Real testers. Raw data. Complete Transparency.
When we were dreaming up our 2016 Gear Trials: Best Drivers Club Test we had one goal; provide golfers with the best information possible to help them make the most informed buying decisions. As you've heard us say before, there is no "best" driver on the market, but there certainly is a best driver for you.
We set out to prove that this year by handpicking real golfers — 15 of our top forum members with handicaps of 13 or better — for a one-of-a-kind driver test on February 6 at Miles of Golf in Ypsilanti, Michigan. At the end of the 10-hour day, each tester learned which new driver was best for their game.
With the publication of this article, our readers now have access to the raw data from the most comprehensive, transparent and credible driver test ever conducted. Before you buy your next driver, you need to read this article.
The Test
Testers arrived at 8 a.m. and were systematically placed into three groups of five players based on their swing speed and tendencies. Each group was paired with one of Miles of Golf's expert fitters, who specialized in fitting golfers with slow, medium and fast swing speeds. A total of 30 new driver models, as well as each golfer's "gamer driver" were in play for the test, and every shot was recorded on Trackman using new Callaway Chrome Soft Golf Balls.
It's important to note that this wasn't a "swing-until-your-hands-bleed" test. Testers hit three different batches of heads, and were given roughly 90 minutes between batches to recover so they remained fresh throughout the day. When an uncharacteristic mishit occurred, its shot data was removed in real time by fitters to ensure the performance of each driver was accurately represented in the data.
The unprecedented amount of raw data we've published is highly specific. When a change to a driver's shaft, loft, lie angle or adjustable weight was made, it was tagged on Trackman and separate data was created for that specific driver setup. That's what allowed us to create Trackman Driver Optimizer Graphics and Dispersion Charts for each tester's top-3 drivers and gamer driver, which can be found in the Player Profiles at the bottom of this story.
After testing the three different batches of heads, the top performers were identified by the fitter through the observation of ball flight, tester feedback and Trackman data, and a top-driver "showdown" ensued. The top-3 performing drivers for each tester received awards:
Gold Medal: 1st Place. The winner. The best driver for each tester.
Silver Medal: 2nd Place.
Bronze Medal: 3rd place.
Top Performers
When we tallied the results, we found that seven drivers dominated the medal count, and those models are highlighted in the chart above. The spirit of our test, however, was not seeing which driver or drivers could accumulate the most medals, but rather to learn which driver was best for each individual tester and why. For that reason, we have also highlighted the three drivers that earned Gold Medals, but did not place in the top-seven. Those drivers are shown below.
Highlighting Gold
With all the talk about driver heads, let's not forget about shafts. To make this year's club test the most thorough we've ever conducted, we did something very special. On top of Miles of Golf's extensive selection of stock and aftermarket shafts, we sourced each tester's "gamer shaft." Gamer shafts were given Club Conex's Universal Fitting Adapters so each player could test their gamer shaft (cut to their finished length and tipping preference) in any of the 30 different driver heads, if necessary.
Drivers Tested, Medals and Analysis
By clicking on the driver cards below, you can read a full analysis of each driver tested. Why did this one perform so well? Why did that one perform so poorly? We supply all those details, as well direct quotes from our testers, for each of the 30 drivers tested.
Click the images below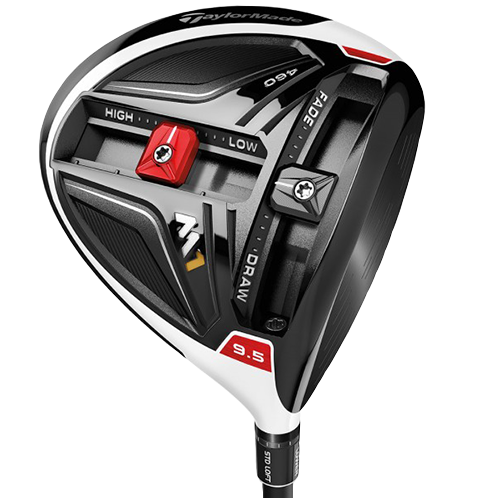 What separated the M1 460 from its competition was the combination of its low-spin design and highly adjustable features, which were most beneficial for golfers with moderate and fast swing speeds.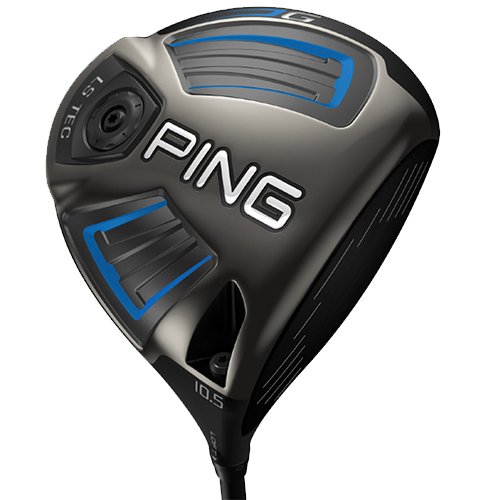 Like the leading low-spin drivers in our test, Ping's G LS Tec offered incredible distance on good shots. What gave it an edge, however, was how well it performed on mishits.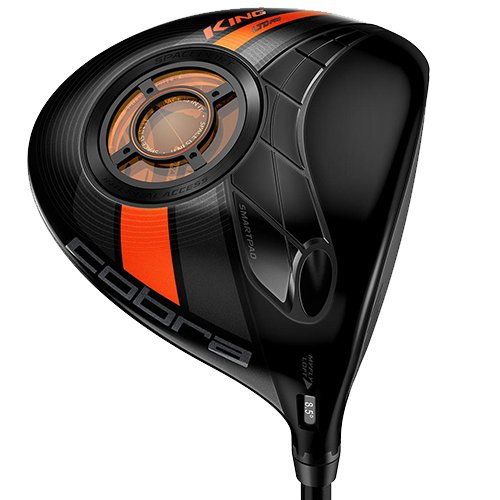 Cobra's King LTD Pro driver earned three Gold Medals, as well as a Silver Medal. That alone was good enough to tie for 2nd in Gold Medal wins and place 3rd in total medals, but that really only tells half the story.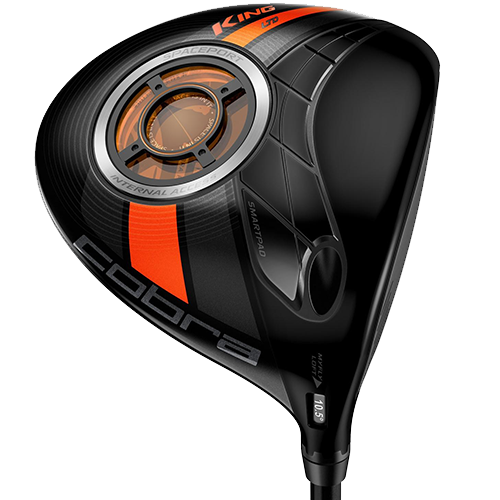 With higher loft options and draw settings that are absent from its Pro model, Cobra's King LTD proved to be a top-performing low-spin driver for golfers of all swing speeds.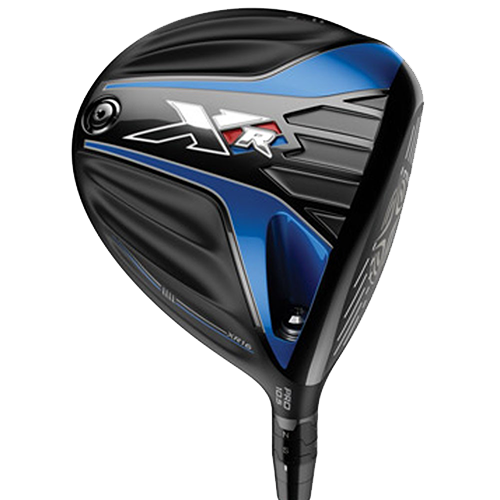 The XR 16 Pro worked best for golfers with medium and fast swing speeds who hit their drives relatively straight and saw increased distance through a lower-spinning trajectory, rather than increased forgiveness.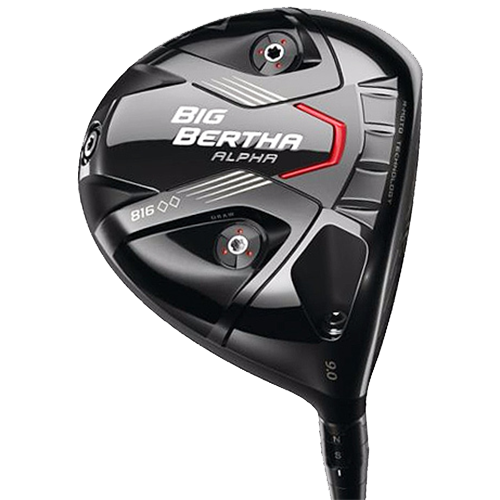 In its most fade-biased setting, the DBD arguably offered the most fade bias of any driver in the test, helping testers who fought a hook straighten out their drives.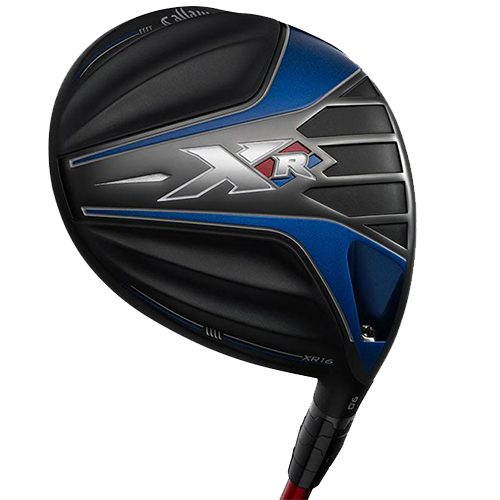 The XR 16 worked best for golfers with slower swing speeds who needed a higher trajectory, more forgiveness, or more draw bias to hit longer, straighter drives.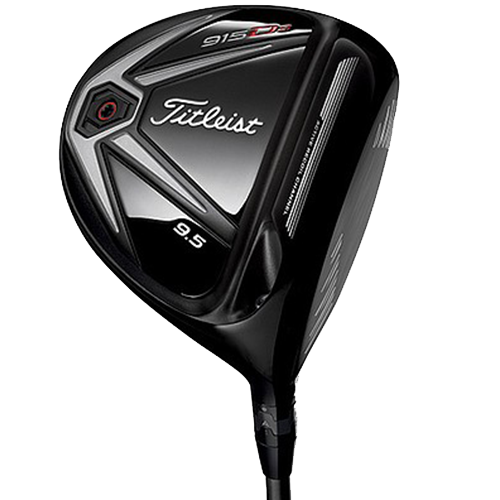 Better players enjoyed the classic shaping and sound of the 915D3 driver, but like the 915D2 it often lagged behind competitors in ball speed.
The Great Big Bertha proved to be one of the most forgiving drivers in the test, helping golfers record some of the highest average ball speeds. Its heavy draw bias makes it a poor choice for golfers who fight a hook.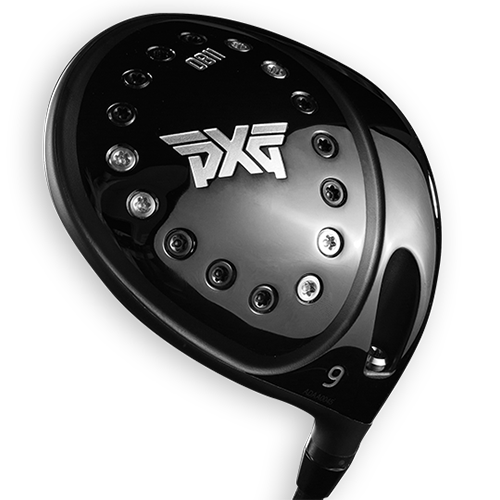 PXG's 0811 earned a Gold Medal from one tester, but most struggled to create the ball speed necessary to compete with top-performing drivers.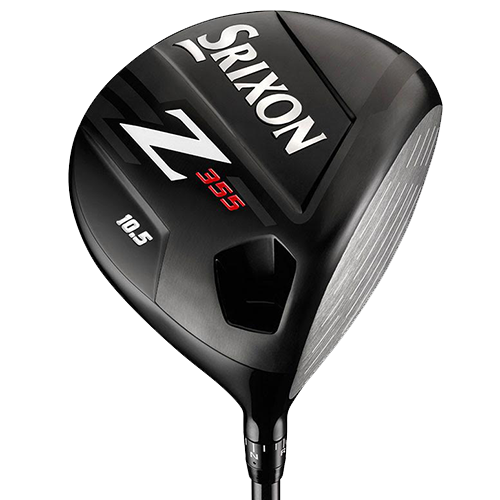 Gold Medal winner. The Z355 is an attractive, consistent driver that produced impressive ball speeds for slow swing speed players.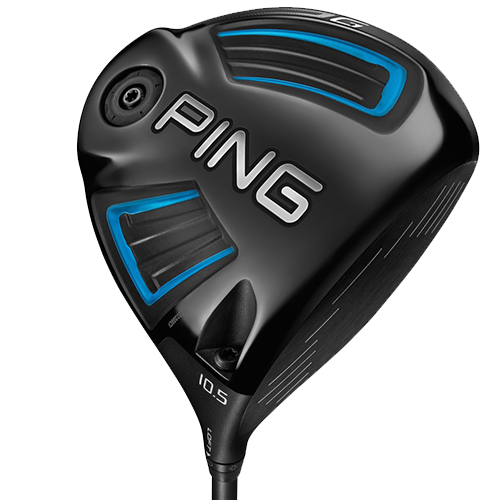 The G might be the most forgiving driver currently available, but its tendency to produce several hundred rpm more spin caused it to lag behind the G LS Tec in distance.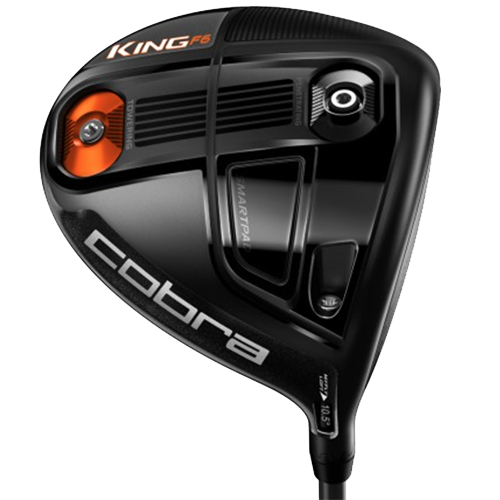 There's no question the King F6 can hold its own with top forgiveness-first drivers, especially for golfers with slow club head speeds, but it struggled to produce enough distance to beat the competition.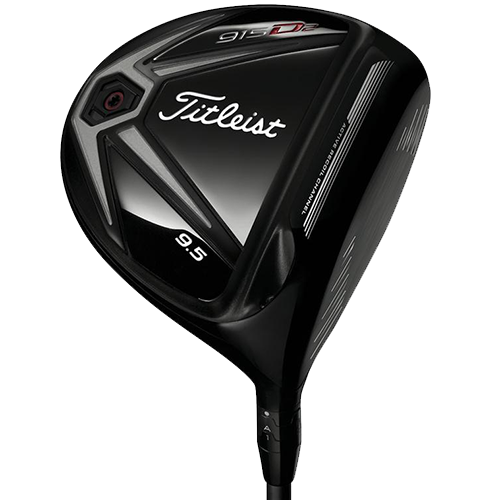 The 915D2 flew very straight for most testers, but it was often too high spinning and offered slower ball speeds than leading models.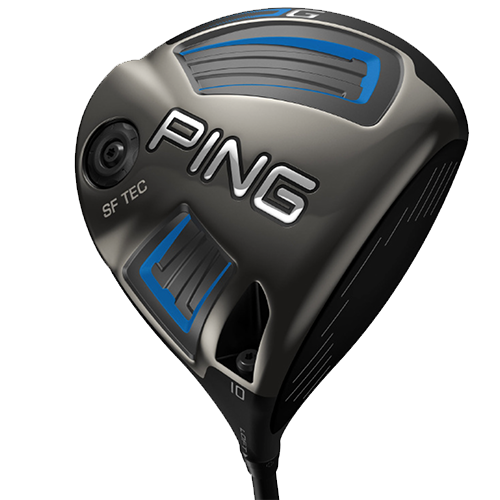 The G SF Tec's added draw bias can help golfers reduce their slice, but it suffered from a tendency to spin too much, partly due to its limited adjustability and loft options.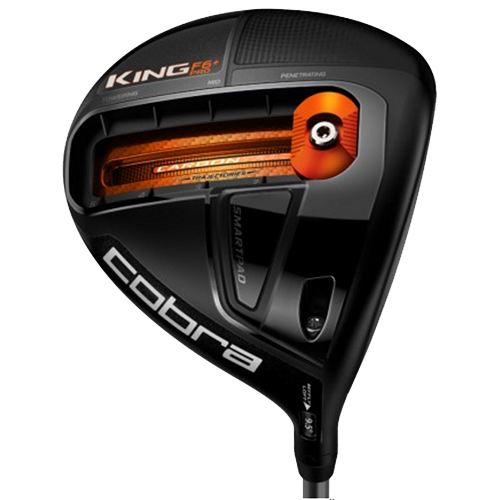 While it performed similar to other low-spin drivers in the test, the King F6+ Pro was frequently passed over because of its unusual sound and feel.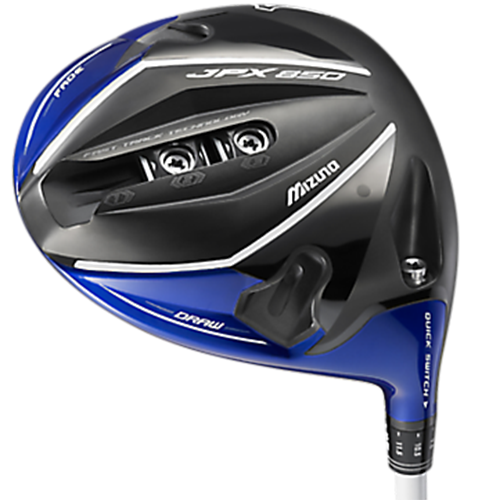 Despite its impressive adjustability and attractive apearance, the JPX-850 suffered from a lack of consistency. Good shots were often good, but bad shots fared worse than those hit with leading drivers.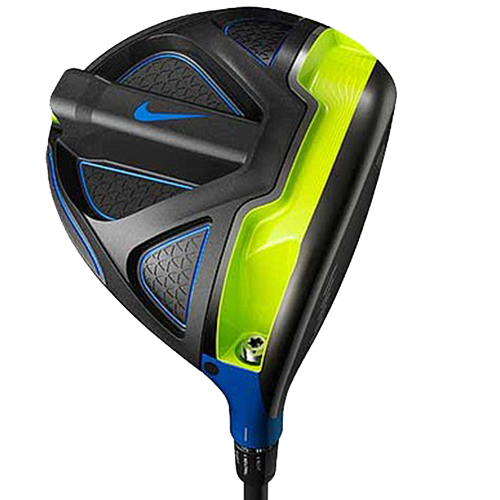 The Vapor Flex 440 has a lot going for it -- its low-spin design and soft feel stood out to several testers -- but it was ultimately too inconsistent to compete with leading low-spin models.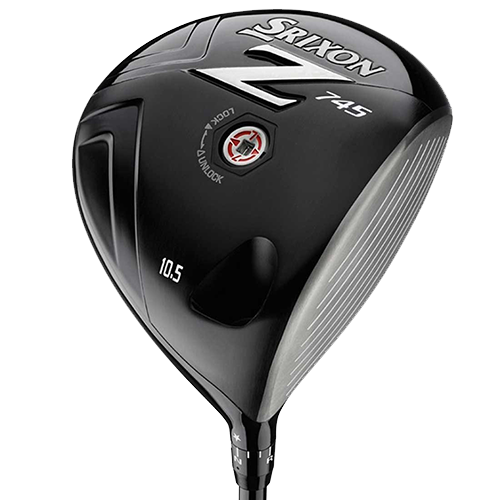 Moderate and high-speed testers enjoyed the looks and feel of the Z745, and especially in its lower lofts it was a serious threat to compete with leading low-spin drivers.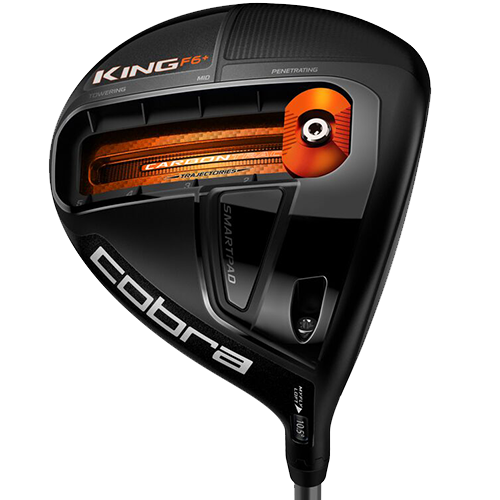 Like the lower-lofted King F6+ Pro, the King F6+ was frequently passed over because of its unusual sound and feel.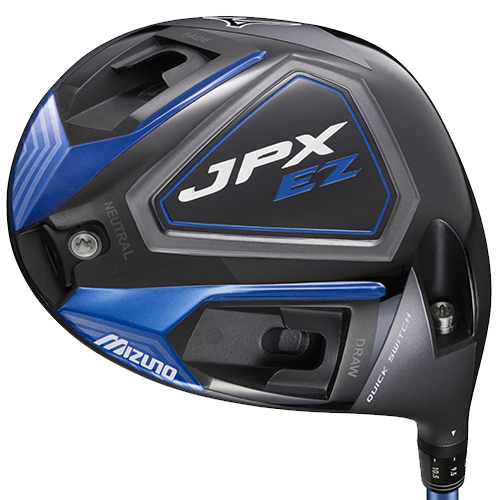 Testers commented favorably on the JPX-EZ's traditional shape and sound, but it didn't provide as much distance as leading forgiveness-first drivers.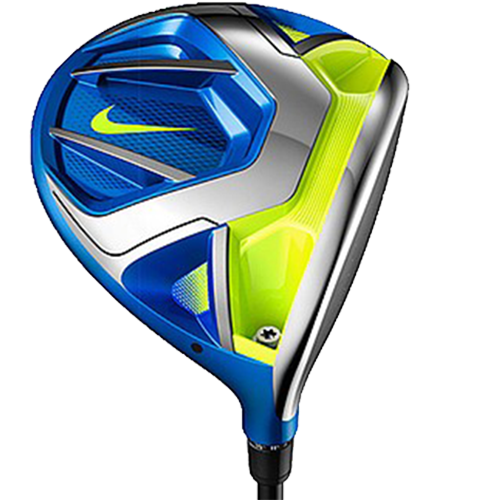 While the Vapor Fly proved to be a highly forgiving driver, it tended to fly shorter than leading forgiveness-first models due to slower ball speeds, excessive spin, or both.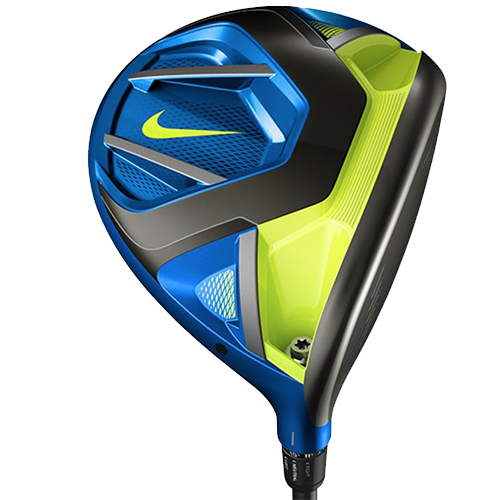 Our testers liked the looks and feel of the Vapor Fly Pro, but it couldn't match the distance of leading drivers.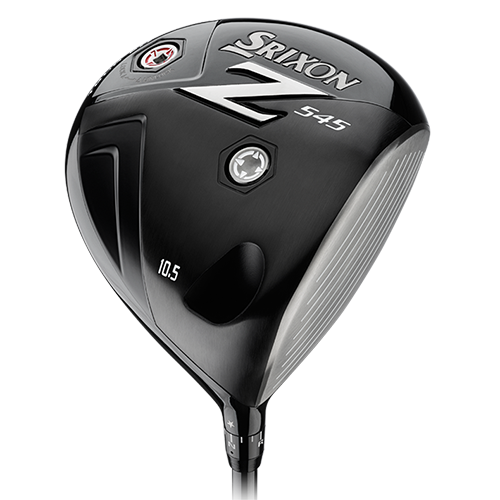 While Srixon's Z355 and Z745 drivers earned medals in our test, the Z545 struggled to create the ball speed and low-spin performance necessary to compete.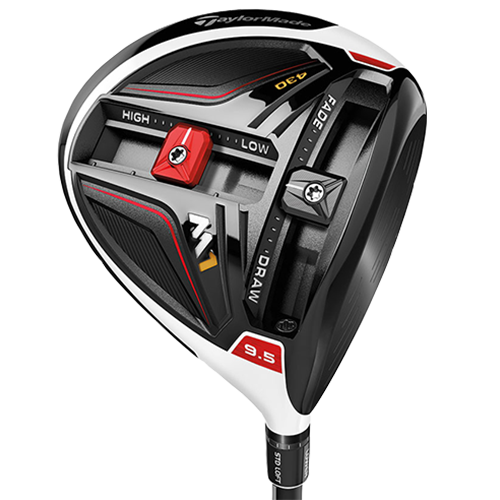 Testers who tried the M1 430 generally saw slower ball speeds compared to the M1 460, which led to shorter drives.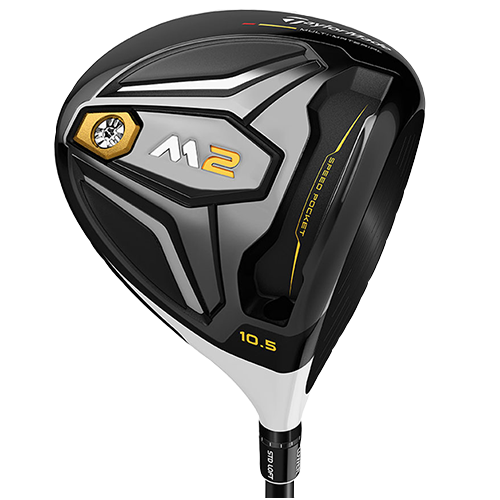 The bulk of the M2's struggles were rooted in the success of TaylorMade's M1 460. When performance between the two drivers was similar, the M1 460 was favored for its wide-ranging adjustability.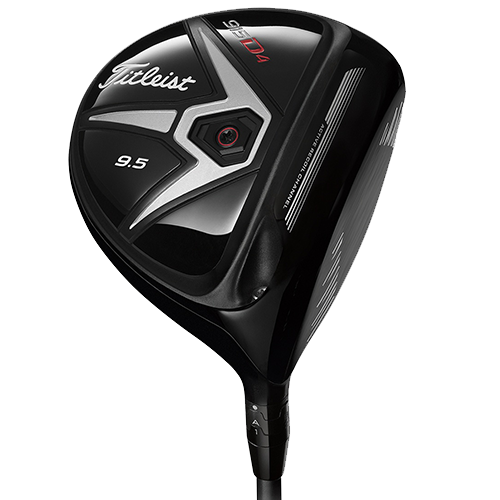 The 915D4 proved too inconsistent to be taken seriously by most testers. On mishits, it generated some of the highest spin rates of any driver model in the test.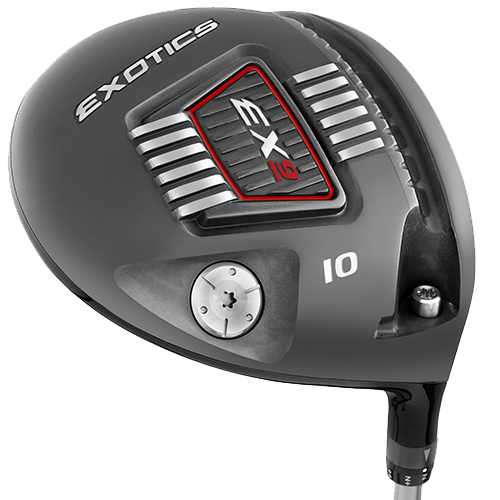 A solid performer on Trackman, but most testers didn't like how the EX9 or EX9 Tour drivers looked at address.
A low-spinning, 430cc driver that has the same troublesome closed look at address as Exotics' larger, more forgiving EX9 driver.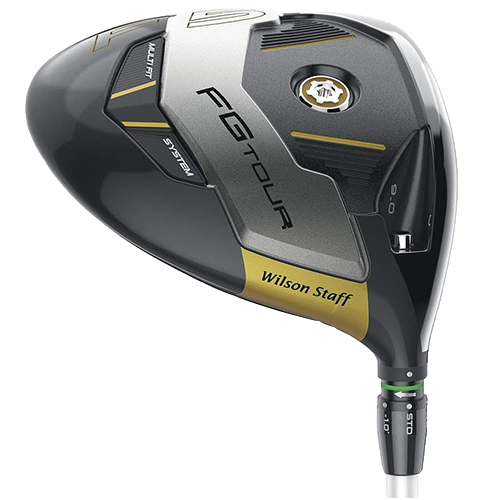 While its well-balanced performance impressed testers, the FG Tour F5's higher-spinning nature and lack of CG adjustablity kept it from earning a medal.
Complete Player Profiles
Want even more details about Gear Trials? You got it. Our editors wrote individual articles about each tester's unique 2016 Gear Trials fitting experience. By clicking on the Player Profiles below, you can access their swing videos, detailed launch monitor data from Trackman for each of their top-3 drivers (and their gamer) and learn exactly why each tester ended up with the driver they did.
Live Thread
On the day of the test (February 6), Gear Trials testers began documenting their experiences in real time in this forum thread. Go behind the scenes, and read the in-depth discussions between our testers and other GolfWRX Members.
See what GolfWRX Members are saying about Gear Trials in the thread. 
Your Reaction?
LIKE

475

LEGIT

65

WOW

42

LOL

13

IDHT

7

FLOP

24

OB

8

SHANK

116