This trip is something that I've been talking about incessantly, and one that many of you have probably seen me post about.
After 10 hours of travel, over 2000 miles, flight changes to avoid a Northeast snowstorm, and months of waiting, I'm finally in California to take in-person lessons with Monte. I figured that I would try and do this in a style similar to the CallaWRX threads in the level of detail and photos.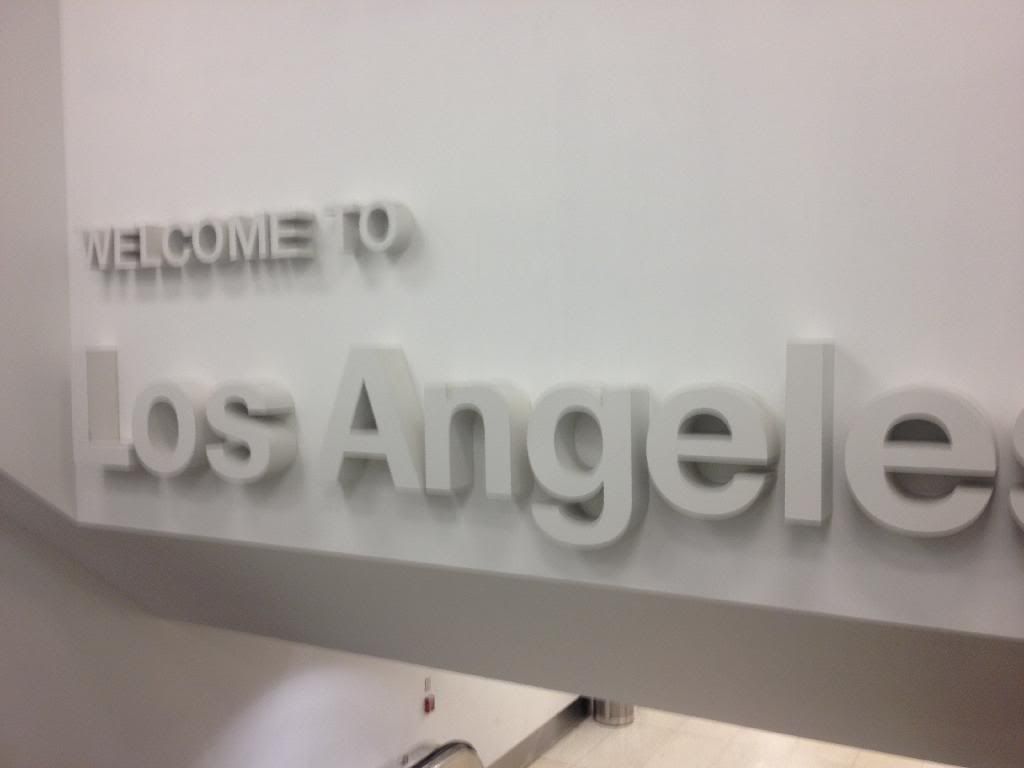 The purpose of this thread is twofold. First, I want to be able to document the changes to my swing over the next three days, and get the swing changes down in words so that I can reference them in the future. It'll be similar to my swing progress thread here:
http://www.golfwrx.c...ss-monteiteach/
Second, I want to show what it's like to see Monte for multiple days and try and convince people to do the same. I'm so psyched to improve my game this week and I'm sure others would like to do the same in the future. I'll talk about my accommodations and of course the lessons themselves
For the sake of clarity on where my posts are coming from, here's a little about me:
I'm from the northeast, and although I've travelled up and down the East Coast, I've never been West of the Mississippi until now.
This season will be my fourth year playing golf. My handicap was in the single digits before last summer, but went up to a 12 last year when my swing was rife with issues. Video lessons with Monte started to set me back on course. I won't get into it too much more, but you can look at my other thread to get a picture of my game.
Edited by Schnee, 19 September 2018 - 09:05 PM.