October is a bittersweet time of year. I think it is the best time to golf, but the competitive season comes to an end.
Events:
Kanza Players Cup (Team W, 1-1-1)

Konza Prairie Amateur (51st)

Kansas City Fourball (6th)

Kansas Amateur Match Play (Qualified for match play, lost in extra holes to #7 seed)

Heart of America Fourball (Quarterfinals)

High Plains Amateur (8th)

Kansas Mid Amateur (30th)
I was disappointed in my finishes in the Konza Prairie Amateur and Kansas Mid Amateur on two courses I thought suited me well, but that is golf. My game/swing didn't feel any different, but I just didn't score. I'm learning.
I finished 6th in the East in Mid Amateur Player of the Year and qualified for another Kanza Players Cup! The West will host at Flint Hills National, Golf Digest #97 and 2017 USGA Junior Amateur host, on May 14-16.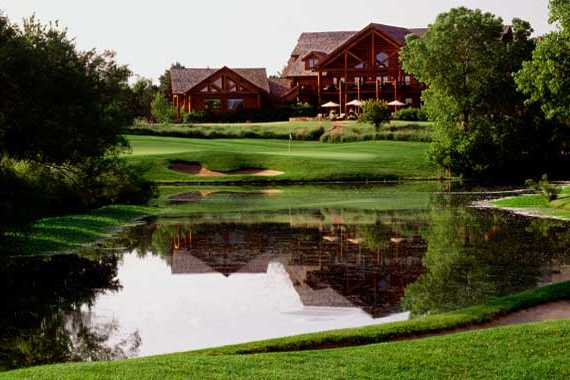 Statistics (in tournament rounds):
75.19 Scoring Average (74.4 Last 10)

-0.25 Strokes Gained Putting (+0.04 Last 10)

5.38% Three Putt Avoidance (5.03% Last 10)

59.12% Greens in Regulation

50.38% Short Game Saves (92.3% < 10 yards, 54.1% 10-20 yards, 28.57% 20-30 yards)

33.3% Sand Saves

58.51% Fairways Hit (16.6% miss left, 24.9% miss right)
There are definitely some places for improvement, and I look forward to attacking those weaknesses this off-season.