designpunk, on 20 August 2018 - 05:36 AM, said:
I am not seeing any push away or lift in Tiger Wood's swing, so I am not sure he does this move as is claimed earlier in the thread.
Tiger Woods has a classic 1 piece move and turns the club with his shoulders. His arms and hands are passive. The natural folding of the right arm and rotation of the left arm after the first few feet is what raises the golf club.
If you twist a video so he's upright it's clearer to see
there is no pushaway and no illusion
.
https://media.giphy....rBEk7/giphy.gif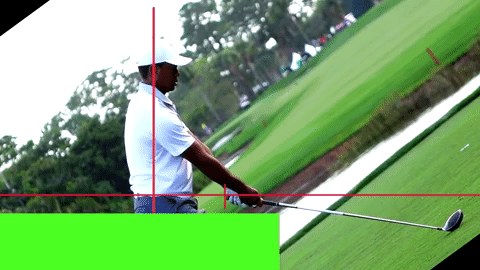 designpunk, on 23 August 2018 - 10:38 AM, said:
Post-truth era I guess.