Hello fellow WRX members (and rain gear enthusiasts),





Let me begin by saying that as a pacific northwest native, I play in a lot of awful, downright terrible weather, and it has become essential to have a good jacket. For around a month I searched endlessly for a Zero Restriction Tour Lite II rain jacket within budget ($175), as my Footjoy Tour Collection was just not cutting it, because it was too baggy, and did not repel the water quick enough. What I did like about the Footjoy was that it was warm. I played in just the jacket and a t-shirt and was fine despite the 45 degree temperature. I had done my research on Galvin Green, but with the limited knowledge, and people saying that sizes could be all over the board, I steered away from it. That, combined with the enormous price tag and limited availability (Galvin chooses not to market its products in the US for fear of compromising its quality…crazy, I know.) After the month long search, I decided to check UK Ebay for these mystical jackets...Just looking I thought..I saw a nice "Astor model" in my favorite color, in size XL with horrible pictures of a faded jacket (brand new it said, but at the time I believed it to be questionable). Anyways, I emailed the seller to get the OK to bid, woke up the next morning at 6 O'clock and won the jacket for around 100 EUROS… still a little over budget, but I was really excited to have won it.





For the next week I was praying that the jacket would not be faded, and would fit. I am 6'1" 145 lbs. and ordered the XL as I wear a US large. My build is lanky as can be, and my legs are super long, short torso and huge wingspan… Impossible to find a jacket for. Anyways I'm patiently awaiting the days for it to arrive from Europe… maybe a month I figured.





A week after winning the auction I get a text from my mom during school (I know, such a rebel) that says "Got a surprise for after school"





"Please be ice cream" I remember thinking



:wave:I

Opened the door of my car to see the Galvin Green box waiting for me in the passenger seat.





"I wanted ice cream, what kind of parent are you?!" I told my mom





NOT! I was thrilled to see the box, and I was nervous about opening it because in the original pictures it was faded as all get out. But to my surprise, the jacket was bright and new as could be!




I got home, and tried it on… PERFECT FIT.
Short torso, long arms, nice storm collar, tight but not restricting, and I felt better than Phil Mickleson wearing his green gator ensemble.
Okay, now let's get to the review... LOL
Comfortability (Not a word but you know what I mean)
This jacket is tight. I will throw that out there. It is NOT restricting though (Unless you are heavyset and pull the back straps all the way together.) It has the elastic cinch system around the waist for tightening, but also a strap system on the sides right above the hips… very helpful but may take some getting used to. It is a jacket you can wear anywhere, that is how comfortable it is. The Jacket is a very nice light material (much thinner than other Gore-Tex brands) and feels good all around. The inside is a mesh material. Itfeels better than it looks. Being in the northwest, I would have liked to have seen a warmer interior but that is what layering is for. Not much more to say about it.
Repellent ability
I was completely confident that this would be the be all-end all of rain jackets. After 2 months of staying dry in wet weather, I can say my prediction was correct. Rain has simply not been able to penetrate this shell. I'm not a Galvin Green expert by any means, just a happy consumer, but I read somewhere that Galvin Green's are able to repel almost up to three times as much water as the leading US brand.. 50,000 (Water repellant ability units) vs. the leading US company (Under Armor, Nike, or ZR) at around 18,000 units. Water just beads up on this bad boy. My only complaint in this category is that around the shoulders water can be absorbed into the jacket, making it look like you have the world's worst underarm perspiration problem. You feel like you should feel damp but you don't, but it does look less than attractive. At the end of the day you will be completely dry, and really that is all that matters, right?
Look
There isn't a better looking rain jacket on the market. Period. I was SO sick of black and navy rain jackets, I had to have something bright. This was exactly what I had in mind. I look like a tour player, feel like one, and… well I don't play like one but I'm 15. I got like 20 complements my first time wearing it to school. And I only have 11 friends so… No I'm kidding about that part but I got a ton of complements. I'm pretty sure it enabled me to pass an English presentation, as my teacher, an avid golfer, was just too mesmerized by the sheer awesomeness of it. You cannot find a better looking rain jacket. The bright colors, fantastic material and overall build quality make you feel like a true player. Logos plaster the jacket and it is just incredible wearing it. The high collar look is very European, something you will not see on any US jackets.
Pockets
The one category where every jacket lacks. For me, anyways. The Galvin did somewhat disappoint me in this category in terms of pocket placements. The chest pockets seem a little low. They are more on the stomach than the chest where I want them. Fortunately, they make up for it with a ton of capacity. I included pictures of my yardage book (Review on that soon), inside all the pockets. How sweet is that?! There are four total pockets, an outside right chest, an inside chest pocket on each side, and a pocket on the right back of the jacket (My personal favorite. I don't usually carry much stuff in jacket pockets anyways, but there is all the room one would ever need.
Overall
I give this jacket a 9/10
(For comparison I give an FJ Tour Collection Full Zip a 7/10)
It looks great, is extremely comfortable, and repels every drop of water hurled at it. I pour water on the jacket often just to see it slide off…no joke. The wrist cuffs keep water from getting onto your hands (I have no idea how, but it does really work). It fits IMO better than any other apparel company, but I might be biased with a European build. Color ways are perfect, stitching is professional quality, and the high collar is a very nice touch, as are the numerous logos. Pockets are awkwardly positioned but very accommodating.
Last part… Value.
I went over budget on this, but I believe it was worth it.
What is this worth? Well, as a teenager who paid for this out of pocket I am a penny pincher. $240 shipped is a ridiculous price for a piece of clothing, especially on a teenage budget. But in my situation (living in the Northwest.. near 300 cloudy days per year and unpredictable weather, I think I did a great job buying this, as I don't treat myself often.
For an adult, here is my scale of spending ( I HIGHLY RECOMMEND GOING EBAY UK ROUTE.)
600+… Are you out of your mind?!
500-600… Way too high. At this price it's practically against your religion.
400-500… Getting better but still a lot for one jacket. What would your wife say? Oh wait, you no longer have a wife because you are spending half a thousand dollars on a jacket.
300-400… Not bad… Make sure it is a quality jacket, does not matter if it is new because Galvin will replace any non working jackets.. for life! It is not a great deal, but you will be happy with it.
200-300…Well worth the money. Yes it is expensive. But would you rather have to replace a different manufacturer's product frequently or spend the money once and be done with it. Hit the BIN button…do it..
100-200… If you miss out on this deal it is probably because I bought it first
J
0-100…Wake up, you're dreaming.
Bottom line: It will make you excited to play in nasty weather, and I mean that as seriously as possible.
Hope you enjoyed… sizing measurements coming soon!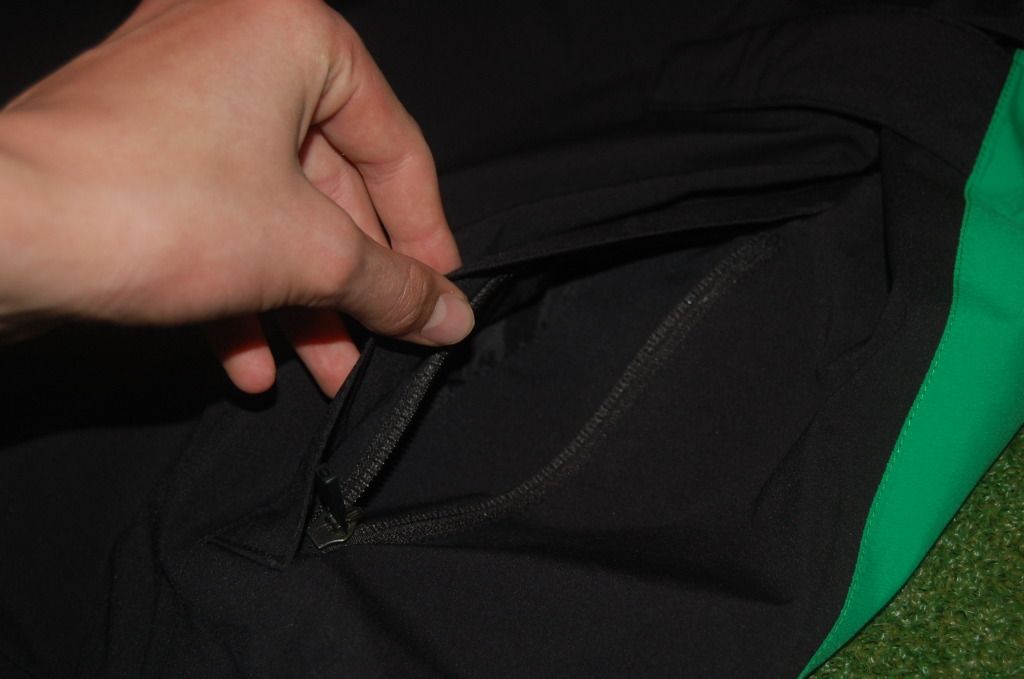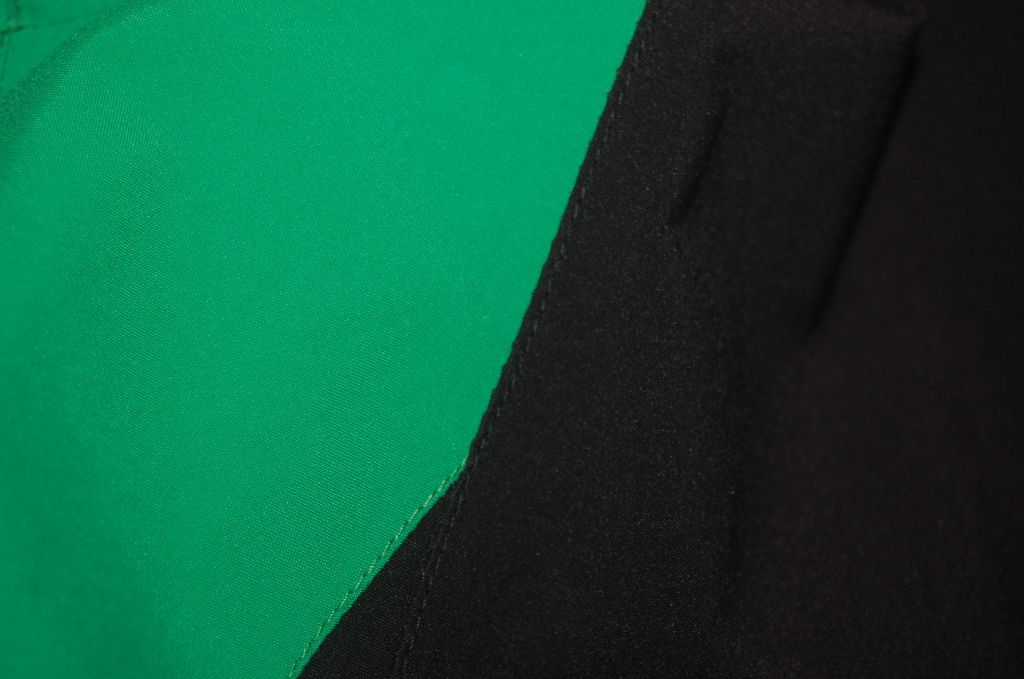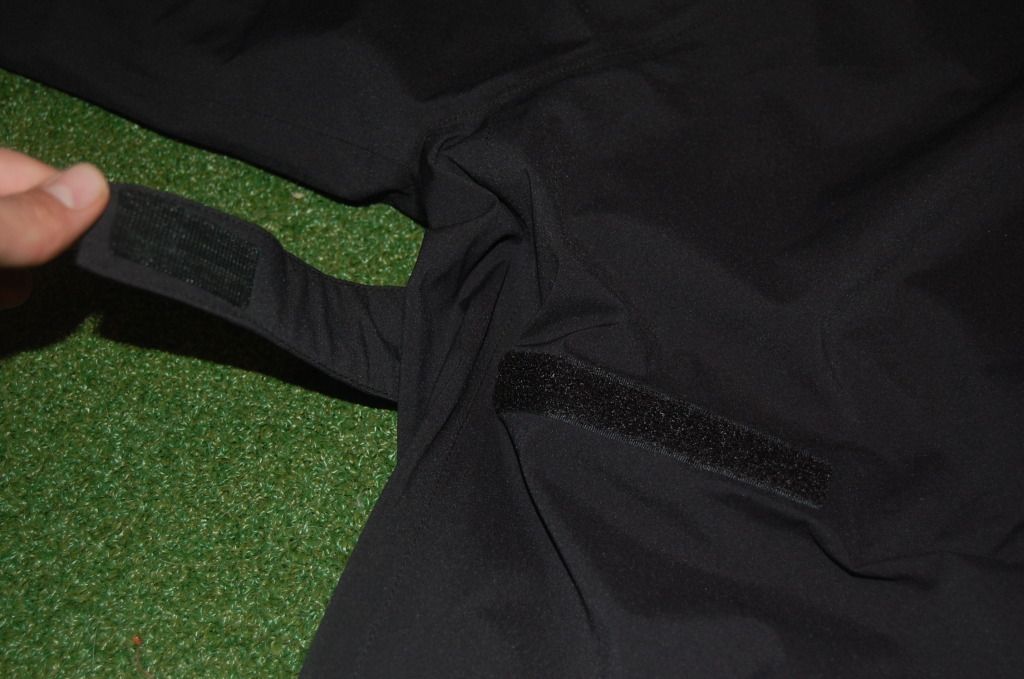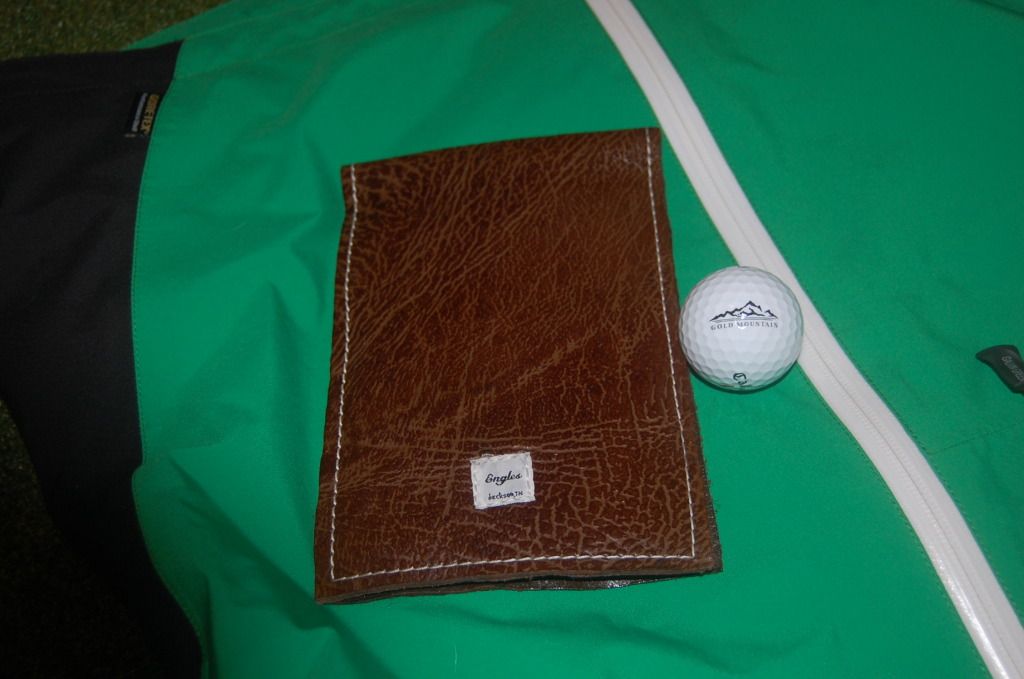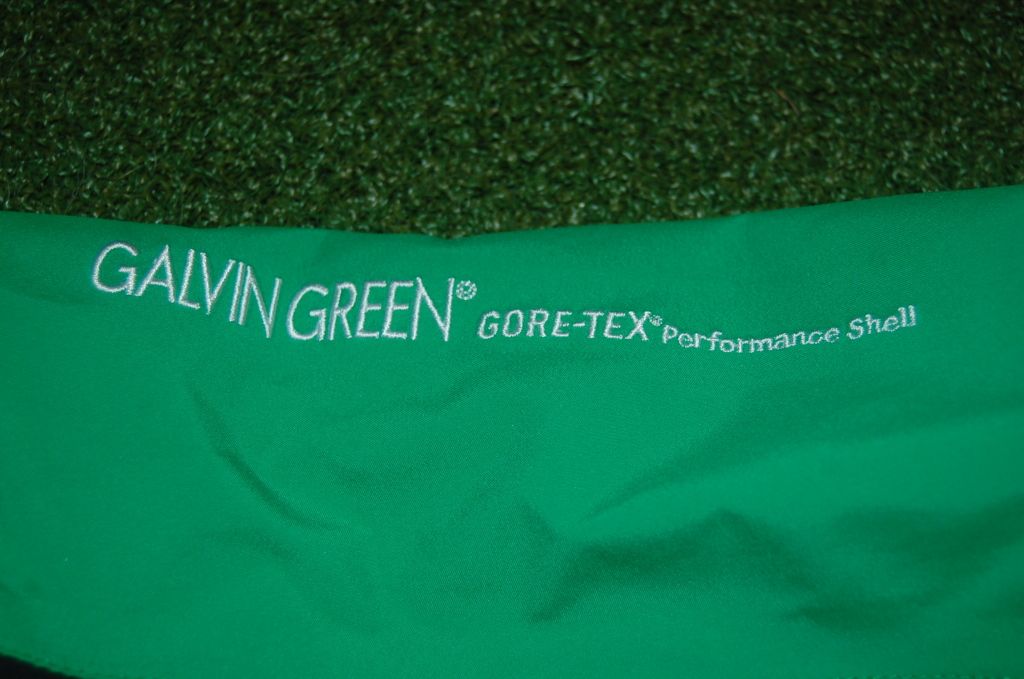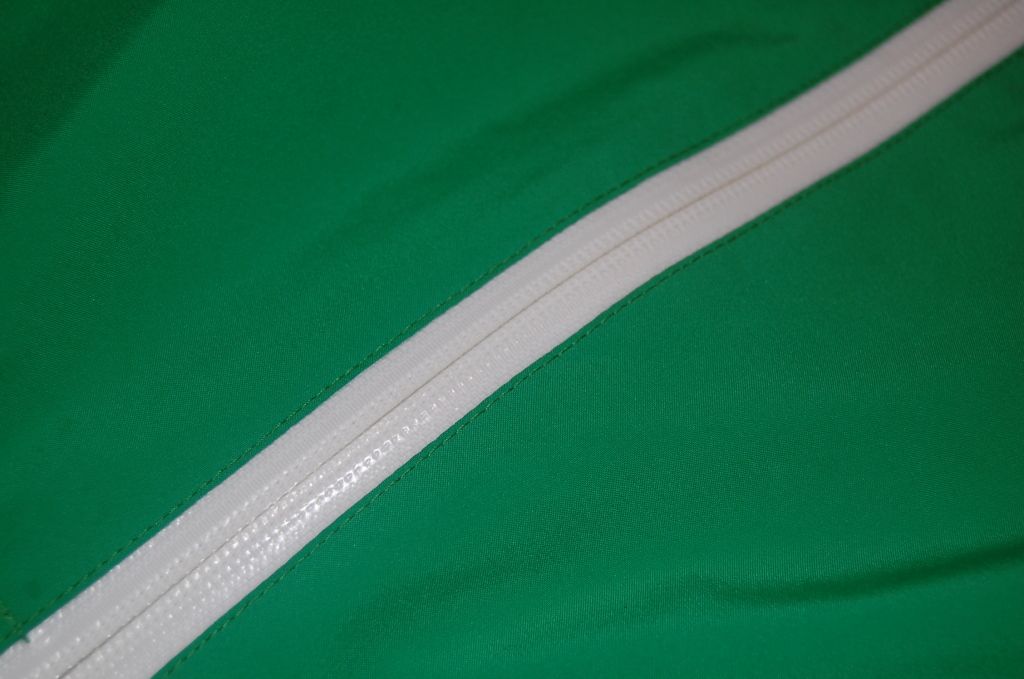 Edited by TheMackDaddy, 23 February 2013 - 09:42 PM.