Four items up for sale this go around. All items will be shipped via USPS Priority Mail with insurance and tracking. Please PM me with any questions or offers. I am not looking for any trades at the moment.
First up is a set of Ping CFS Stiff shafts 4-PW with yellow/black Golf Pride DD2 grips (used less than 10 rounds and still very tacky). The shafts played to standard length in a set of Ping i20's. The shaft tips have been cleaned and are free of epoxy. Asking SOLD.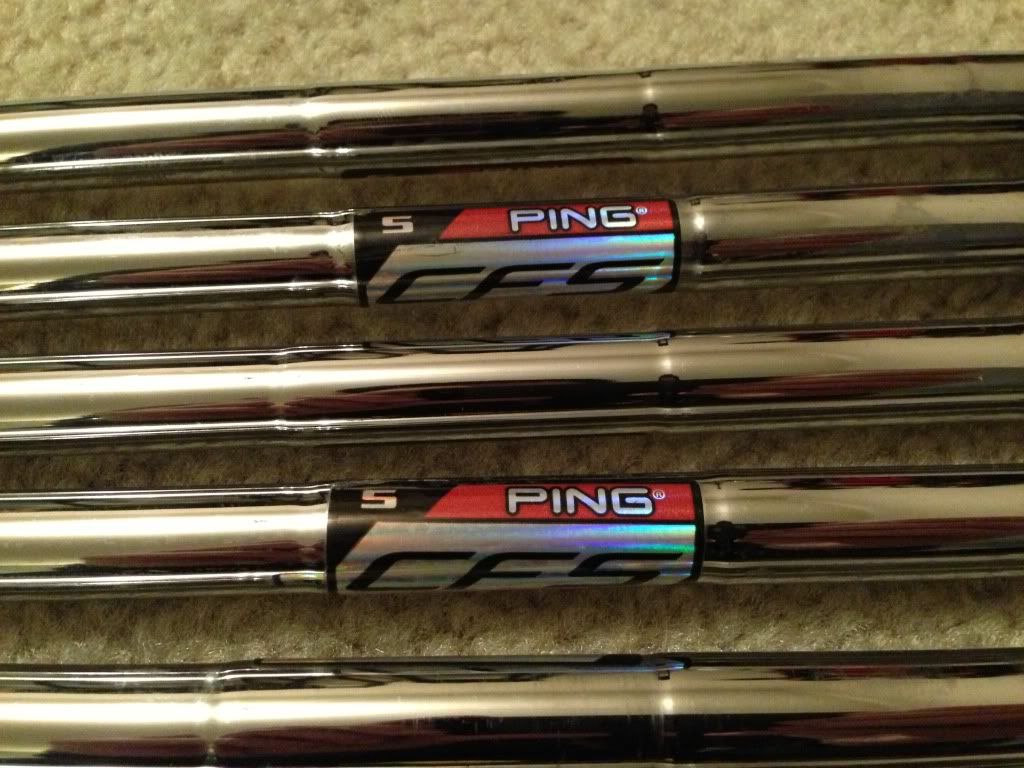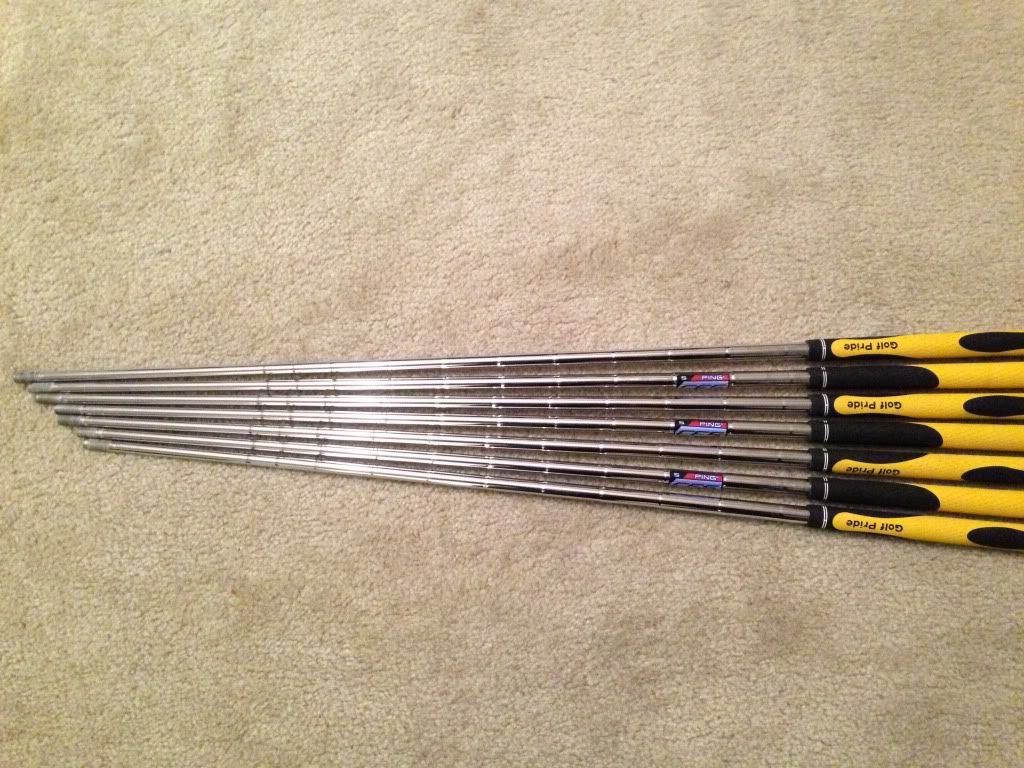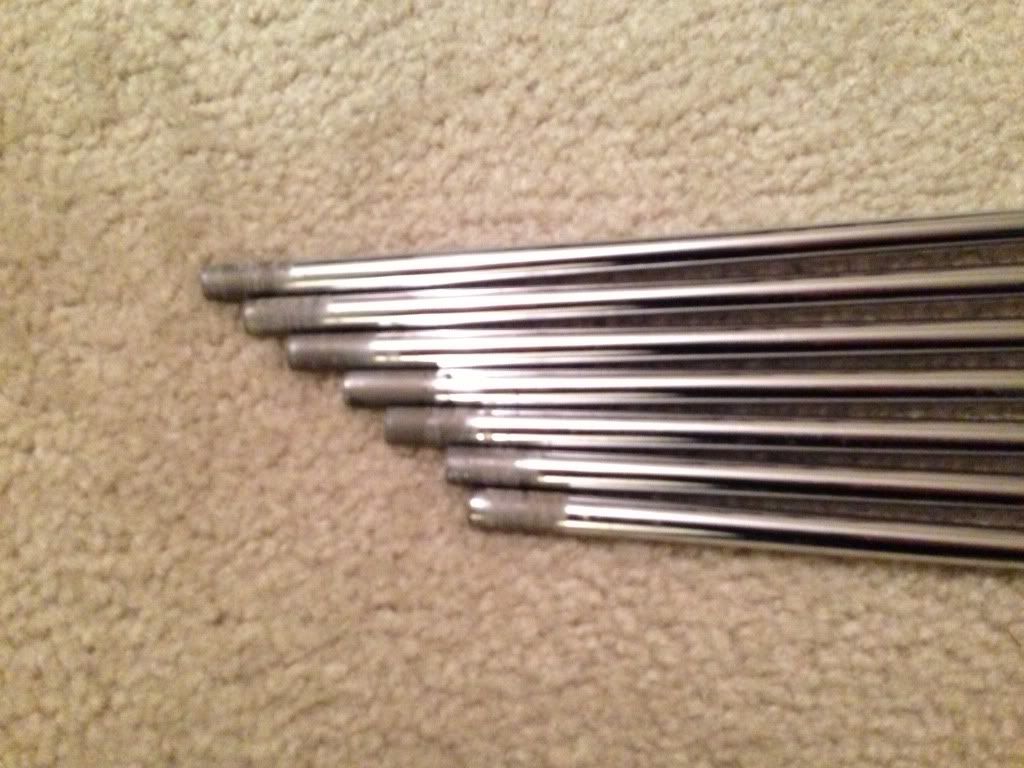 Second item is an Adams A12 Pro 20* shafted with an Aldila RIP VS Proto 80 Stiff, it plays to 40". The top of the club is clean, the face shows light wear of the black face coating. Magnetic headcover is included. Asking SOLD.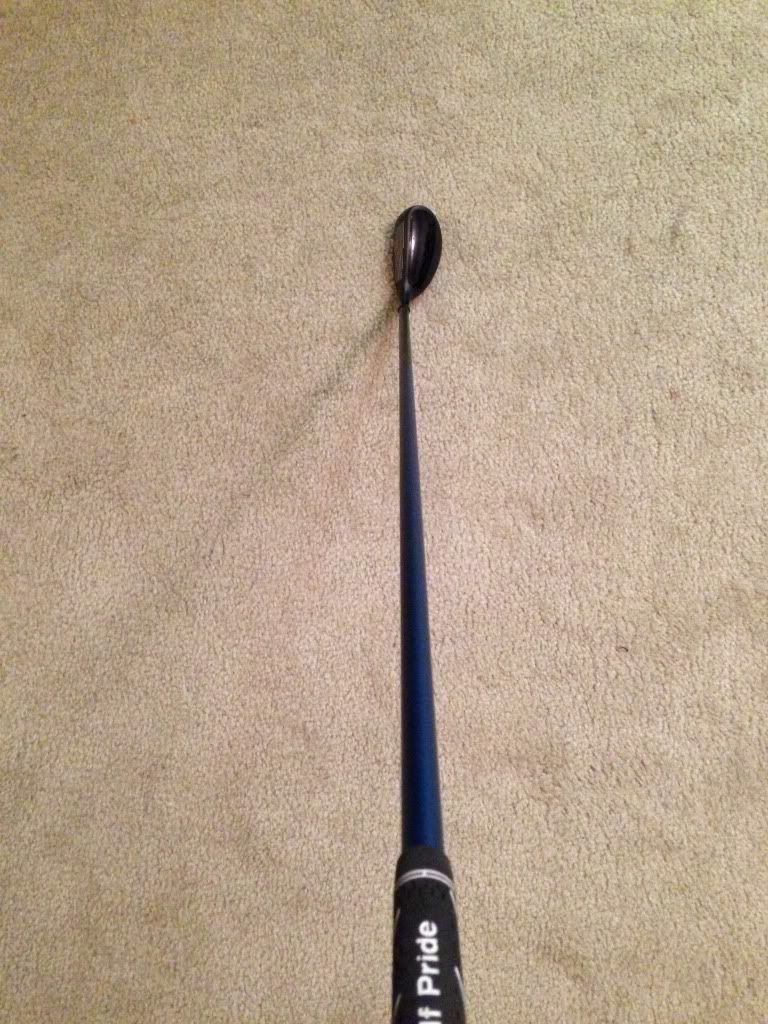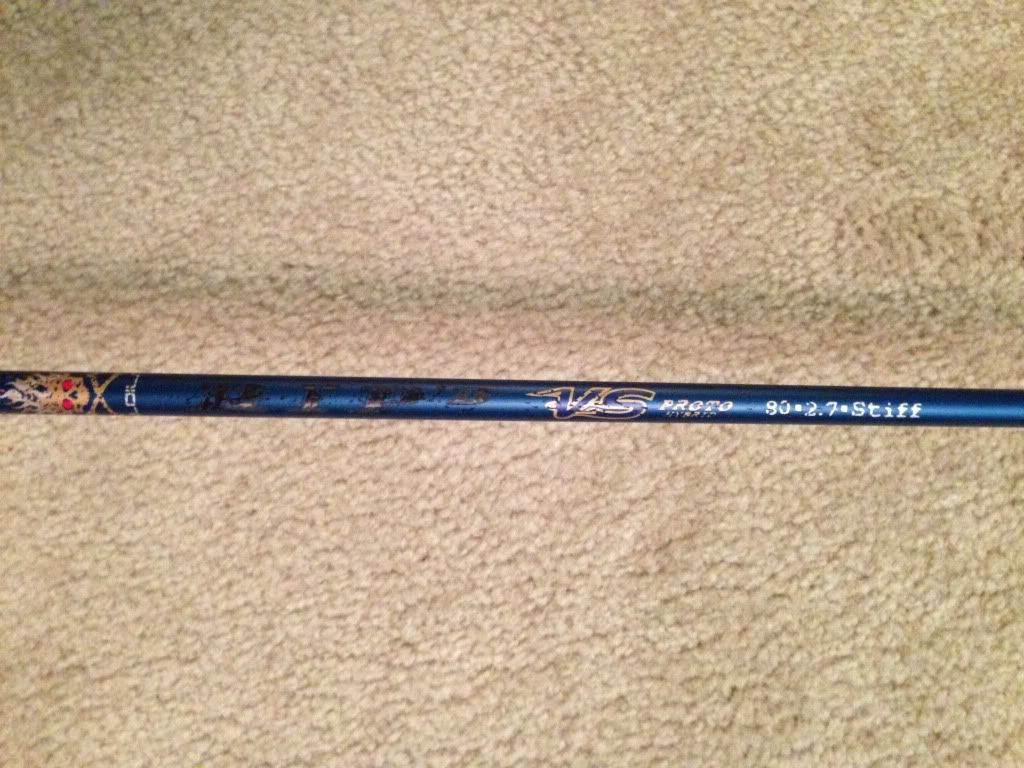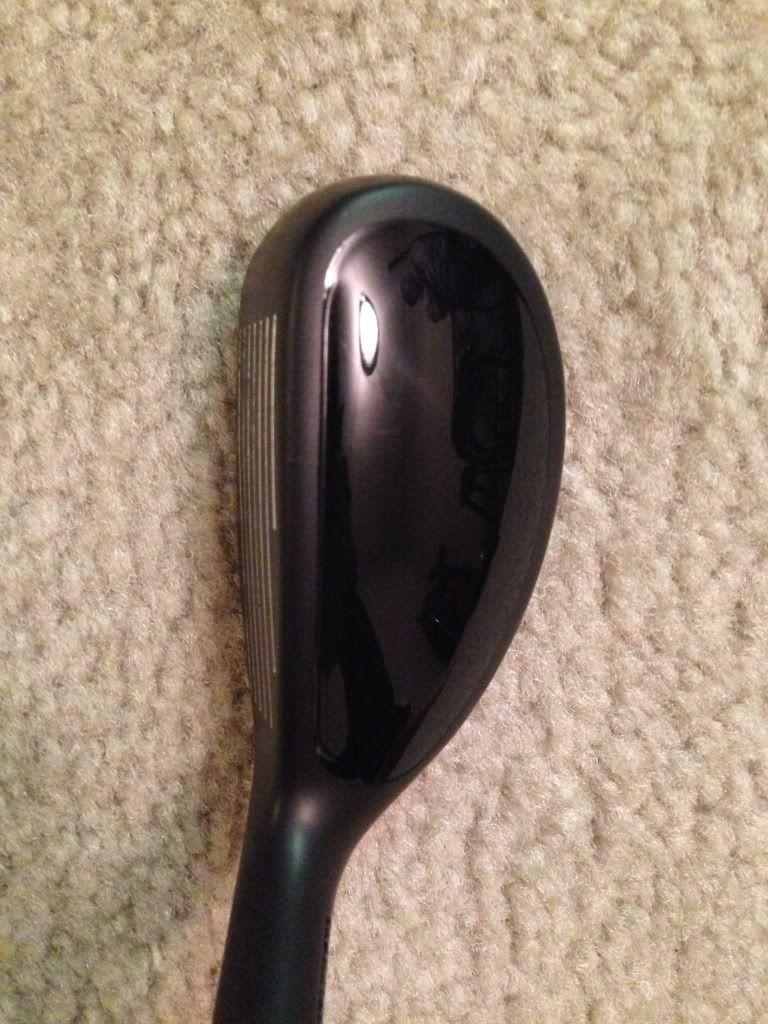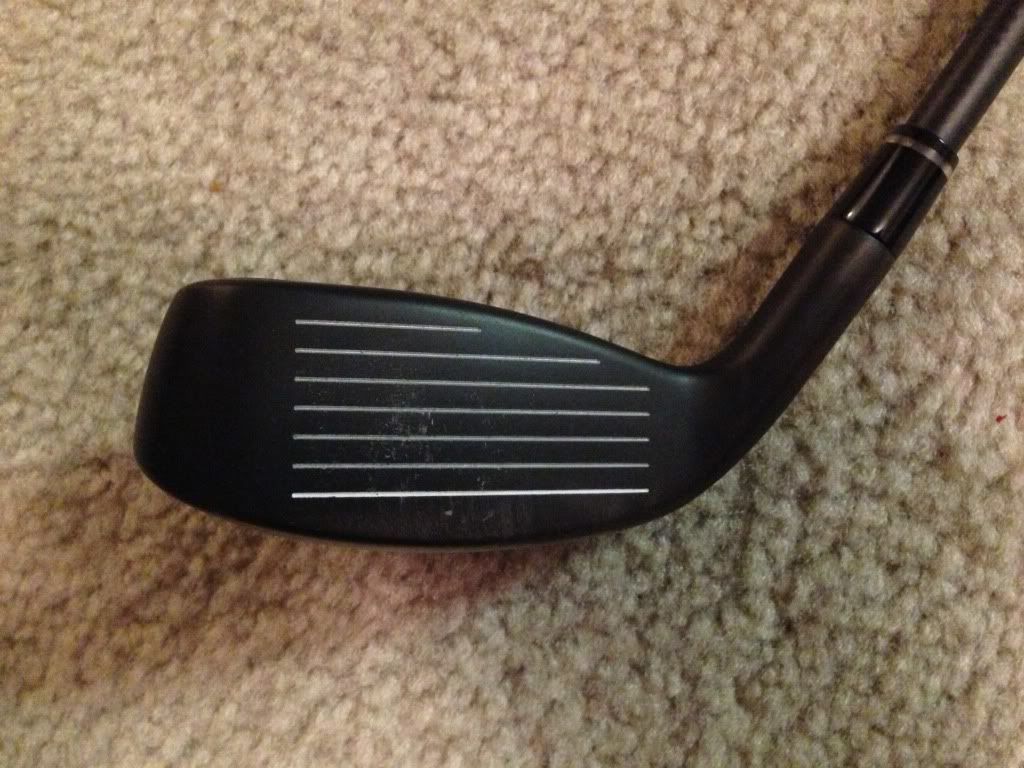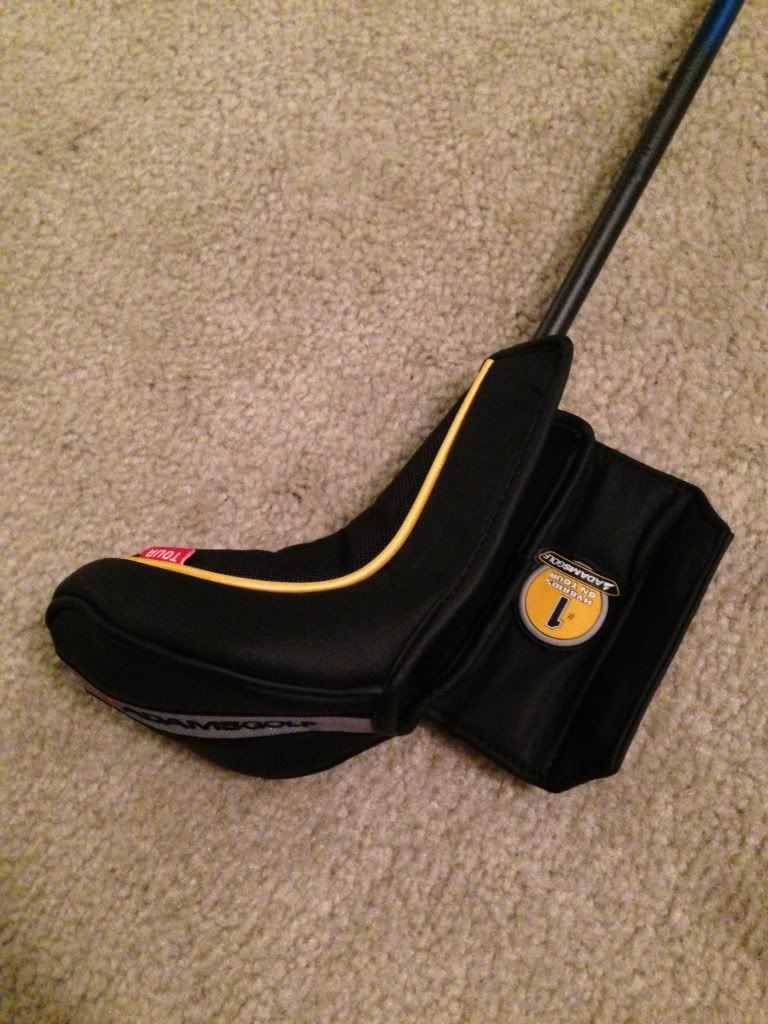 Next up, is a Taylormade R510 TP shafted with a Talamonti PD 70X, it plays a hair under 44", just like drivers of old. The driver is in excellent condition for its age. The top line is flawless, there are a few small marks on the back of the crown that have been sharpied to blend in and are barely noticeable. There is a small burn mark in the paint on the back side of the shaft just above the ferrule. Asking
$60
$50 shipped OBO.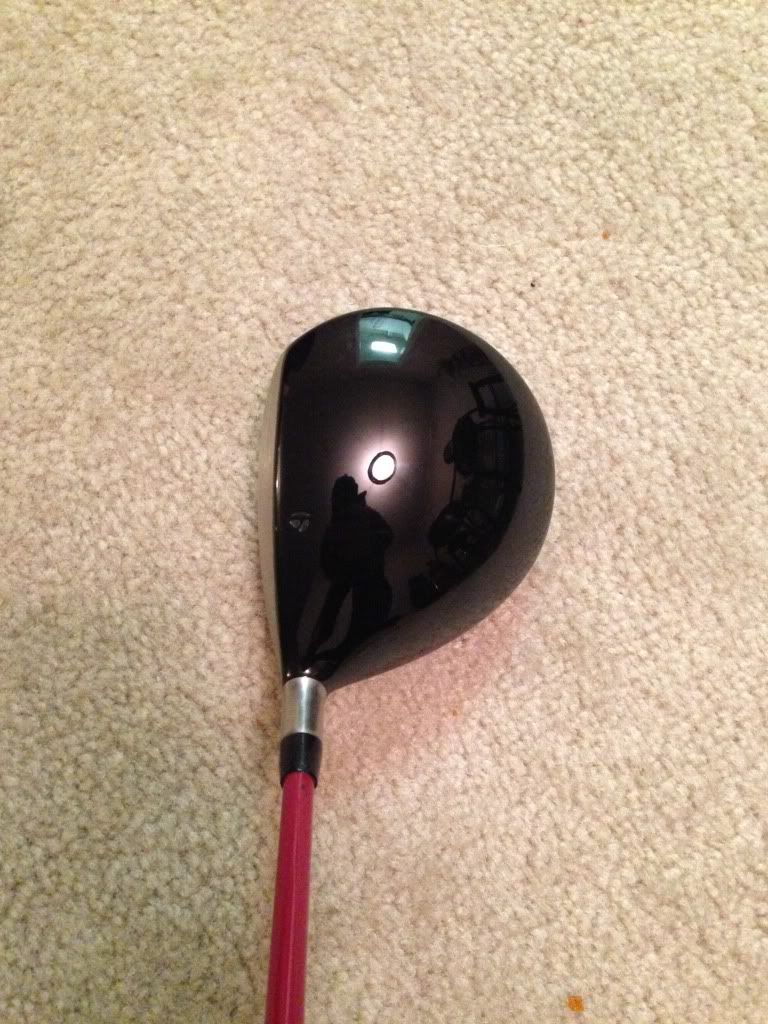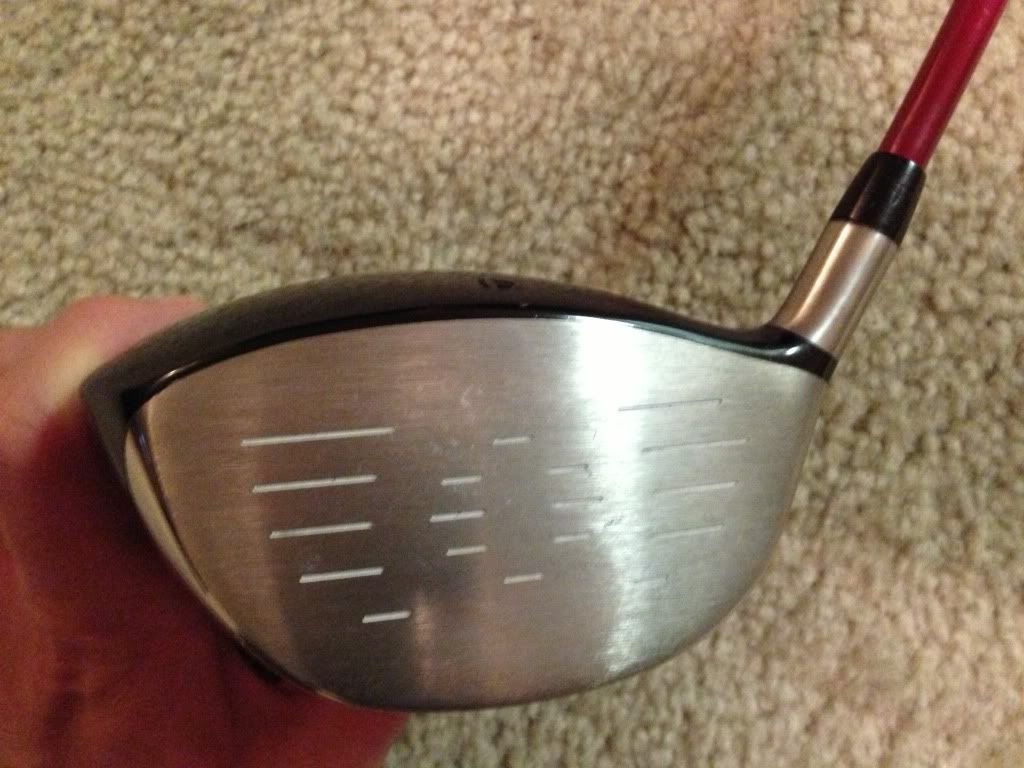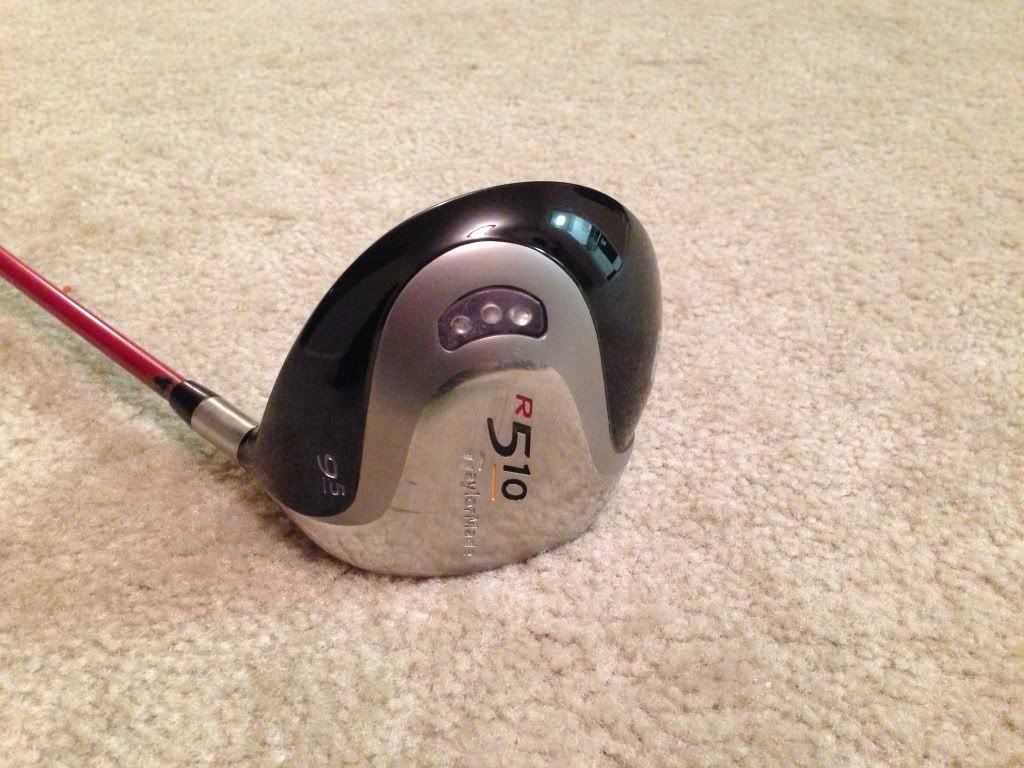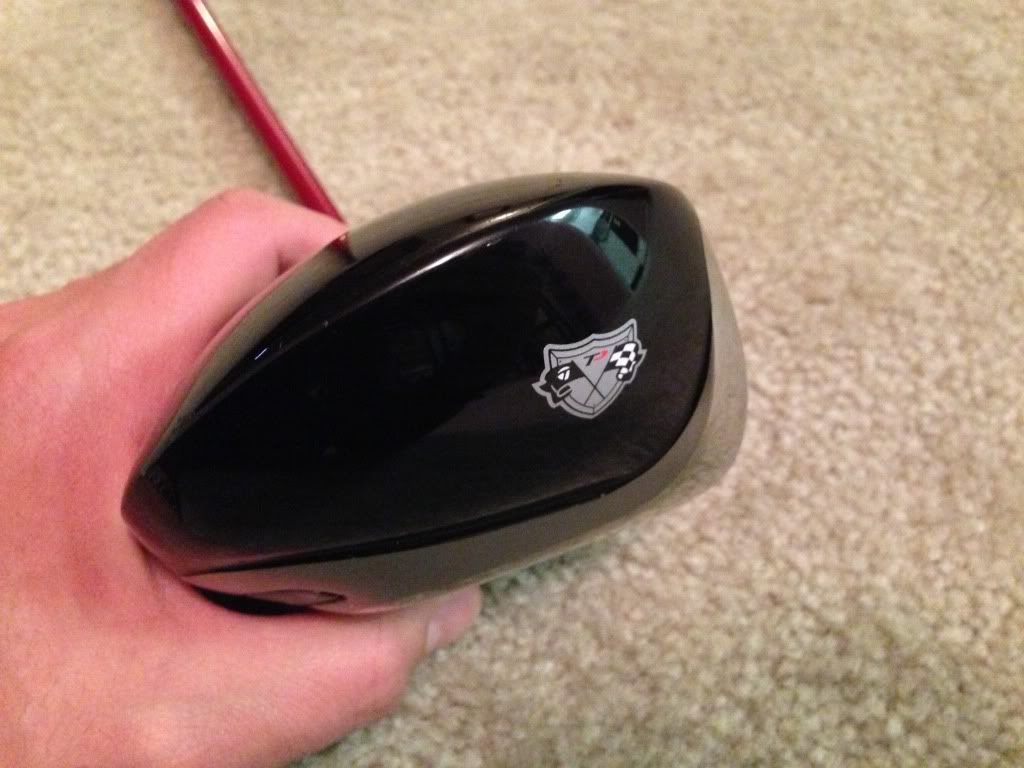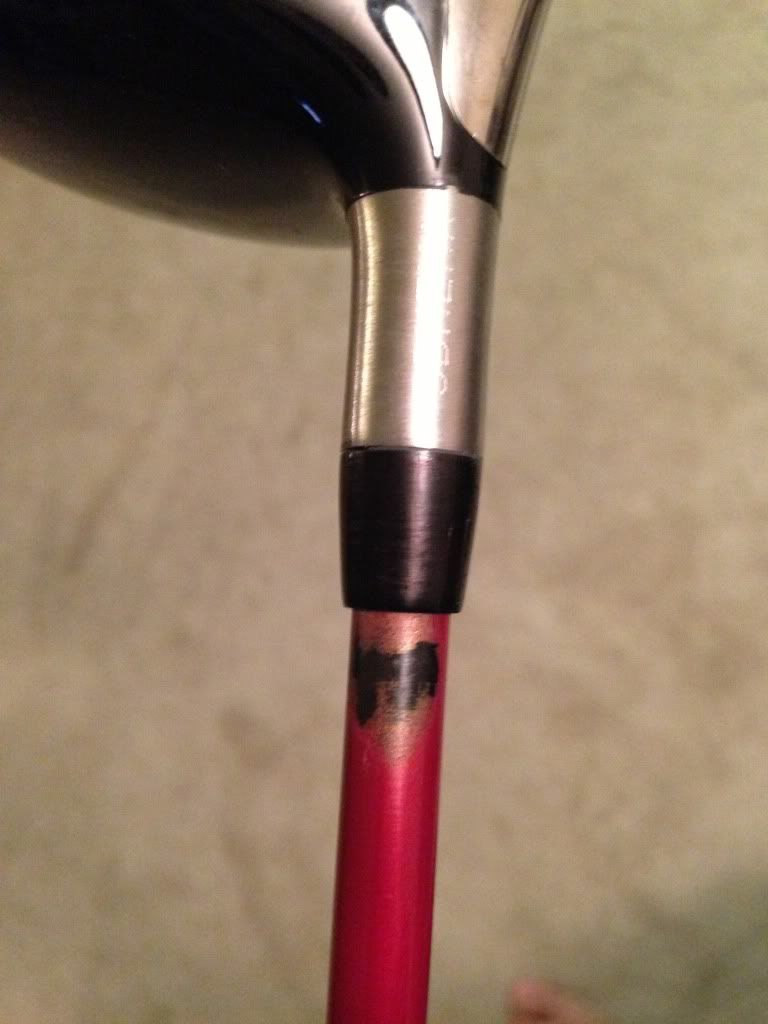 Last item for sale is an Accra Dymatch S3 95g M5 (X flex) .370 hybrid shaft. The shaft measures 37.5 inches in length. Asking $
40
$35 shipped OBO.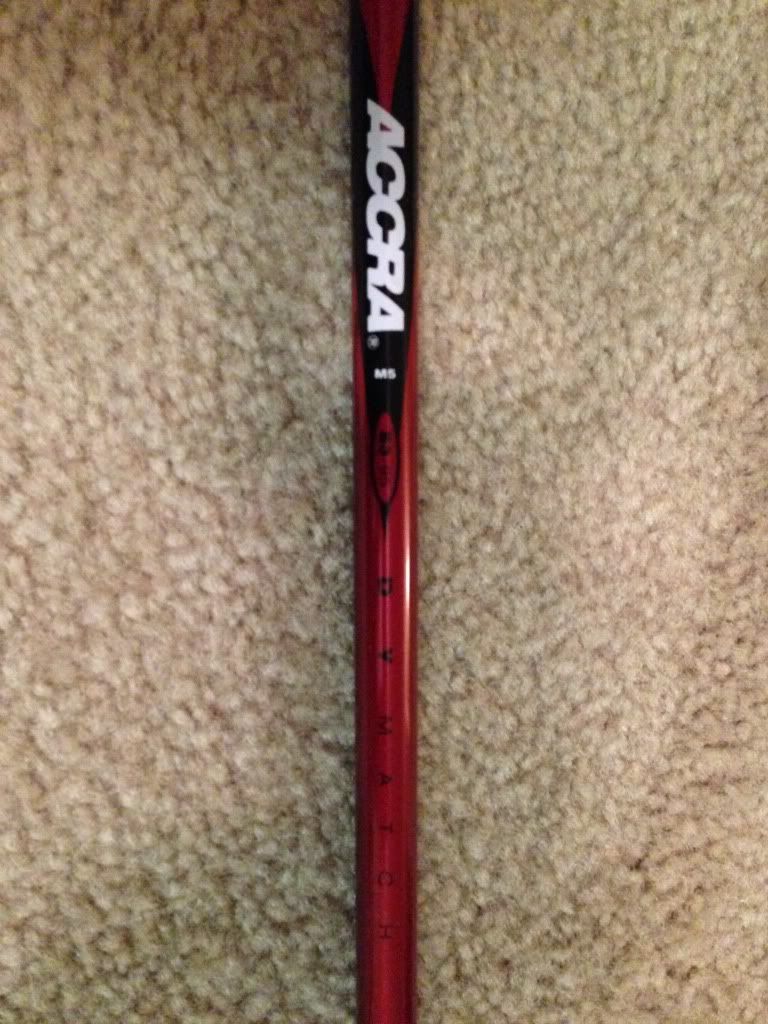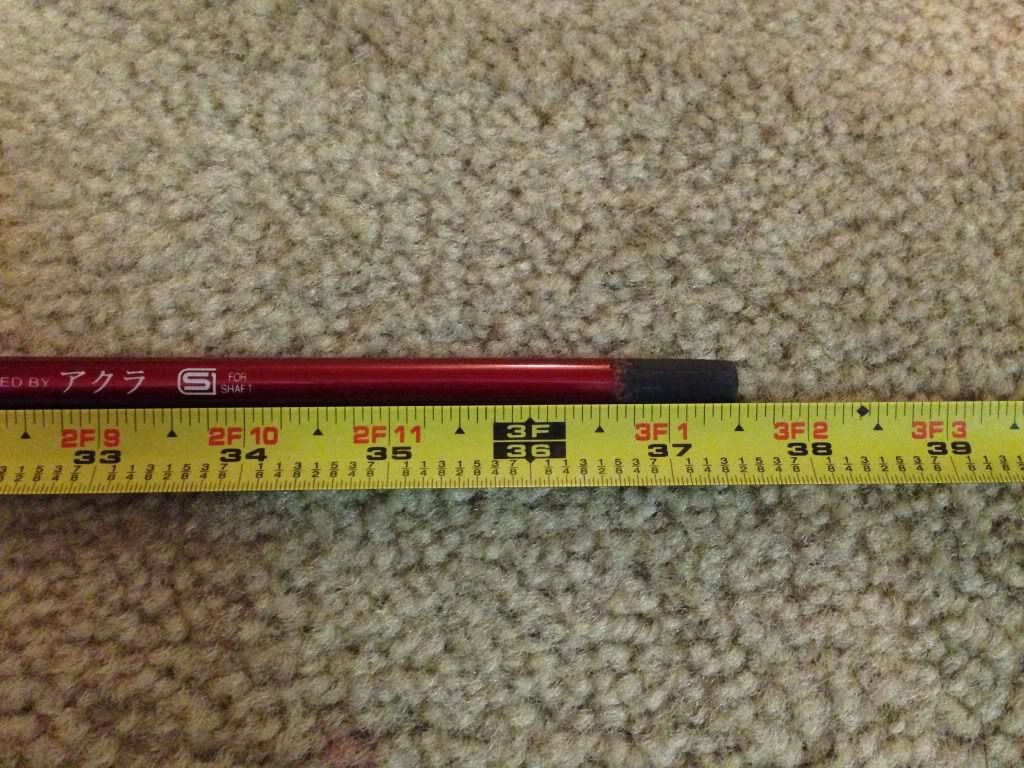 Edited by NTKT10, 26 February 2013 - 10:02 PM.