oh well...they said i cant have any items on the pics that are not for sale which i cant find this rule on the BST rules which i read gazillion times so i ended up guessing gazillion times on why my ad is getting deleted. thanks Mod for clarifying this and i hope this will work and hopefully add that rule to the BST rules so there is no confusion.
All prices includes paypal fees and shipping to ConUS.
Feel free to PM me if you think my prices are way off.
Not looking for any trades at this time.
1. Taylormade R11s 10.5* with Tour Lime Matrix Ozik Altus LT(Low Torque) with brand new head cover.
- Strong Flex
- No tipping
- Plays 45"
- Iomic opus grip
- Condition conservatively 9/10. Clean crown and face. light brush marks on sole.
- shaft was installed brand new and no paint chips or bag marks that i can see.
PRICE: $SOLD entire club or $SOLD head only with head cover and $SOLD shaft with the adapter.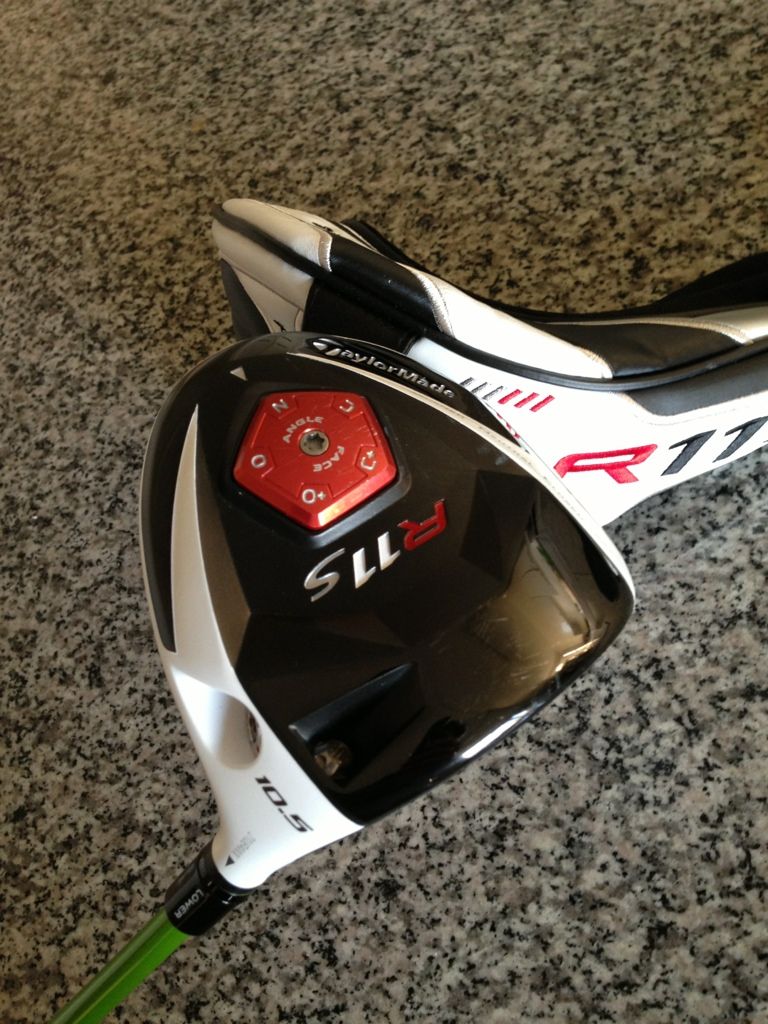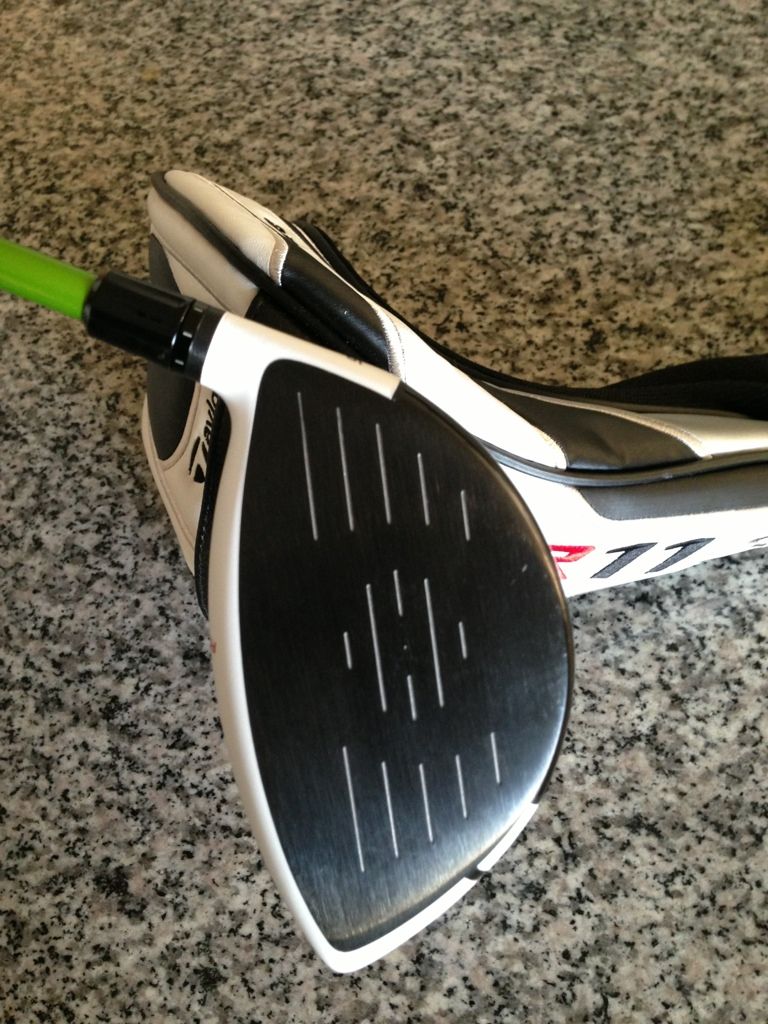 2. Brand new Bettinardi Limited hex cover. Price: $100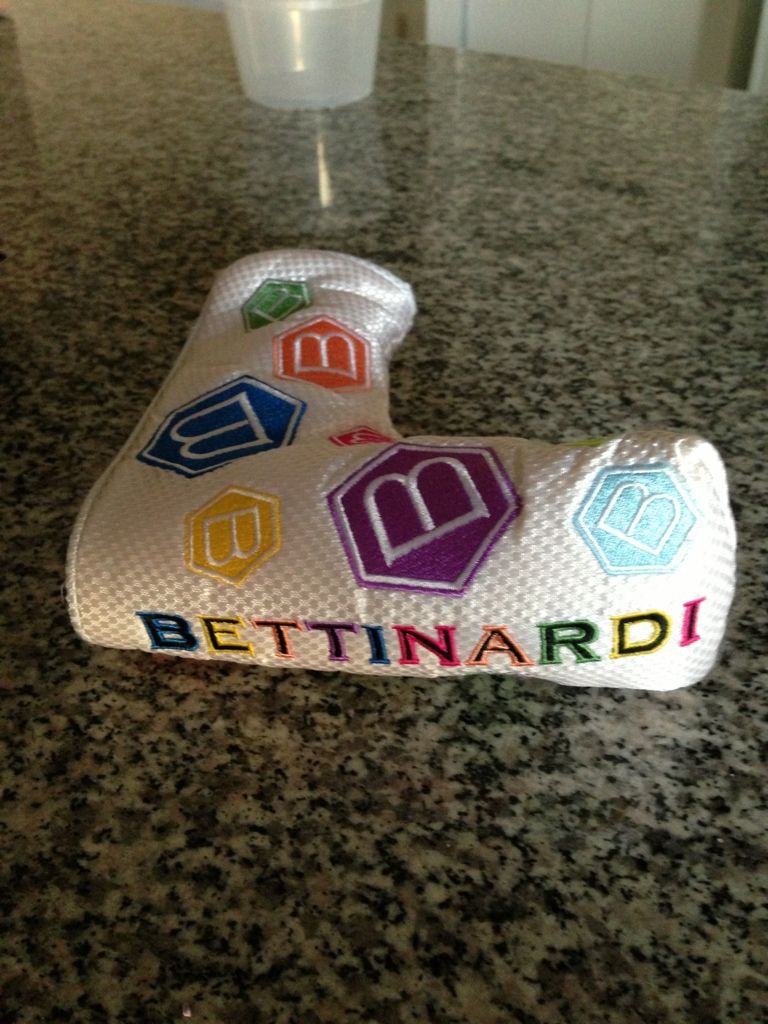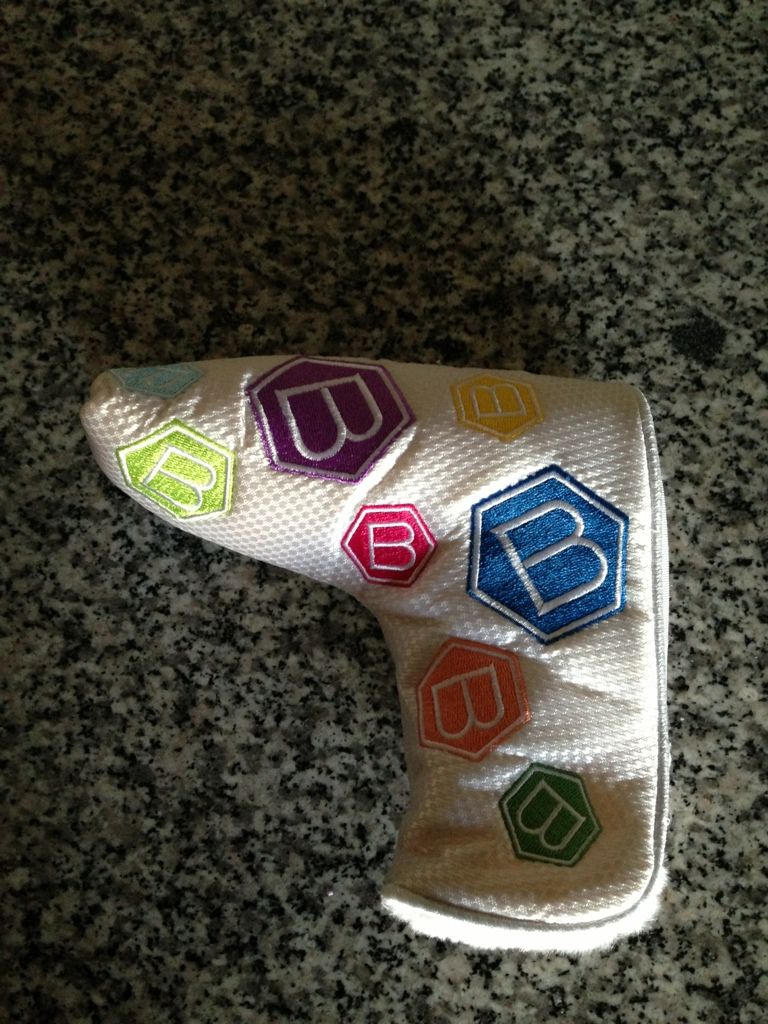 3. Callaway Diablo edge Tour 10.5* with head cover. Condition 8/10. Clean crown. normal face and sole marks. Price: $75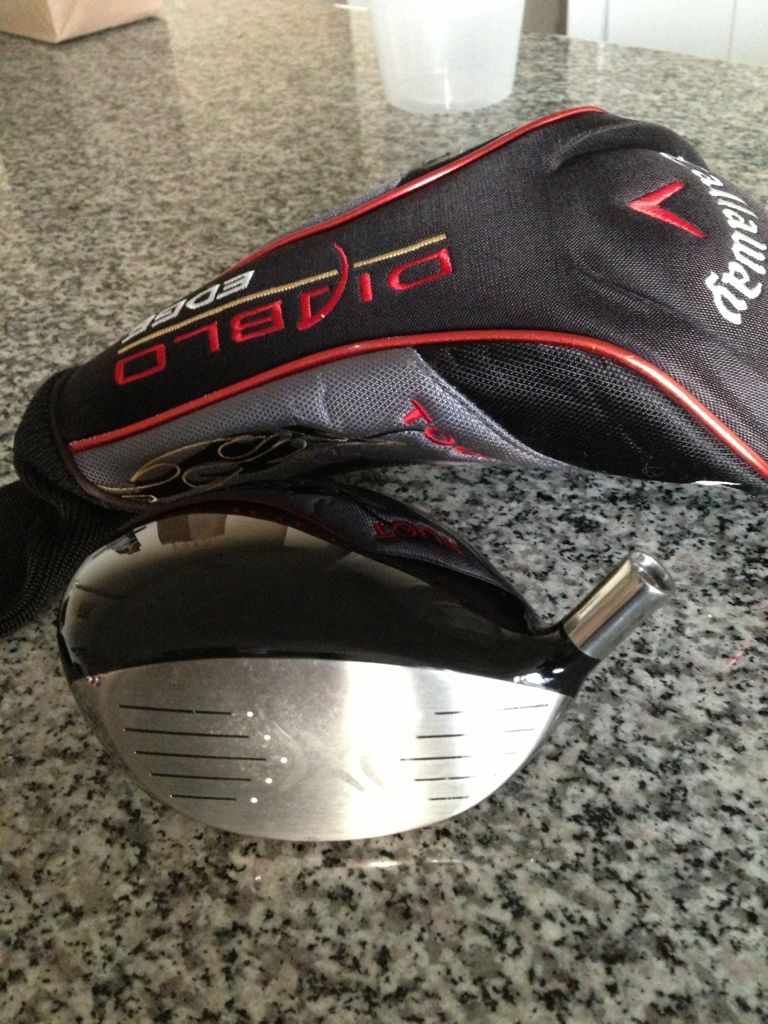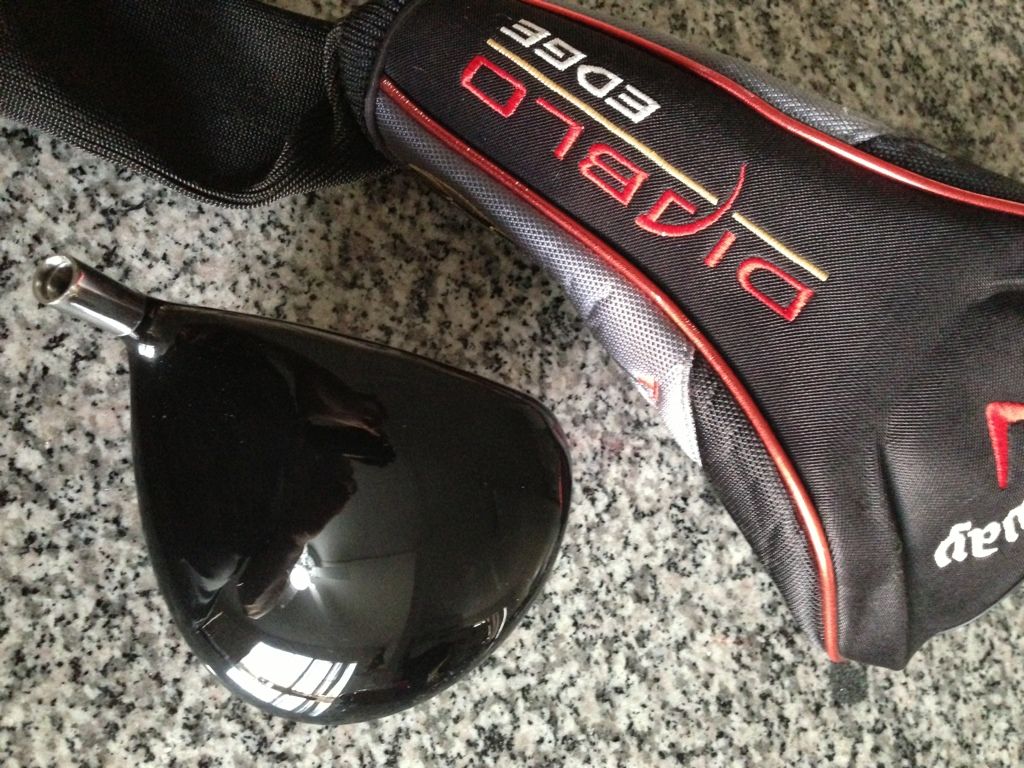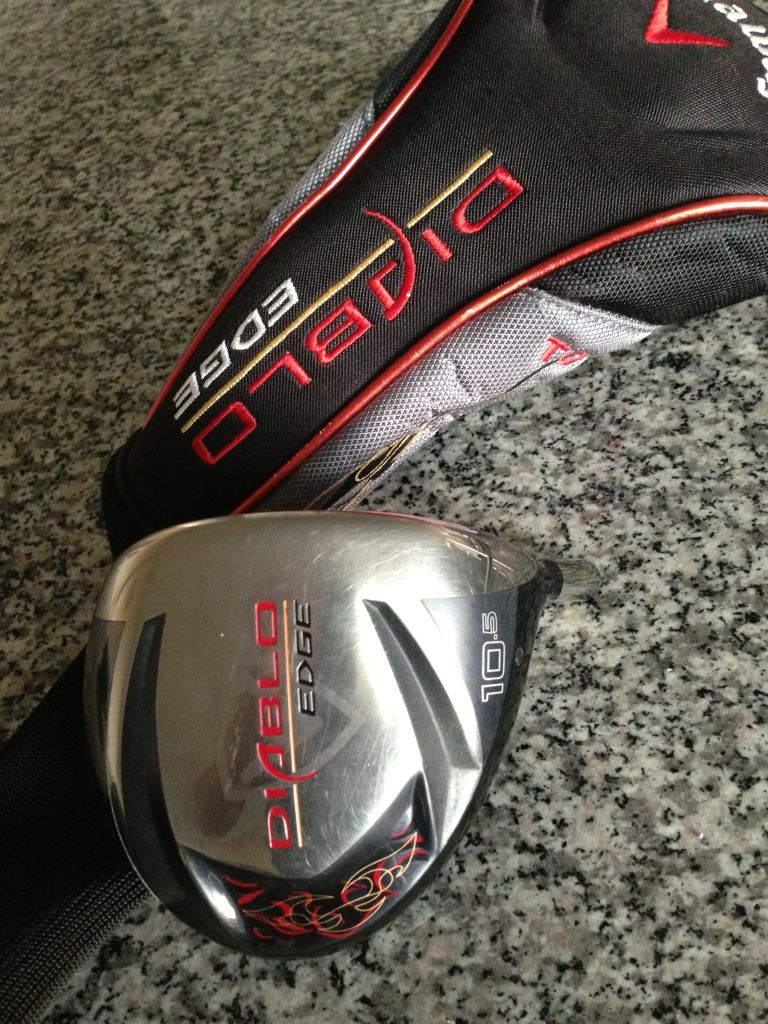 4. Scratch single irons. $40 each. $100 for all 3. condition 8/10.
SB1 9 iron with Nippon NS Pro 1150 stiff
AR1 9(SOLD) and 4 irons with KBS Tour stiff
standard loft and lie.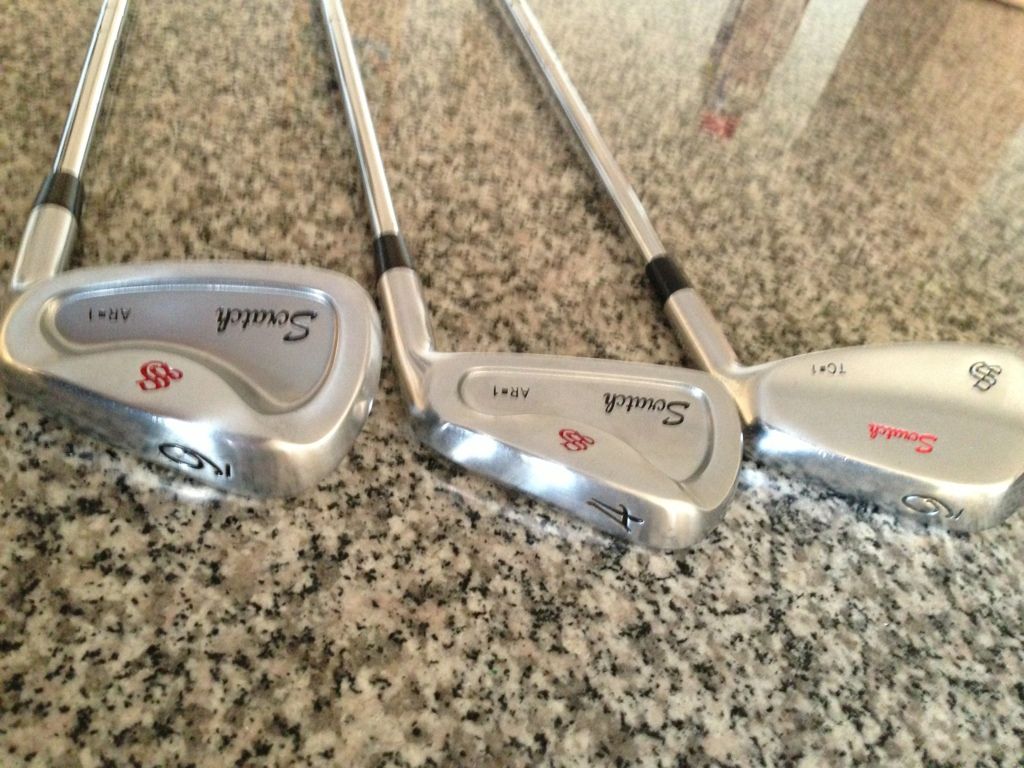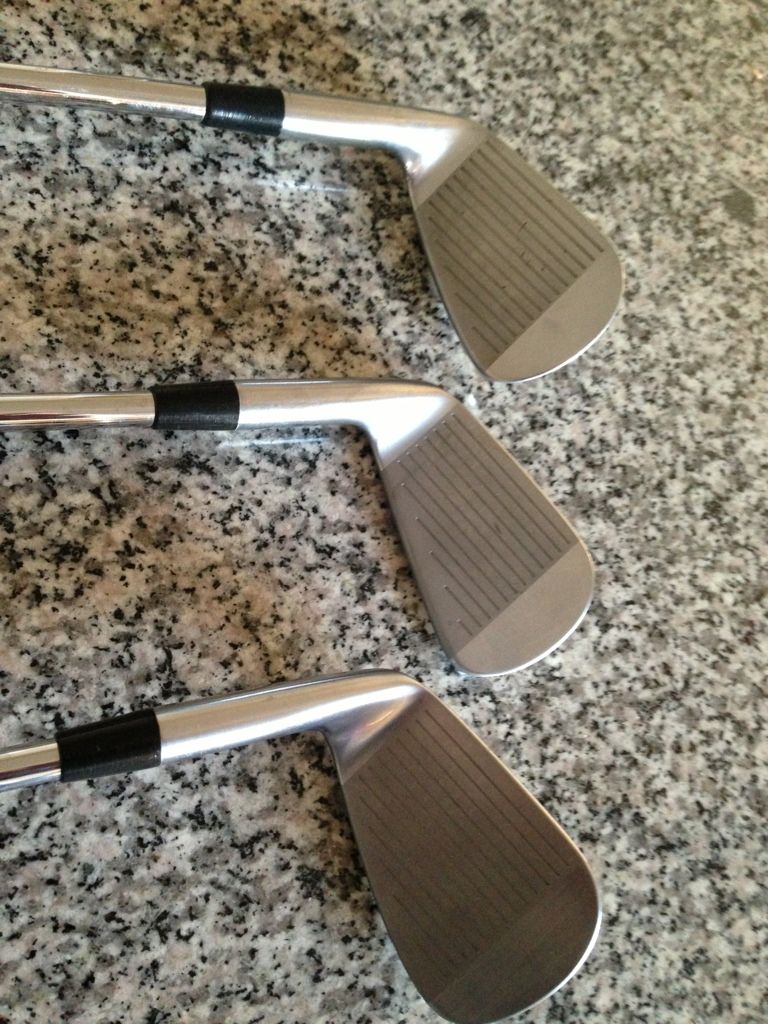 5. Limited Miura 1957 series leather putter cover. brand new. $50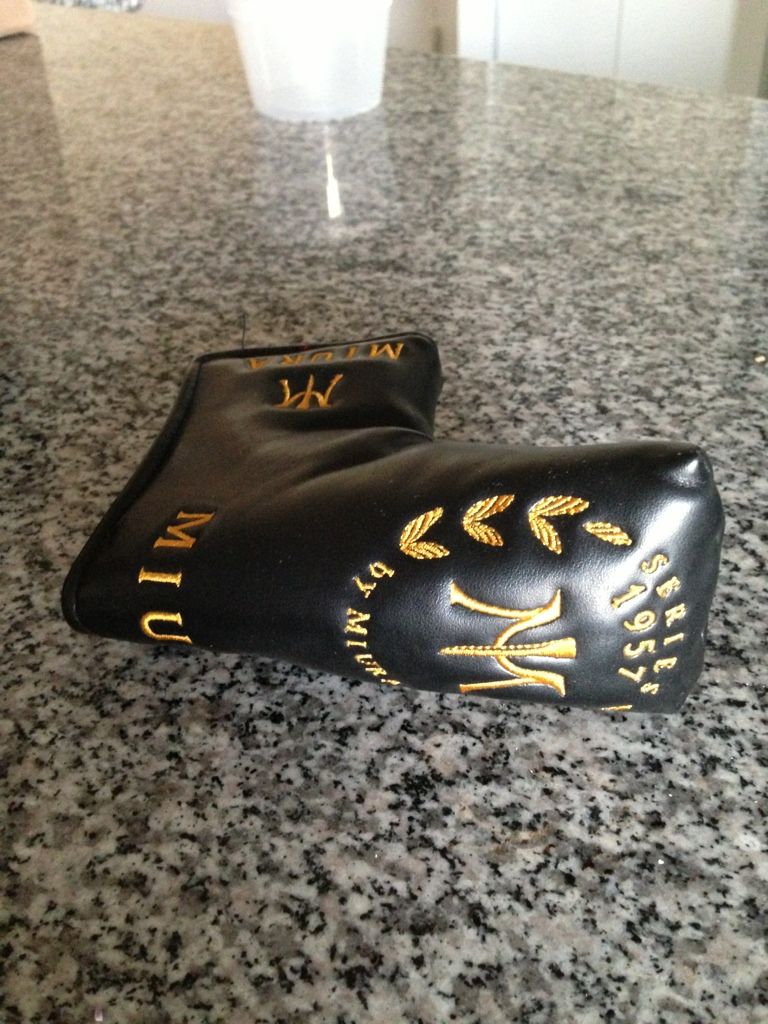 Edited by gandor, 01 March 2013 - 11:00 AM.