Hey guys, Bored here in SW PA and snowed all day, so I shot some pics of this bag and need to move it has my new bag showed up yesterday.
This bag has NEVER seen the course and has been to the range twIce. It still has the plastic on the legs and I'll cover it with its original plastic bag over it.
First thing that makes this bag great is that if you play Mizuno, it's a great bag for your sticks, if you're anal about that kind of stuff!Second thing is the Kabuki club divider system. A seperate section on the top for your putter, a seperate small divider area for the driver, and 4 or 5 more dividers for your iron, hybrids, wedges, or however you want to arrange it.
Third and maybe the best part for the true walkers looking for lightweight, is the large pockets on each side that form a saddle just above the ball holder. In seconds you can undo it, take the entire "saddle" off, and have a VERY light weight bag, with only the ball pouch areas.(see pics 3 and 4)
Oh yeah, it stands up with the legs still unopened unlike many stand bags because of its cart friendly bottom too!
I bought the bag new, although I believe this model may be a year or more old )called the "Twister IV".
If I hadnt picked up a Miura carry bag, I wouldn't let this bag go!
$150 shipped east of the Mississippi, $160 west. via USPS parcel. Sorry, CONUS only!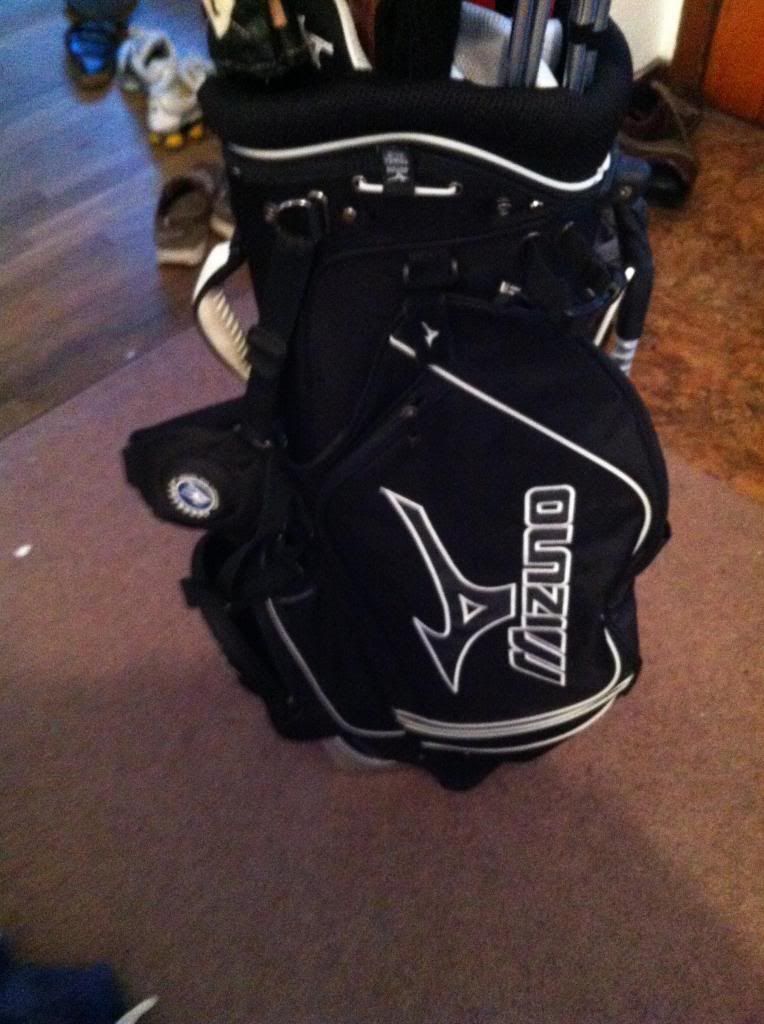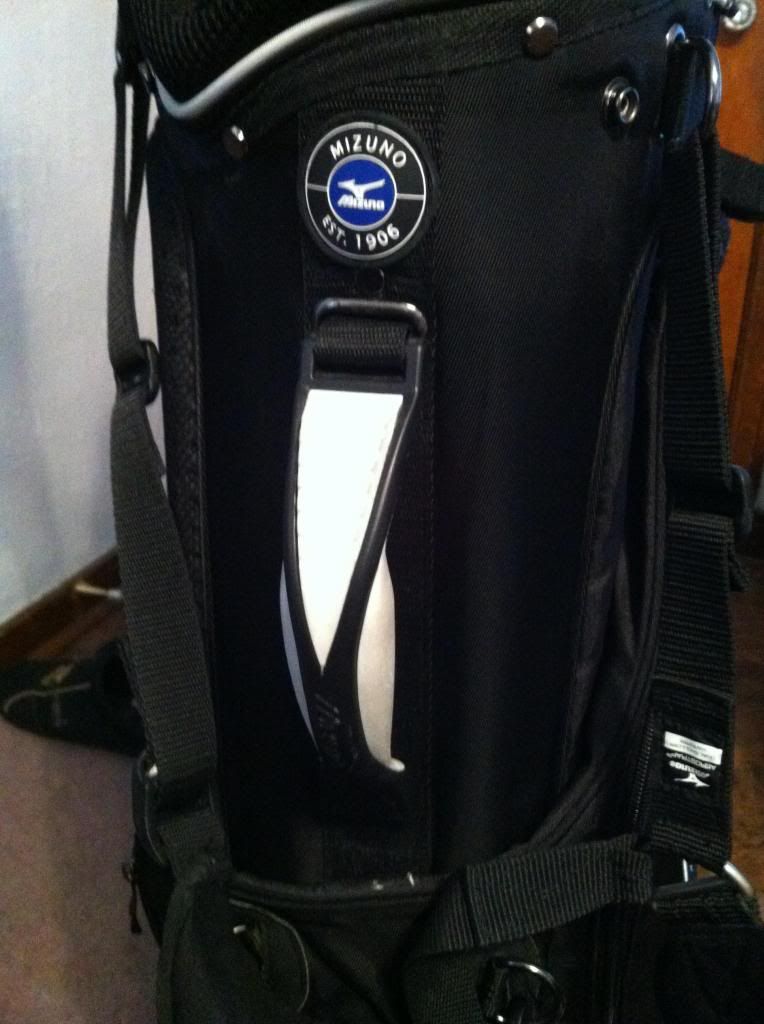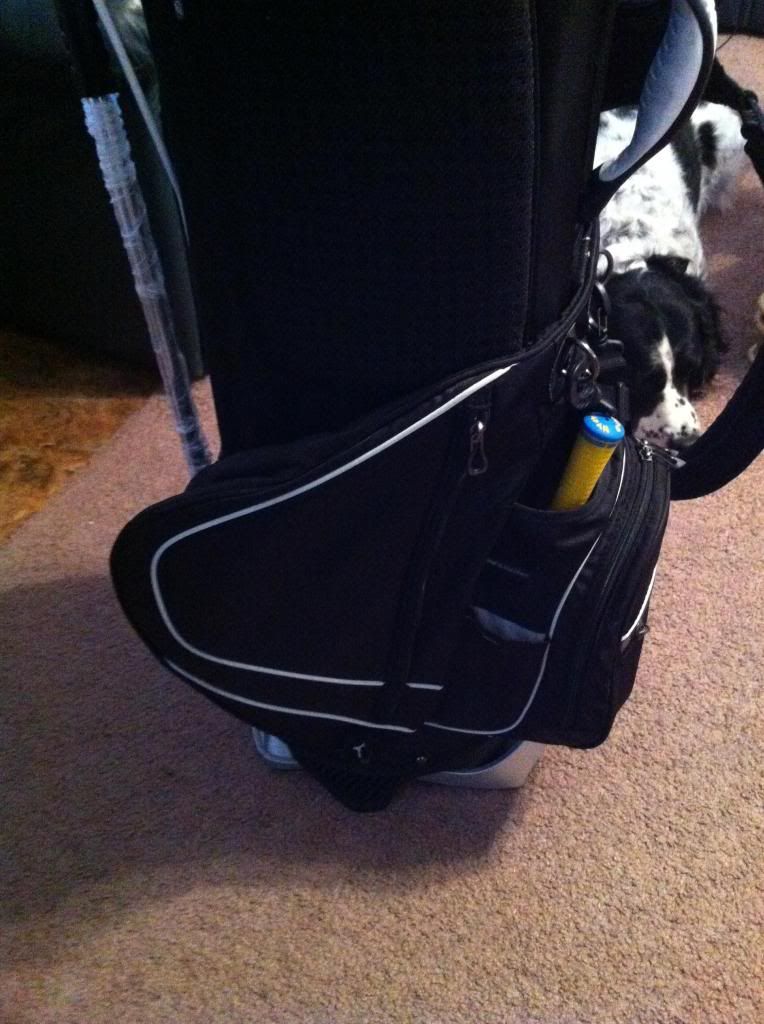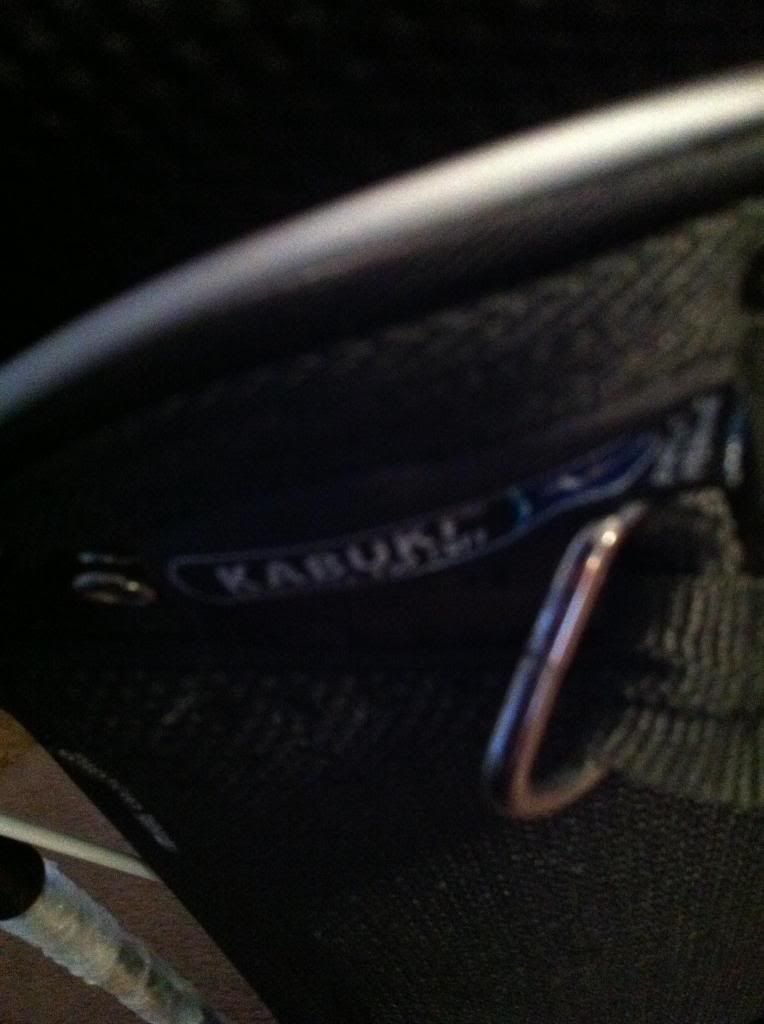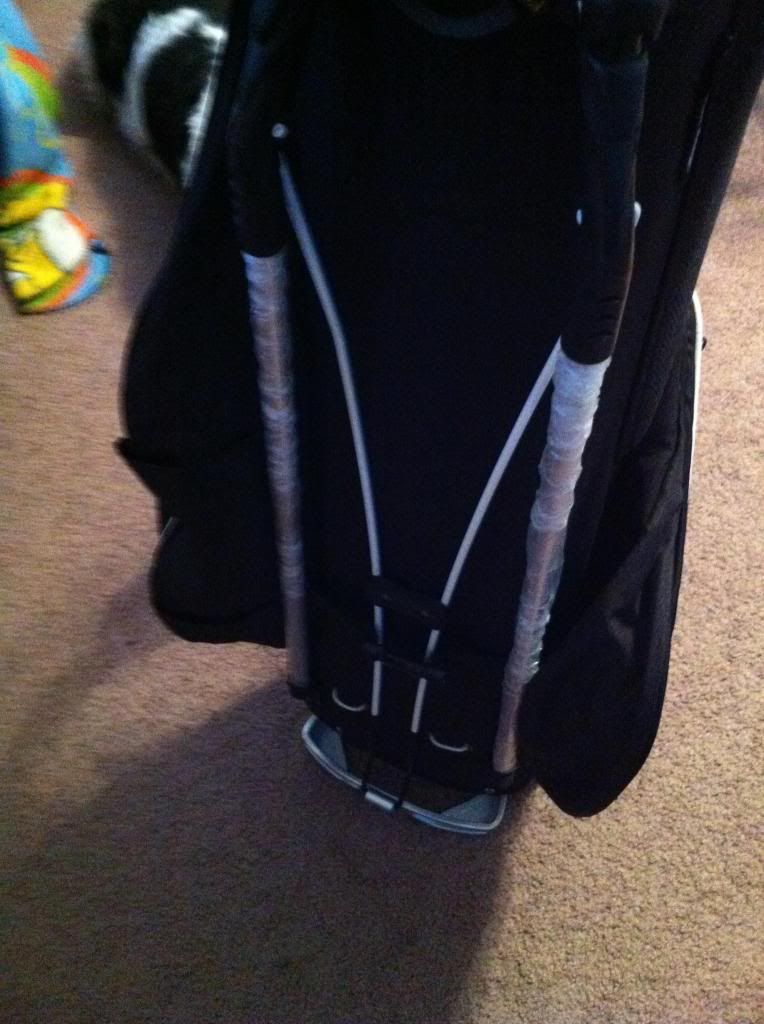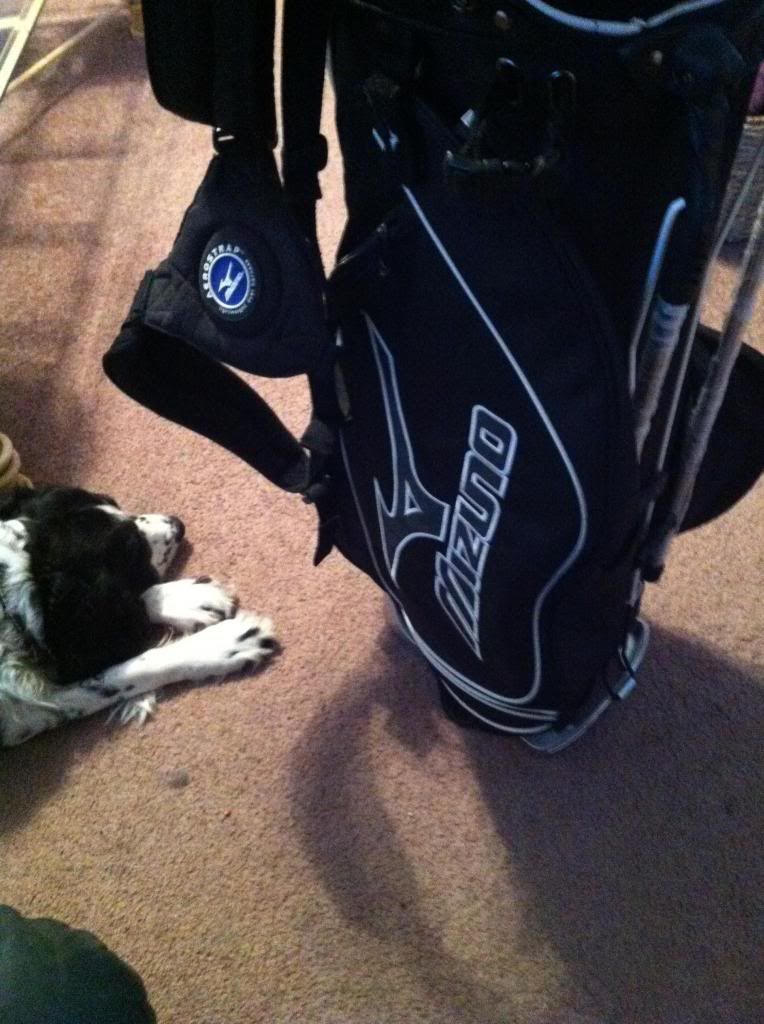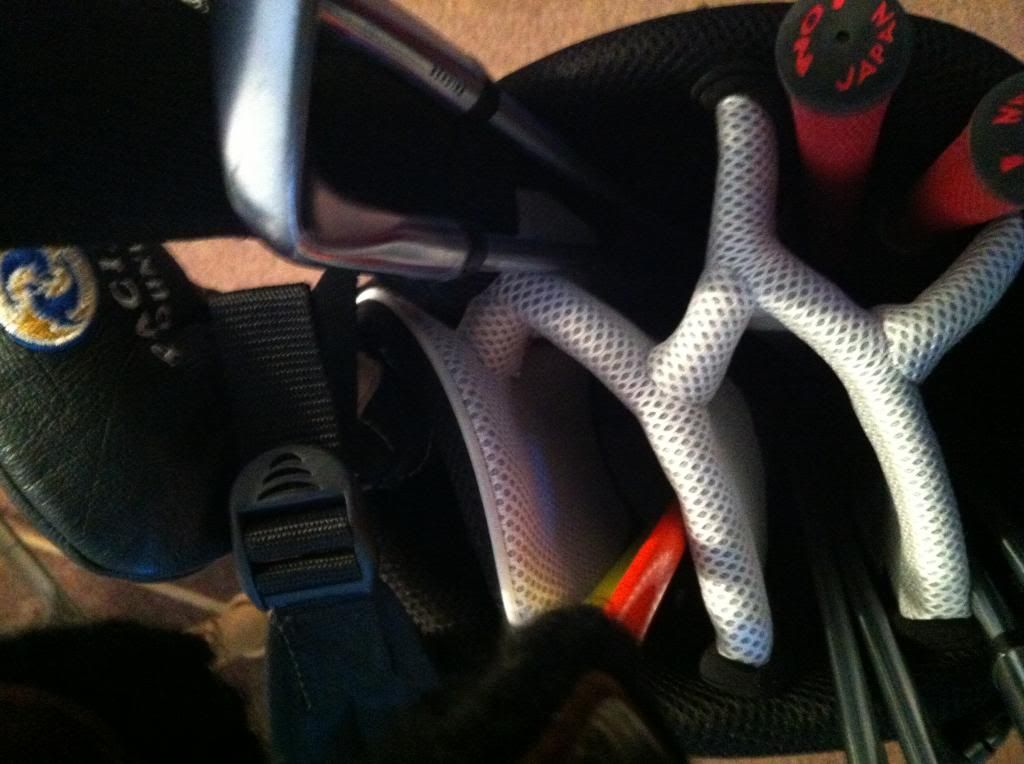 Edited by albatrosser, 26 January 2013 - 07:27 AM.