So I ordered a package... It comes in, and I'm appalled... I was shipped this item that was baring all, or at least didn't have a top on. Well, I use my covers (like daddy always said "son, don't be a fool, wrap your tool"). I'd hate to deprive anyone that actually lets these collect dust of the opportunity to hang it on a wall for the 6 people they allow in their man cave to view this. So here it is, in all of your viewing pleasure (perverts). The risque' version of the Hula girl (and don't search topless Hula on eBay... you'll get some that are National Geographic modern art masterpieces).
I'm not wanting to sell it, I'd prefer to trade it. Buuuuut... since I'm required to price it, $285 shipped takes it to the house (well, delivers it to your house, whatever).
Trade I'm interested in?
Adams Launch Lab right around 9.5 degrees (up or down half a degree is fine). Shafted or head only, your call. If it's new, head only is fine. Used, depends on what kind of shape it's in and what shaft is in it.
TMag R11s v3 around 8.5-9 degrees w/ sleeve, HC, and wrench at a minimum.
TMag R11s v2 around 8.5-9 degrees w/ sleeve, HC and wrench at a minimum
Titleist 913d3 w/ head, HC, sleeve and wrench at minimum.
TMag R1 head w/ wrench and HC
Nike VR-S Covert around 9 degrees, hC and wrench required
If any of the above are shafted, will need to be X flex (or 265-270 CPM's)
***(And don't waste my time or WRX's bandwidth ridiculing me for buying it to flip. I planned on gaming it if it weren't a special, just like I do most of the ones I buy(the ones I don't keep, I try to get my money back on or sell them at a loss). I buy them and wait for them to arrive before I decide if I'm gonna keep it or not so I can see what it looks like in person. Don't like it, click out of my ad please, cause I don't feel like reading the diatribe.)***
SOLD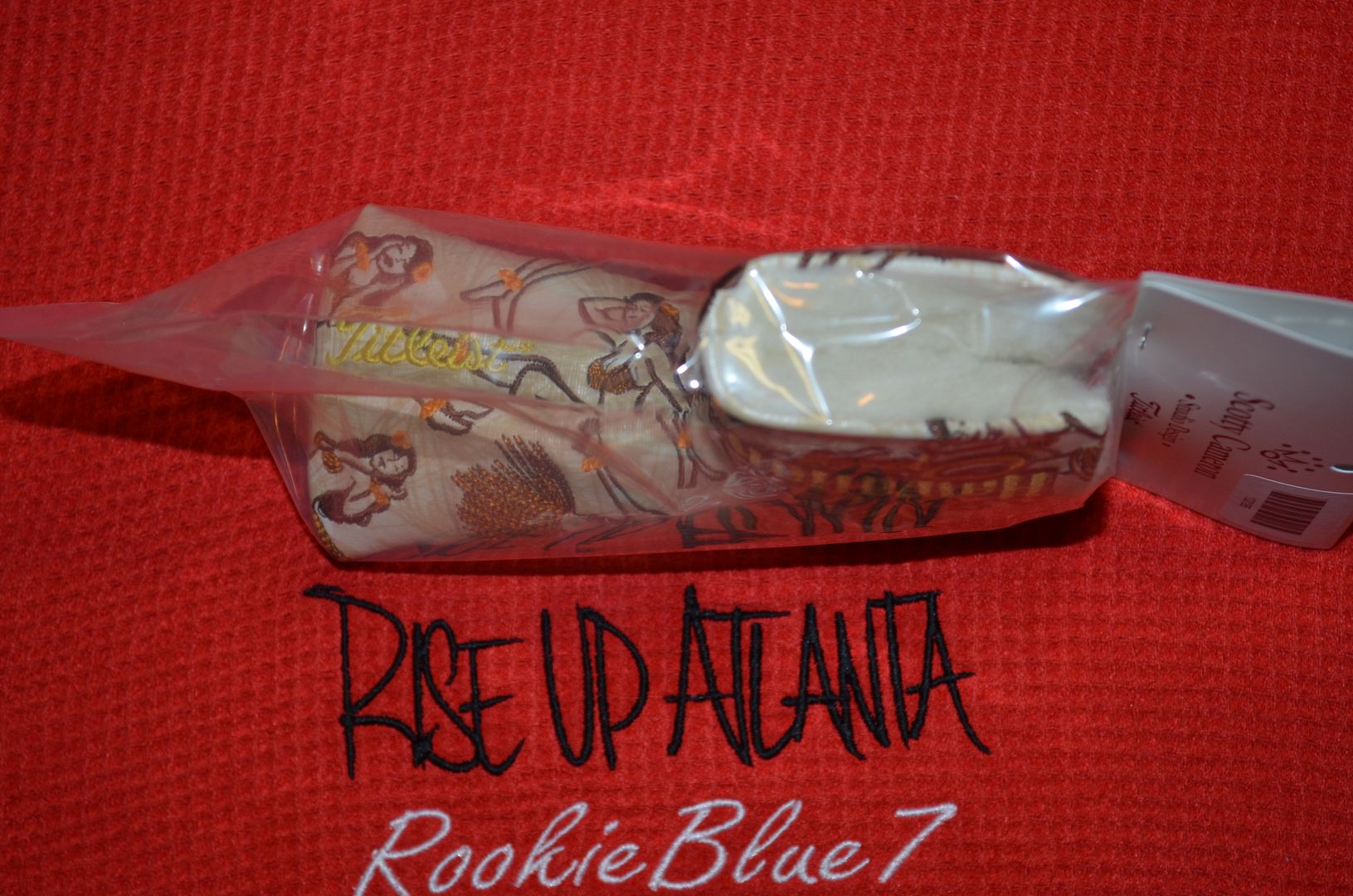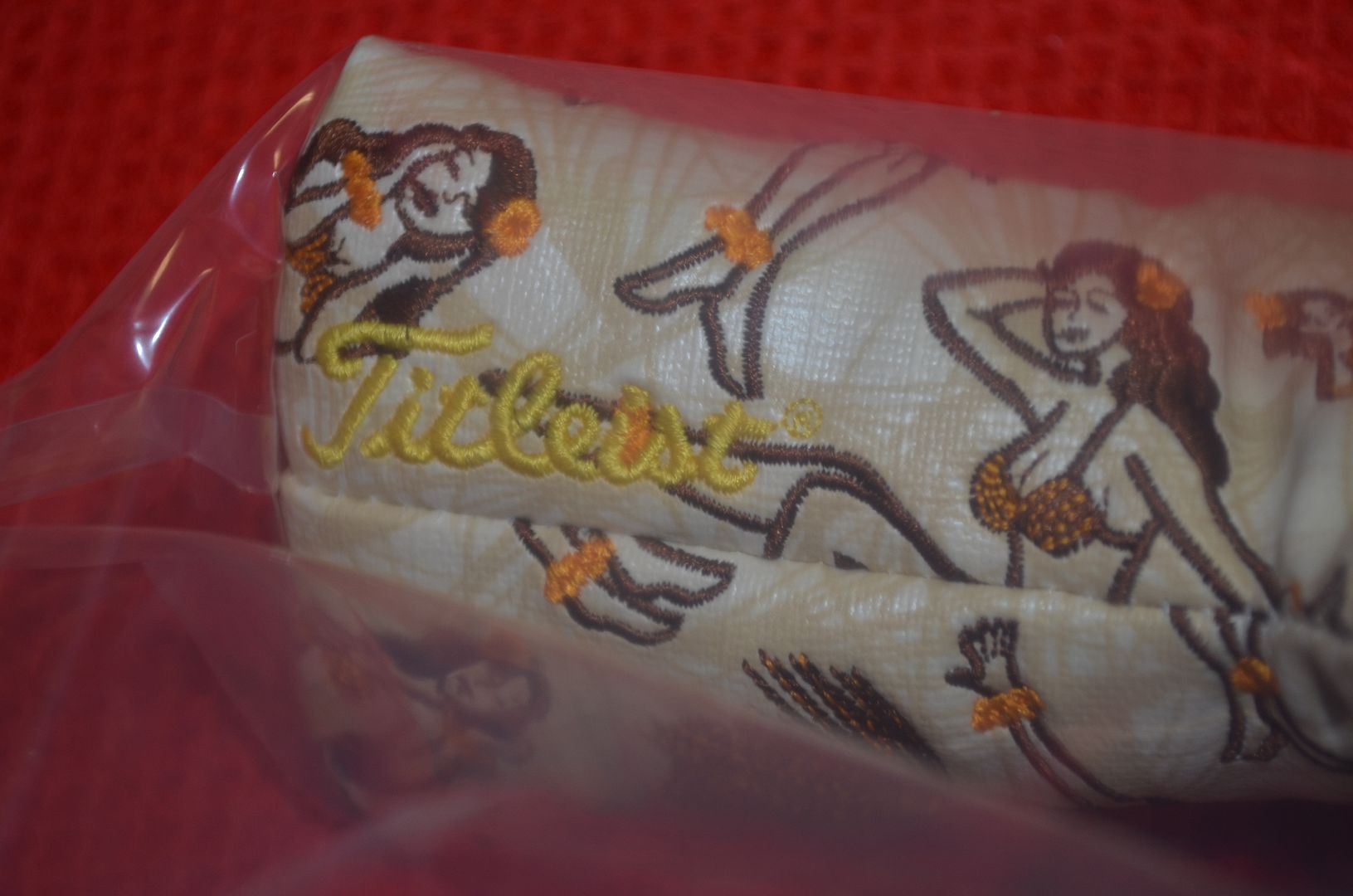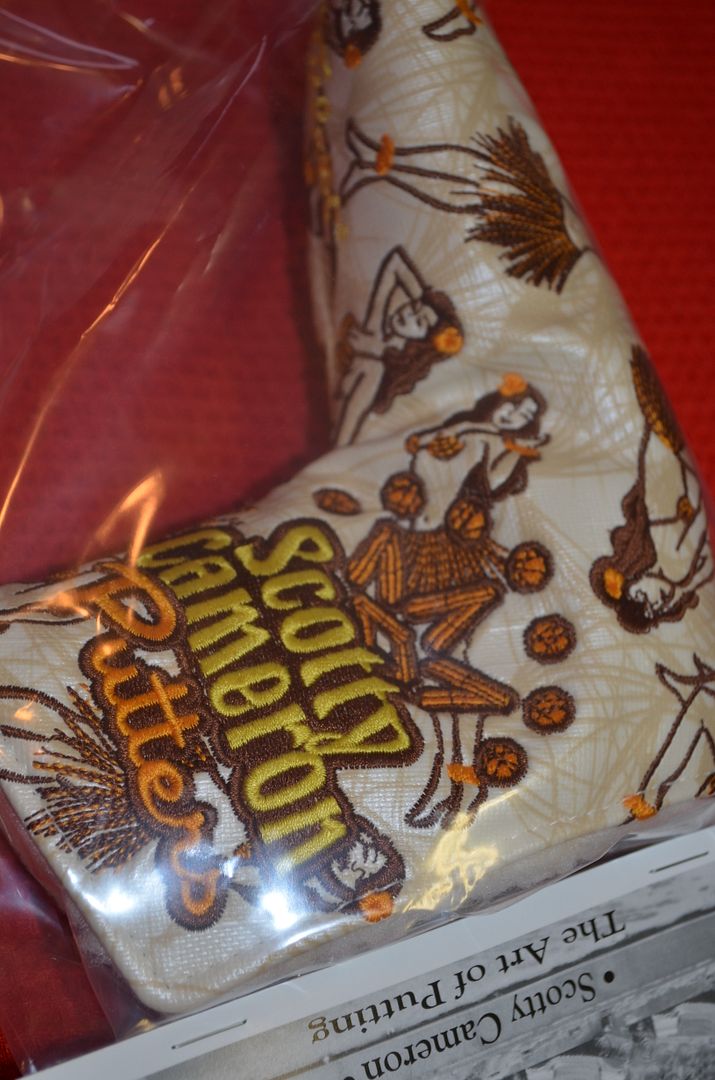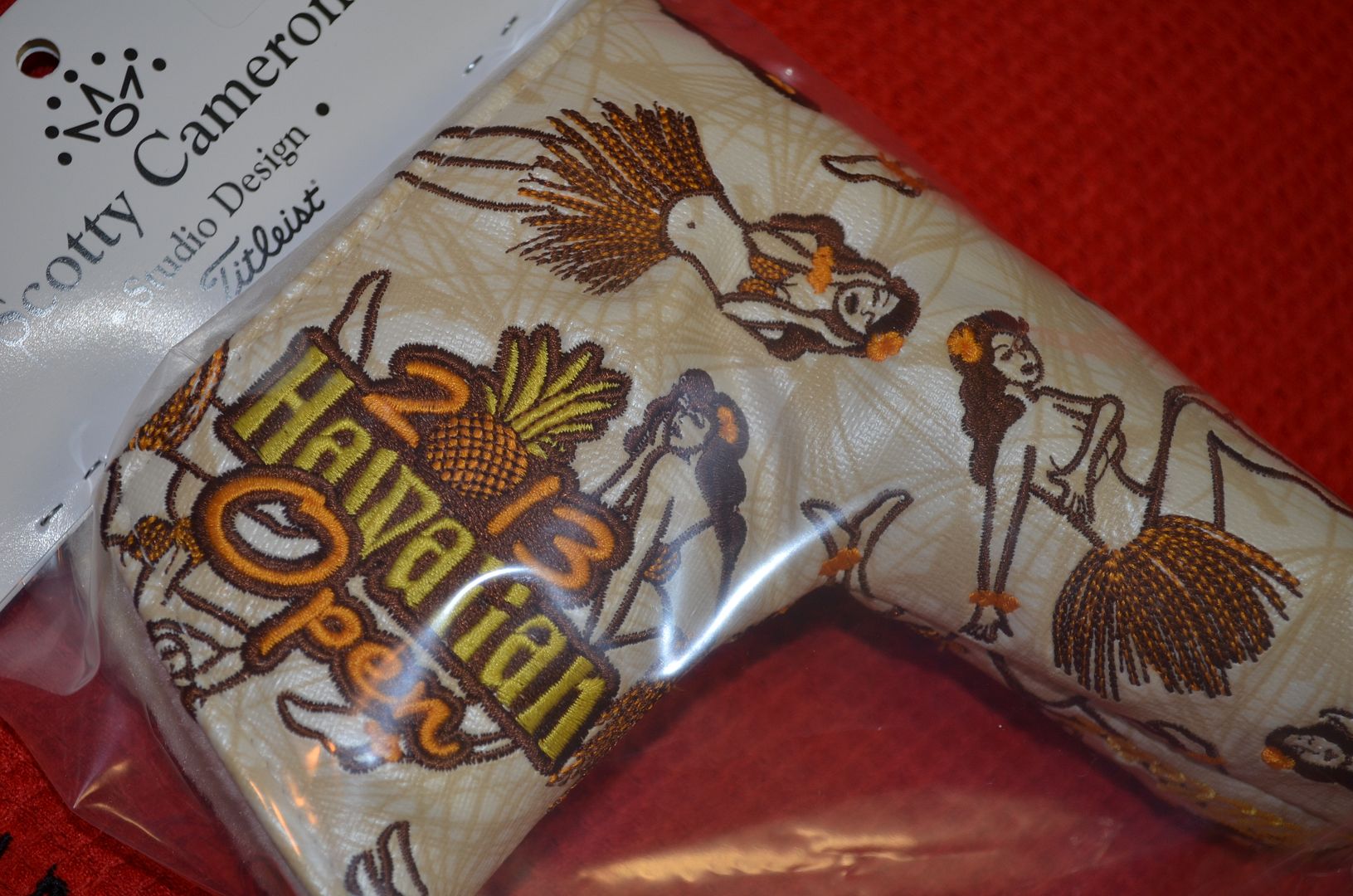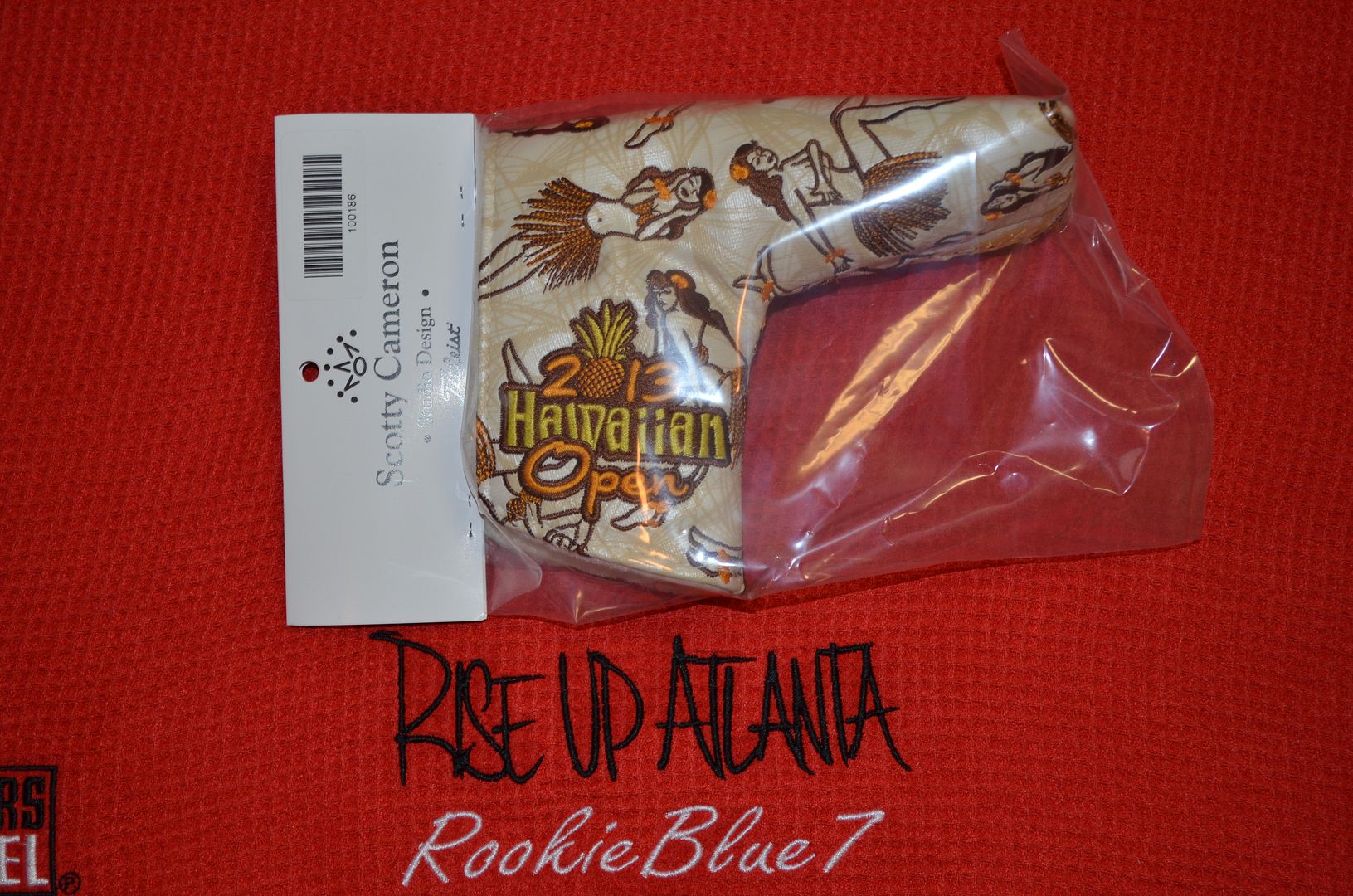 Edited by RookieBlue7, 17 January 2013 - 06:27 PM.