eurekaiv, on 31 October 2017 - 05:41 PM, said:
Picked these two clubs up yesterday for a total of $6. Took them to the range this morning... the head on the 300 was a bit small for my liking and I was not getting the face closed well but the KZG felt great. Anyone know anything about this Rapport shaft (pic is the only marking) and the specs for the KZG head? I couldn't find diddly squat on the intertubes. I also had to cut it down, it was built at over 44" long and I've now got it at 43.25 which still feels a bit much. Unfortunately, it needs a bit of weight already at this length.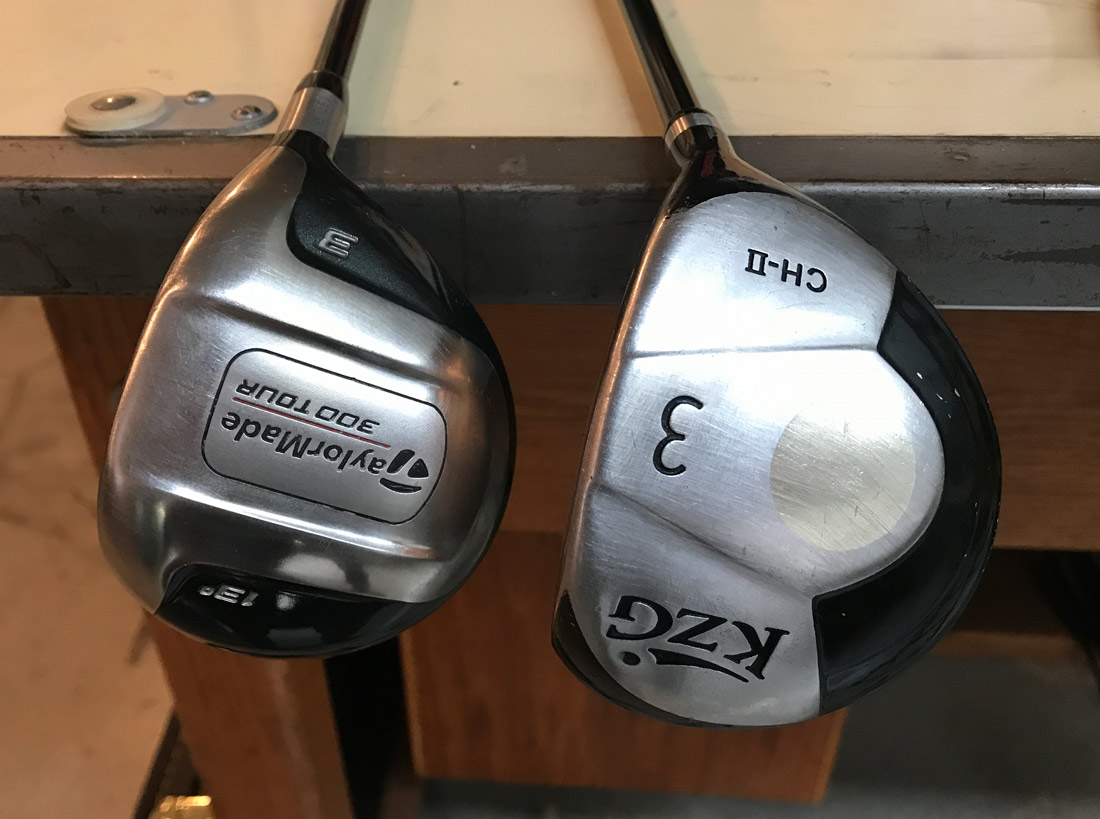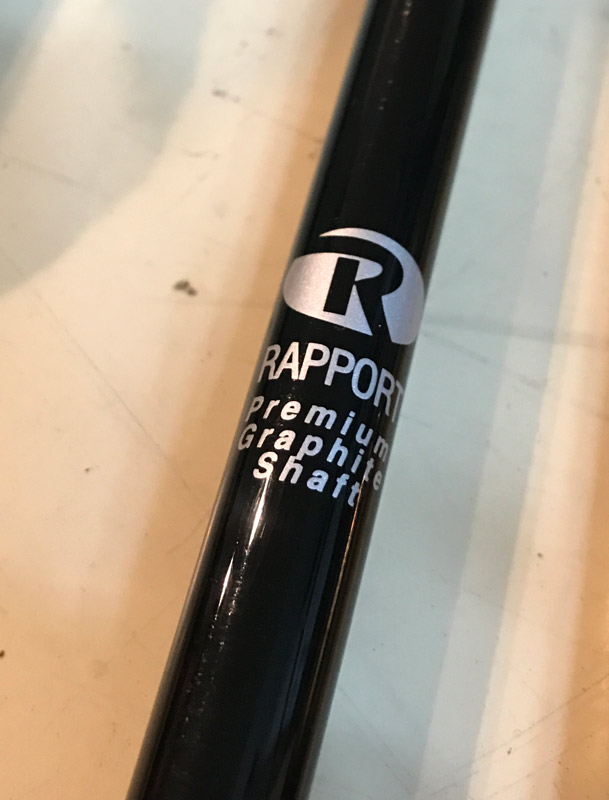 Rapport used to hang their hat on making mid-level "filament wound" shafts in the late '90's through early-2000's. I had them in a couple of clubs and was never hated nor loved them. They were just OK. At the time, I felt like they were better than the UST Pro Force and Grafalloy Pro Lite but not nearly as nice as Graphite Design or Fujikura.