Thank you for viewing
I am selling a used like new stand bag. The bag is in excellent shape, has one small paint nick on one of the stand legs from putting it in a golf cart. I am asking $140 which includes shipping. When I had bought it it was $200. Reason for selling is because I didn't like the way it fit in my push cart. Great looking bag but I have three so at least one needs to go. If you have any questions or would like more pictures please ask. Thanks again for viewing. Preferably would like to sell the bag but I am willing to trade also.
Trade interests:
c-taper S+ 3-PW or PXi 6.5
Drivers- 913, i20, any other newer higher end driver
nice iron sets or wedges
if needed i will through is if trade is uneven
Link to read more on the bag
http://www.golfgalax...2GROMXX/Product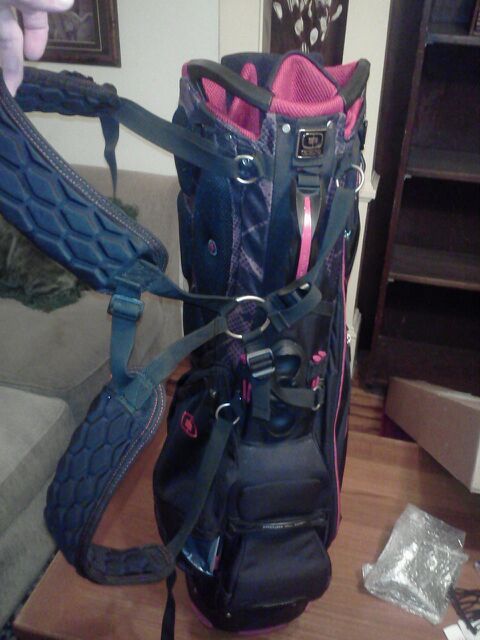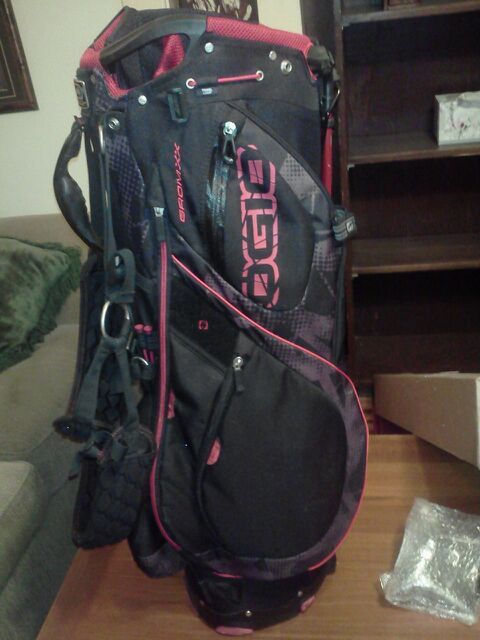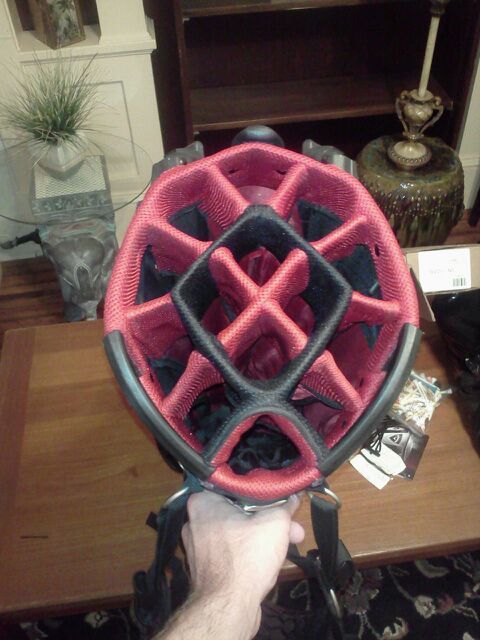 small nick visible in this picture.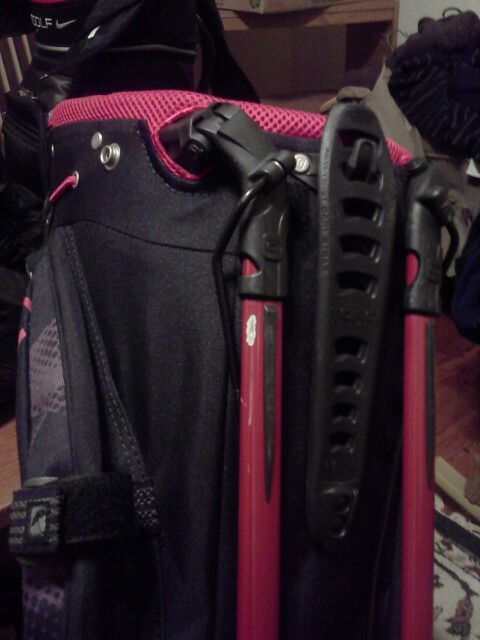 Edited by mdgoo, 02 December 2012 - 10:30 PM.