Here you go...
Rare Made for the tour Newport II in SSS at 350g with big tour dots, a peace of mind stamp, a flangeline and a circle T stamp. This has been gamed 5x the most but it's in excellent condition. 9.9/10 condition including Tour CNC pink grip and Red Studio Stainless CT cover. Everything looks almost like new. Cover wasnt gamed at all. Grip was used 2x on the course. Asking $3200 shipped to CONUS.
Here's the COA..
http://www.scottycam...egistry=A014441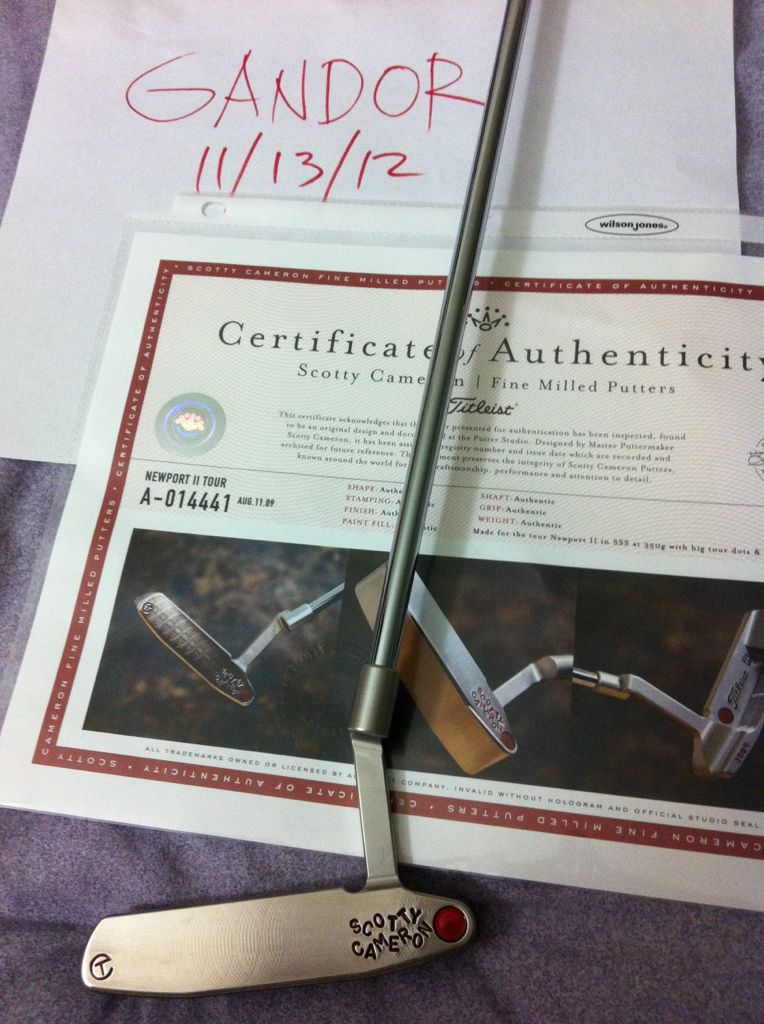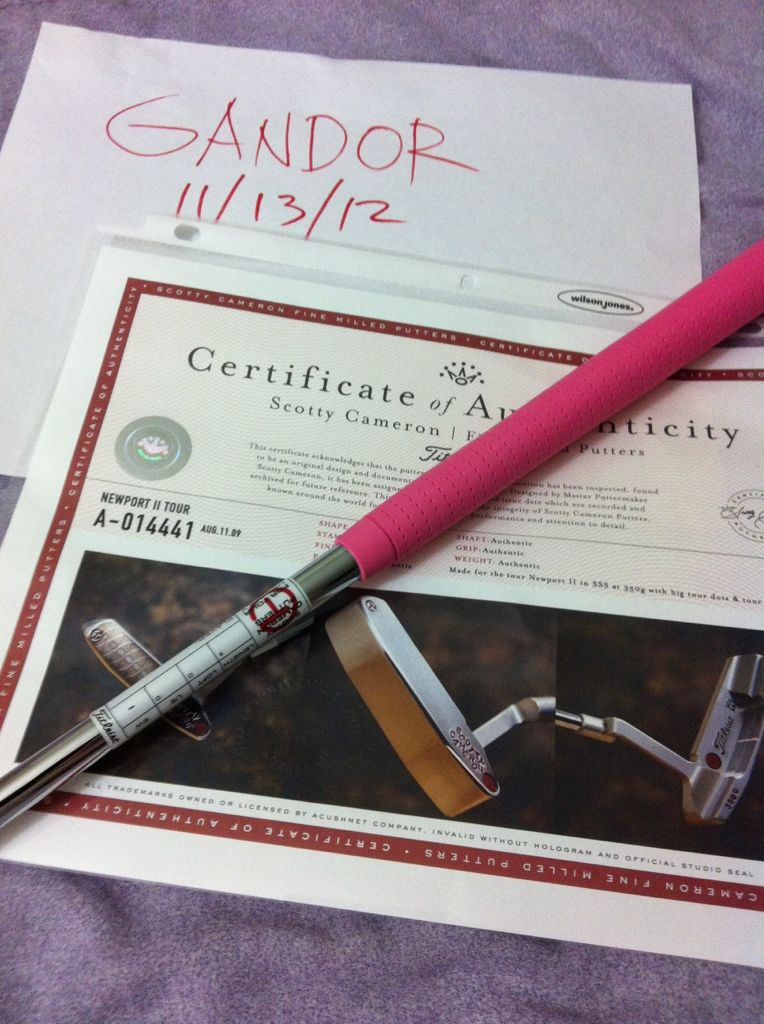 Black Miura Limited Forged Blades 5-PW w/ AeroTech SteelFiber i110 Stiff Iomic X-Evolution grips. Used 3x on the course. Excellent condition. These are hard too find. Softess feeling setup ever. Shafts alone are like $300 then grips $100. Asking $1500 shipped to CONUS.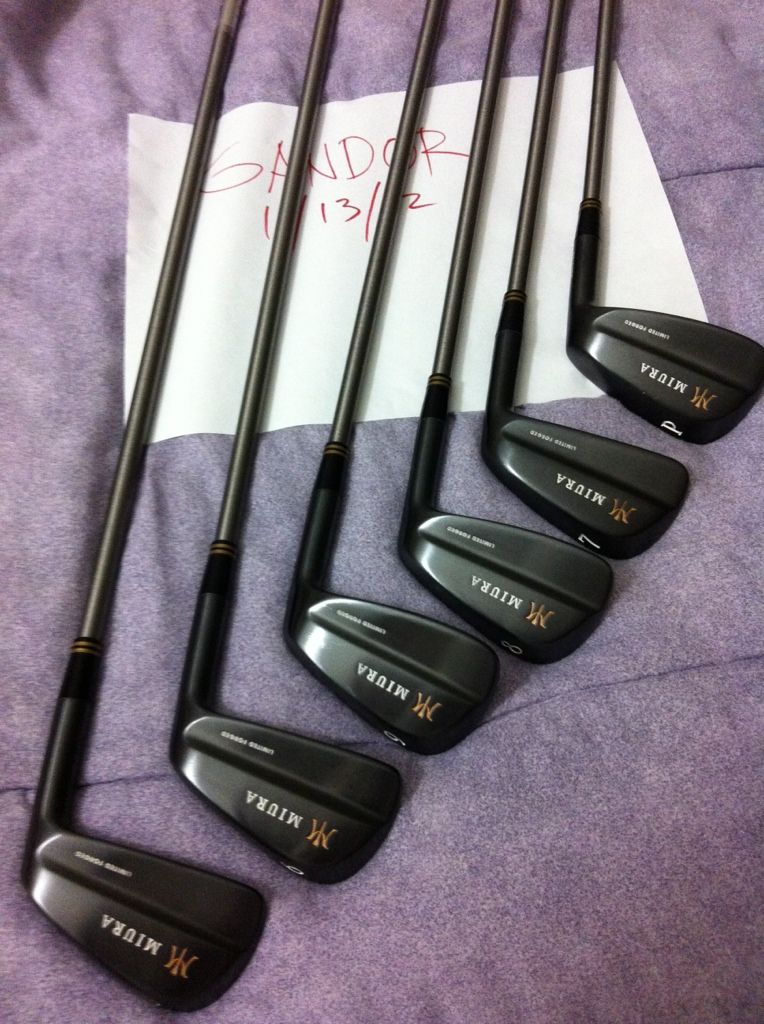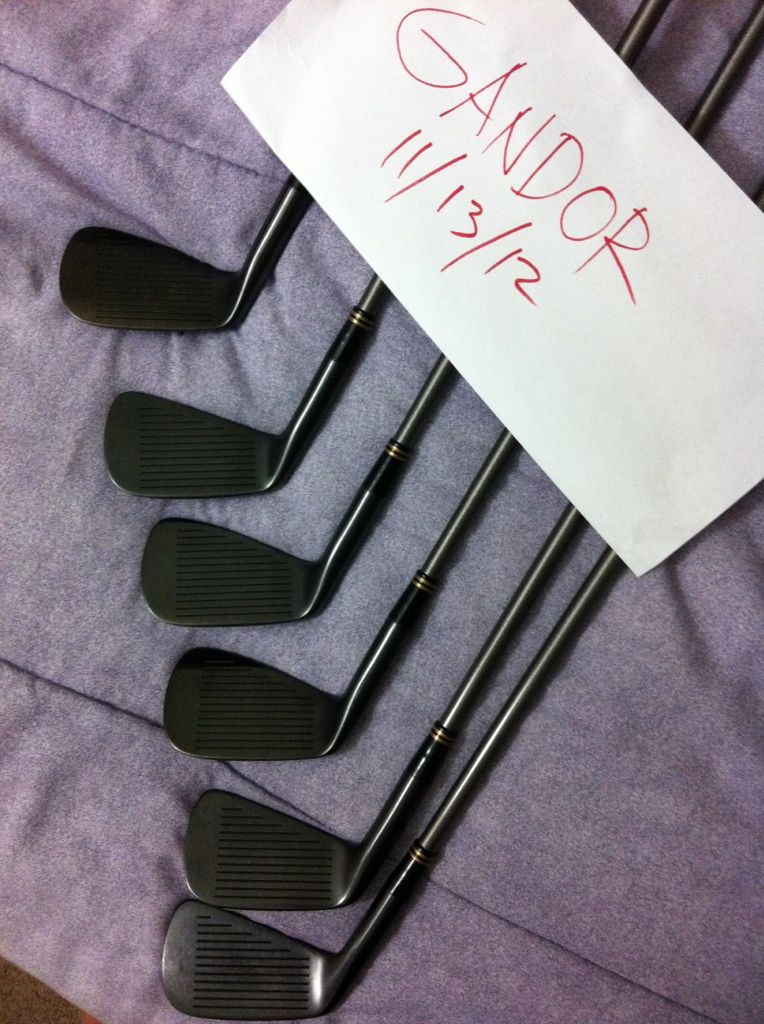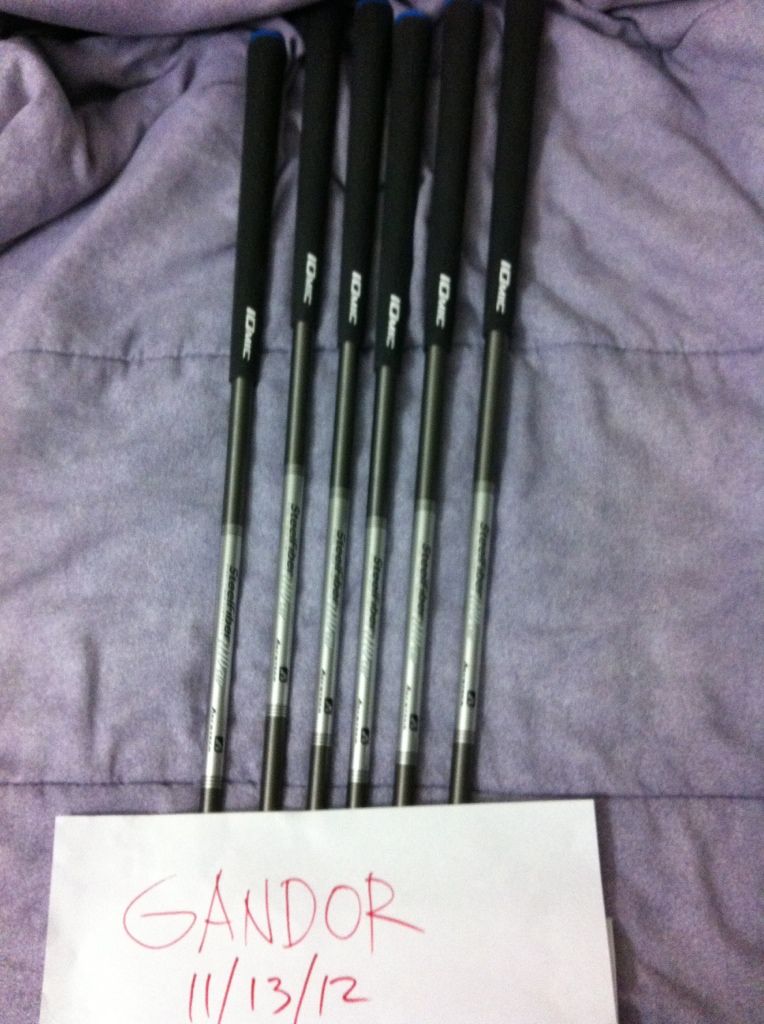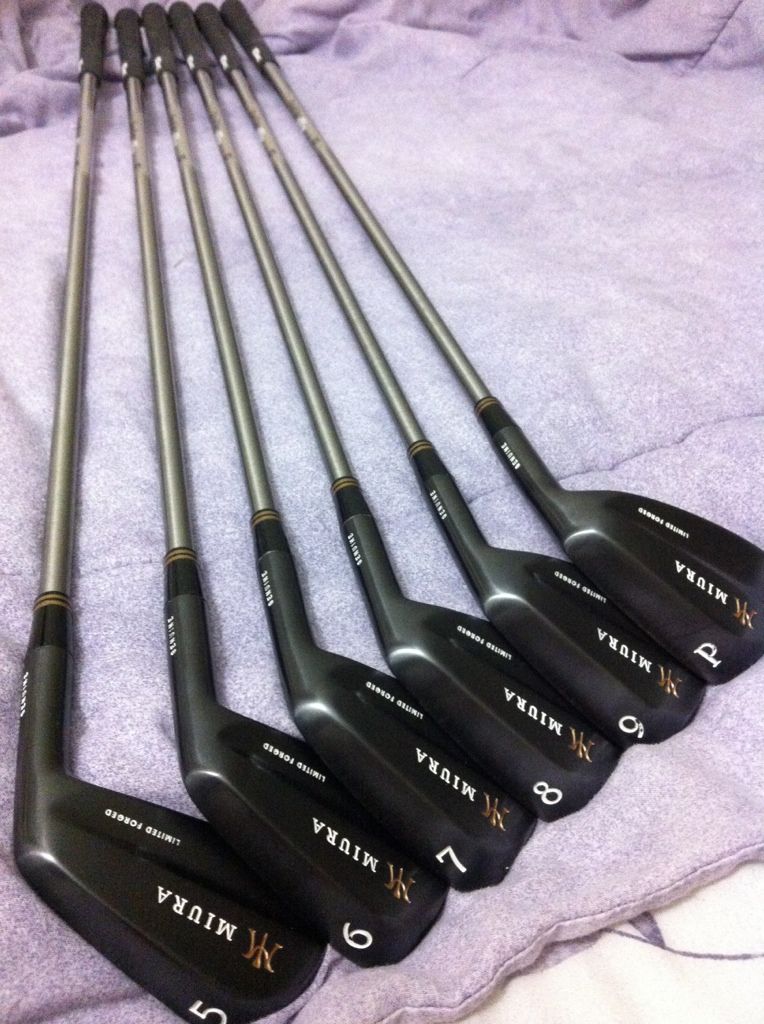 Callaway RAZR TA 10.5* with Matrix TP6HD stiff Iomic grip. Gamed 5x and still in excellent condition. Shaft was installed brand new. I can split the head and shaft. The headcover and weight accessories goes with the head. Asking $775 shipped to CONUS. Head only $225. Shaft only $575.