Quick sale here everyone...this was built for a top college golfer and it now just sits around as he is gaming something else!
Titleist 910d3 9.5, used sparingly as the pictures show. No cosmetic issues I can see, just some normal markings on face and sole from limited use. The kicker here is the shaft...it is the Diamana Prototype 70x which Rory has in his new 913. In all honesty I haven't got a clue what this shaft is worth but it is sweet. It is the normal black on 1 side like the A'Hina but it fades to a silver/gray on the other side. I tried to take pics of both sides to show the coloration of it so hopefully you can tell the difference in color from one side to the other.
Again I don't have any idea what this shaft is worth so since I have to put a price I'll set it at $400 for the combo. It has a red/black NDMC grip on it which is in good shape and feels like there is an extra wrap of tape under it but can't confirm.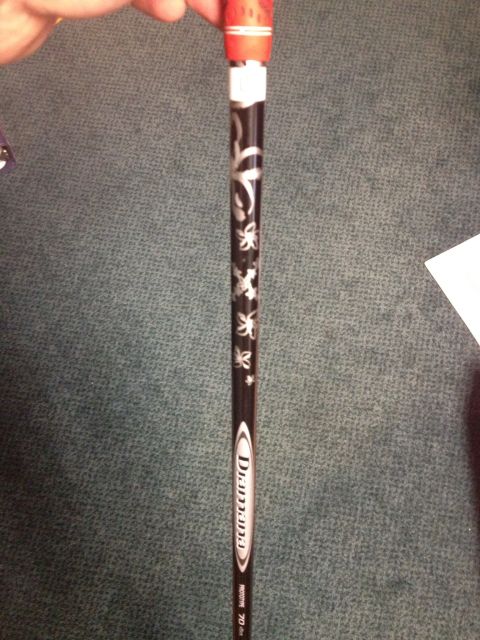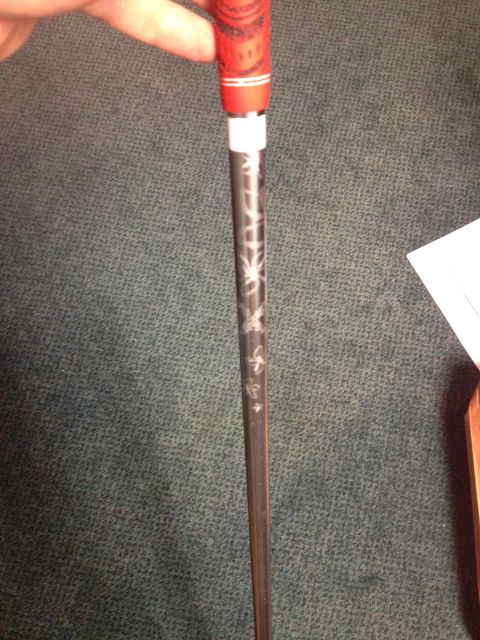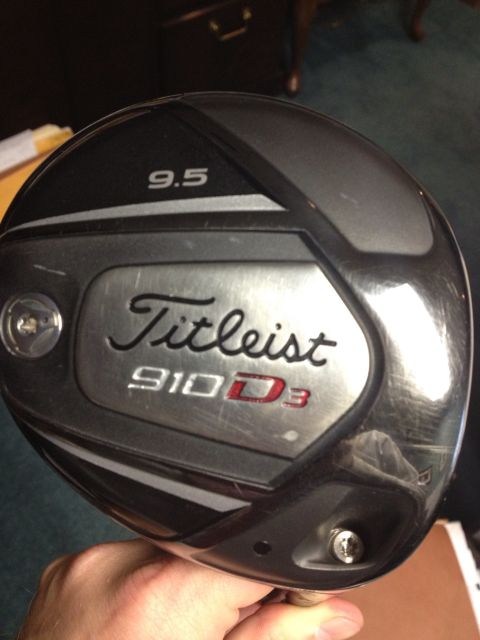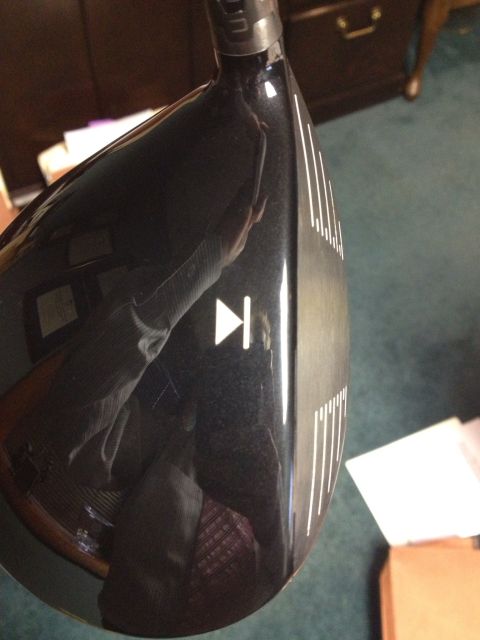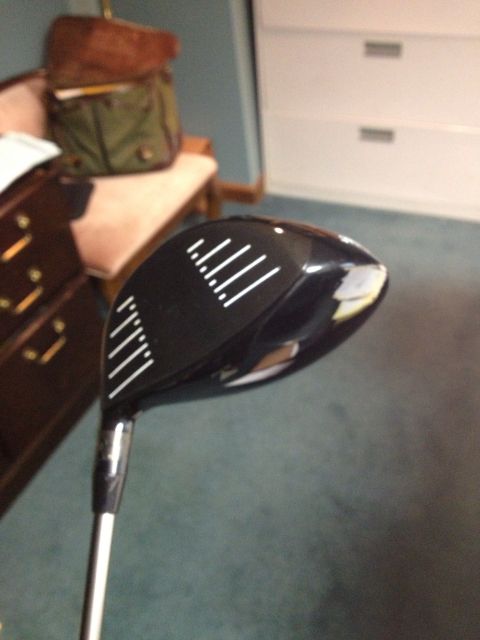 If I am off on price let me know, I may be willing to seperate the shaft and head for the right price as well if someone wants this prototype bad-dude to throw into a new 913 head
I've already been corrected in that this does not appear to be the Rory prototype...again, I am not too familiar with this shaft! If anybody wants more pics/info I will provide all that I have!
Edited by Owen4511, 04 November 2012 - 03:31 AM.