First, I'm not a Bettinardi guru, and these are my second, and third respectively, so don't kill me on my lack of knowledge, please, lol. Feel free to help, though, as my knowledge is limited to what I can find online on them.
Cash is king. Only trades would be for a Launch Lab head only between 9.1 and 9.6 degrees or Adams CMB heads 4-GW or a Mini putter.
More trade interests: Bettinardi BB35, Scotty Newport Beach 2 CS Prototype, Scotty Newport 2.6, Nike Method Midnight 007, CS Scotties, CS Bettis, pretty much any CS from those two or Byron or LaMont. Nike Split Cavity originals (HEAD ONLY).
1. Bettinardi Tour Stock Soft Carbon MC-3. I'm not a Bettinardi guy, but from my research, this one is kind of unique/rare as it has the handstamped "RJB" on the toe (notice the R is triple punched, as it appears the punch jumped a few times). Measures at 34". Has the Lamkin Deep Etched Bettinardi grip on it. Comes with headcover pictured. Has a tiny bit of patina forming on copper insert. The one like it I could find on eBay (which it was also new) sold for $599. I'm gonna price this one at $415 SHIPPED IN THE CONT'L US (other areas, please ask for a shipping quote). Edited price as I got some info that the RJB stamping may be indicitive of personal usage. Edit again, Jimmy just confirmed that the RJB is personal usage putter of Robert's.
2. Bettinardi Mercedes Benz BBX. Also comes with correct headcover, and has some use, and has a minor ding on the heel, which is pictured. This one measures out at 35", and I know it's practically sacreligious, but it has a Scotty Baby T grip on it. It was this way when I got it. Let's go $128 shipped in the cont'l US on this one.
Both for $495 shipped.
Feel free to make me an offer as well, as long as it's reasonable. I'm going off of what I can find on these putters and eBay completed listings to determine pricing, as that's the only reference I have.
Now the pics (and there's a lot, I like to be thorough). I took them all outside, both in natural light and with the flash outside (it was dusk) to give what I feel is an accurate representation of the putters.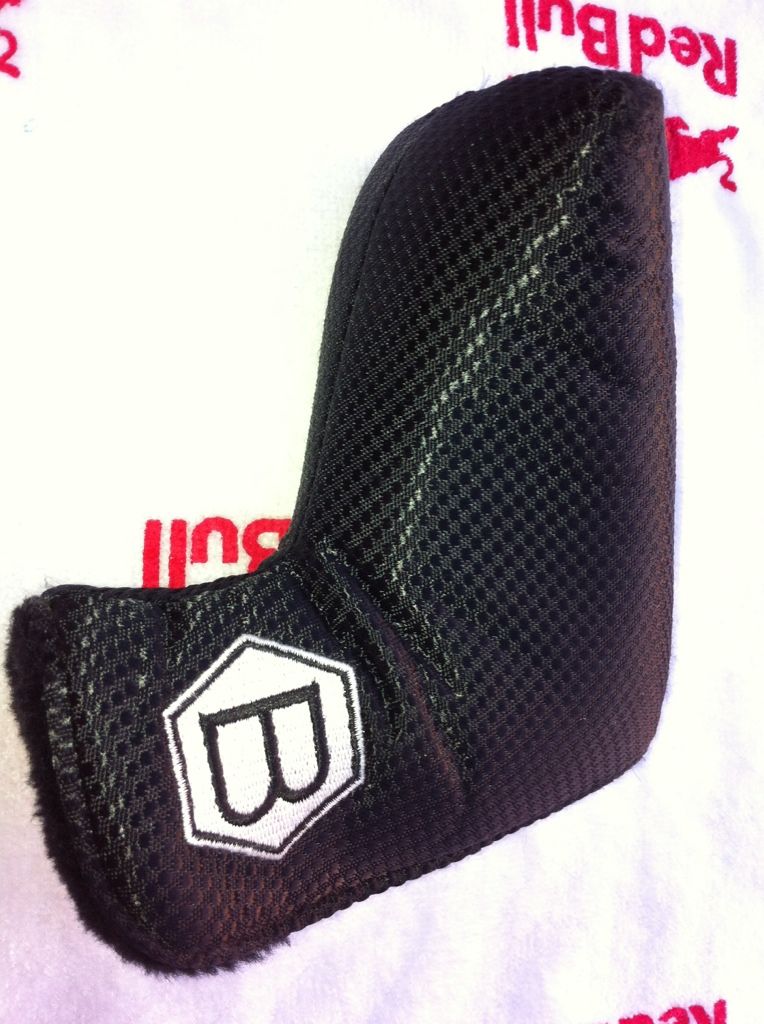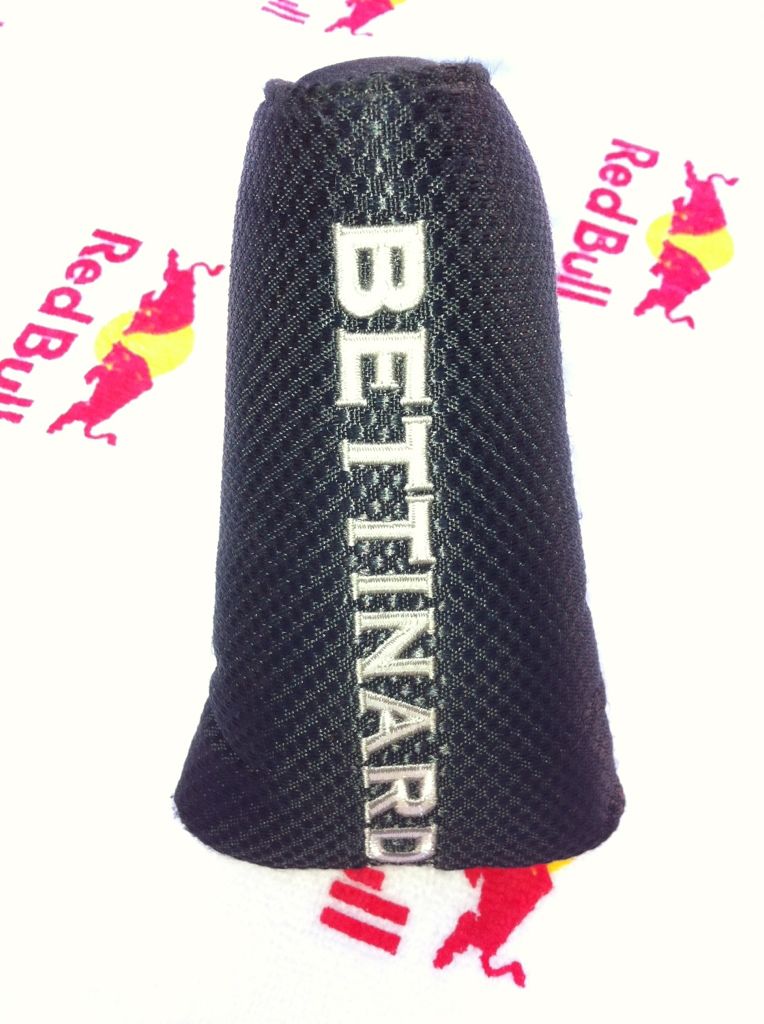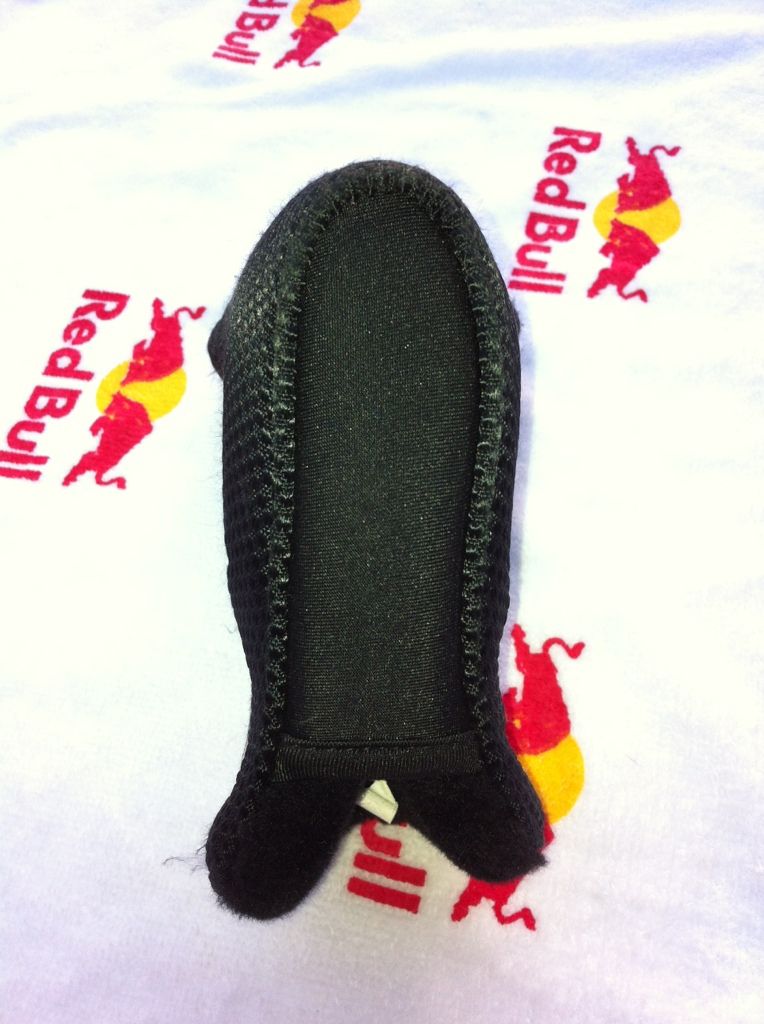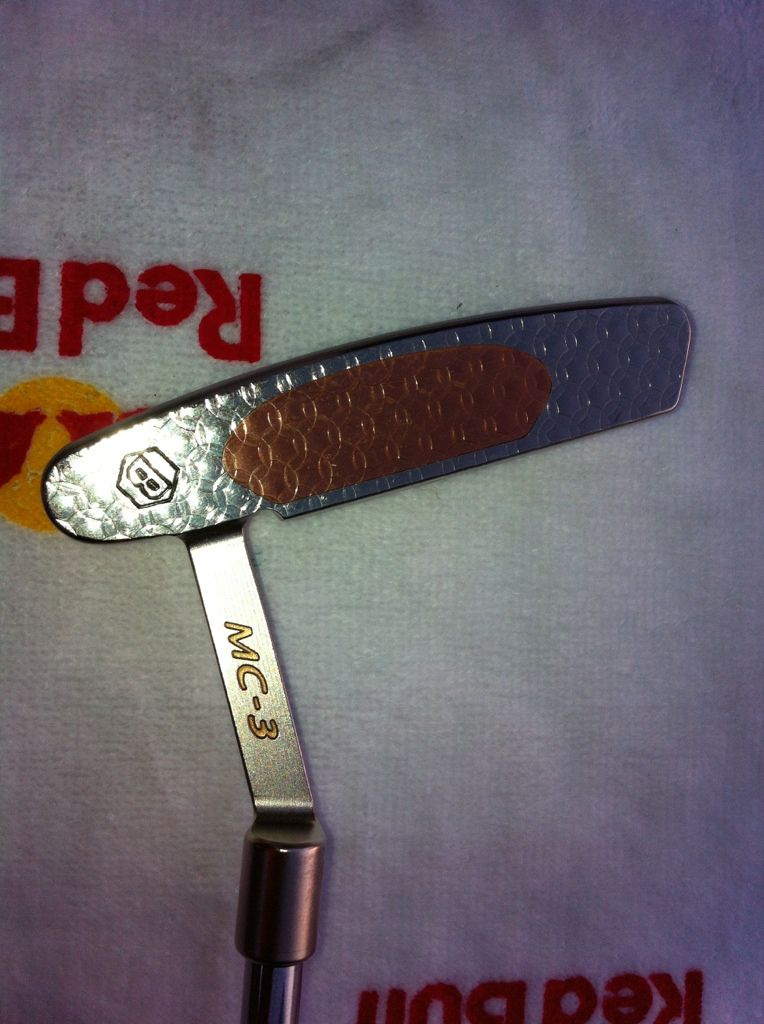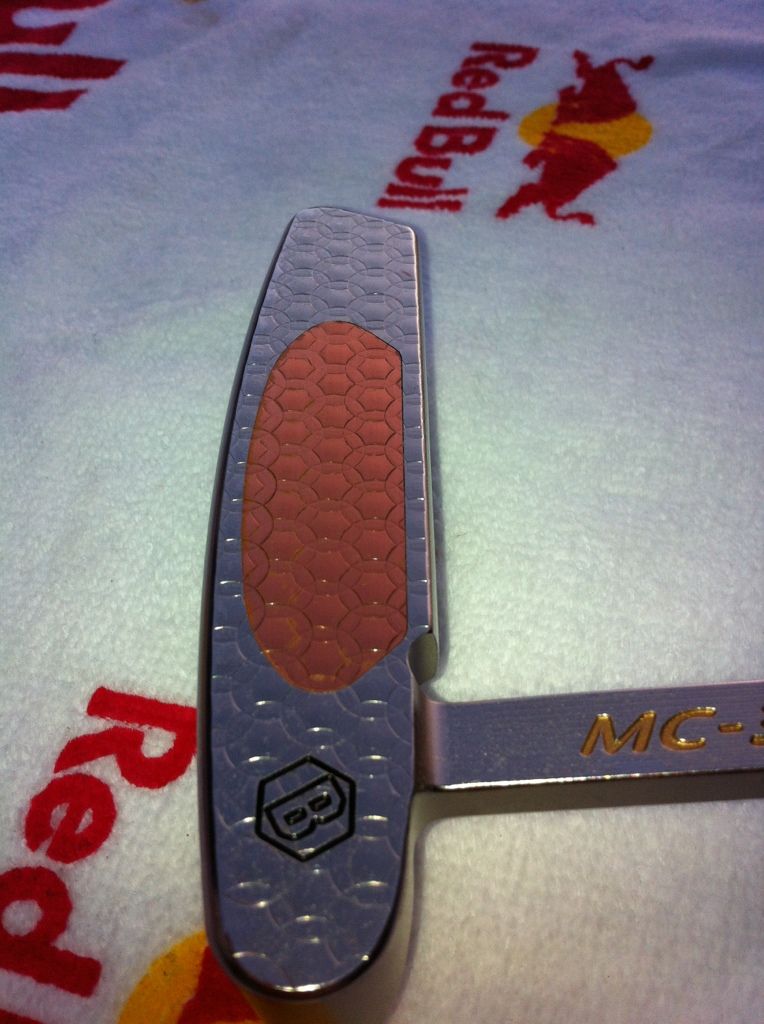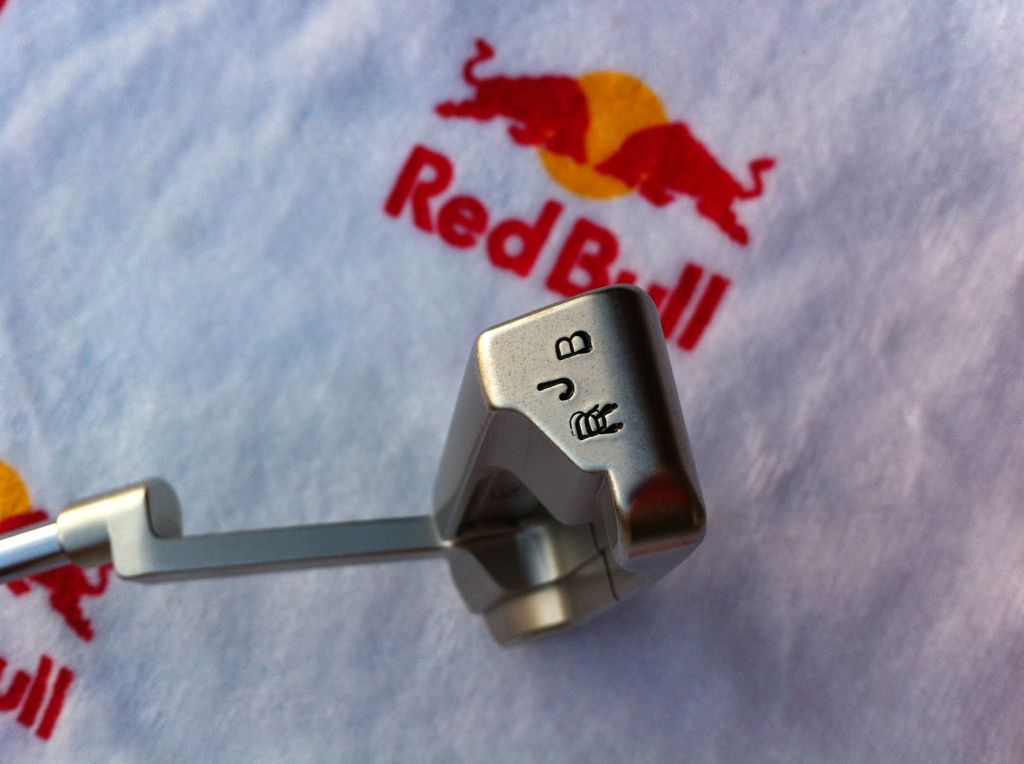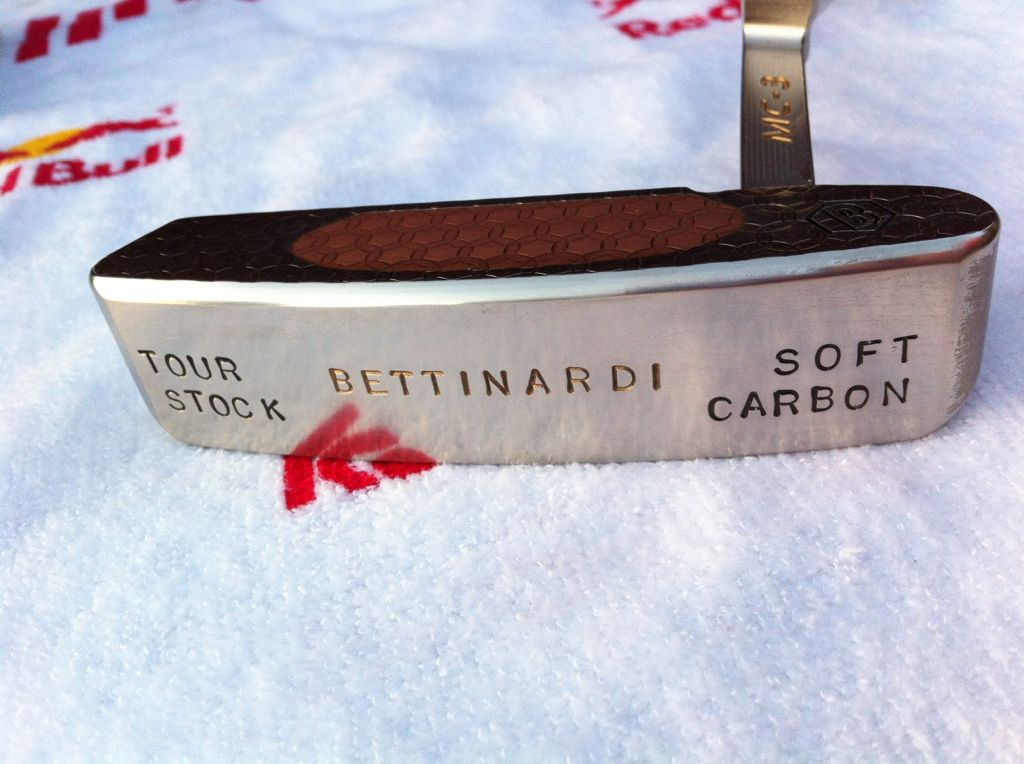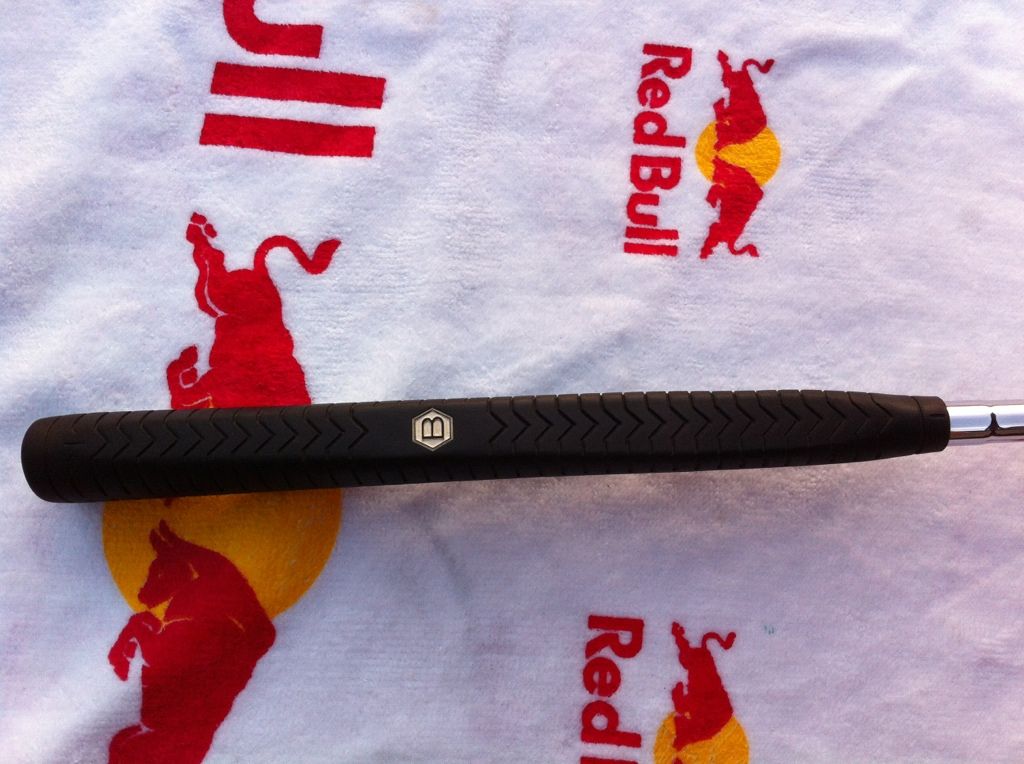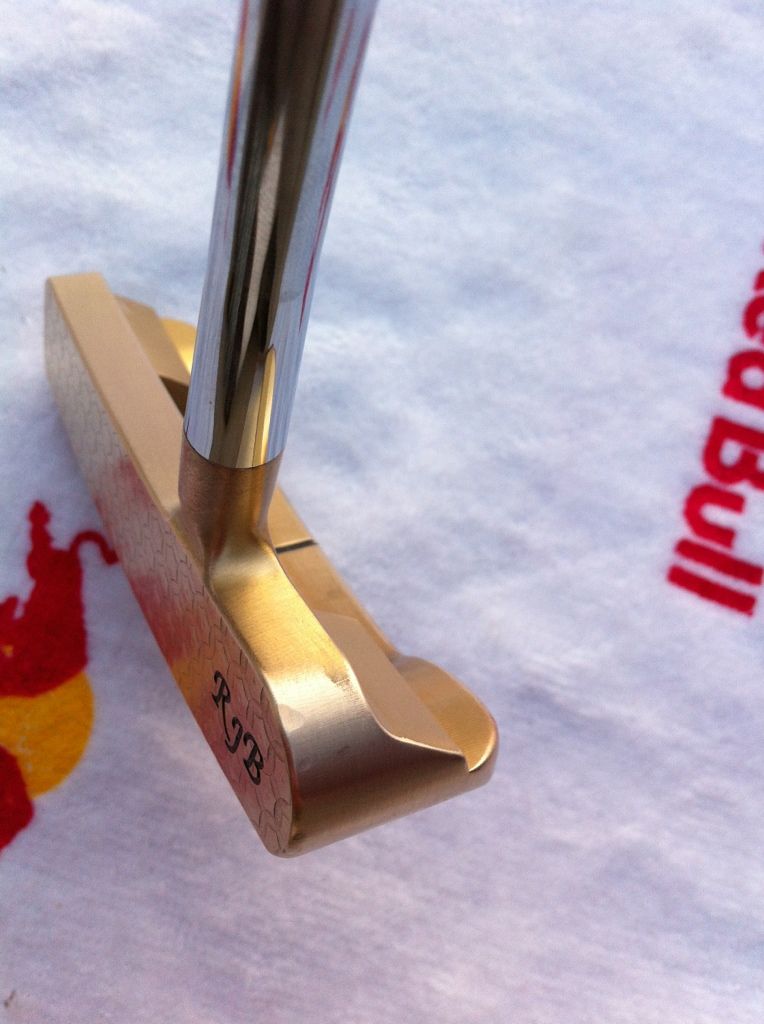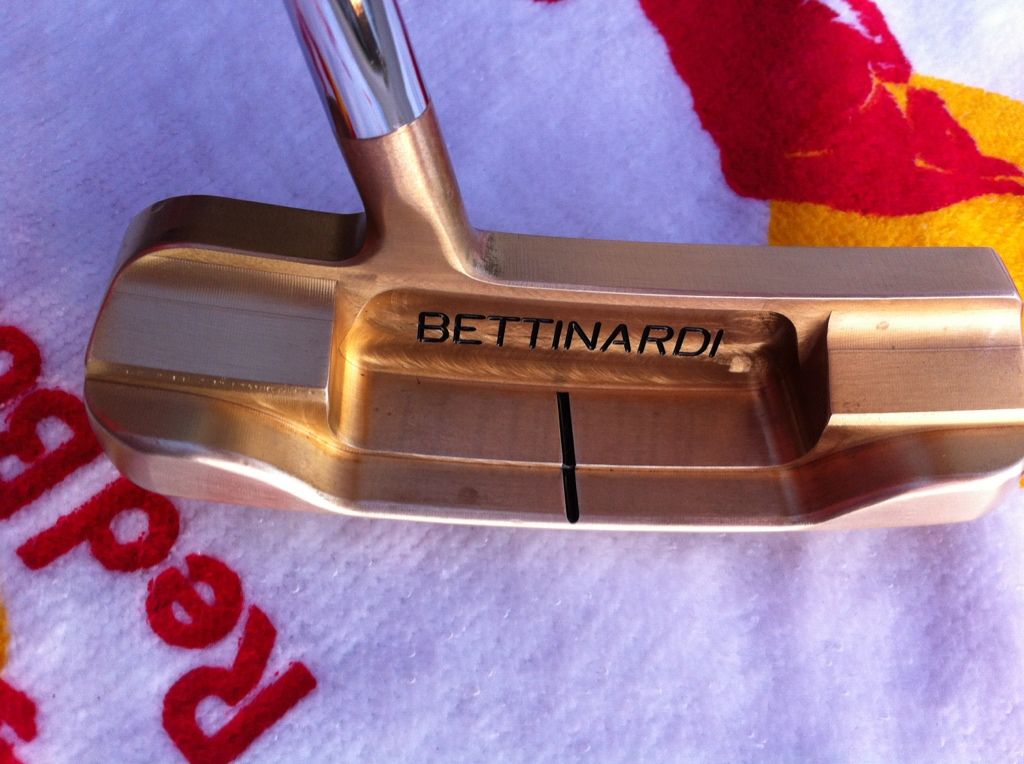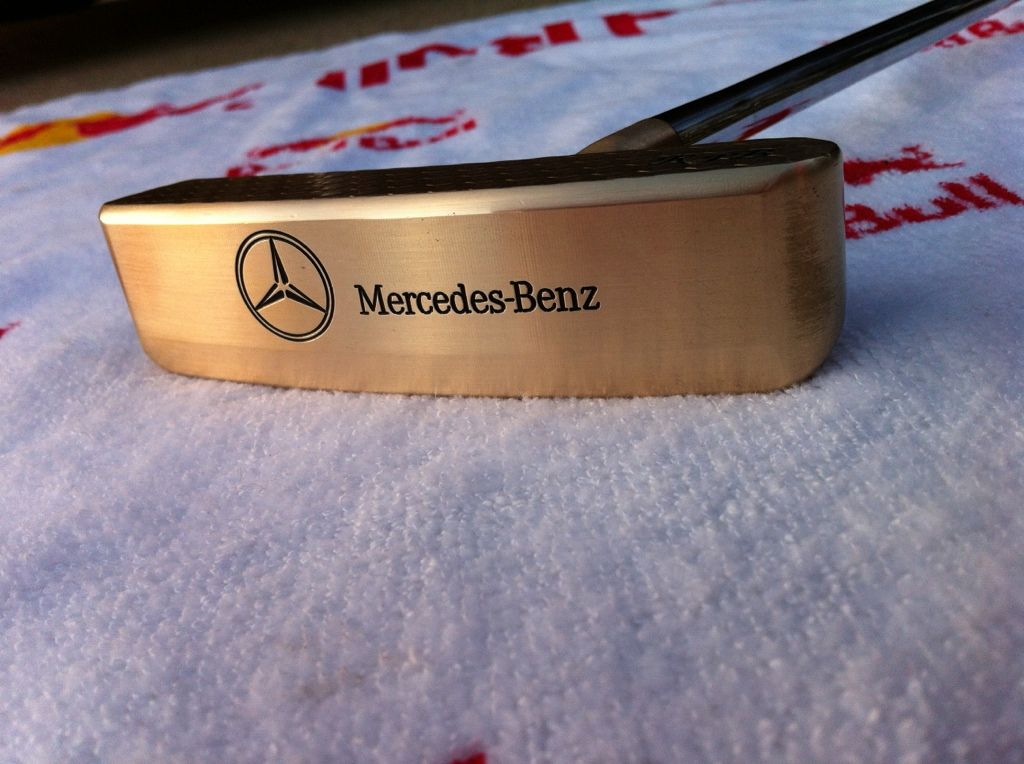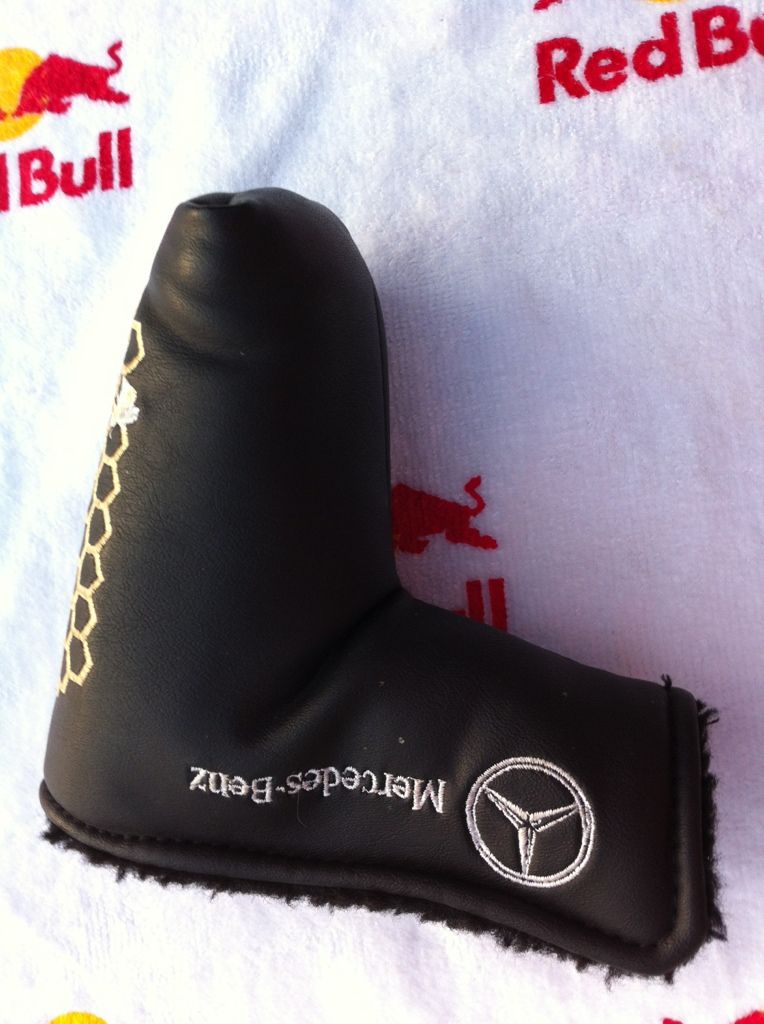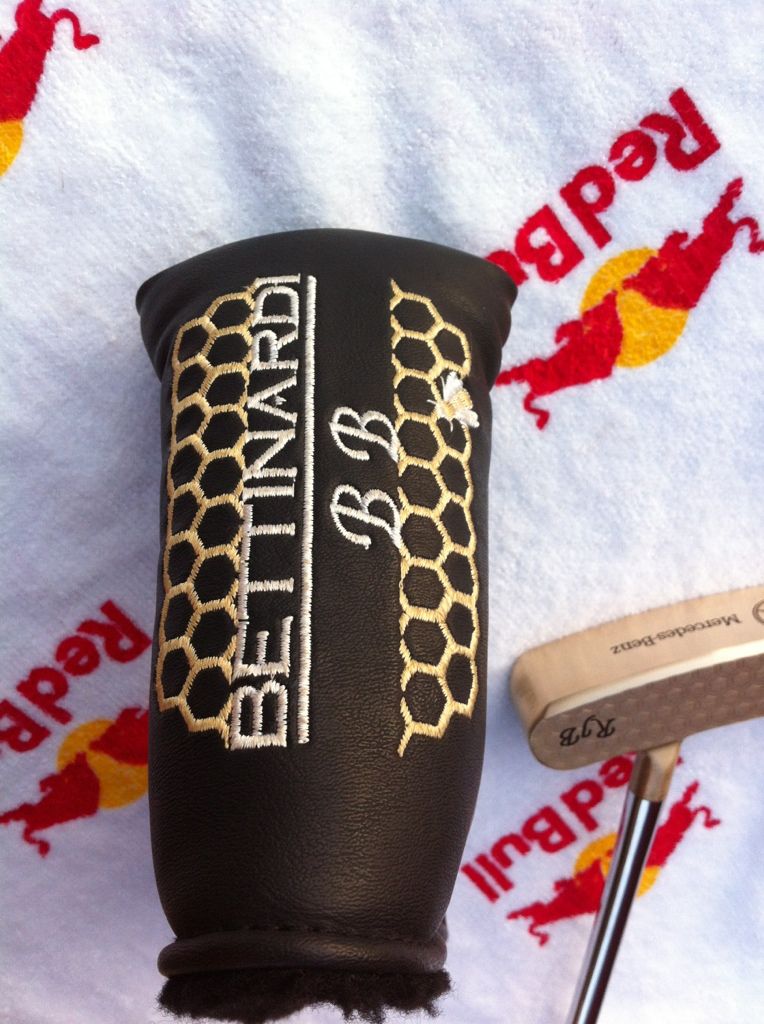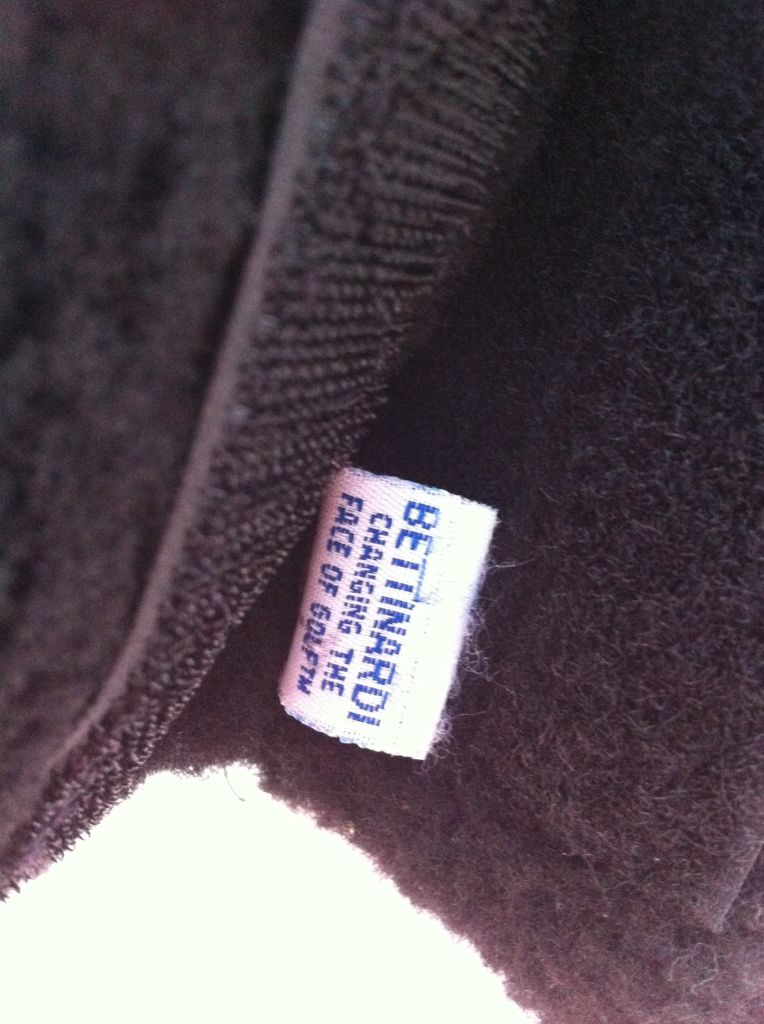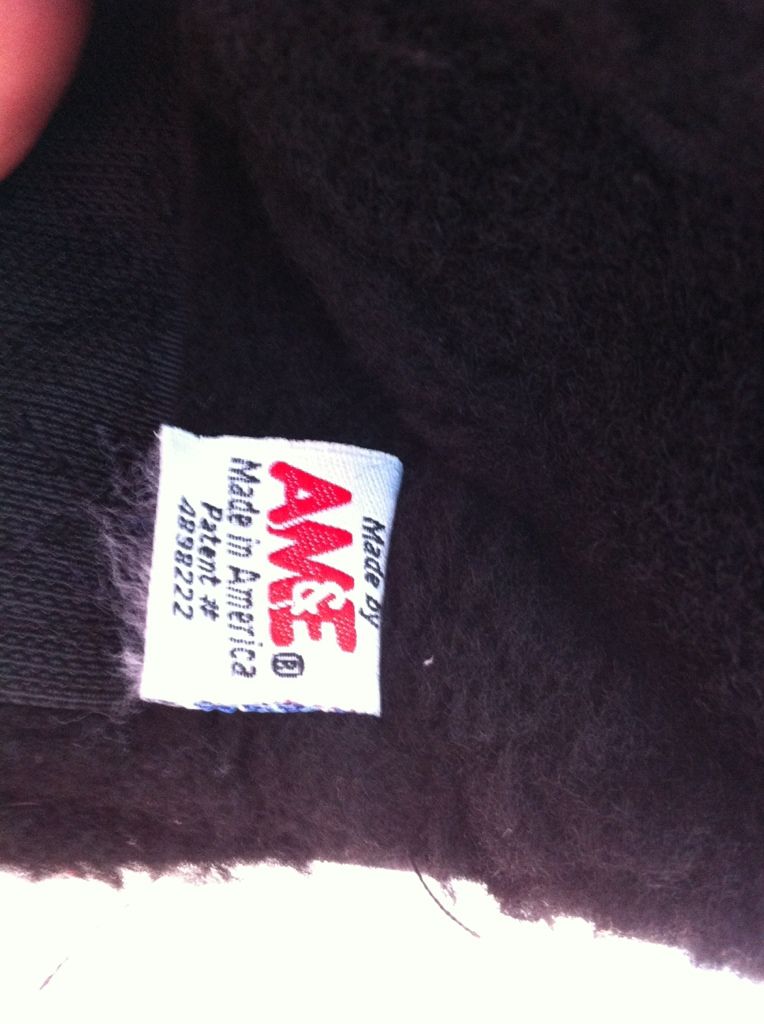 Edited by RookieBlue7, 02 November 2012 - 10:16 PM.