Hateto3Putt, on 18 September 2012 - 08:38 AM, said:
cph2133, on 18 September 2012 - 07:36 AM, said:
Great deal!

I hate when I see that show and they find old golf clubs, and say "that's an easy $250". They find golf clubs that you can't give away, you know the typical craigslist listing of spalding woods (made of wood), old cobra baffler blades, and a northwestern putter in a leather bag.

Actually he says: "That's a two hundred fifty dollar bill right there Brandon"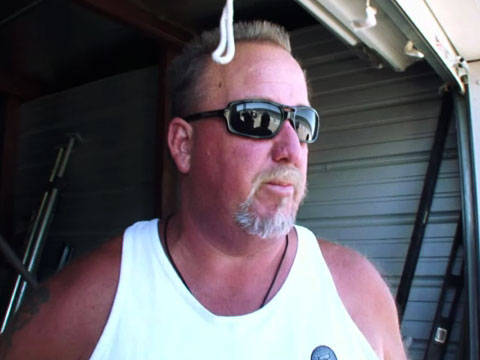 That's the WOW factor!