Ok I know most of you are not down with the Flat Brims but I am even though I am a 45 year old father of two. I have wanted a Ping Flat Brim for a while now and was tired of waiting so I had my own made. So I could not use the Ping name as it is trademarked for clothing and hats as well as a bunch of other things. But I have a brand new set of S56 irons and after a check thru the uspto.gov website I found tht Ping only trademarked the S56 for golf clubs not for clothing or hats. I am very familiar with how trademarks work since own several myself. And this is not an attempt to make any money I am just a very loyal Ping fan been playing them since 85 I even named my son Karsten. I had to have 12 of these hats made as a minimum and I am keeping 4 of them so I will sell 8 to try and recoup some of the money I spent on them. They are Otto Caps Flex fit size l/xl and top quality. I have a thread in the classified if you want to buy one.
http://www.golfwrx.c...oes-r11-3-wood/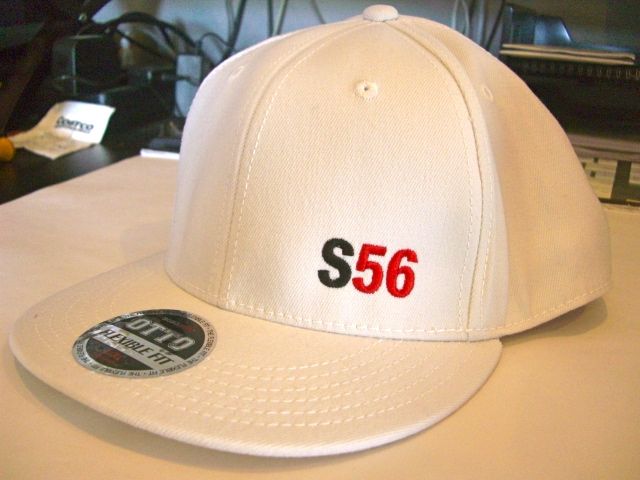 Edited by Chef Otto, 08 April 2012 - 03:28 PM.