Here are some amazing clubs that for whatever reason are not working as well as the other clubs I am keeping.
Paypal only, will ship USPS via paypal shipping ASAP.
FEEL FREE TO MAKE OFFERS!
ONLY TRADES: Ping i20 DRIVER (preferably head only) / Adams super fairway (will add cash if necessary)
1) Ping s56 irons BLACK DOT, Standard Length, KBS Stiff, Golf Pride White tour wraps PRICE SOLD!
2) Ping G20 9.5* Driver shafted with Rombax 6 F09 X 44.5" length Price Sold!
3) Bridgestone J38 Dual Pocket Cavity 4 iron Head 2*flat Price $40
Title says it all, I just like the regular cavity back style better. Clean as a whistle and insanely easy to hit.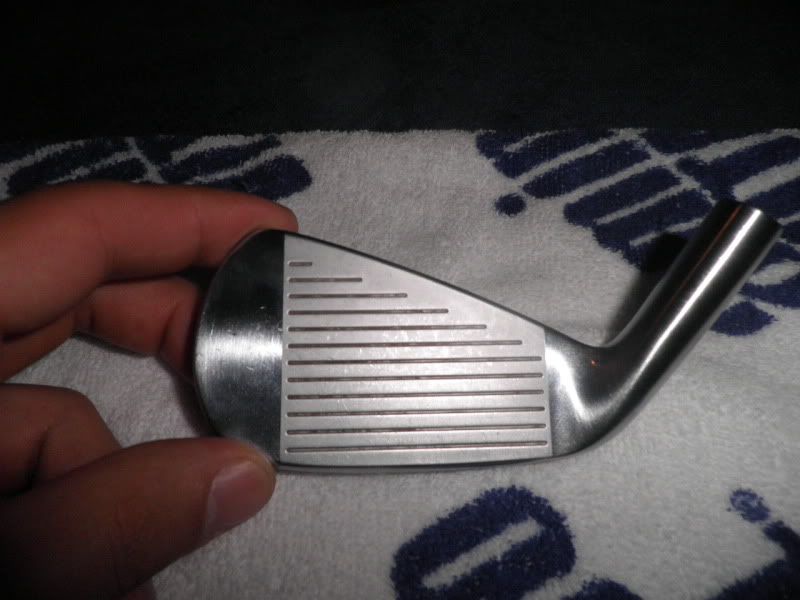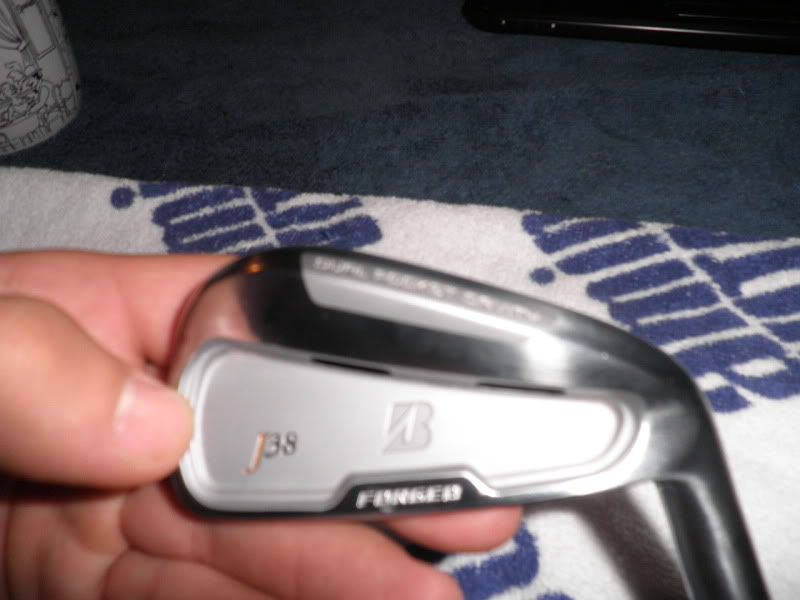 4) 2 Vokey Wedge Shafts Price $25
One plays 33 1/4" the other 33 3/4" Come with Titleist M580 standard grips. These came from a 56* and 62* vokey. Clean and ready to install.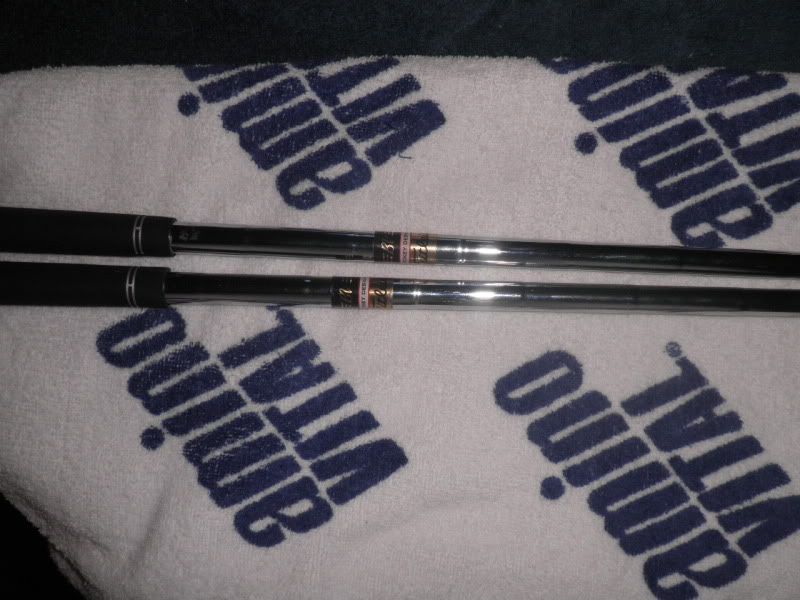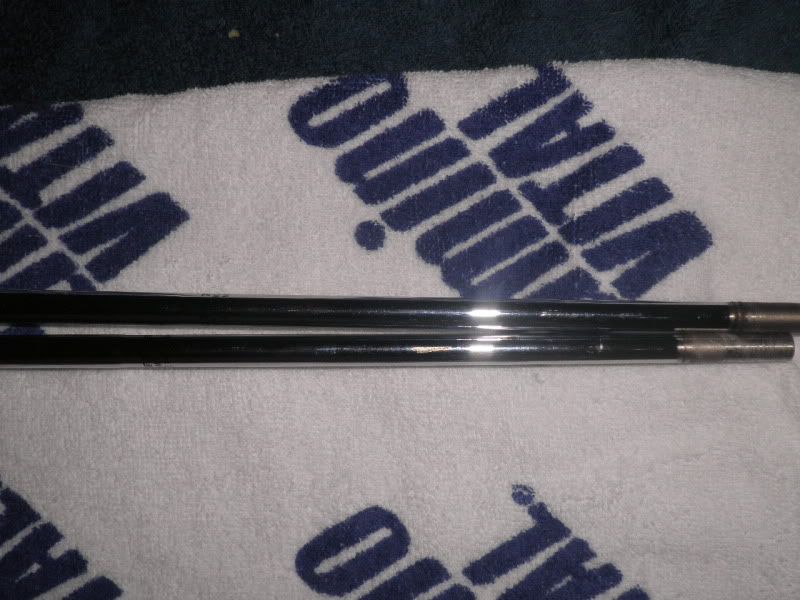 Thanks for looking and don't hesitate if you have any questions.
Recap:
s56 KBS Black dot: SOLD
9.5* G20 Rombax 6f09X: SOLD!
Bridgestone J38 DPC 4 iron head: $45
2 Vokey Wedge Shafts: $30
Edited by xabia, 20 March 2012 - 03:15 PM.