Have a 5 piece wedge set from SCOR golf. The lofts are 43, 47, 51, 55, 59. These got here last week. I don't like them, the lofts don't fit me, and I hit balls with them inside off of a non-marking mat. They look brand new, because they are. I only hit about 15 balls each with them. They're standard loft and have the Firm + proprietary KBS shafts in them. The grips are the SCOR UST Mamiya's. Only want to move them as a set unless I have takers for all 5 wedges before any are sold.
Asking $525 shipped in the Continental US
for them(Retail is $745, and they're on sale for $639 through SCOR right now). Pics describe the condition. There are a few light chatter marks as they were shipped with pretty much no padding inside the box. Hopefully they captured in the pics, if not, I can try to get them co capture better. It's raining outside so I had to take pics indoors. Feel free to make offers that are reasonable, I won't respond to unreasonable offers.
ONLY Trade interests are Scotty SS 2.6, Scotty 2012 Del Mar, Mannkrafted Mini, Nead Mini, Byron Mini, or a Machine Modular CS (or welded CS), TMag Stingray, CS Itsy Bitsy. TMag R11 10.5 head or 8* head (I have a 9 so no interest in that). TMag R11 4 wood or 5 wood (Ti version preferred). TMag Rescue11 Peanut proto 3/18 or 4/21. RBZ 4 wood. Adams 9088 head, 9064 6.5 or 7.5. Titleist 910 driver head and Surefit tip (9-10.5 degree d3 preferred). Ping G20 head 9* or lower. Cash is king, trades are secondary. First to pay gets to play, I'm not holding this while you wait on your paycheck, taxes, etc. I've been burned by holding items before, so this is my policy. I'm wanting a new pistol and I've preordered a few clubs, so either way, cash helps fund one of the two.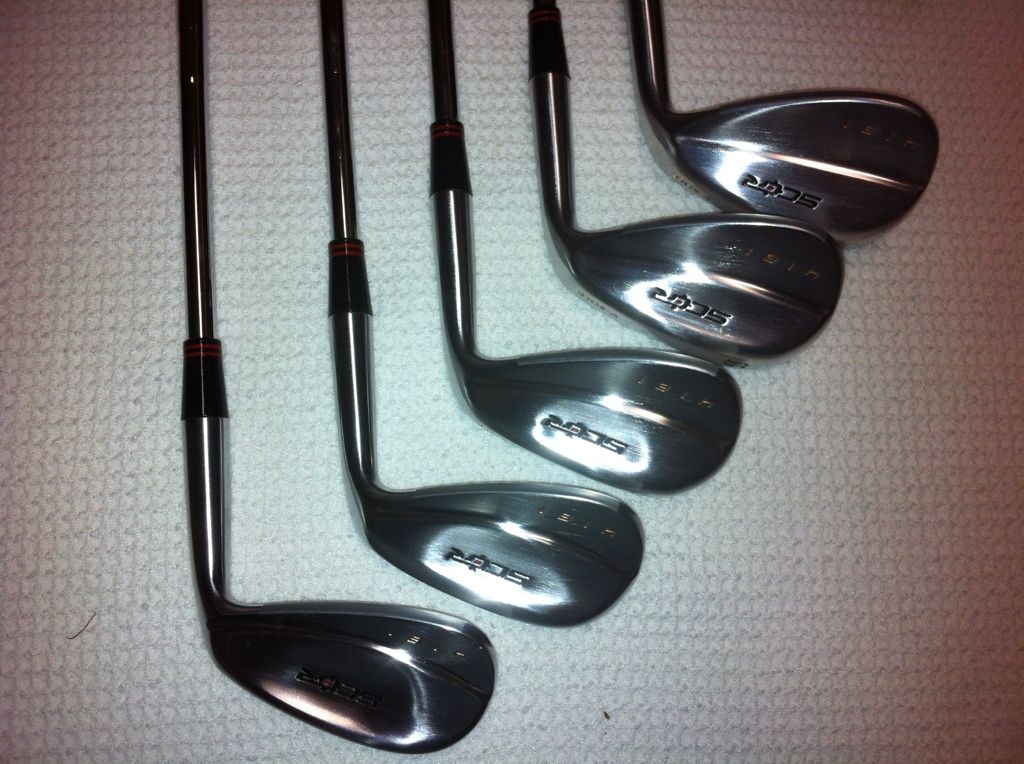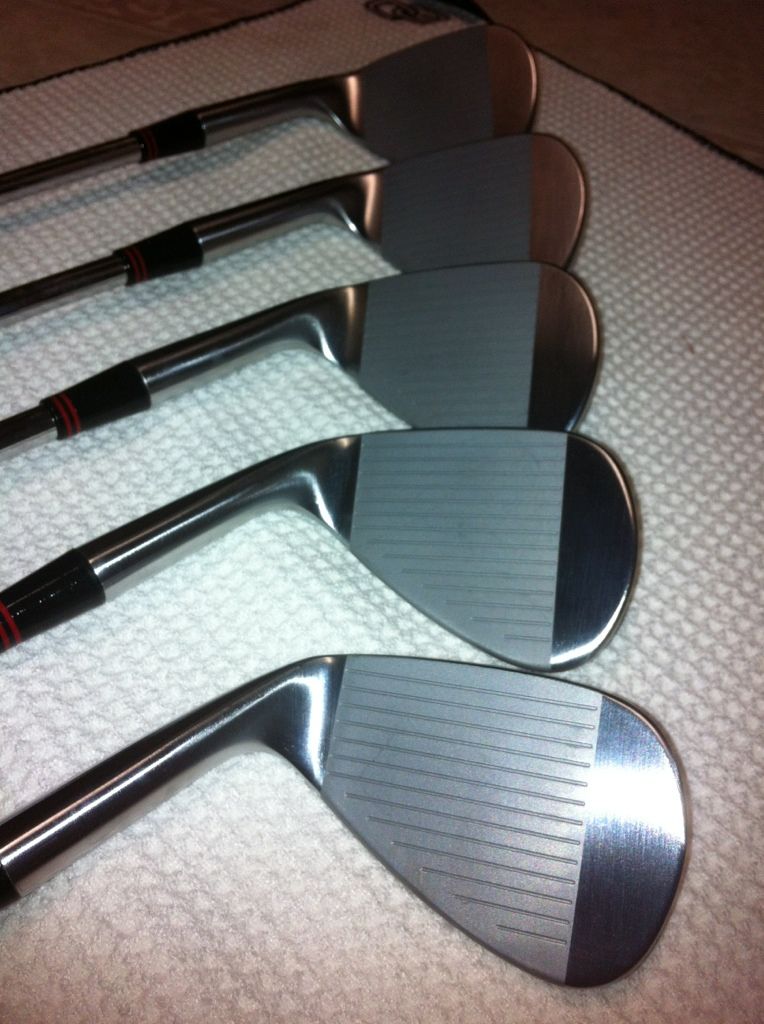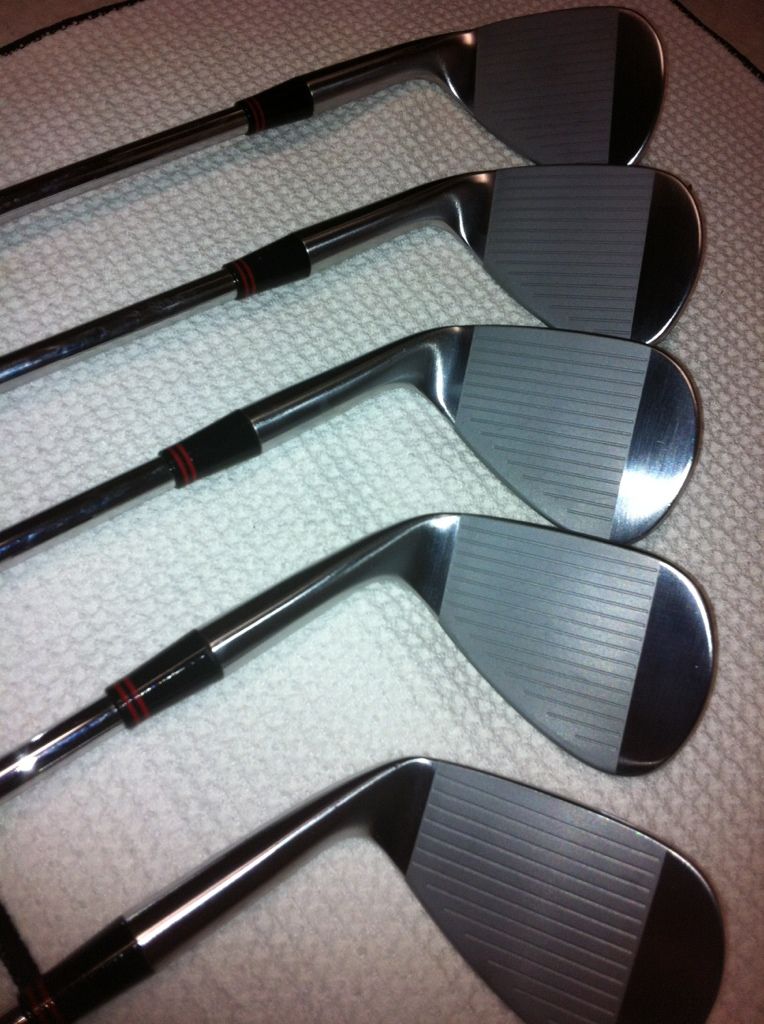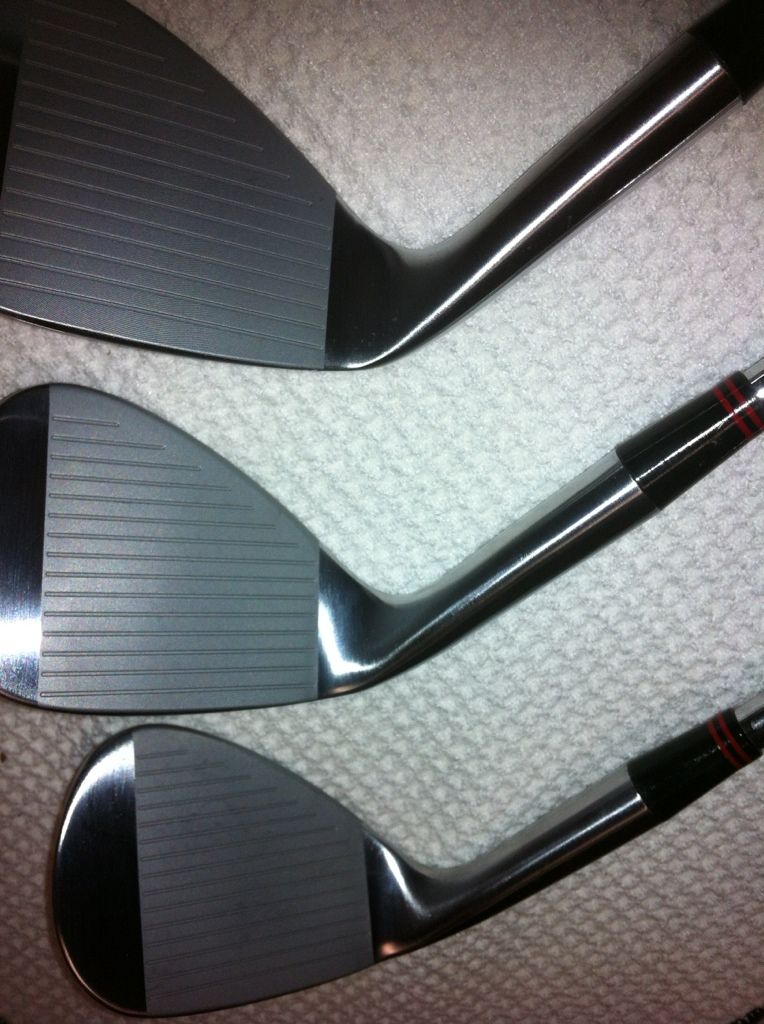 Edited by RookieBlue7, 12 January 2012 - 10:08 PM.