UPDATES ON LAST ON PAGE 3 tons of new stuff please take a looksie and gl this season
GOT NEW IRONS NOW ON PAGE 3!!!!!!!
here is an updated photo
All right gunna try not to waste anybodys time here so i will keep the club descriptions short
my bag is nothing unreal like some of the bags on here though but it does the job...
DRIVER: (AKA Dorah the D3)
-Titleist 909 D3 9.5* with a motore f1 65g x-flex at 45"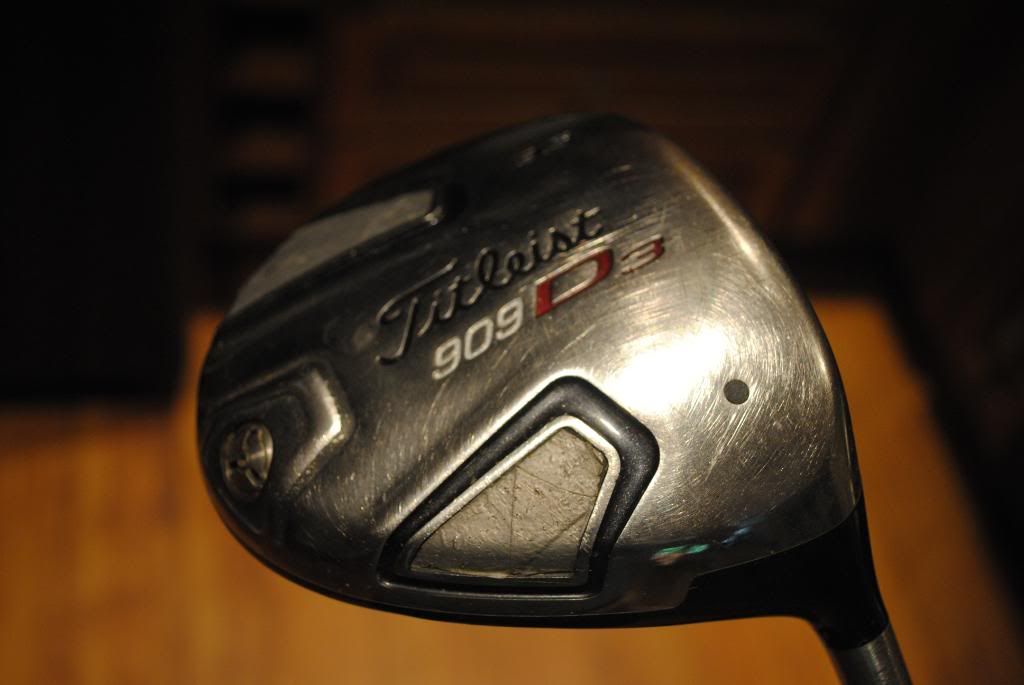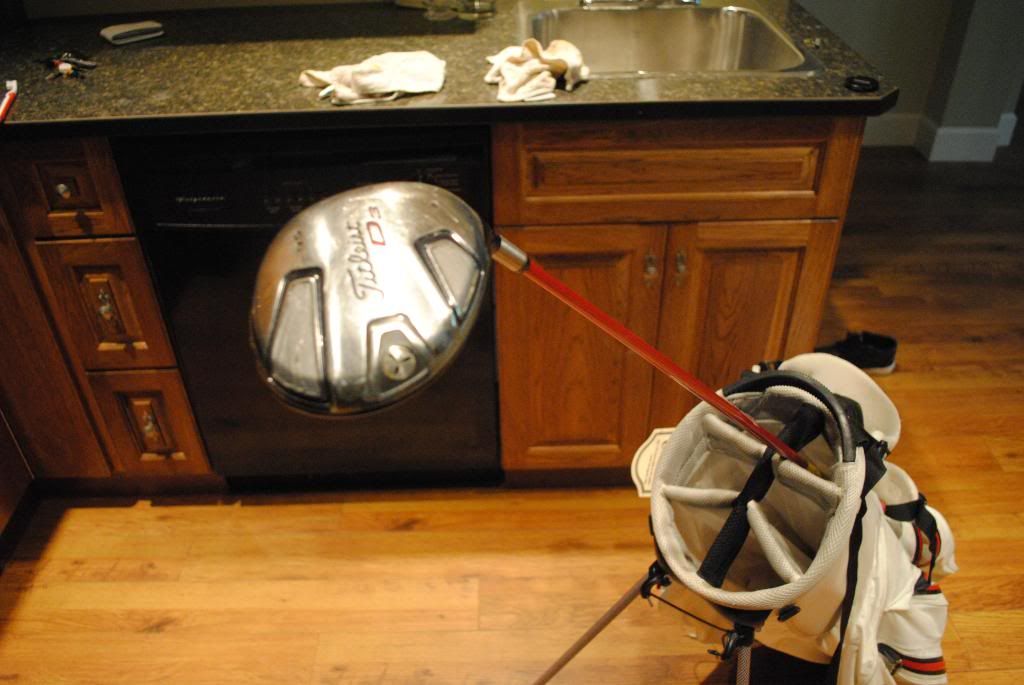 3 Wood:
-
Cobra s9-1 pro 15* with a UST Proforce V2 76g s-flex tipped and inch a half plays to 43"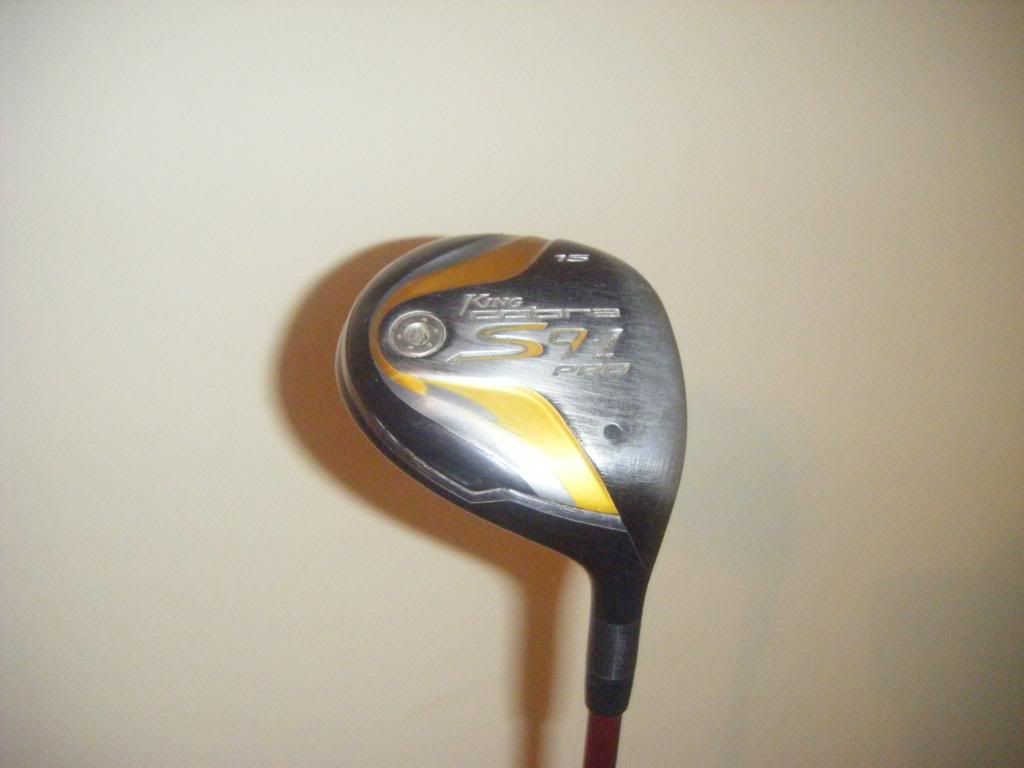 Hybrid:
-
Titleist 909 H 21* with a UST Proforce V2 85g s-flex standard lengh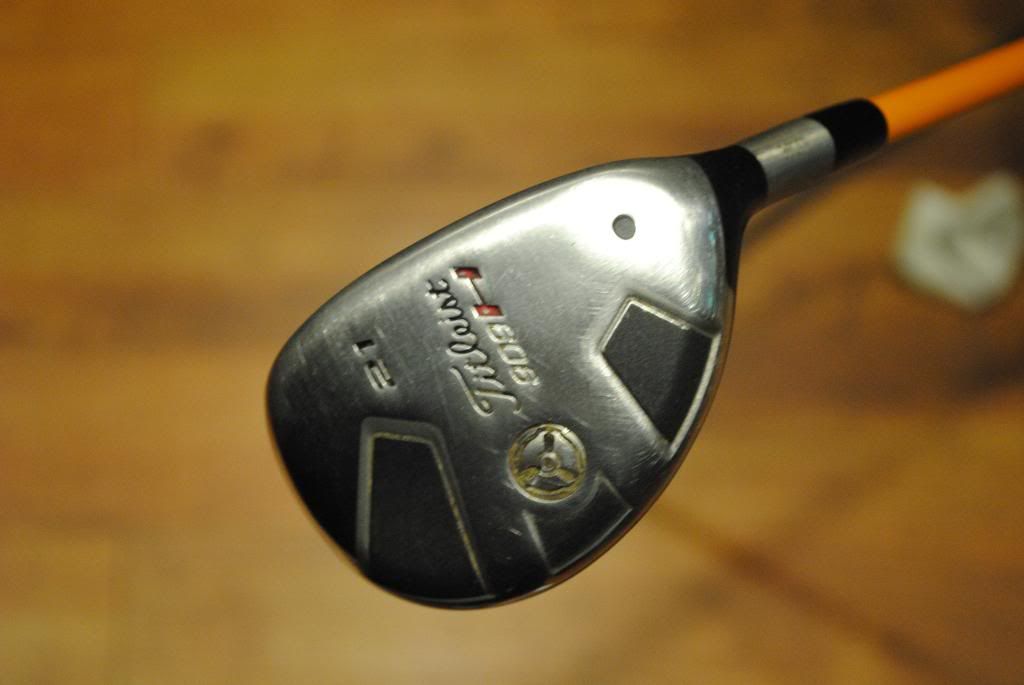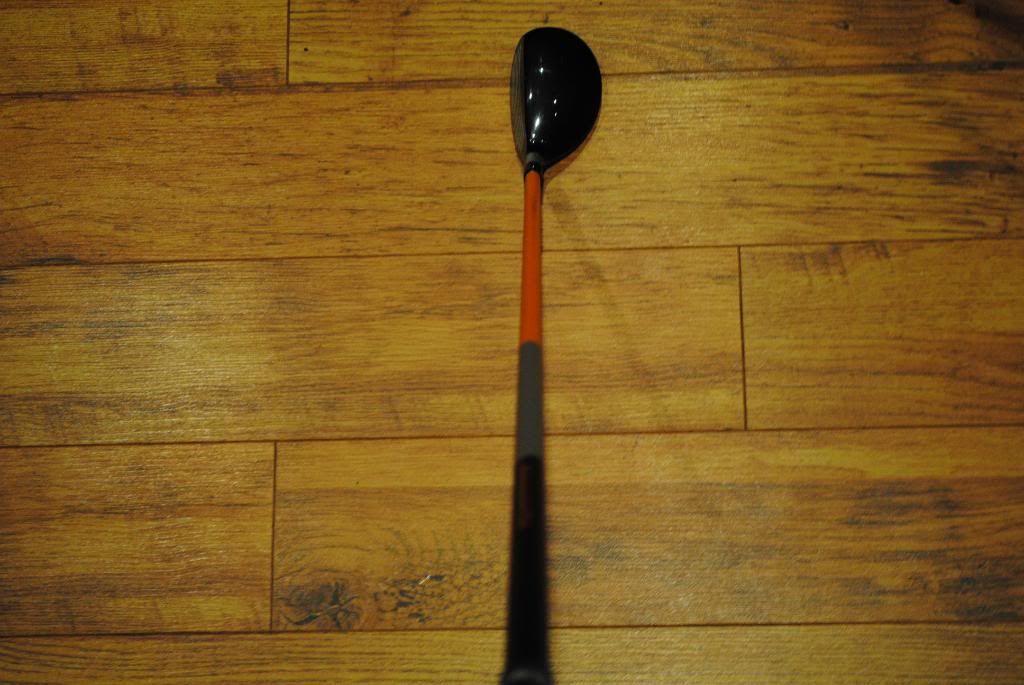 Irons:
-
Mizuno MP-67's with dg-s300's no shaftbands and all paint removed 2 degrees flat
Wedges:
-
Titleist Vokey spin milled 54* and 58* hand grind on the 58* and custom paint on both also no shaft bands
Putter:
-
Scotty Cameron Newport Detour 34" with custom paintfill


Bag:
-
Sun Mountain H2no white/black/baltic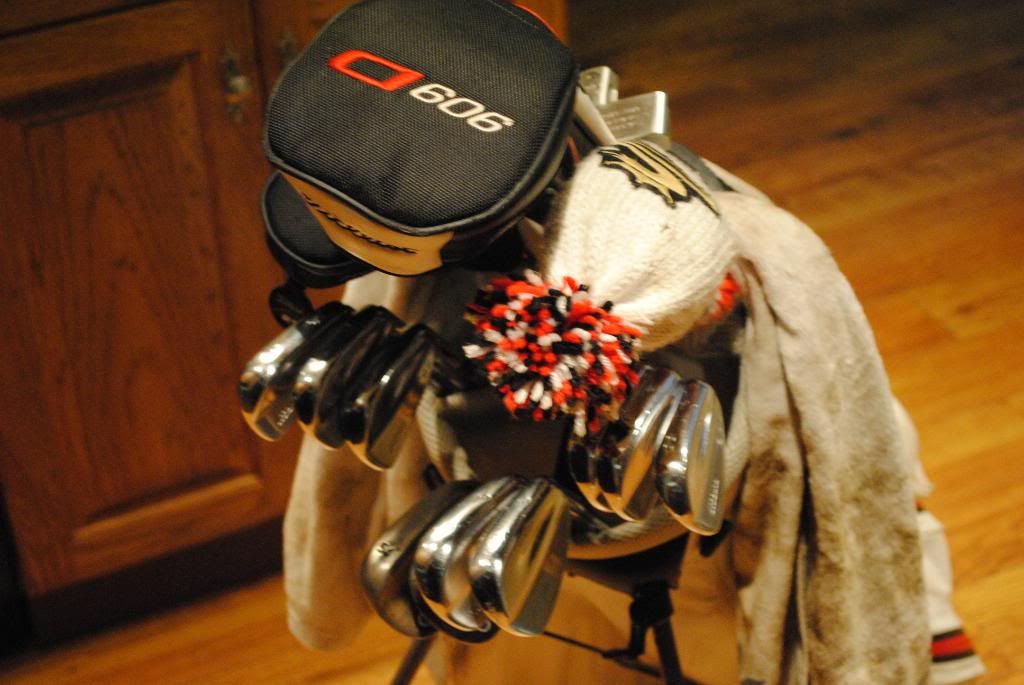 Ball:
Pro V1x
Glove:
Footjoy Sci-Flex
Shoes:
Adidas Tour 360 ltd black/white
Foot Joy Dry Joys white/alligator skin
NOTE*

UPDATE**************
This is a Sonartec GS-Tour that i picked up for 60$ its almost brand new
its got a ust v2 66g s-flex tipped an inch this thing is deeeeeeeeep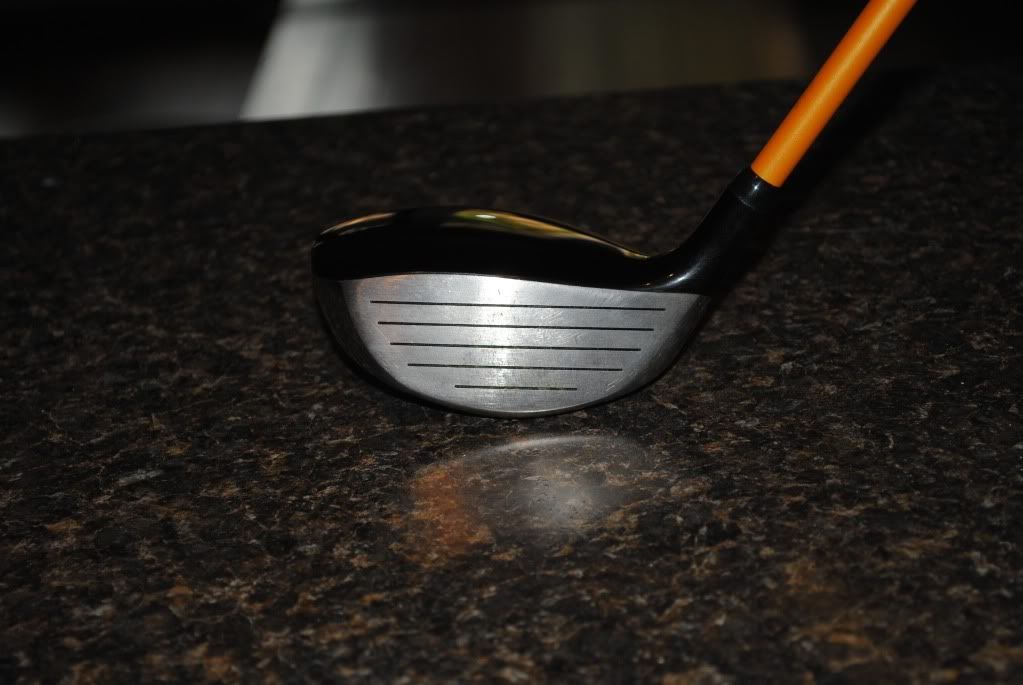 And this is on loan to me from a buddy
904f 15* graffaloy nt proto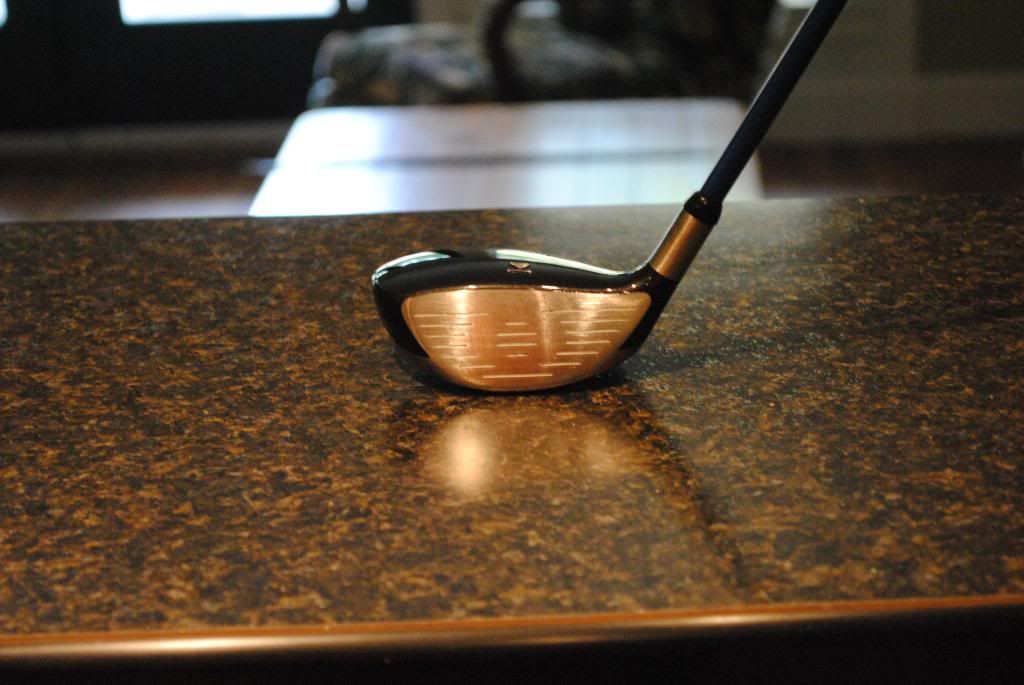 Update number one!
NEW STICKS 650 cdn $ these were demo's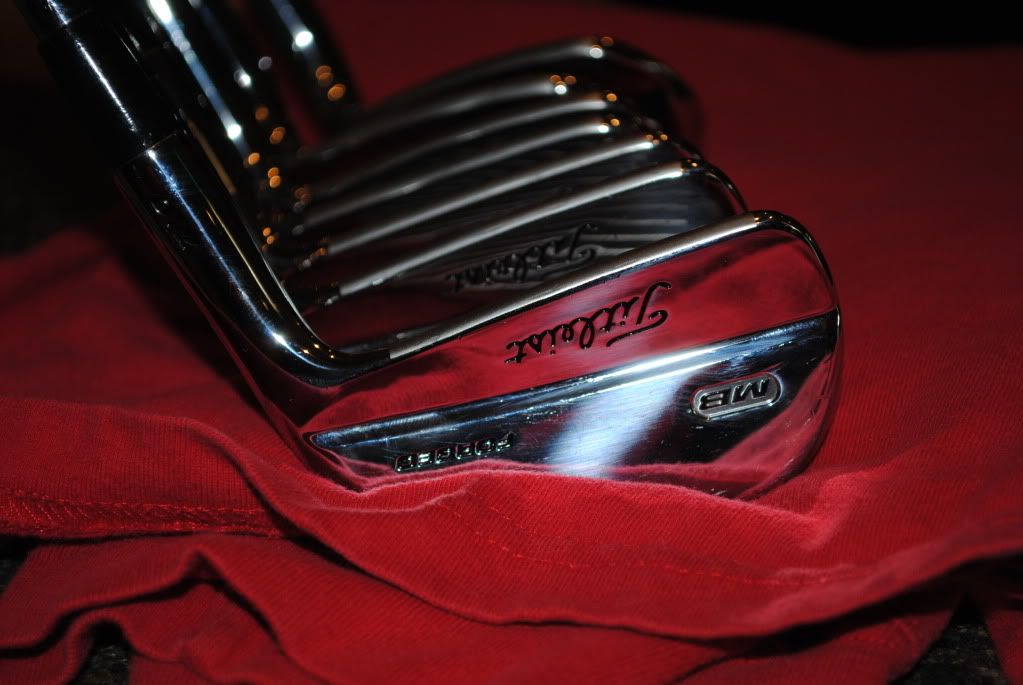 Here's what the face looks like

Scotty Collection grew a little! not bad for an 18 year old
btw the circa is a 40" homemade belly which is being gamed currently!
COVERS


Blades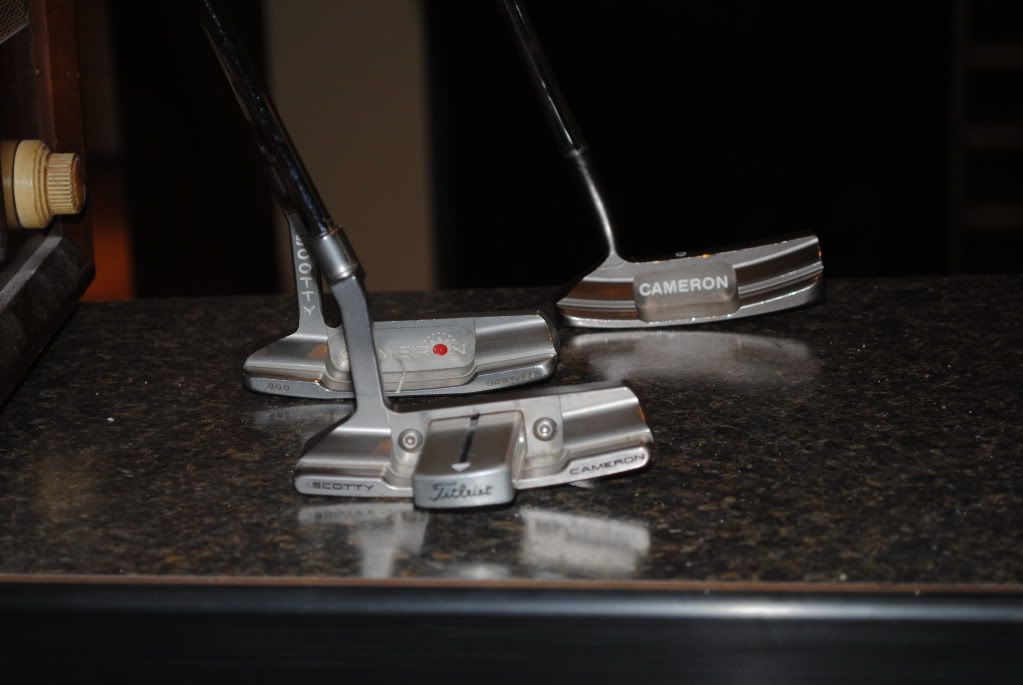 Mallets
MY NEW FAVOURITE GOLF BELT
The Collection!!!!!
DRIVERS:
Titleist 909 D3 9.5* w/ rombax 6w06 s flex tipped an inch and a quarter (gamer)
Tm Superquad TP 8.5*
Tm Tour Burner TP 8.5*
Woods:
Sonartec GS-Tour 15* w/ diamana blueboard 83g s-flex tipped 1"(gamer)
Cobra s9-1 Pro/ UST V2 76g s-flex tipped 1.5"
TM r580 15* 3w
Titleist 909 H 21* Ust V2 85g s-flex tipped 1"
Irons:
Titleist 710 mb's 3-pw dg S-300's 1* flat (gamers)
Mizuno MP-67's 3-pw dg S-300's 2* flat
Tommy Armour Silverback straight blades
Wedges:
All vokey some milled some not
2 52's, 54*, 56*, 58*, 2 60's, 62*
Putters
Scotty Cameron
-Futura
-Red X center shaft
-Pro Platinum Del Mar 3.5
-Studio Stainless Newport 2
-Circa 62 #2
-Detour Newport 2
Ping
-Anser
-Anser 3
Macgregor Face Off DCT
Edited by cdiddydo, 18 February 2013 - 06:22 PM.