3/6/2012 - Accra fan club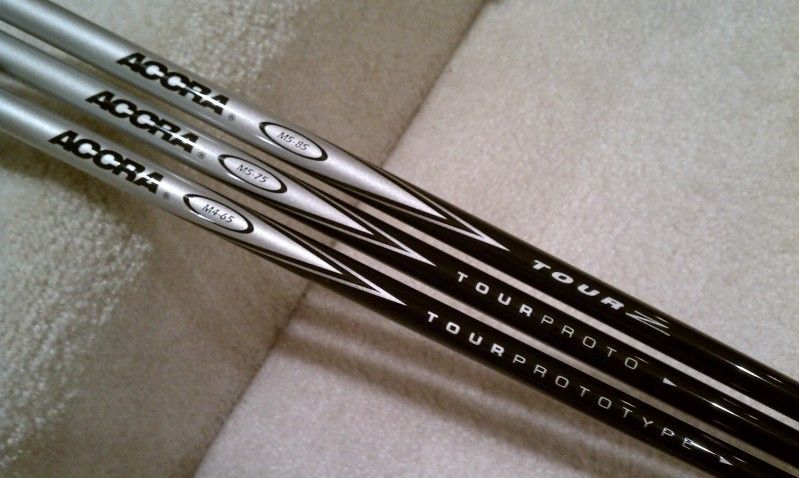 2/26/2012 - Here's one potential set-up while my other irons are out for a reshaft. I go back and forth between hybrid and 2-iron, and 3 or 4 wedge set up, depending on the course, but the woods are pretty set. Irons are lead-taped to get to D2 swing weight, having mid size grips seems to complicate things.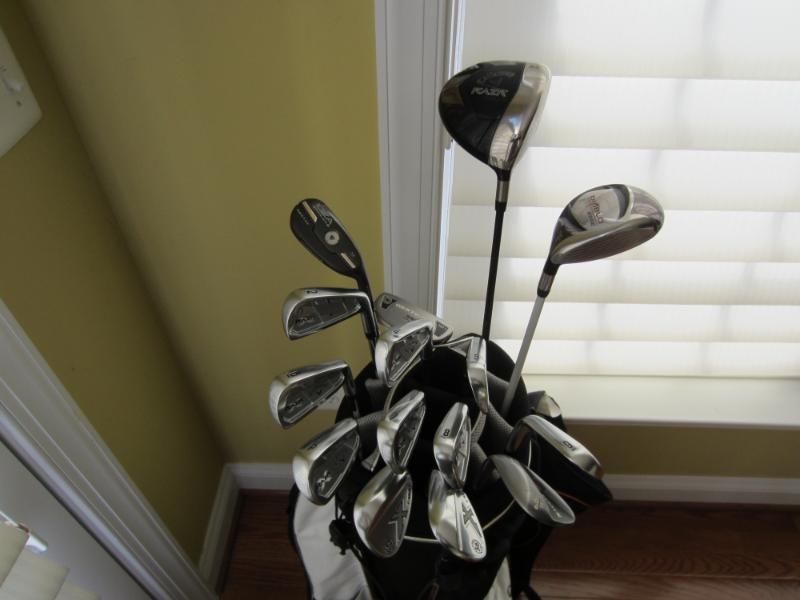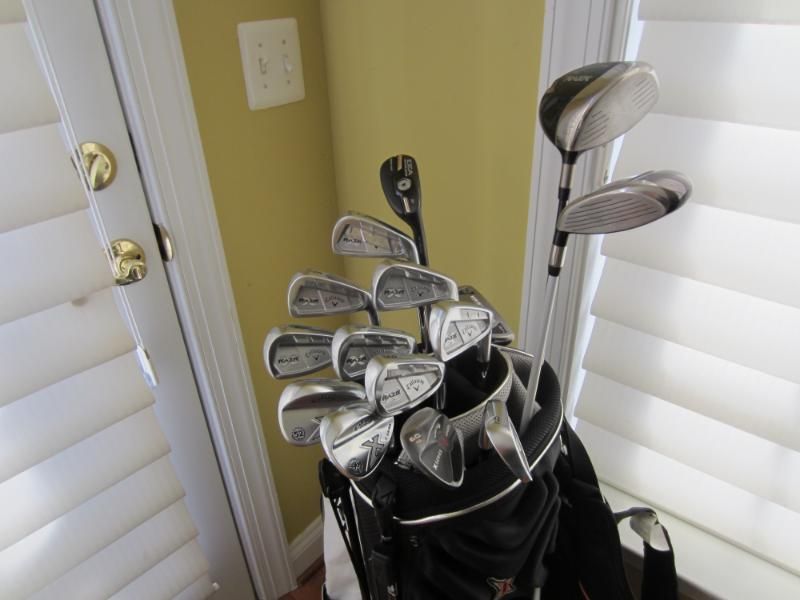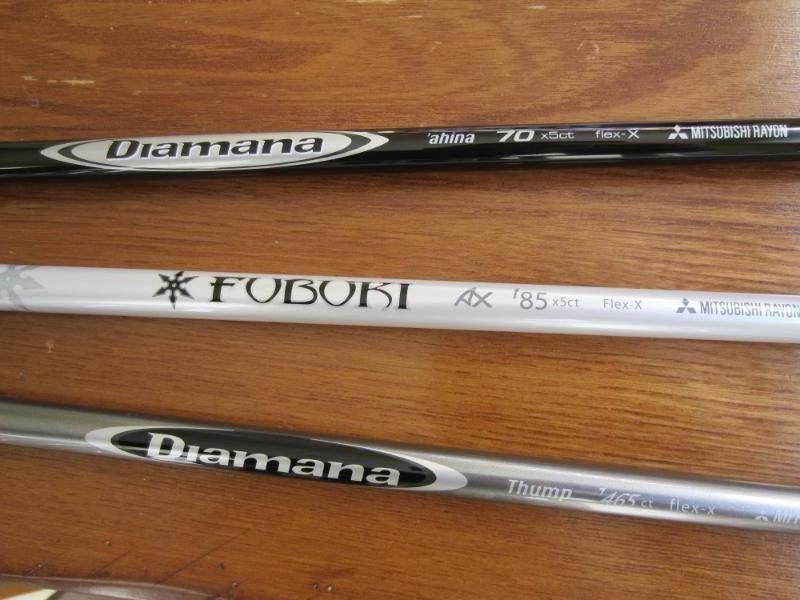 With retro Callaway headcovers: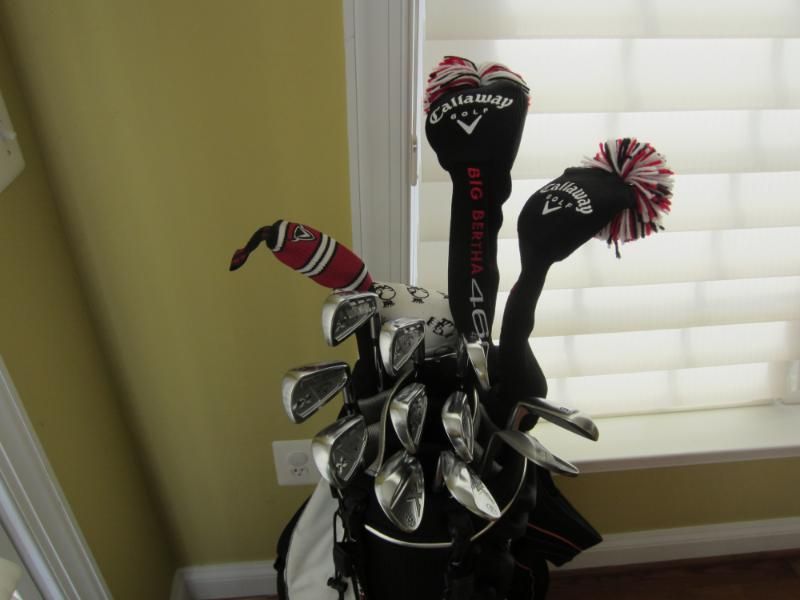 3/12/2011 - I wasn't planning to change my set really, but I was given the opportunity to try some new irons and somehow ended up with a completely new bag. Picture of the new bag is here: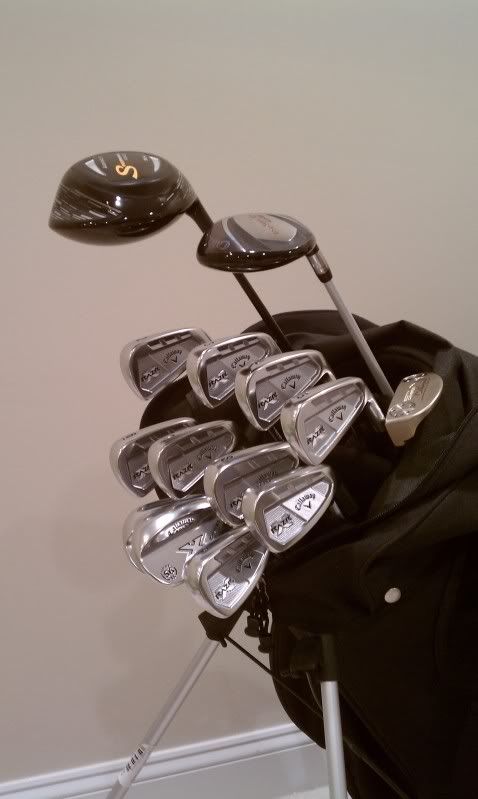 Some background on the new irons here:
http://www.golfwrx.c...ssions-reviews/
More pictures to follow....
1/22/2011 - while waiting for the football games to start, I took some pictures of what will likely be the 2011 bag. This is mostly the same stuff I've posted in the past.
From left: TM Superfast TP with Diamana Ahina, TM R9 3W with Aldila RIP, Adams Pro Black with Aldila RIP, Callaway X-Protos 2-PW with KBS Tour, X-Forged 52, 56, and 60 with DG S400, Jaws 60 with DG S300 (not pictured - Maxfli Revolution 2-iron)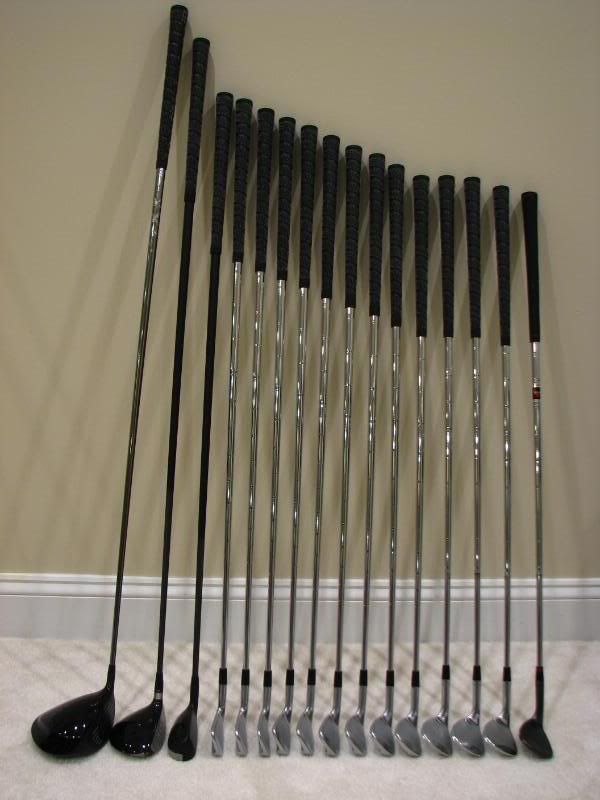 Bag, with covers, without, etc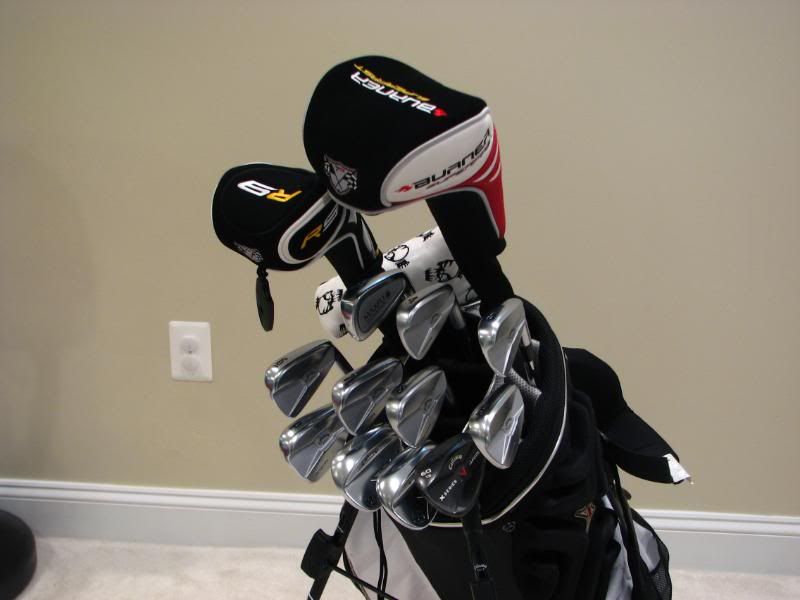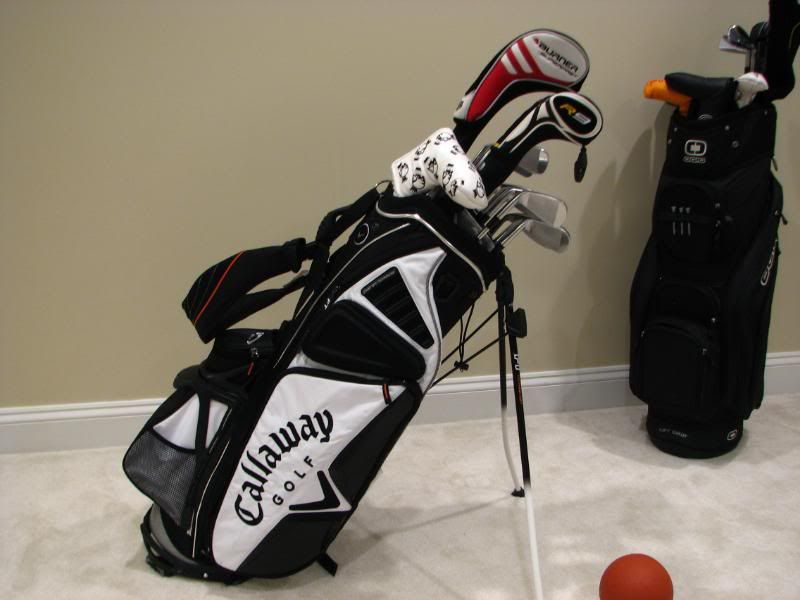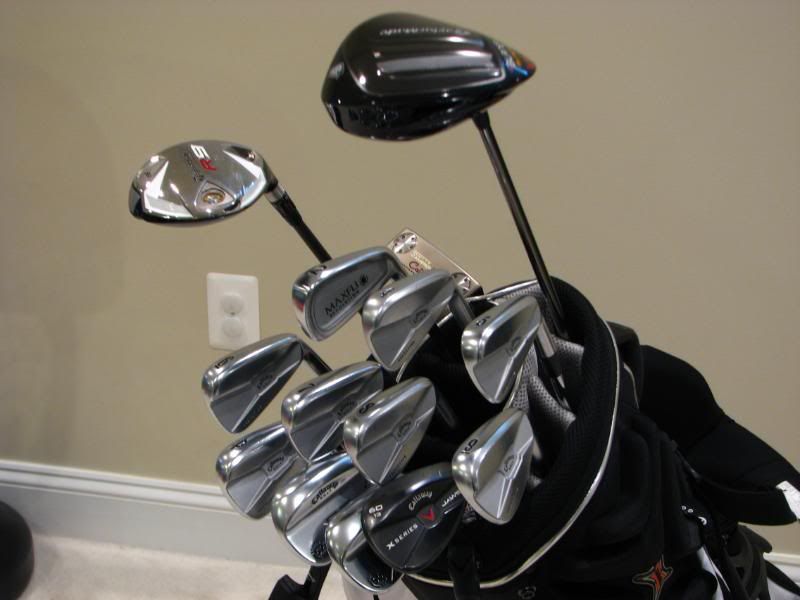 For the TM lovers: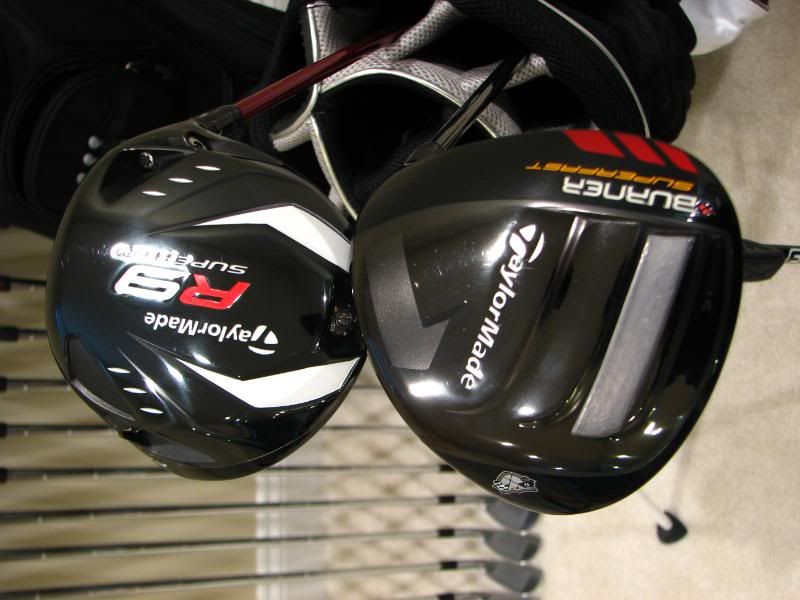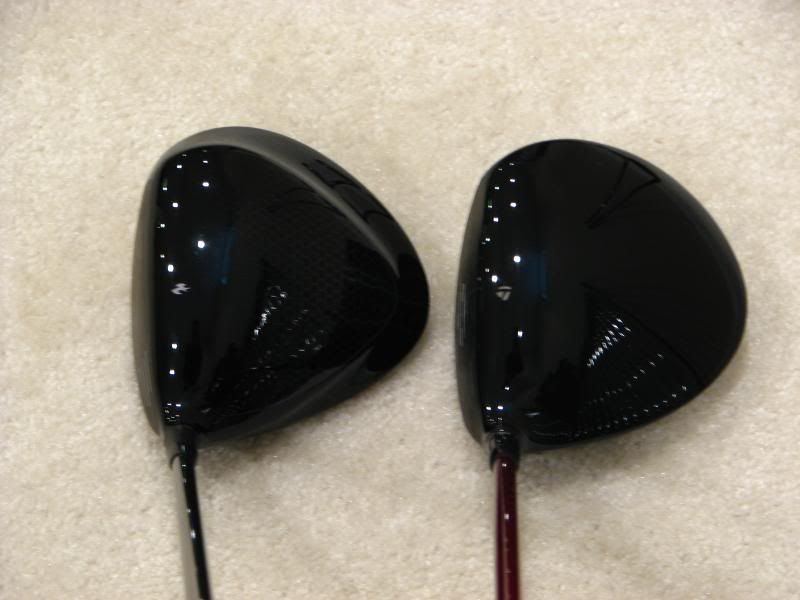 Potential hybrids: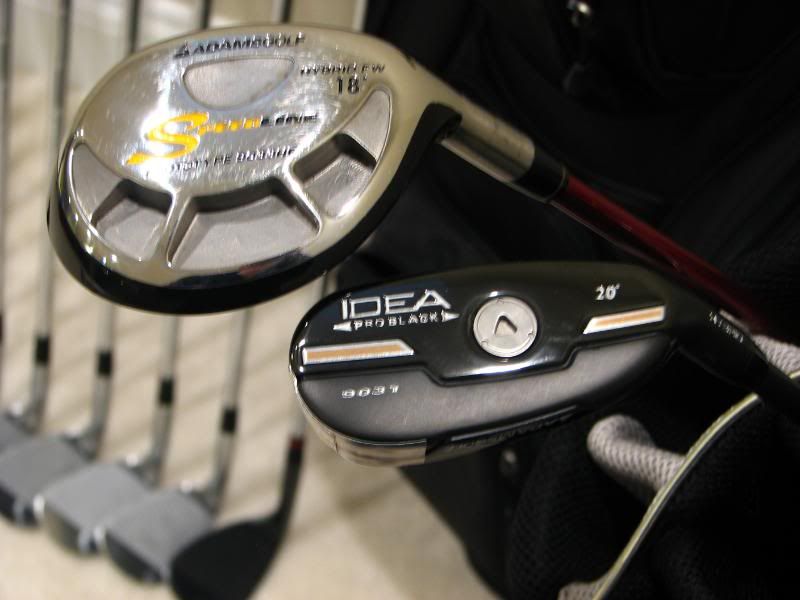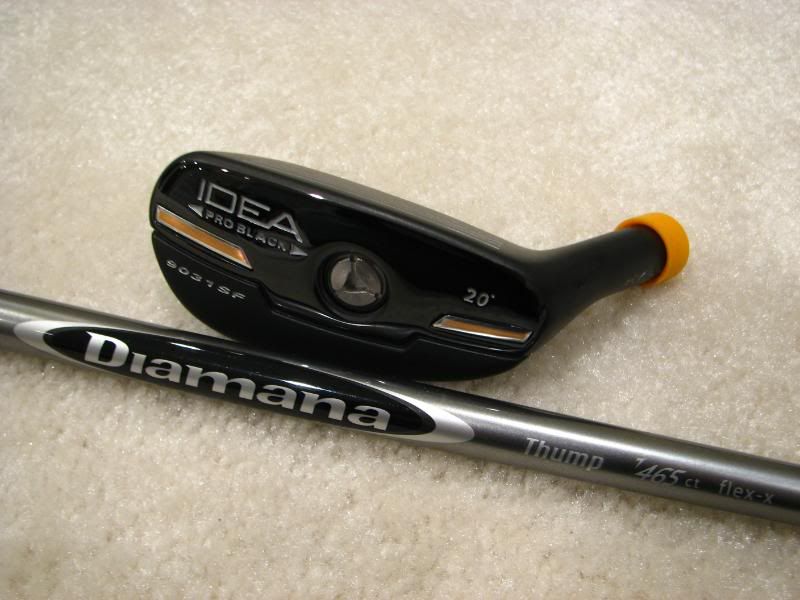 Shafts: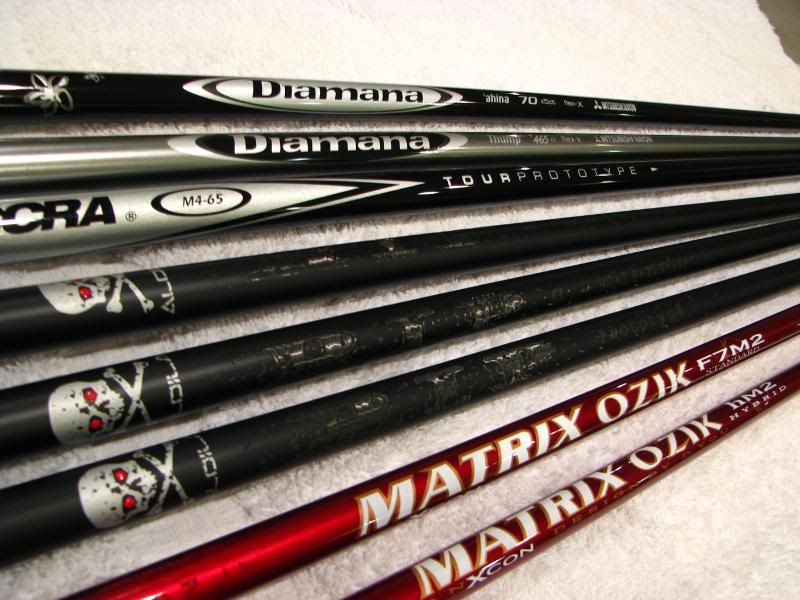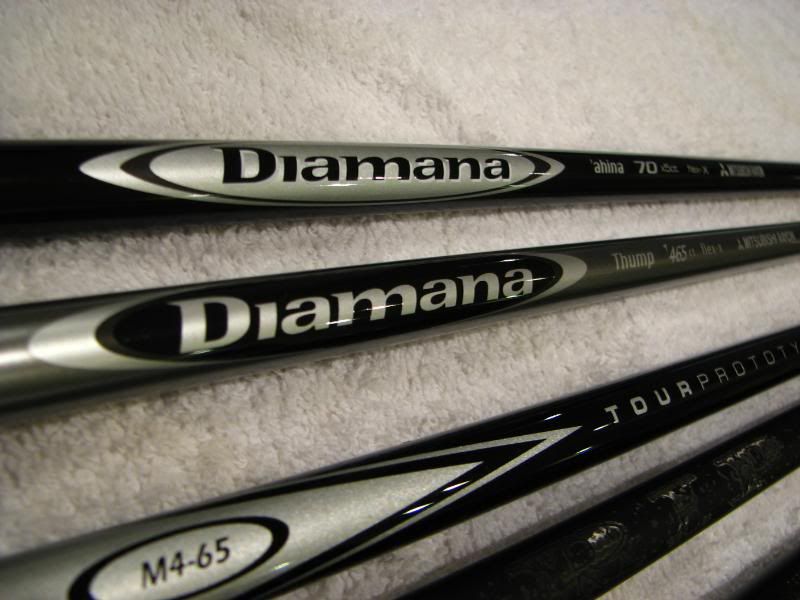 Still my favorite shaft to photograph, wish I had better skills and equipment, lol.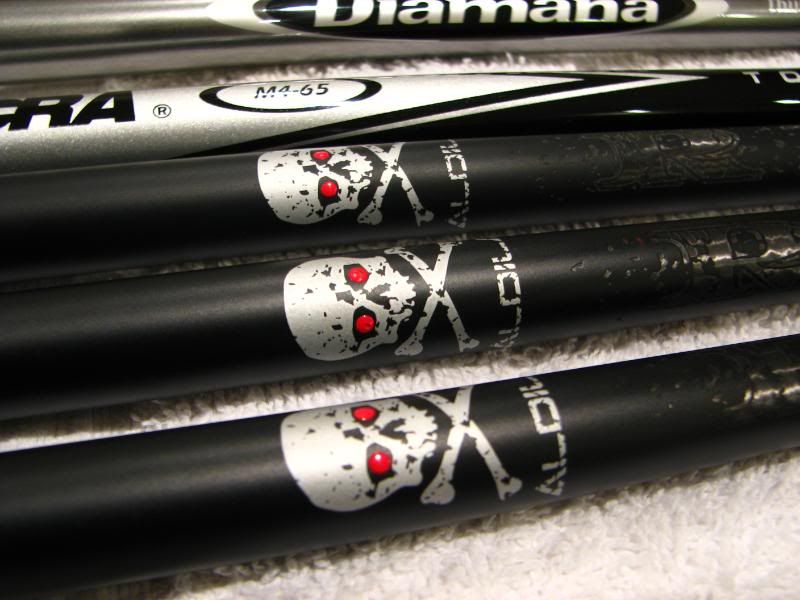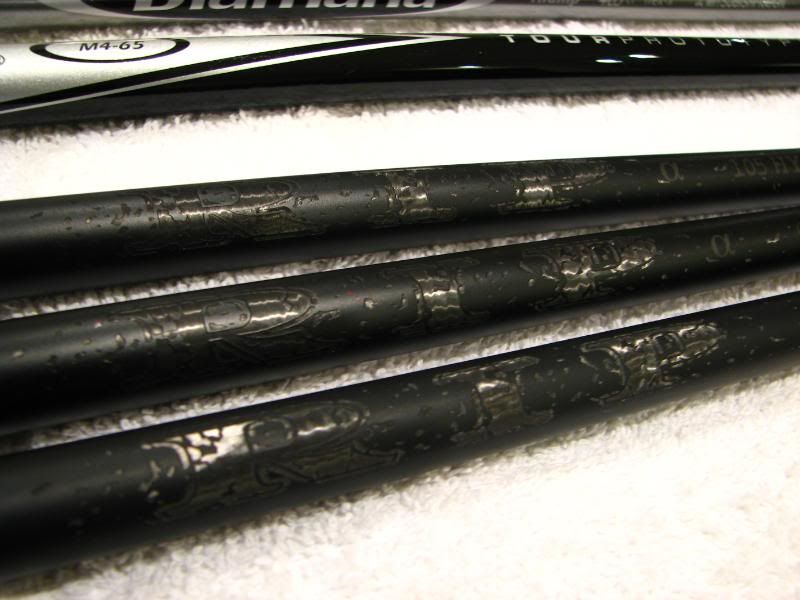 Putters: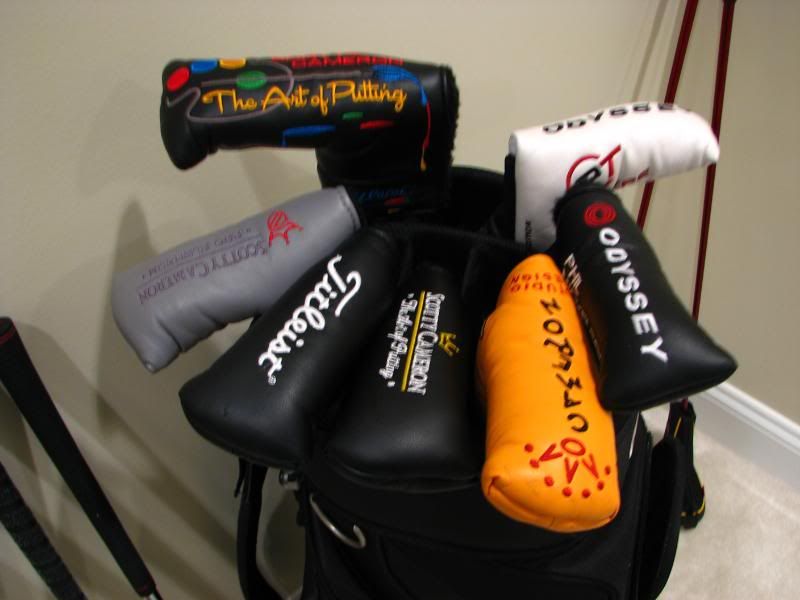 And yes, I do carry these from time to time:
1/19/2011 - had nothing better to do so I took some pictures of a few putters, all posted at the end of the thread.
Still undecided on a 2011 bag, so no bag pictures yet, lol.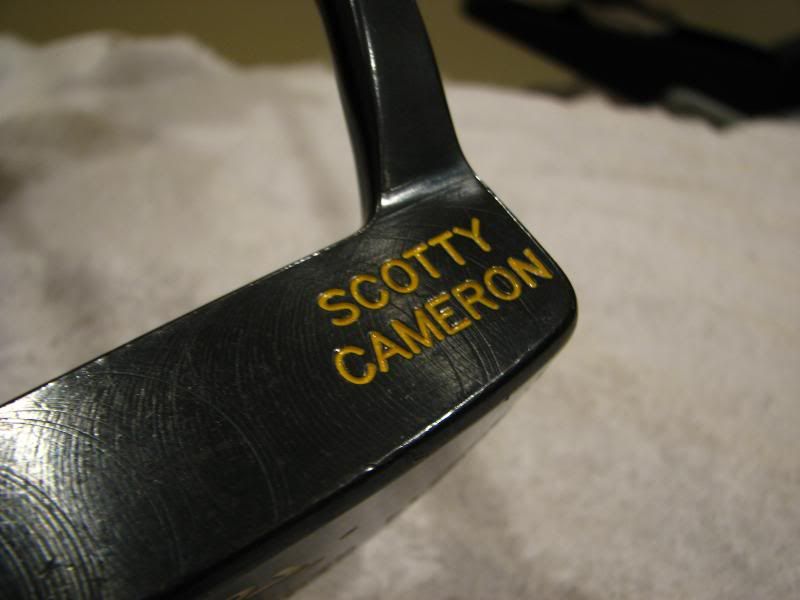 7/21/2010 - Midseason update - current bag with experiments/backups/rotations
Drivers: Callaway FT-Tour 9.5* with Matrix Ozik XCon6 X and TM R9 Supertri 9.5* with Matrix Ozik F7M2 X, Aldila Voodoo XPP7
Fairway wood: TM R9 3W 15* with Aldila RIP 90 X
Hybrids: Adams Idea Pro Pnt1 16* with Diamana Thump 93 S and Adams Pro Black 20* with Aldila RIP 105 X
Irons: Callaway X-Protos 2-PW with KBS Tours S, hardstepped once
Wedges: Callaway X-Forged with C-Grind 52*, 56*, and 60* with DGS400
Putters: SC California Del Mar, Pro Plat Del Mar 3.5, and J.A.T. Proto
Putter grips are all black Baby T and everything else is gripped with GP Midsized Full Cord Tour Wraps, except the FT-Tour, which still has the stock GP NDMC.
Gamers, drivers and putters that rotate through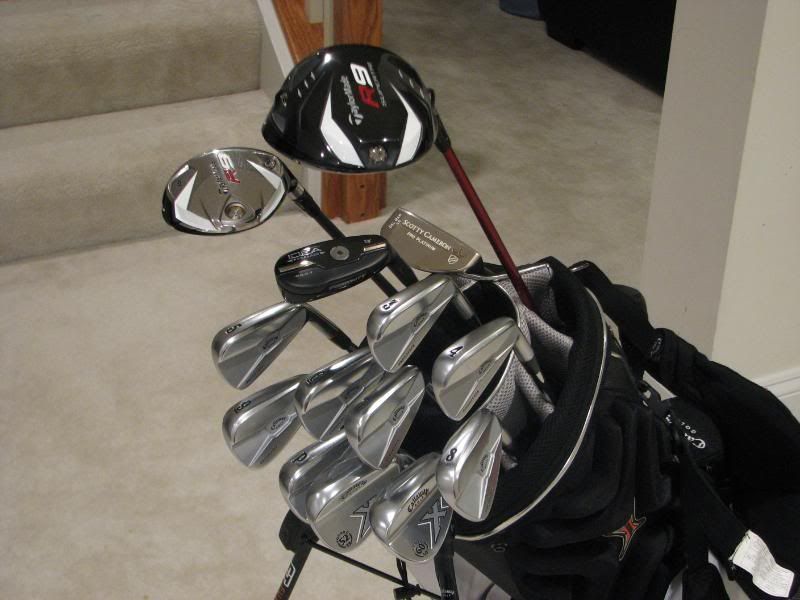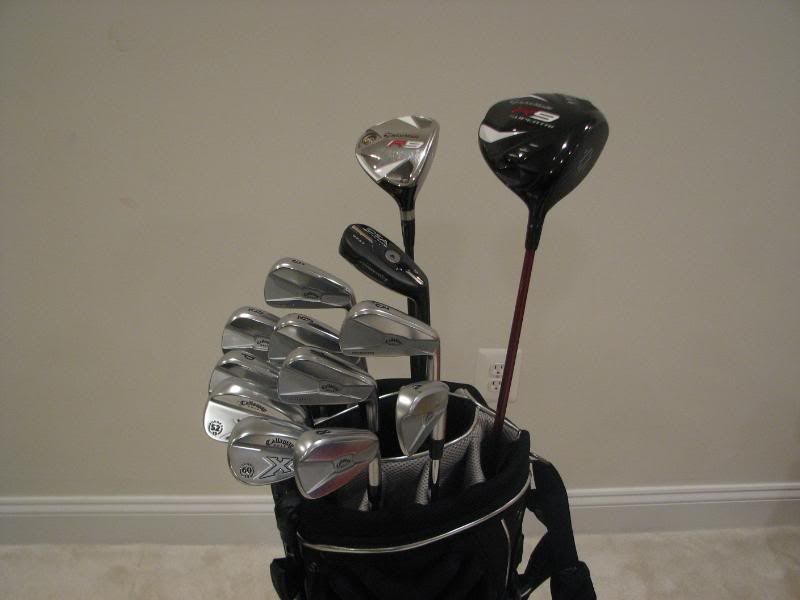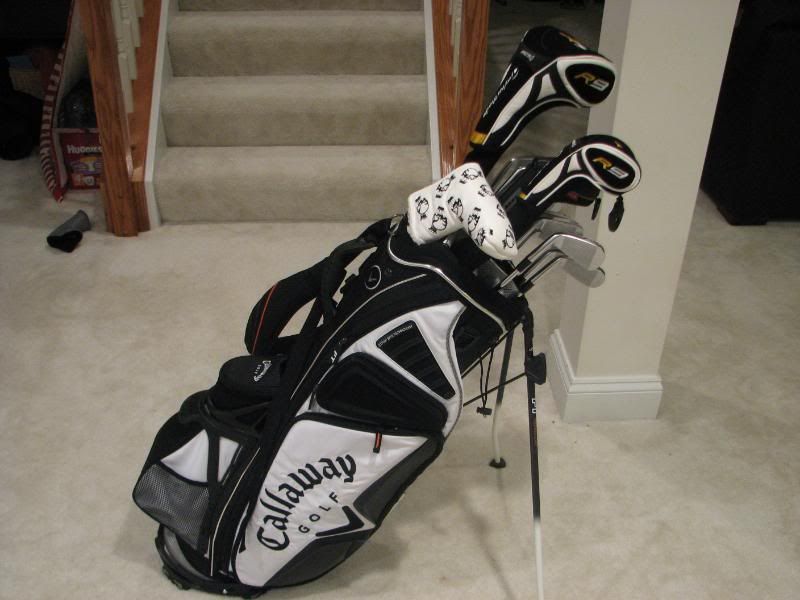 Backup irons, still my favorite CBs out there
Putter bag
My mini Cameron collection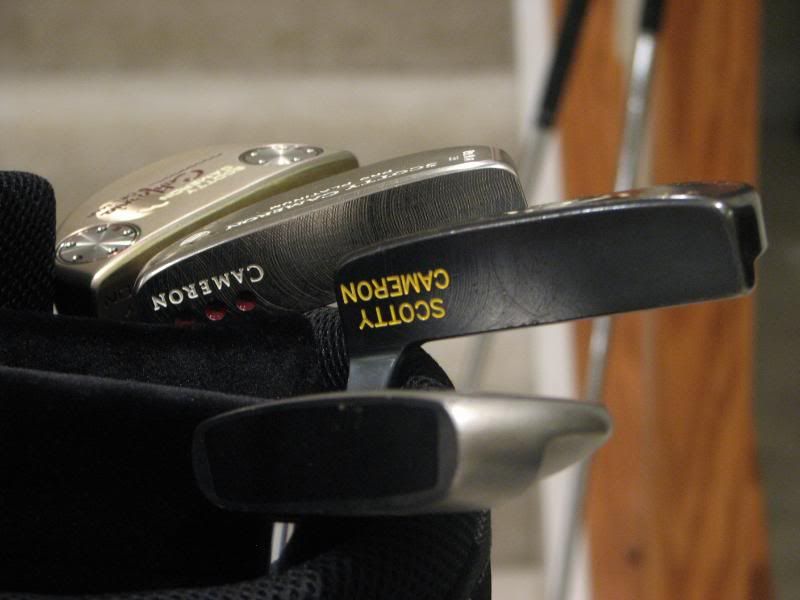 This is how I started at this site, and it's come a long way since, haha.
WITB:
Callaway Big Bertha Ti 454 9*, Grafalloy PL Blue S
Callaway Steelhead III, Grafalloy Prolite 3.5 S
2-PW Maxfli Revolution Black Dot, DG S300
Cleveland 588 BeCu 53*
Cleveland 900 Chrome 60*
Scotty Cameron Pro Platinum Del Mar 3.5
Edited by Puppetmaster, 06 March 2012 - 10:00 AM.