Update April 2018
*note - last update was in 2016.. not as big of a club HO as you thought!
All Titleist.. sorry Titleist haters
I know how bad, spinny, overpriced, non-innovative, behind the times, overrated, etc.. these things are but I keep coming back to them!
917D3 - Fuji Atmos Black 7TX
917F2 - Fuji Proto SPeeder 857 Evo 2
718 TMB 3i, CB 4-6i, MB 7-9i - PX LZ 6.5 Hard Stepped
Vokey SM7 RAW - 47, 51, 55, WW 60V - PX LZ 6.5
Scotty Cameron Tour putter (rotation below)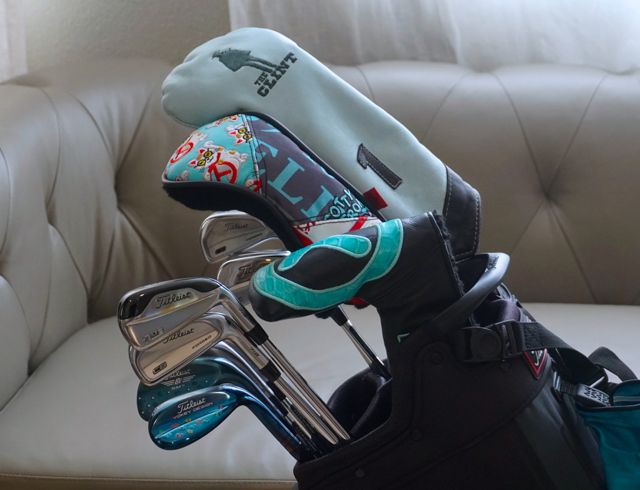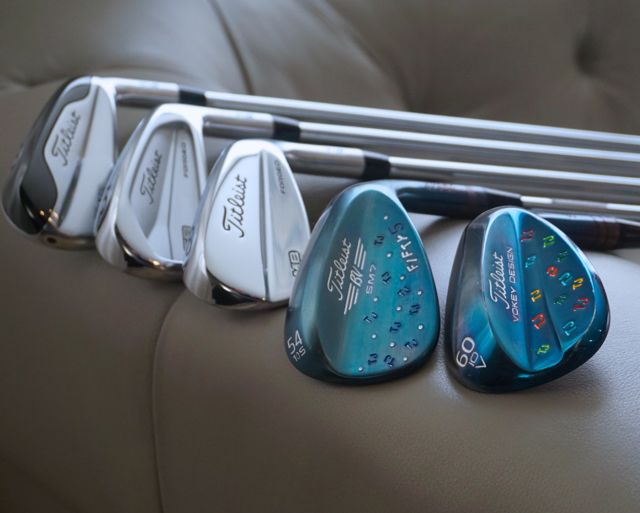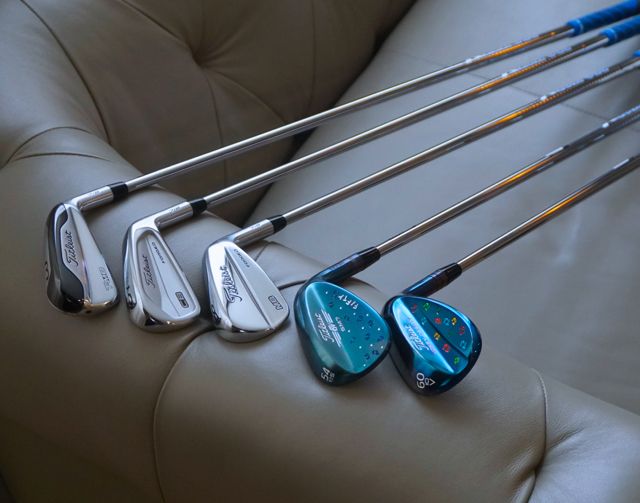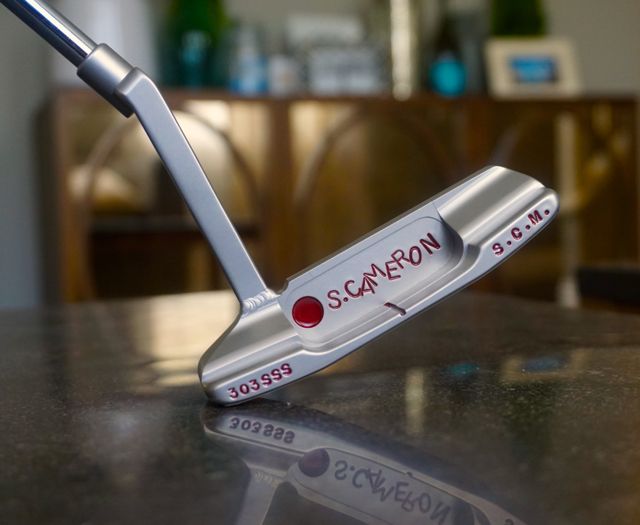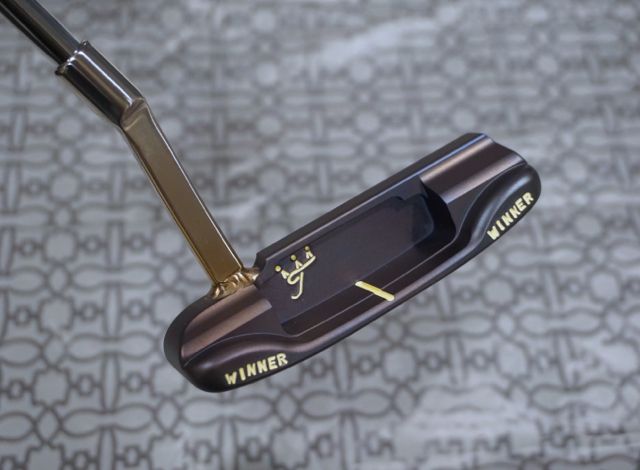 Scotty Collection (some of it) :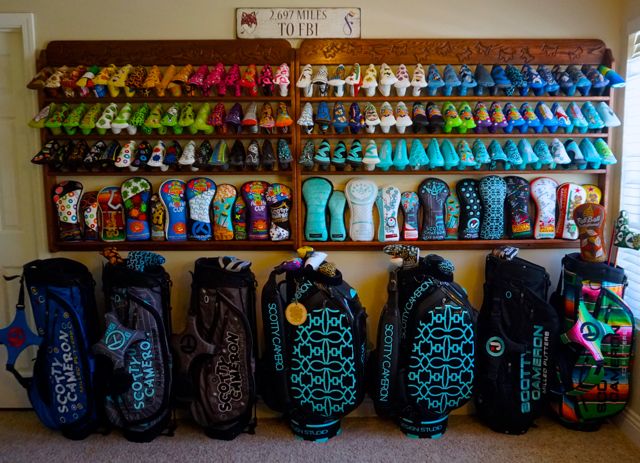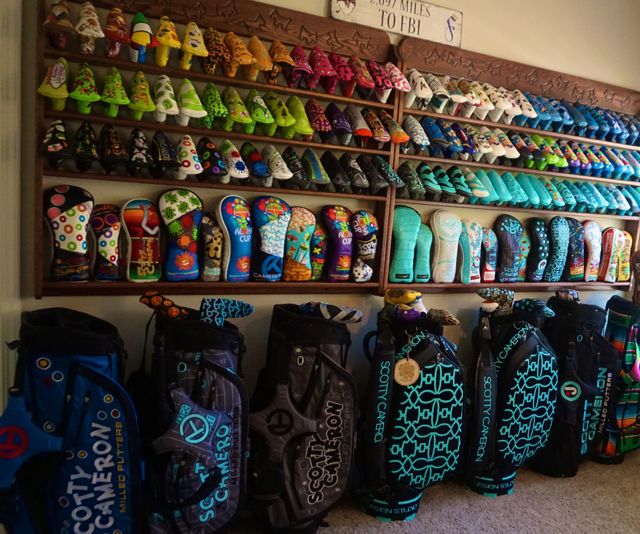 Putters:
From Scotty to my son: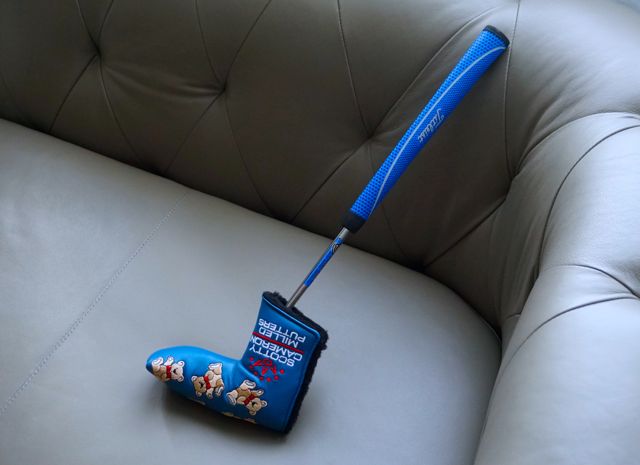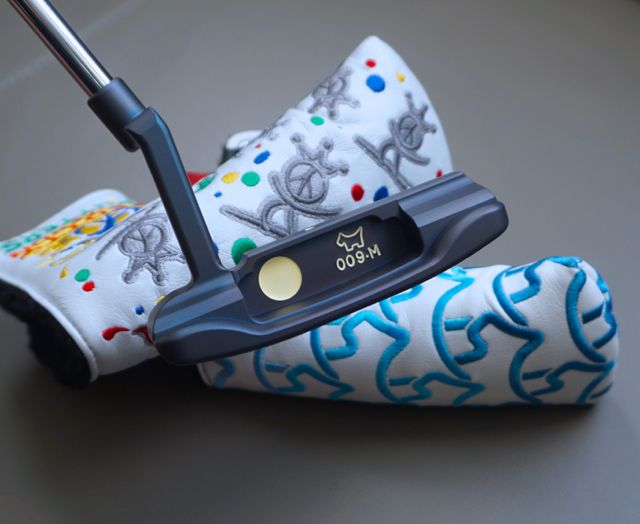 Toolbox + Garage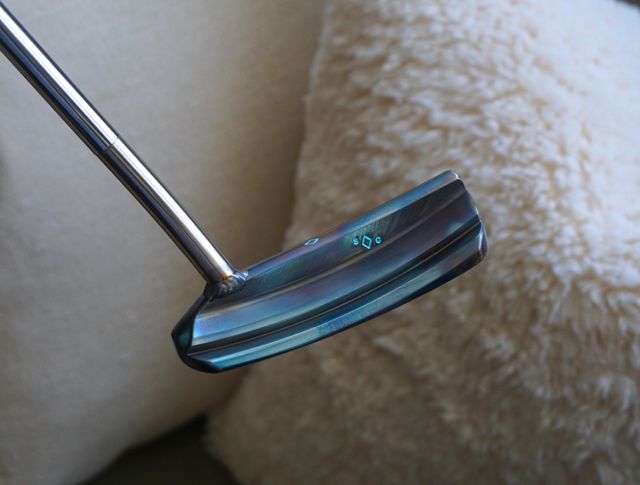 009 ToolBox Circle W - Flo Jet Neck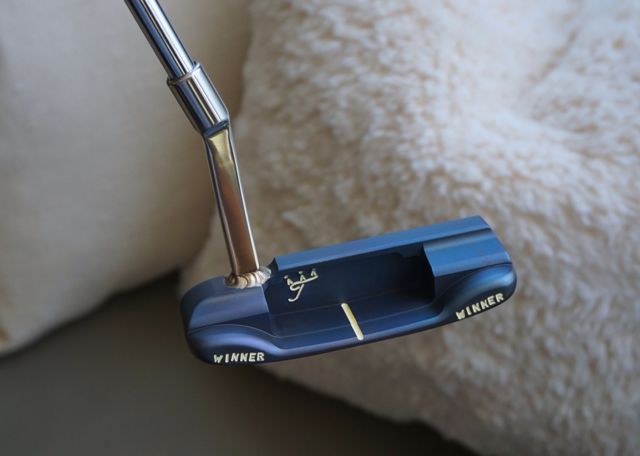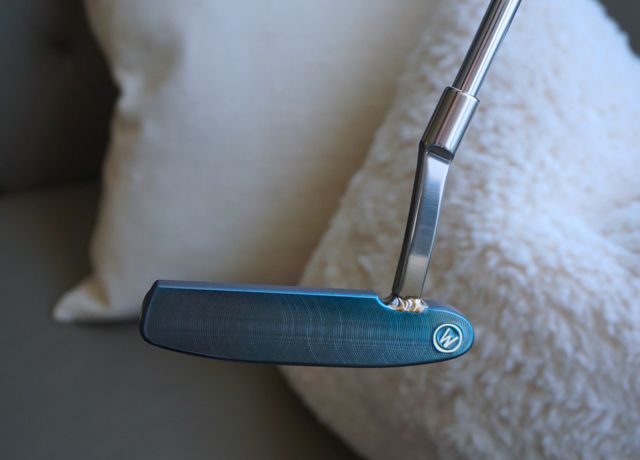 Tool Box 009 Welded Mid-Neck - Chromo Blue Mist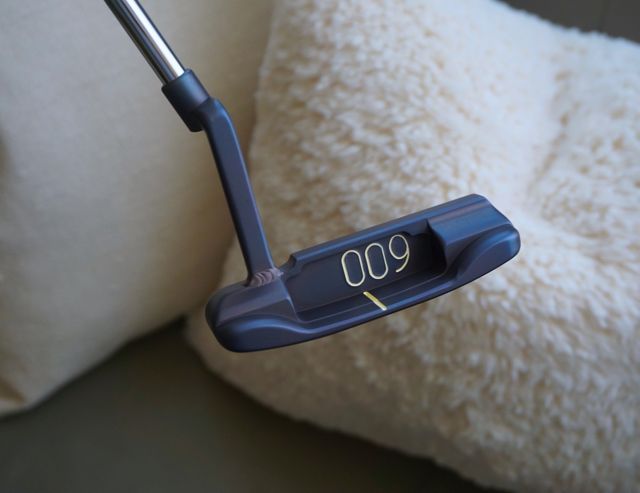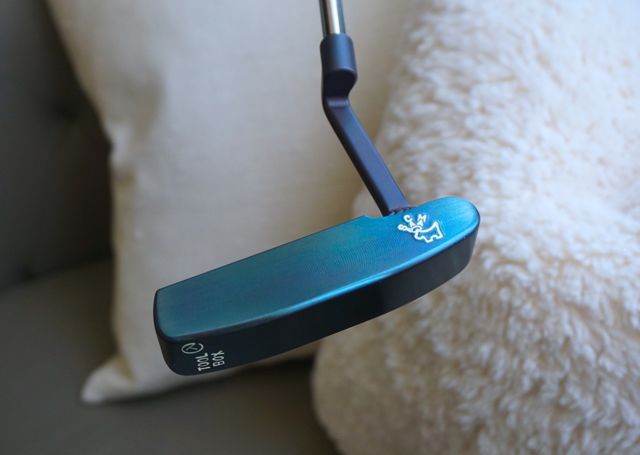 CamiCo - Dustin Johnson hand shaped GSS NP2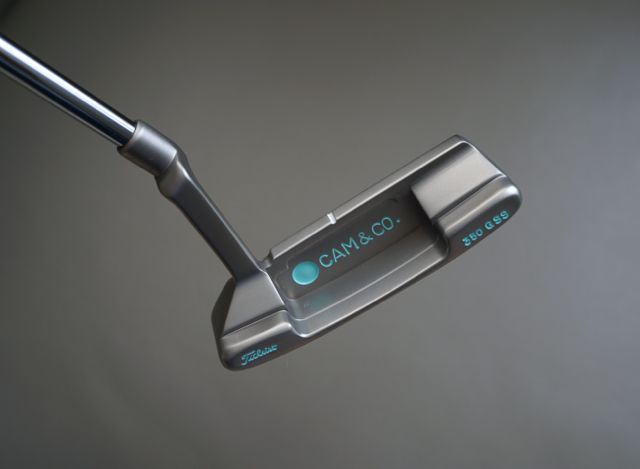 Another CamiCo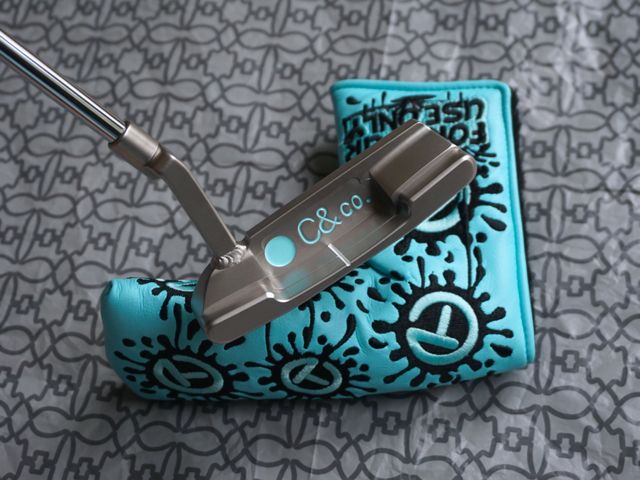 X7M Tour - Dufner Style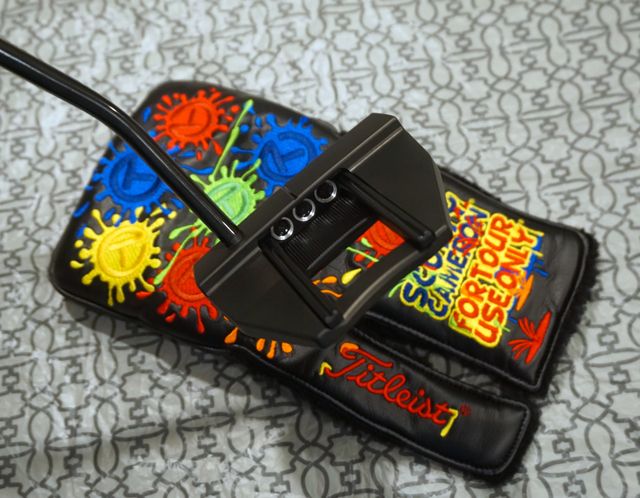 2013 Method 006 "Rory Prototype" - "Rory Proto" Method thread showing the build can be found here:
http://www.golfwrx.c...-wrx-oven-trip/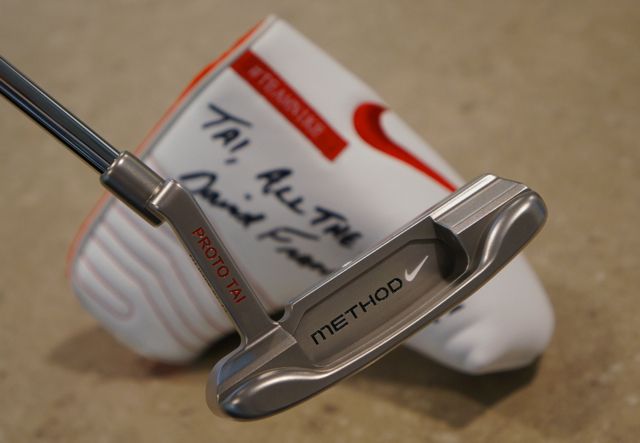 Nike Square Proto with Tungsten Ported Weights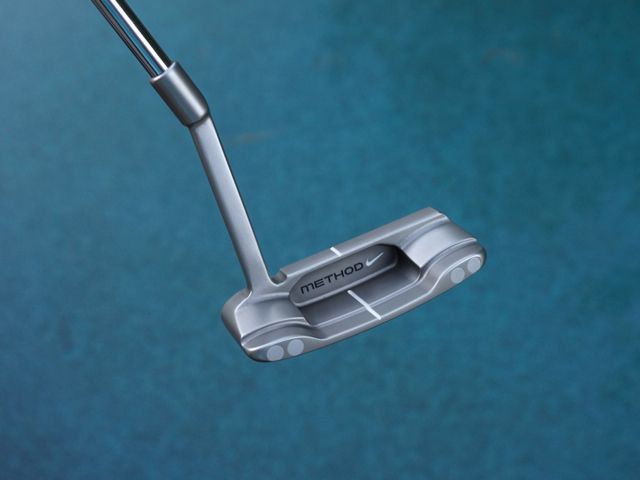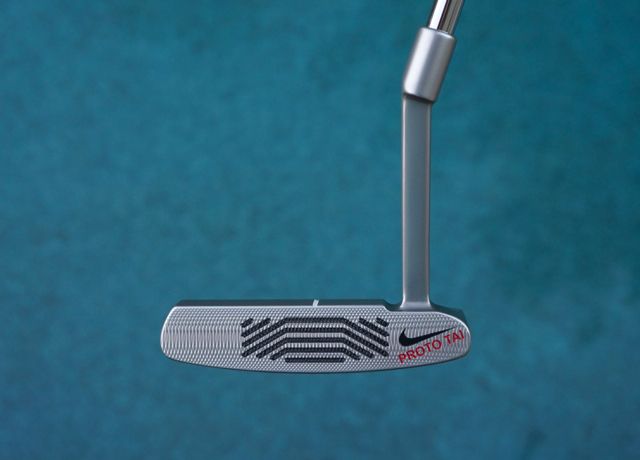 Toolbox Studio Design Proto SSS 350g
Chromo Bronze Squareback N+ from 1st Gallery Fitting -
http://www.golfwrx.c...he-1st-fitting/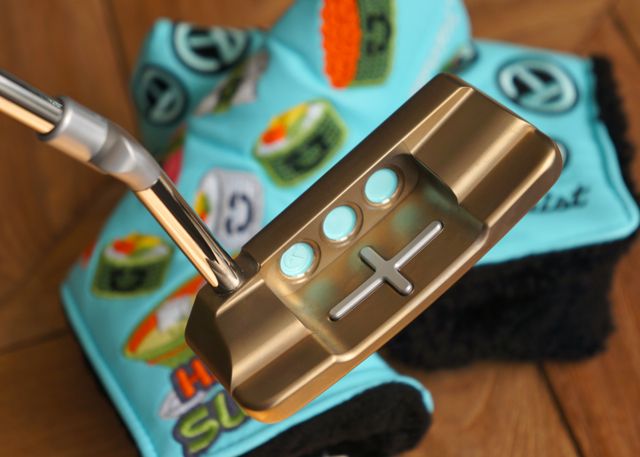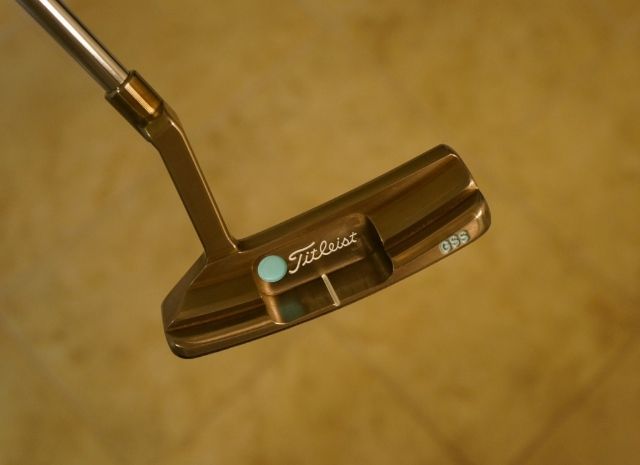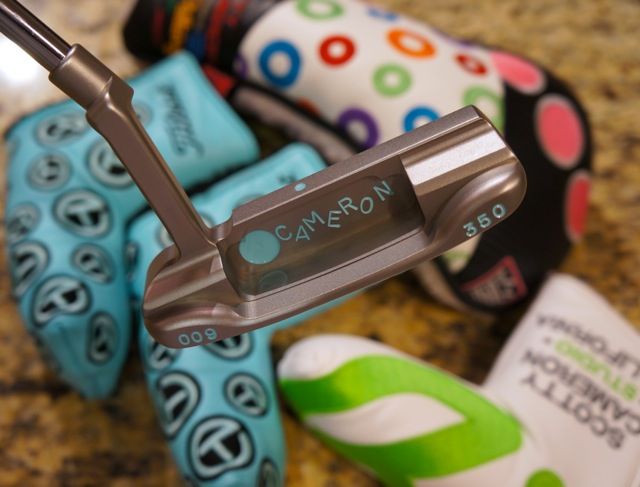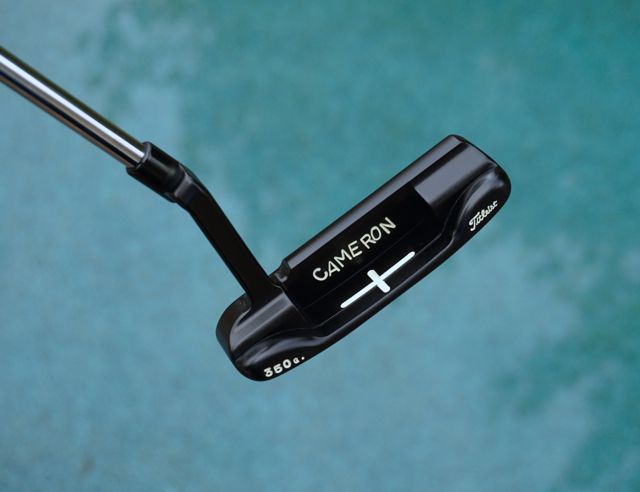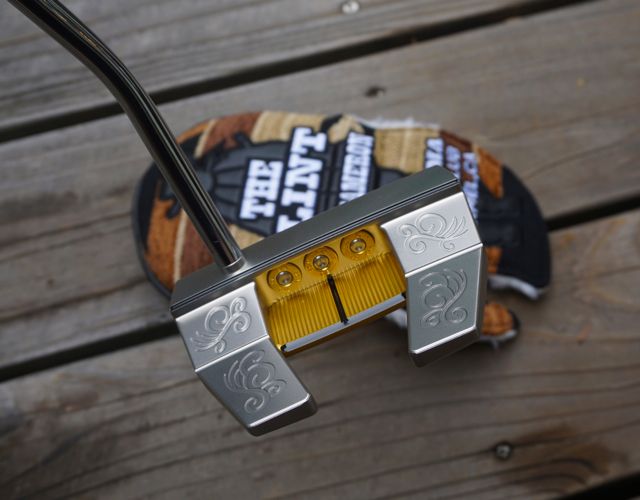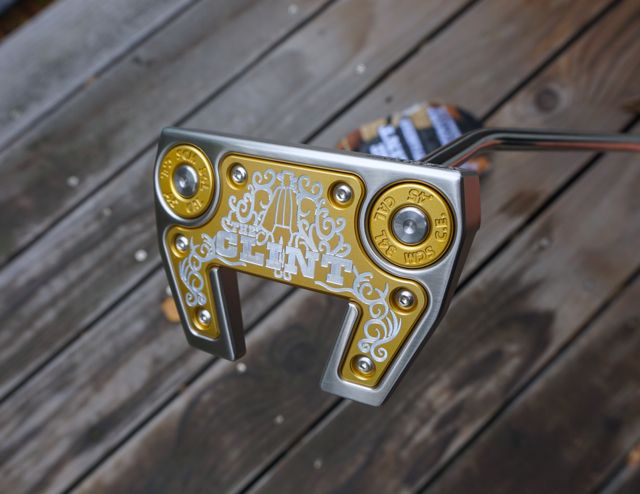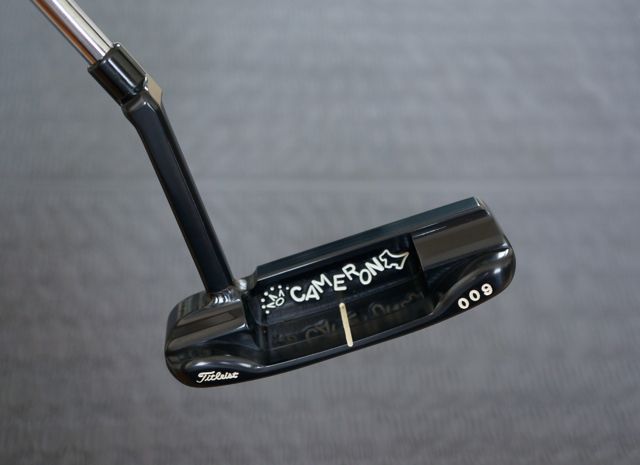 Tool Box Collection:
Byron Morgan Damascus Customs -
http://www.golfwrx.c...updated-122413/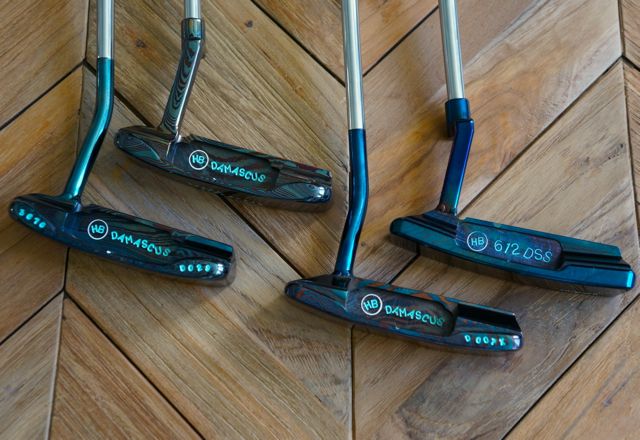 Edited by Pure745, 02 April 2018 - 04:27 PM.