0
The Showdown - Rocket Tour vs Jan Craig
Started by
rblum22
,
Dec 31 2008 06:25 PM
121 replies to this topic
Posted 07 May 2013 - 05:46 PM
---
Posted 07 May 2013 - 05:53 PM
Masse1369, on 24 December 2011 - 11:34 AM, said: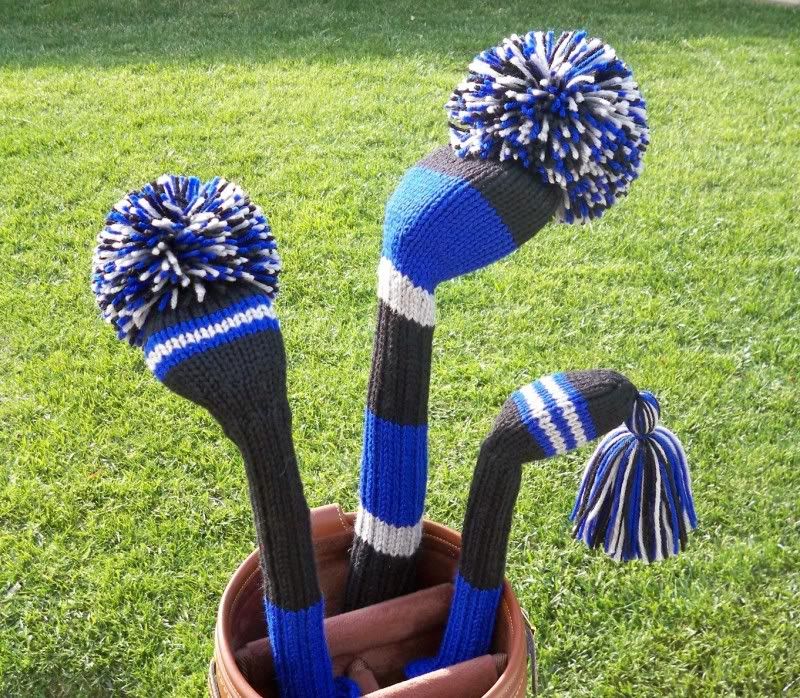 Had Rocket Tours before. Ju Ju is the way to go. I can't believe how much nicer these are. Custom colors and she was awesome to work with. I will get a pic of my bag with them in it (Sun Mountain 3.5 DLX Royal/Gunmetal/Black) and post it. They are a perfect match.
Love colours on these! I may have do a leather driver cover in that colour way.
---
---