Cool Runnings, on 09 January 2019 - 09:40 AM, said:
the bishop, on 09 January 2019 - 07:13 AM, said:
Jealousy can turn even the other 'so called' big Tiger fans
CR be like,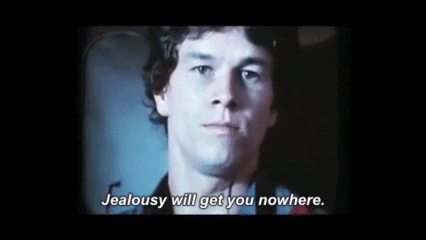 Cool! Hope your 2019 is off to a great start. I imagine you spent the holidays sipping piscines with George and Amal in St. Barts? ; )
Very much looking forward to your contributions and commentary this year.
Tiger has a nice win under his belt. But I imagine it just made him hungrier ; )