All items listed are subjected to best offer and I will respond in the order that I receive a PM or contact. All items are also listed on ebay, so everything is first come, first serve. Please do not send paypal unless your offer is accepted. Feel free to make any reasonable offer. I'm able to be flexible on price within reason and want to move this stuff on to a golfer who can enjoy it. Shipping is included on all items except for the bag. Since that is a larger and heavier item, I will have to provide a shipping quote.
1. Tour Issue TC Epic Sub Zero 440cc 9.0 Degree Driver Head...SOLD
Head cover included. Tested over three range sessions before going with a different head. This club head is deeper and lower spinning than the epic sub zero. Face height measures 2.25 inches.
9.0 degree loft
58 degree lie
191.3 grams head weight
2. Aerotech Ti-Fiber Tour 70 F6 Extra Stiff Shaft with Tour Issue Callaway Red Dot Adapter 43 1/8"...SOLD
Plays 44 3/8" in a Callaway driver. Has a tour issue Callaway red dot adapter that makes the club play .75 degrees flatter. Gripped with a standard golf pride z grip with +8 wraps. This shaft is a low/mid launch and low spin design. See bend profile below. Shaft is untipped. Prefer to keep adapter on shaft instead of selling separately as of right now
3. Mitsubishi Rayon Kuro Kage Dual Core XT 70TX with Callaway Tip 43"....SOLD
Bought from a member on here. Has been tipped a half inch. Will play 44.25" in a callaway head. Gripped with a golf pride z grip cord grip with +8 wraps. Has an aftermarket callaway adapter and the cogs are loose. Does not affect playability, but I will ship them taped just to be safe.
4. Aerotech Steelfiber i110 cw x flex 3-LW +1/2 Shaft Set.....SOLD
.355 taper tip. Ordered from ping at +1/2 inches. Shafts are ungripped and can be cut to desired length before install. Ordered to play at following lengths with grip installed:
3: 39.5"
4: 39"
5: 38.5"
6: 38"
7: 37.5"
8: 37"
9: 36.5"
PW: 36"
GW: 36"
SW: 35.75"
LW: 35.5"
5. Graphite Design Tour AD DI 105x Hybrid Shaft 37.75"......SOLD
.370 diameter. Bought on ebay at 38.25" untipped and had shaft tipped 1/2 inch. Golf pride z grip cord midsize grip.
6. Miyazaki Kusala Black 83x Shaft with Callaway Adapter 42.5"....$120/obo
International flex code 5689. Measures 42.5" with golf pride z grip cord midsize grip. Cogs on adapter are loose and will be shipped taped.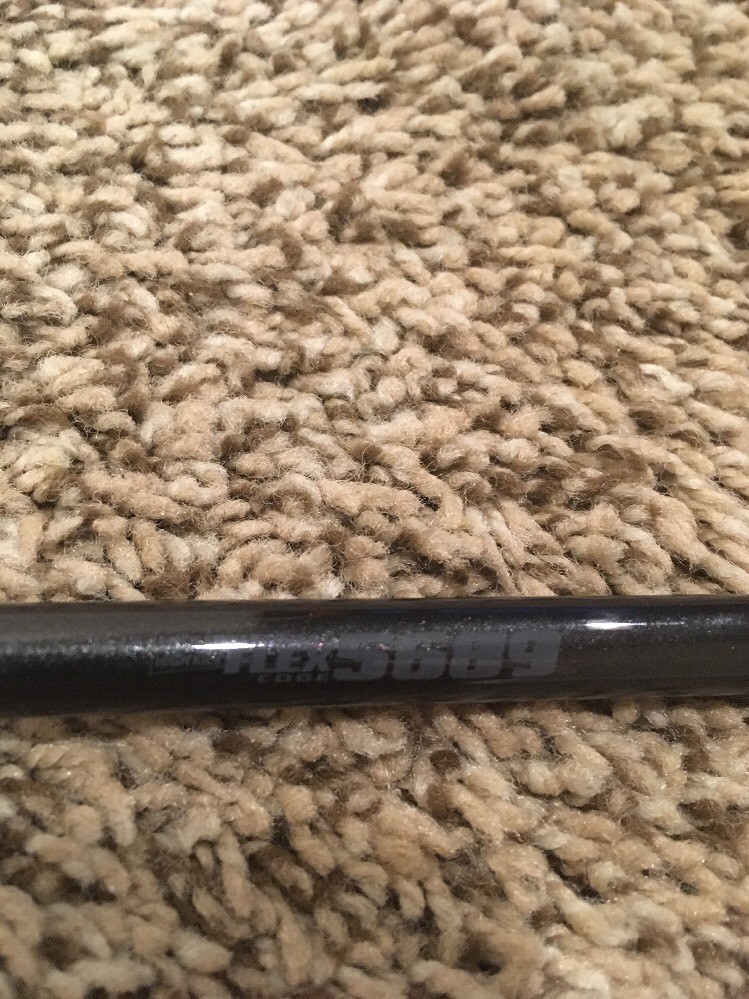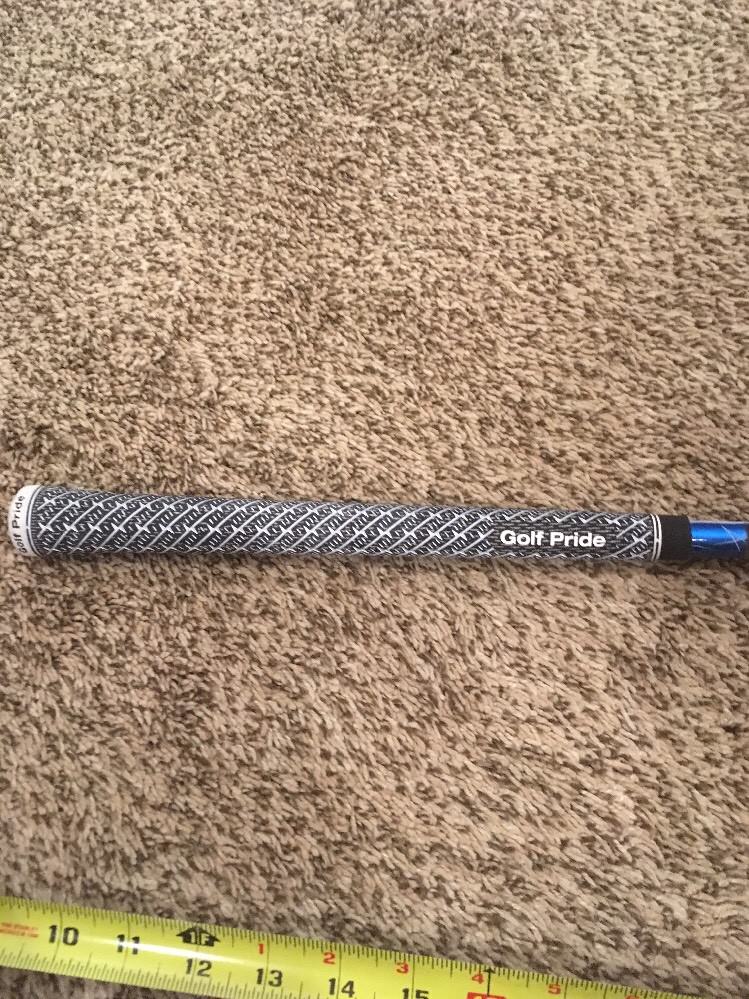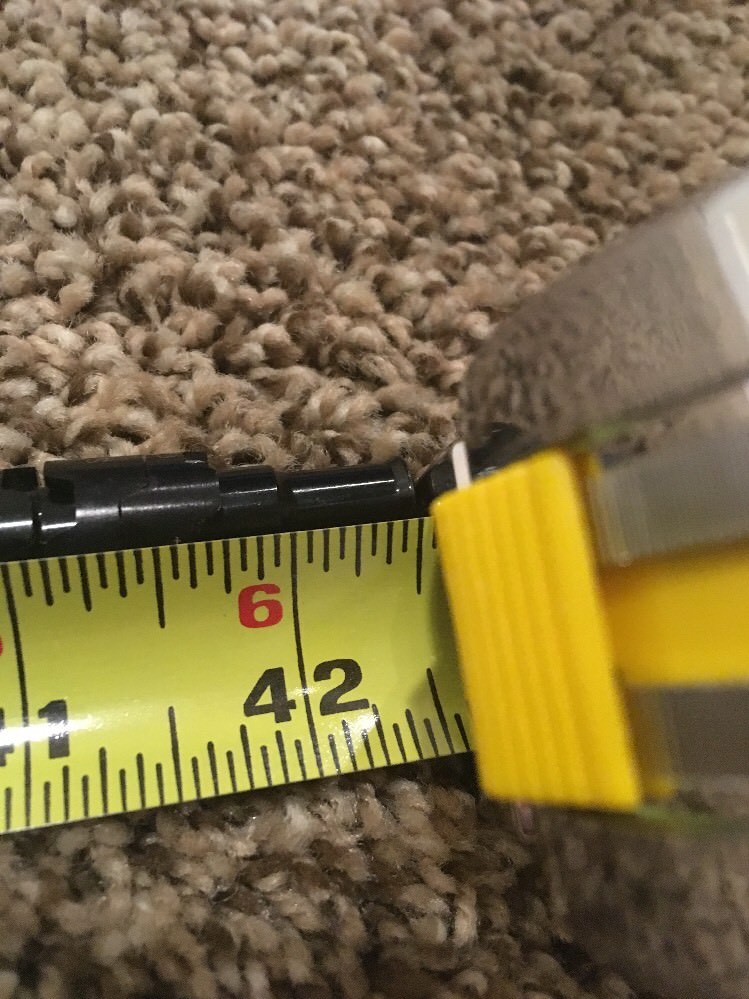 7. Aerotech Steelfiber SS85 Driver Shaft X Flex with PXG Adapter 43.5"....$80/obo
Not sure if tipped. Tour velvet standard grip.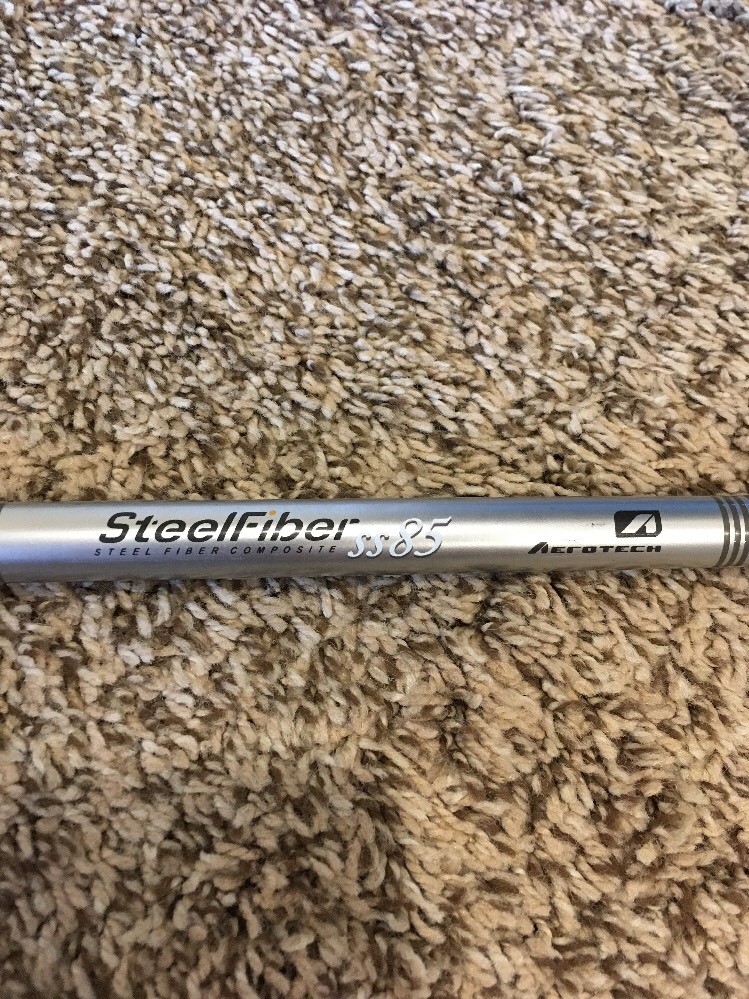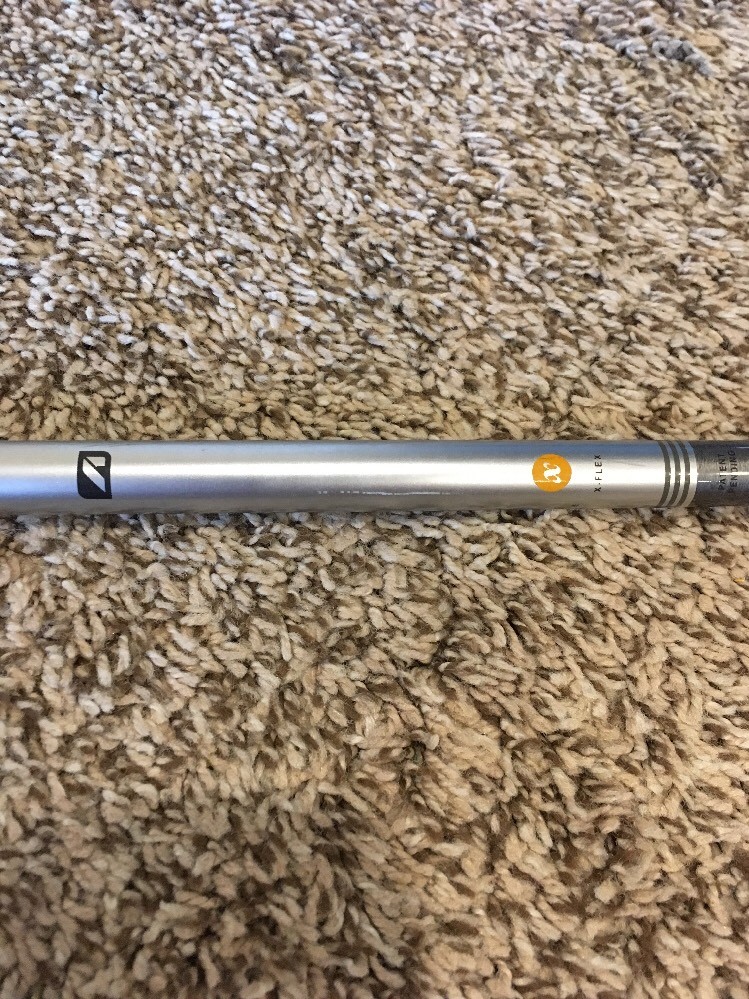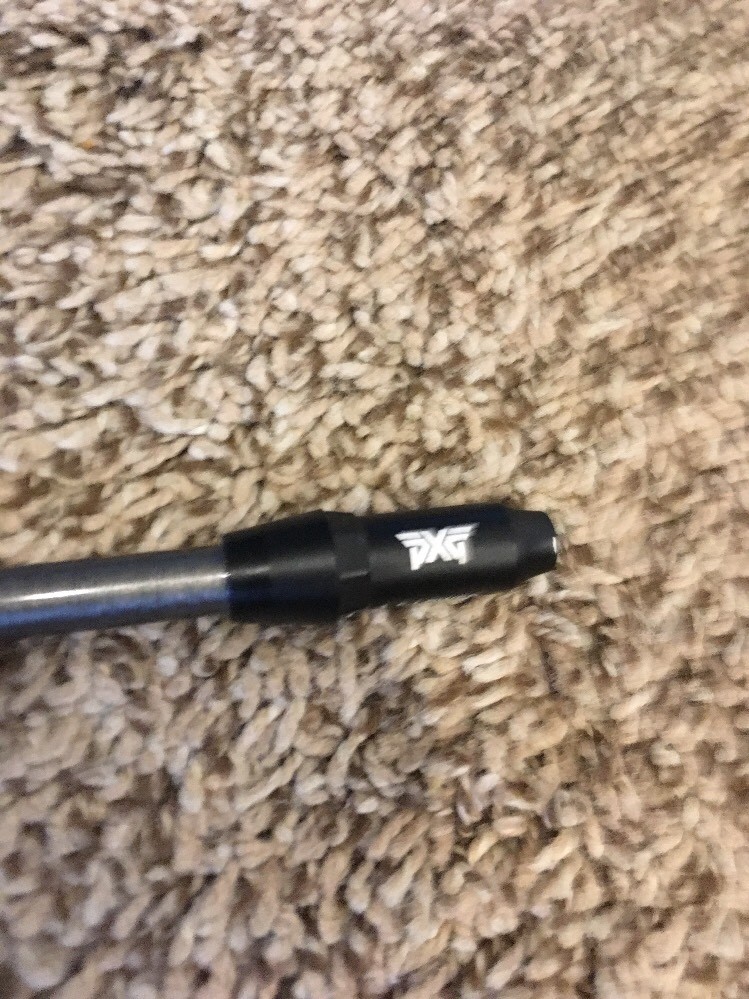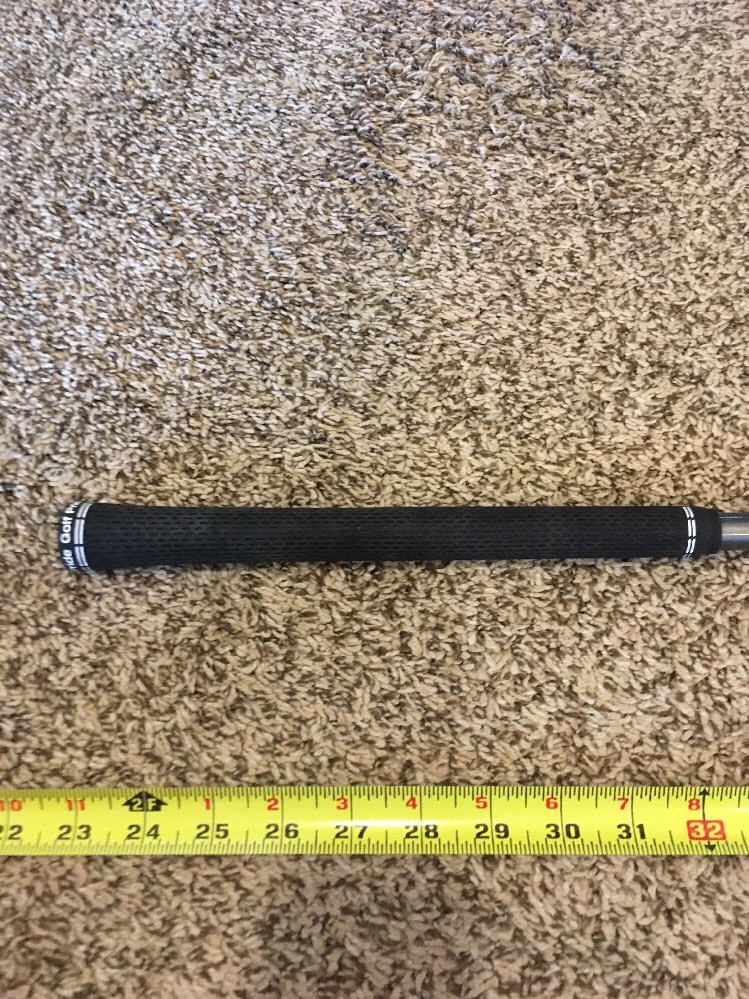 8. Project X Evenflow Blue 6.0 85g Hybrid Shaft with Titleist Adapter 40"....SOLD
z grip cord grip. Measures 40 inches. Minor scuffing/residue by grip from removing a shaft sticker. See last pic.
9. Project X Evenflow 6.0 75g Fairway Shaft 41 3/4"....SOLD
Shaft is ungripped and without an adapter. Has not been tipped. Measures 41.75 and will play around 42" without an adapter or up to 43" depending on which adapter you use. Will make an excellent 3-5 wood shaft depending on set up.
10. Taylormade Tourlite Black/Grey Stand Bag....Sold
2015 Model Taylormade Tour Lite Black/grey golf bag.
Edited by jgard320, 29 May 2018 - 04:46 PM.