moegolfer11, on 24 April 2018 - 06:57 AM, said:
One Putt, What kind of shoes are you using? Trail runners or boots?

Apparently I have a very weird foot. Most of the more popular shoes. Salomon Keen Merrell TNF etc just do not fit my foot very well and dig into the spot on my foot where my arch meets my heel.
For hikes that do not involve any real technical stuff La Sportiva Wildcat trail runners. I love these things super comfy for high mileage, great stock insole too. Downside is not a lot of great grip for scrambles. These will 100% be my AZ Trail shoes once I start that journey.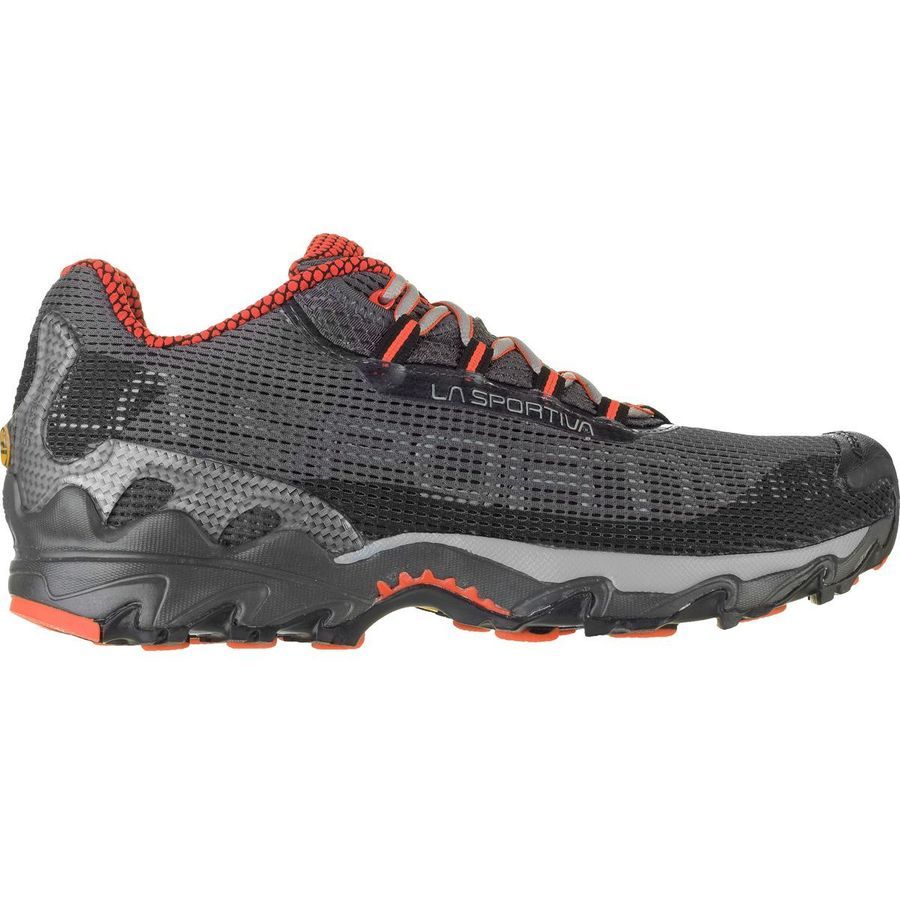 For more adventurous hikes/scrambles. Adidas Terrex Swift R These things are borderline approach shoes in terms of soft rubber and grip on exposed rock. Super grippy with large aggressive tread. Downside is they are starting to show significant wear on the soles after 125 miles or so. Regardless of this I'll be buying another pair they are that good on sketchy rock. Other downside is stock insole kinda sucks so I use an aftermarket insole.