It's true - I'm uncoachable and here are some really nice items up for sale that deserve better!!
Trades: None at the moment, really need to find these guys some new homes.
Payment: Paypal - First to Pay gets to Play! (Paypal Addy: m_baylon@yahoo.com)
If you have any questions please PM
Note: if you'd like to pair the TM Head with its corresponding shaft we can work out a discount.
No.1: Tour Issue (2016) Taylormade M2 (8.5*, Actual Loft = 8.3*, FA = 2.1* - sorry lost the sticker)
Light Use, top line had a couple spots (see pics) - Crown has some touchup paint (from seller)

Currently has a 10g weight installed, will come with extra weights & tool (8,6,5,3,2gr)

Comes with Aftermarket TM headcover

Price: SOLD
No.2: KuroKage XT70s - Stiff Shaft (real deal Rory Shaft here!) - UNTIPPED
Comes with (M2 - 2* Metal Tip) - minor ferrule creep

Measures 44" from tip to grip, Plays 45.25" in M2

No blemishes, comes with newish STD Tour Wrap 2G (black) grip

Price: SOLD
No.3: Tour Issue R9 SuperTri V2 (440cc - 9.5*, Near New)
Specs: Lie 60.5, Loft 9.8,FA 3.5 (Sticker Available)

Currently has 1/10/1g weights installed

Pristine Condition, no marks

Will come with TM weight kit & wrench (12gx3, 10g, 8gx2, 4g, 6gx2, 1gx2)

Comes with aftermarket TM Headcover

Price: $150 $140 $125 obo
No.4: Aldila Rip Alpha 70s shaft - Stiff - UNTIPPED
Comes with (R9 - 1* metal tip)

Measures 43.75" from tip to grip, Plays 45" in R9

No Blemishes, comes with STD Tour Wrap 2G (white) grip

Price: $75 $65 $55 obo
No.5: Tourstage 707 Irons (4-pw) Brand New in Box - Dead Mint!!
Shafts: NSpro 950GH Weight Flow (WF) - 38" 5-Iron

Swing Weight: D1

Price (obo): Clubs - $650 $625 $600, Heads only: $450 $425 $400

Shipping: Add $25.00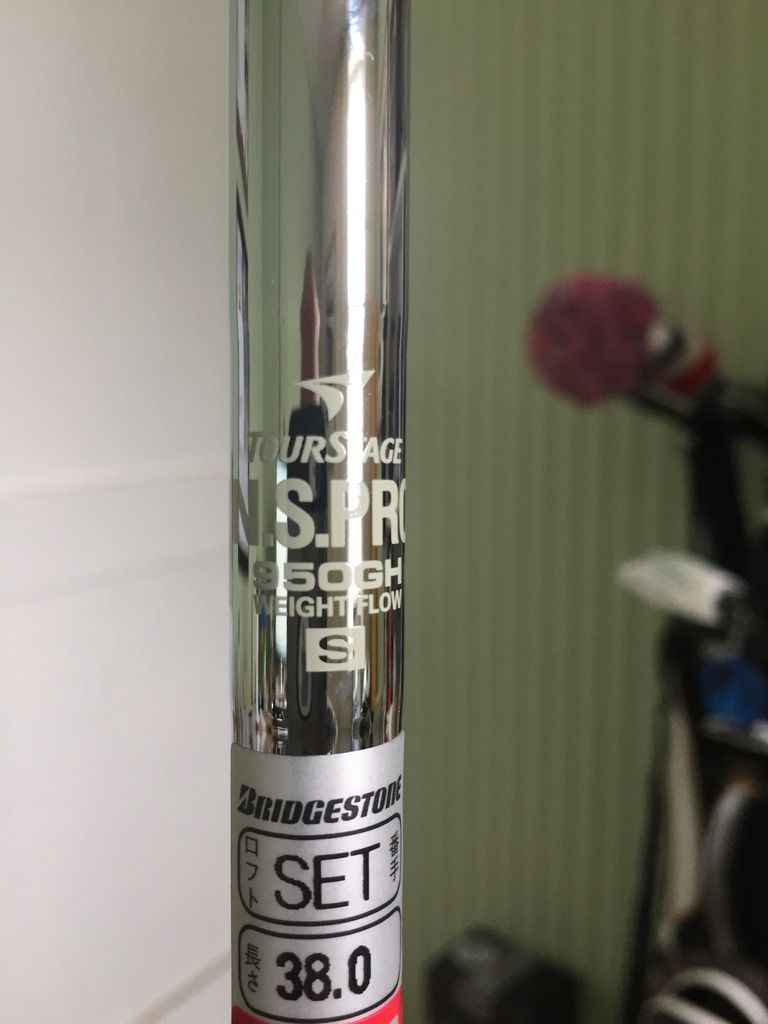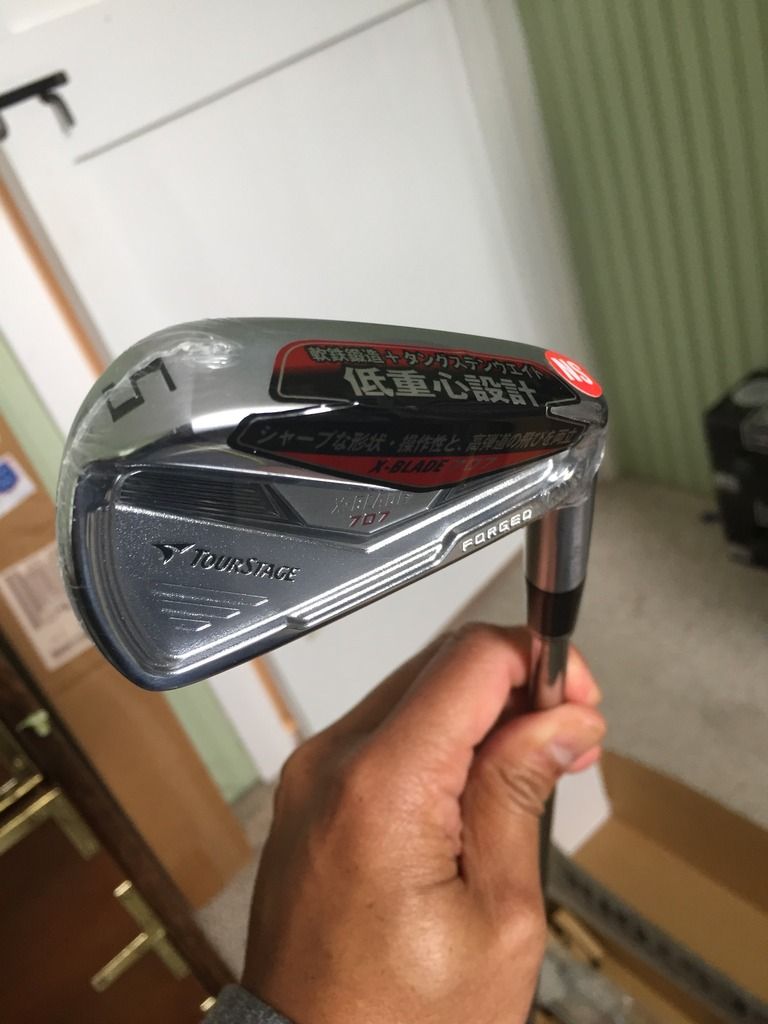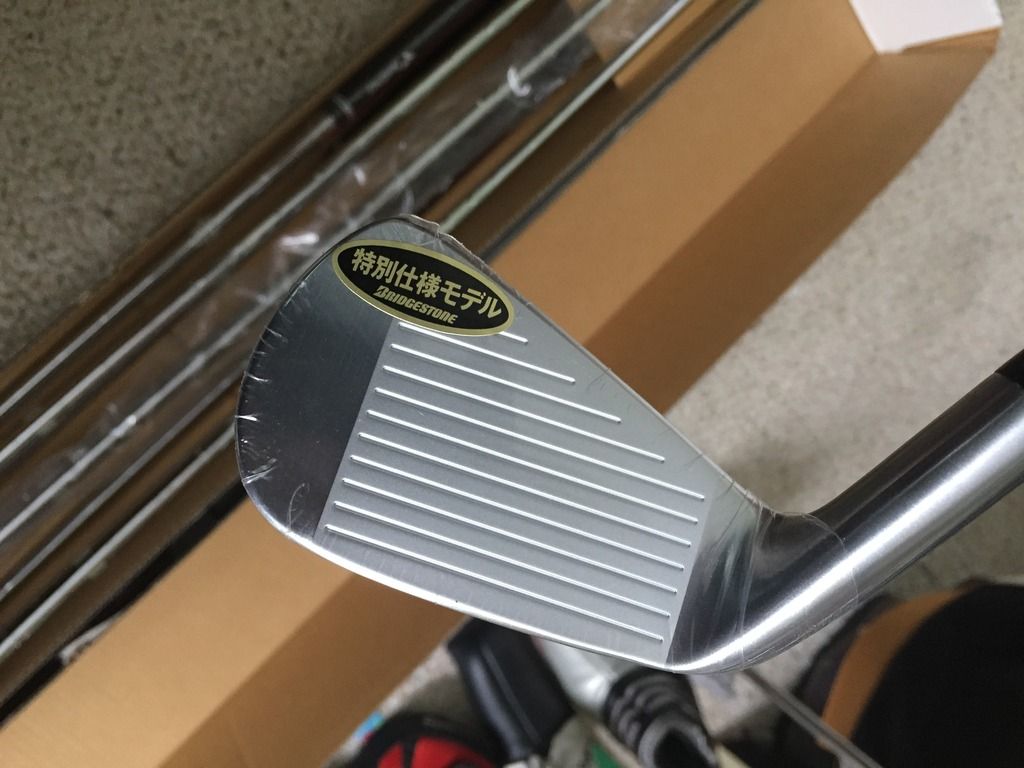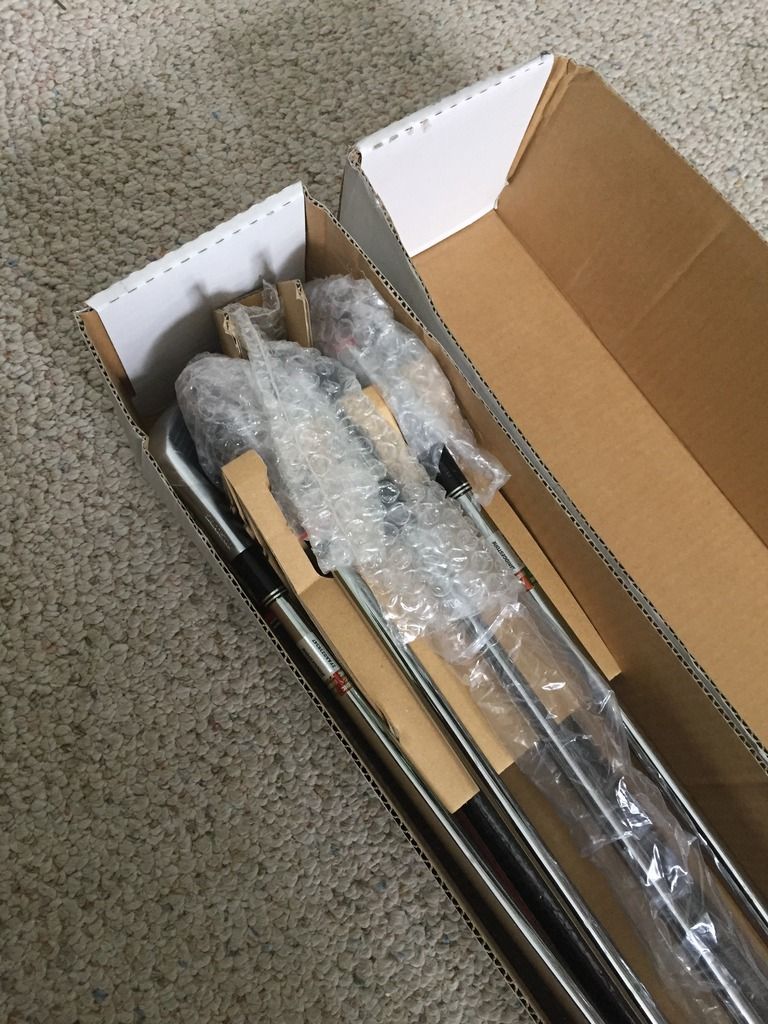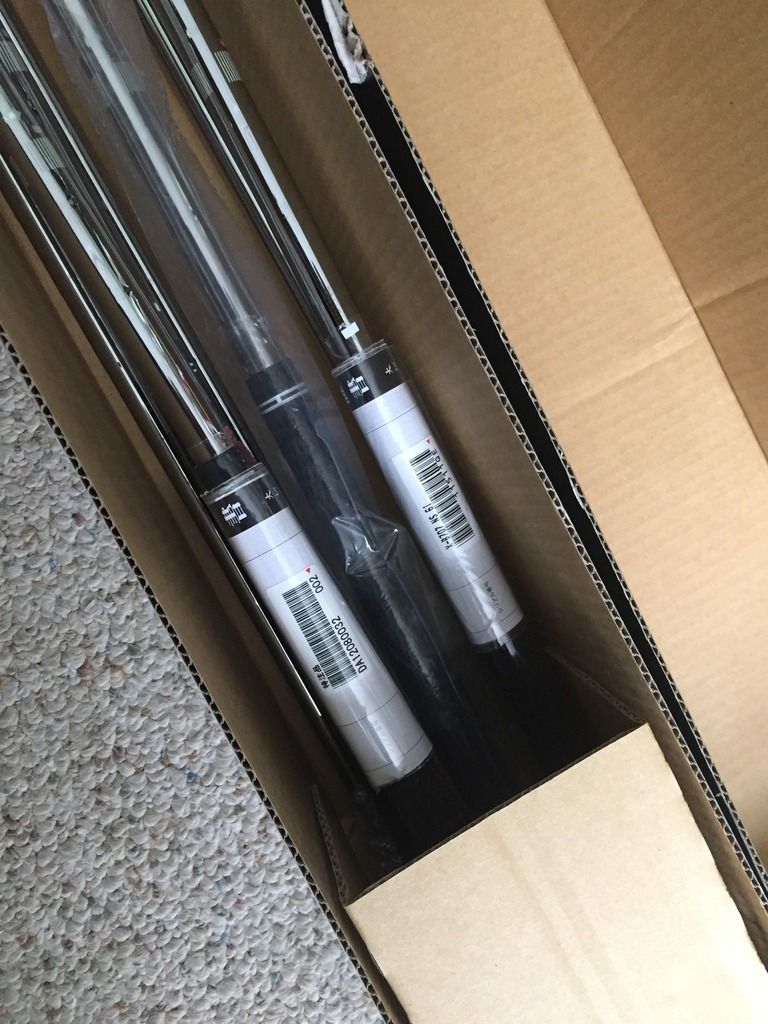 New Pictures: (PW/5i/4i close ups)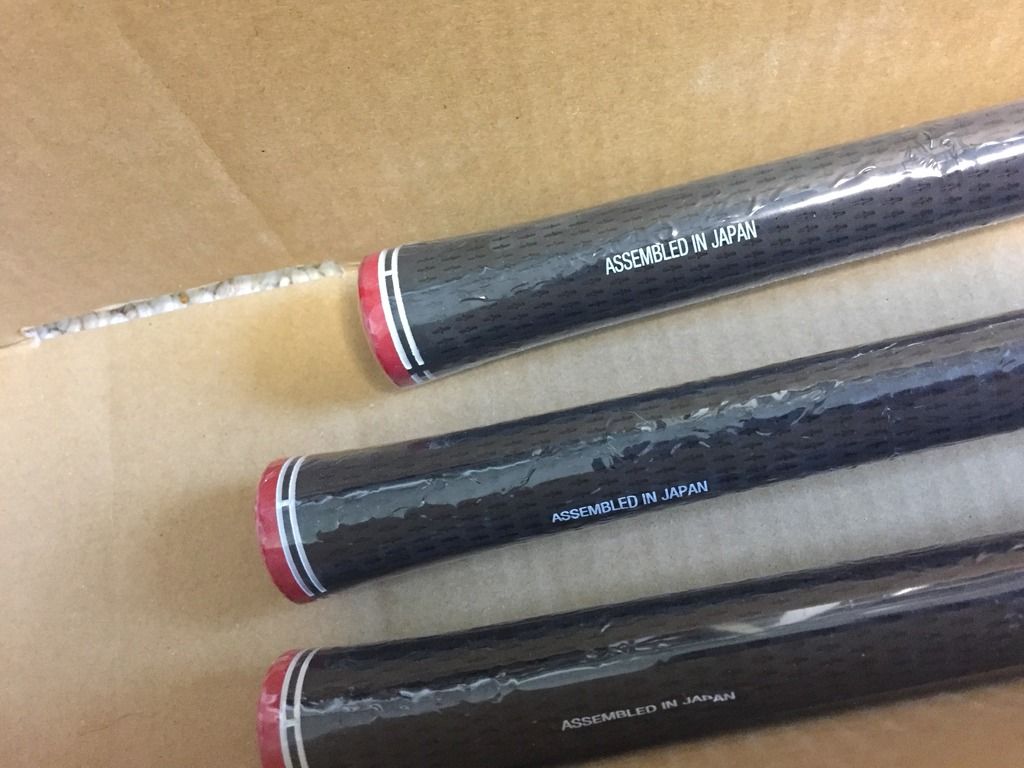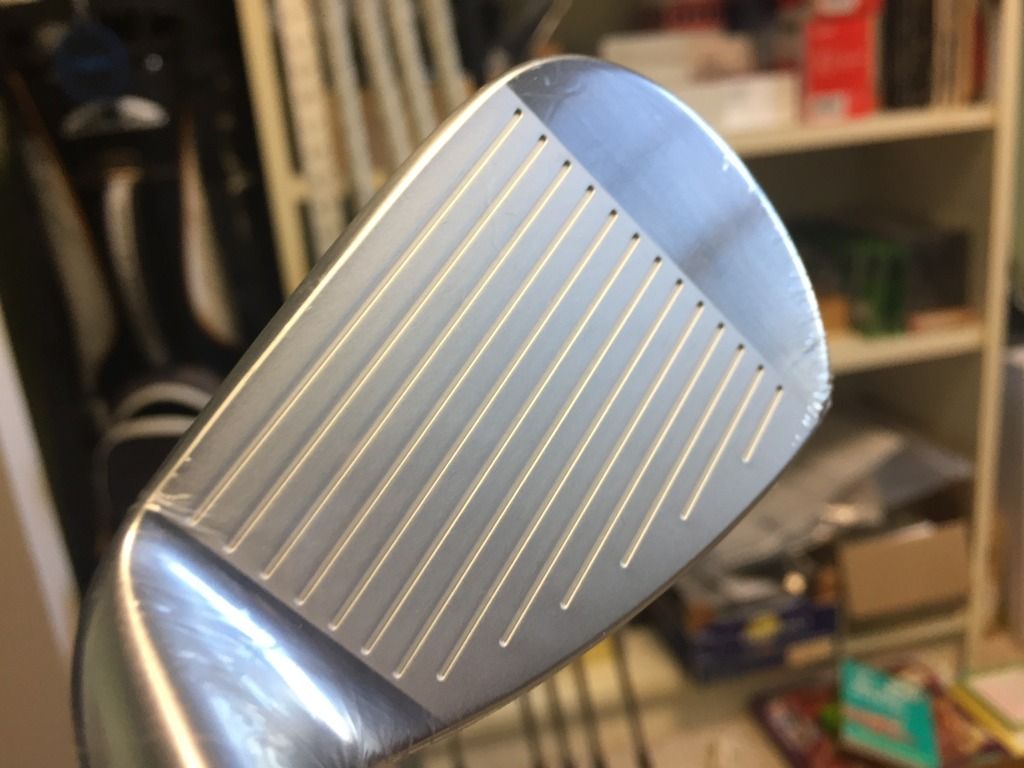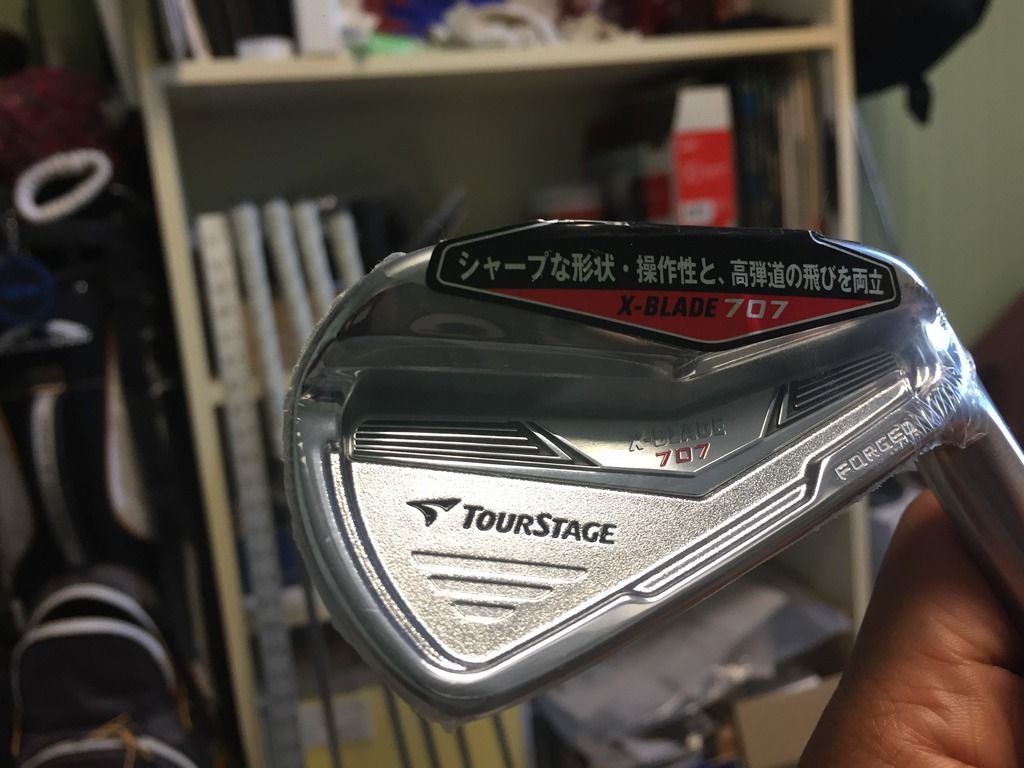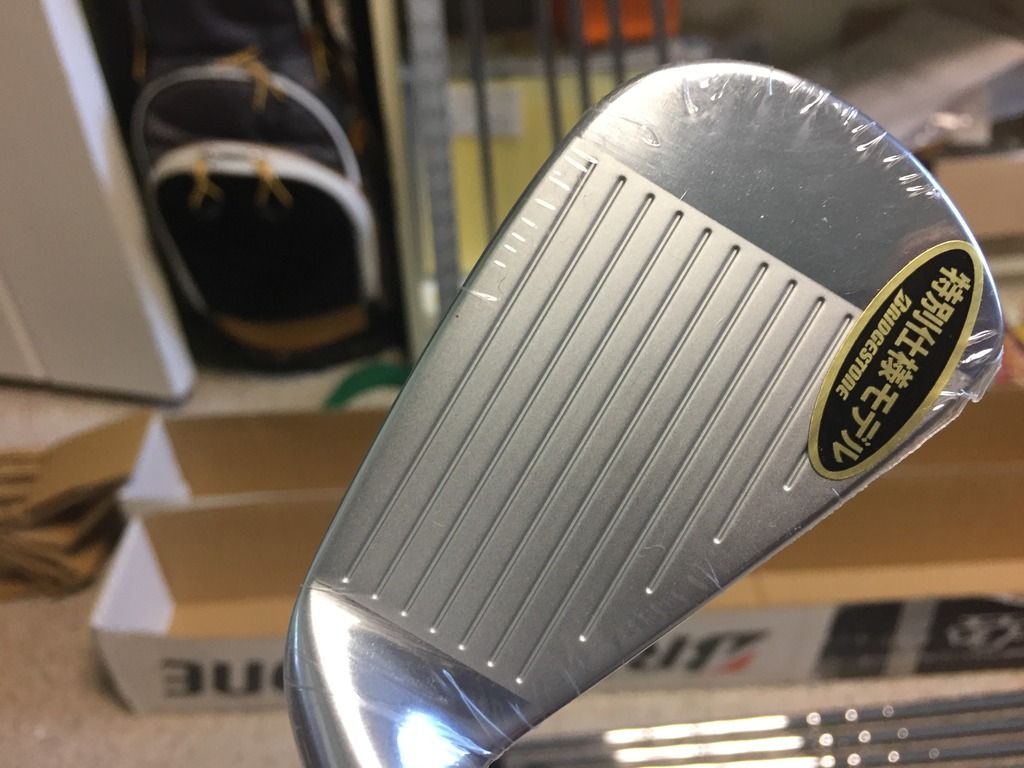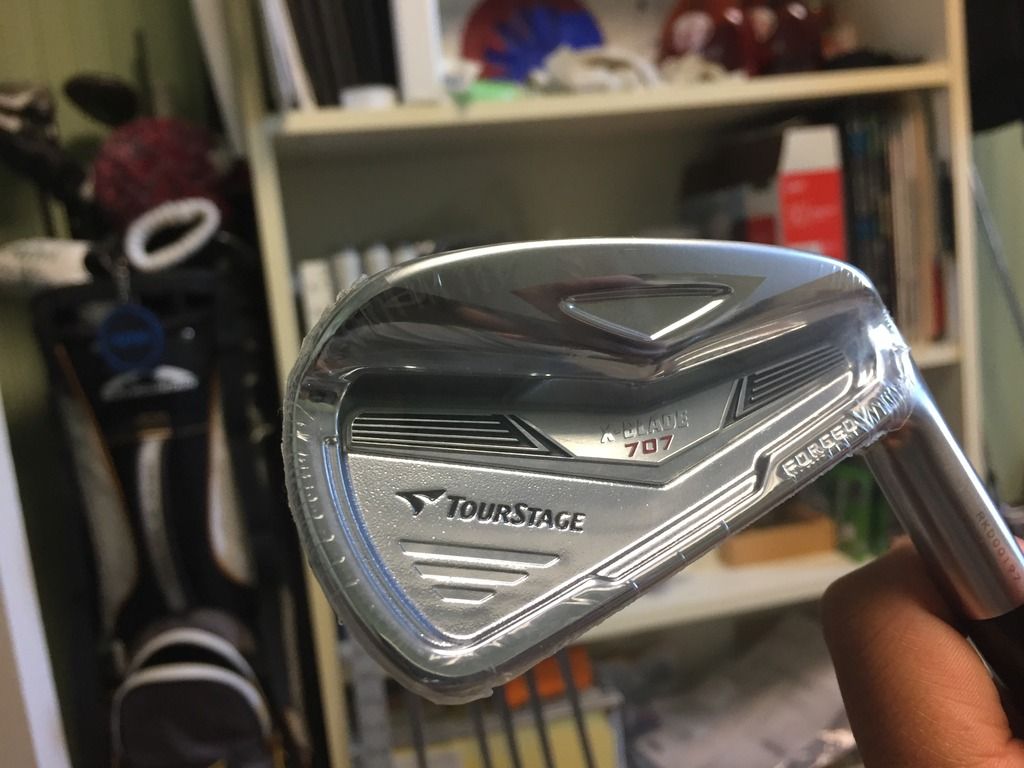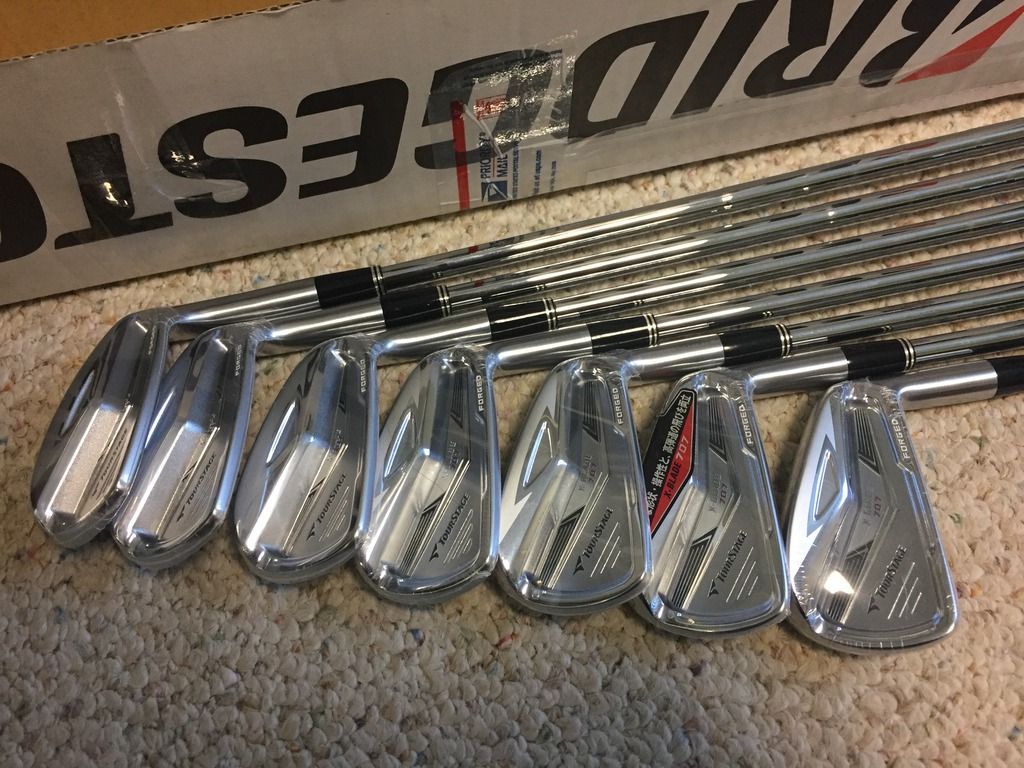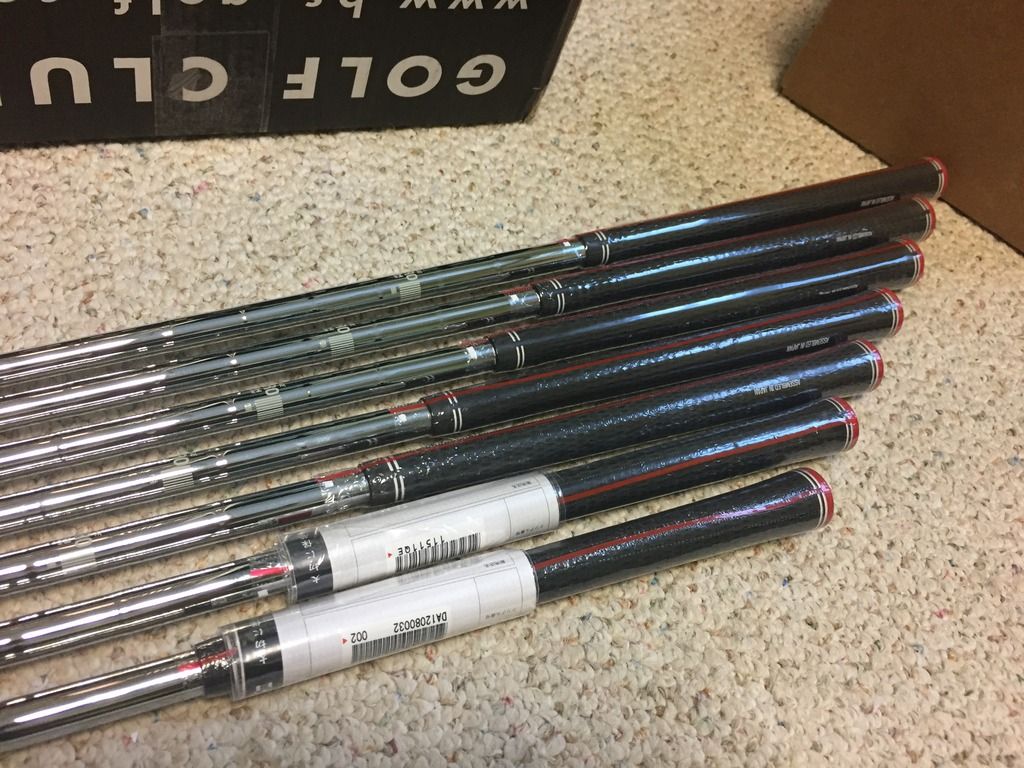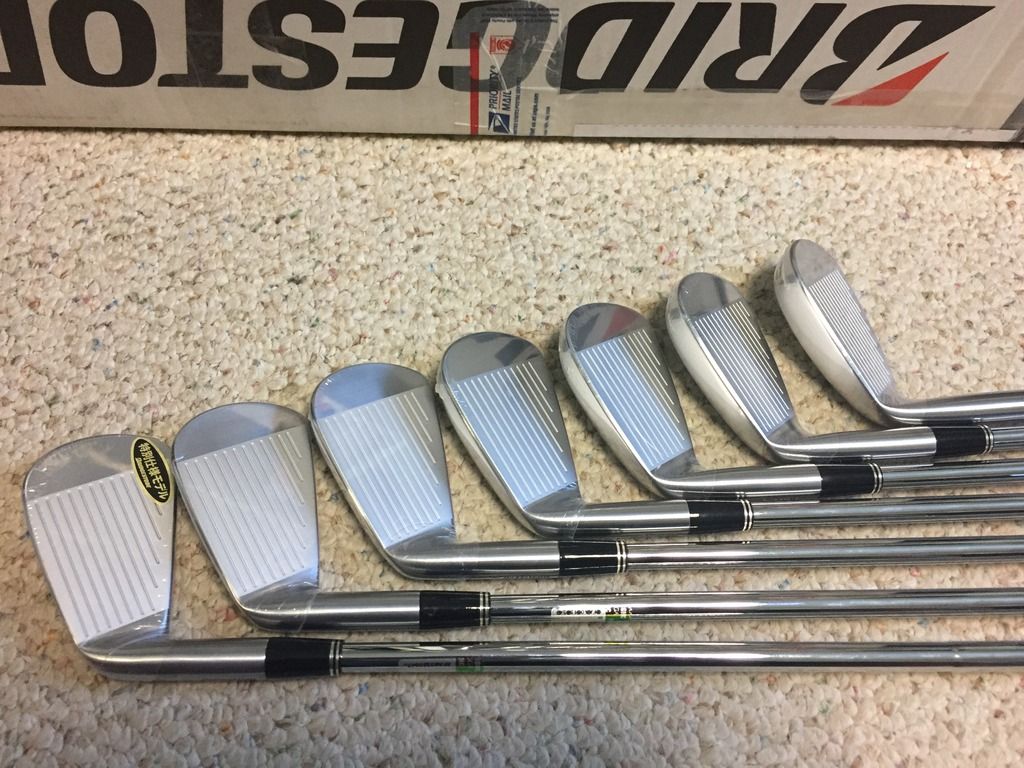 No.6: Tourstage 705s Irons (4-pw) Light Use
Shafts: NSpro 950GH Weight Flow (WF) - 38.5" 4-Iron

Swing Weight: D1

Very Similar to the Bridgestone J40 irons EXCEPT 4/5/6 irons have a pocket/cavity back

Price (obo): SOLD

Shipping: Add $25.00
No.7: (2002) Scotty Cameron Pro-Platinum Newport Midslant - 34" (See pics)
(Head) All Original Finish & Condition - Lovely/Visible mill marks throughout

Light marks on sole from use, no uglies, dents, dings - truly great condition

(Shaft Band) Original, starting to curl up

Grip: Garsen G-Pro Max/Henrik Stenson grip.

Will also come with a near new Pingman black grip

Price SOLD
Note: If you're like me and are looking for a almost pristine condition Midslant, this is the one, i waited & waited for this one and am sad if it leaves.
I've had some great rounds with it, but alas it's just a bit too light for my uncoachable self.
Taylormade Headcovers to choose from with head purchase:
Edited by Snodork, Today, 12:49 PM.