Today, I along with Russ/ PM Hacker and Keola/ Lo_Pro_Hitta66 started off our day with a round of golf at Ko Olina Golf Club. Ko Olina is located on the west side of Oahu. It's about a twenty-five mile drive for me from downtown Honolulu and took me about twenty minutes to get there.
Ko Olina will be the sight of the first LPGA Fields Open in February. From the tips Ko Olina plays at 6867yards and has a course rating of 72.3 and a slope of 135.
I wanted to warm up everyone who is stuck in the colder regions so I managed to take a few photos. It was a beautiful 81* by the time the sun came up. Nothing better then playing one our final rounds of 2005 at a great looking course. Too bad we all managed to hack the ball everywhere we shouldn't have been!
The course was playing pretty easy with barely any tradewinds. The greens were very receptive but also a tad bit on the slow side. I guess all greens are receptive when you're chipping on half the time!
Anyway...enough writing...here are the pictures. I hope it warms everyone up! Have a safe and happy holidays! ALOHA!
6:15am at the front entrance of Ko Olina Golf Club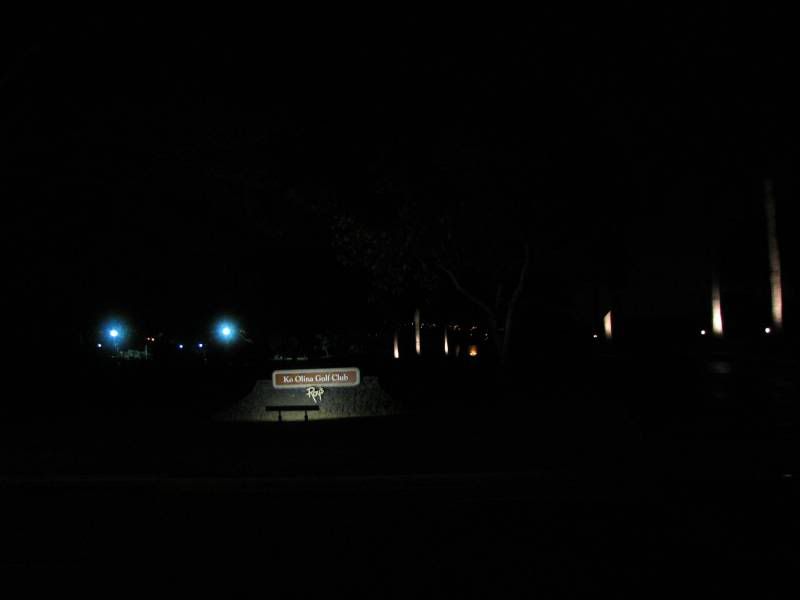 6:45am at the putting green and driving range. Nike was going to hold a demo day later when the sun came up.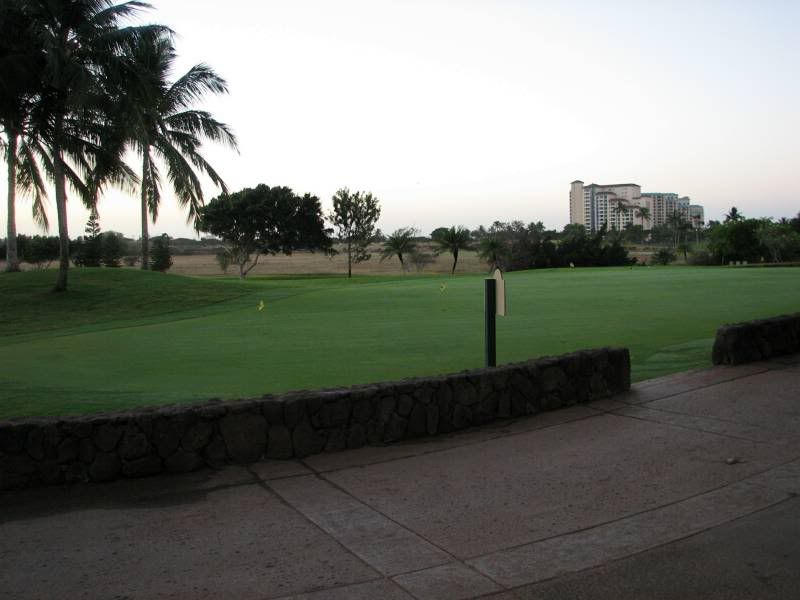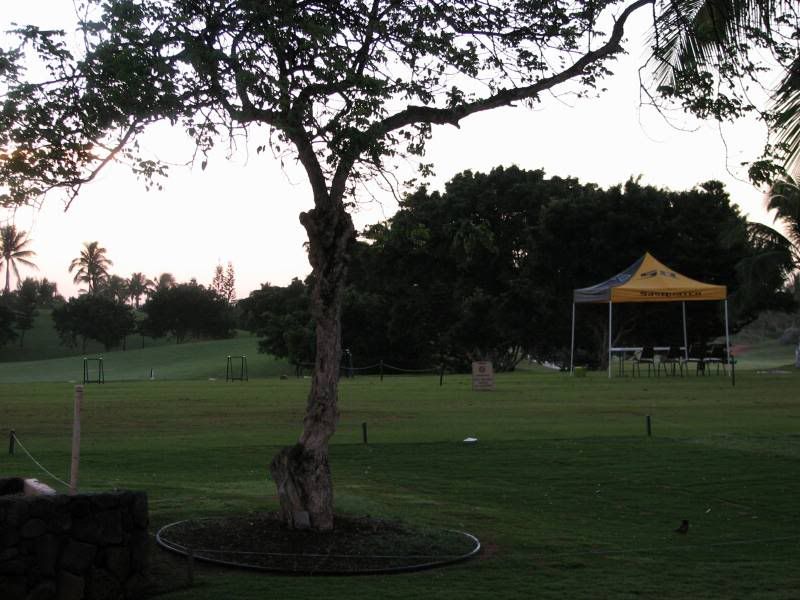 7am and the sun is finally rising on the 1st hole/ Par 5/ 518 yards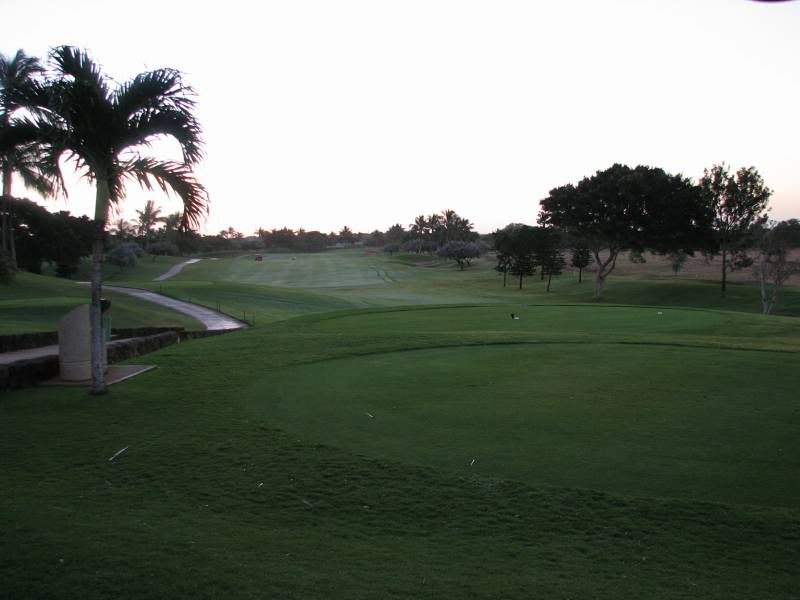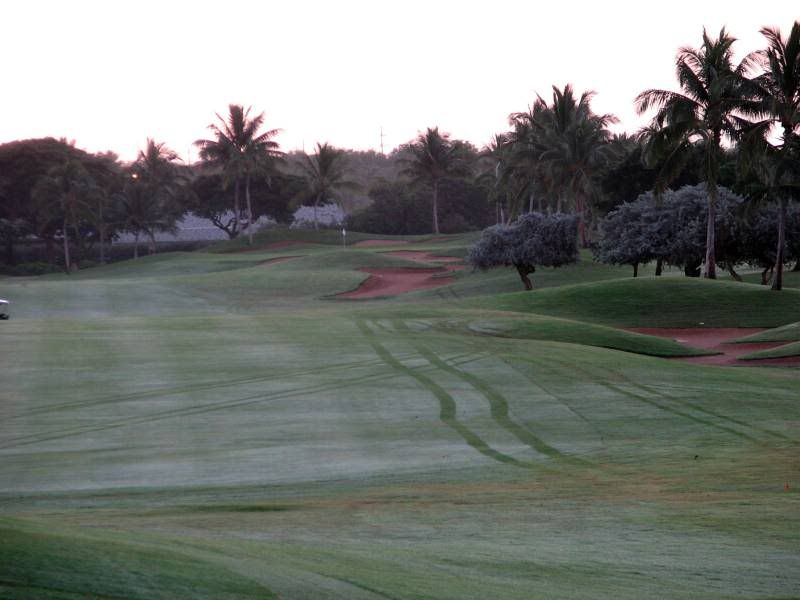 2nd Hole/ Par 4/ 412 yards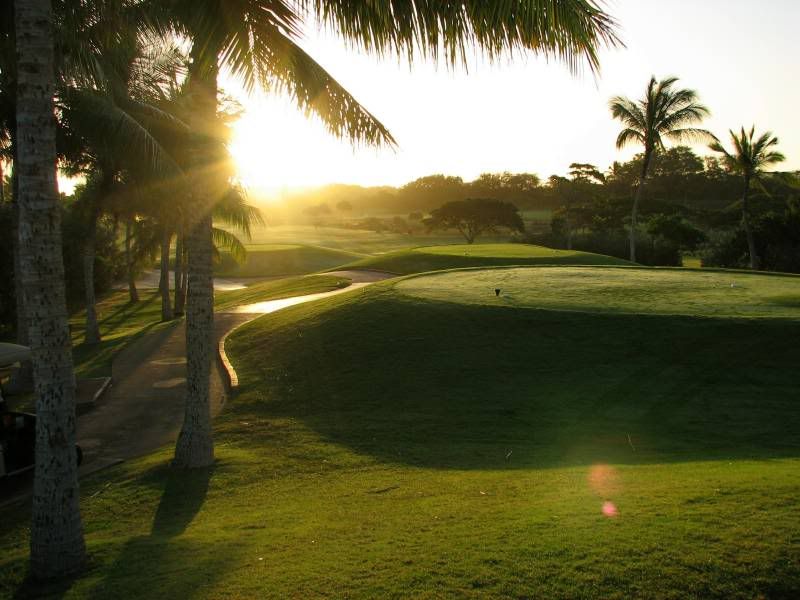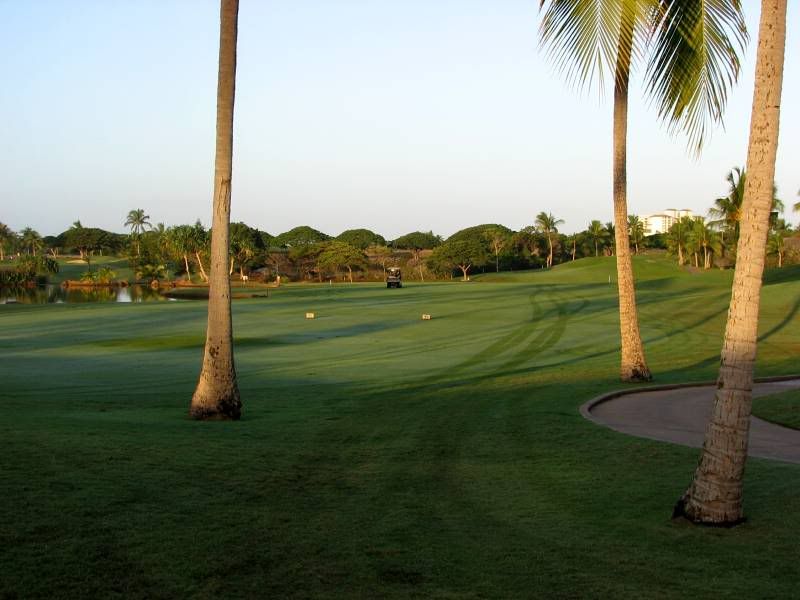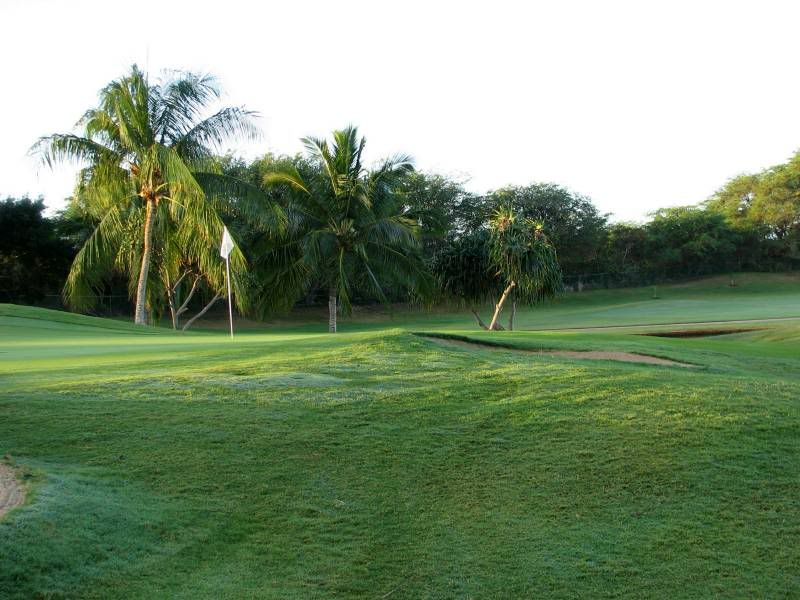 3rd Hole/ Par 4/ 362 yards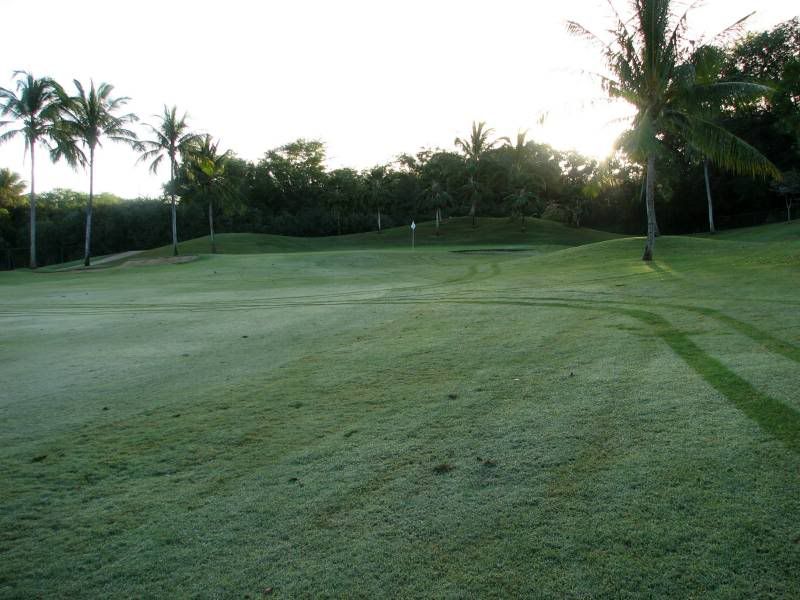 4th Hole/ Par 3/ 203 yards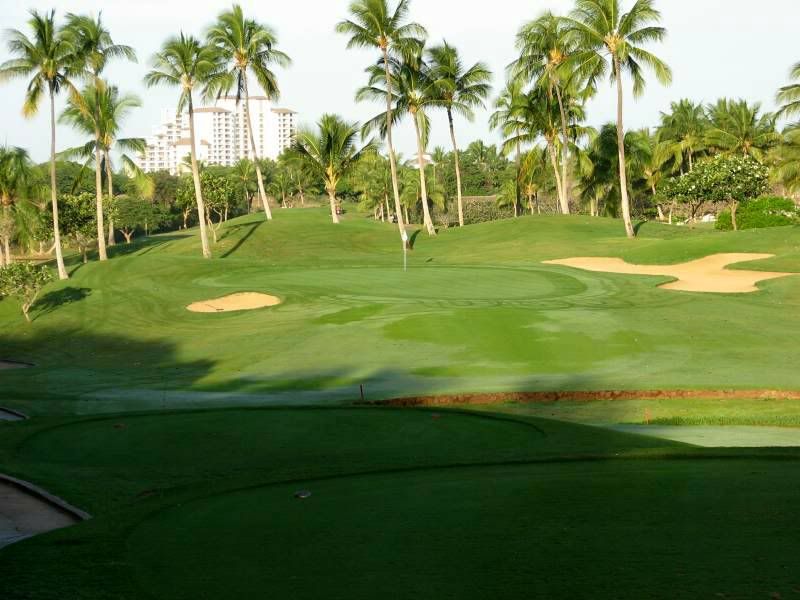 5th Hole/ Par 5/ 528 yards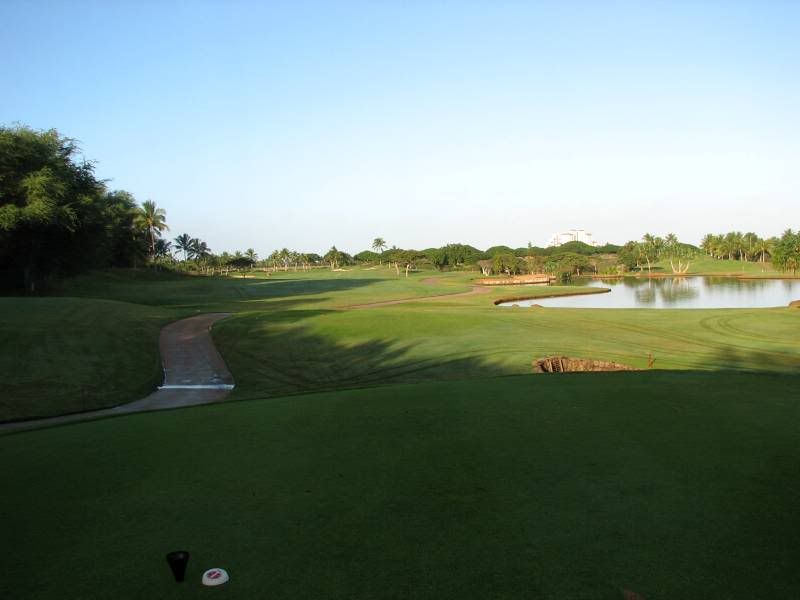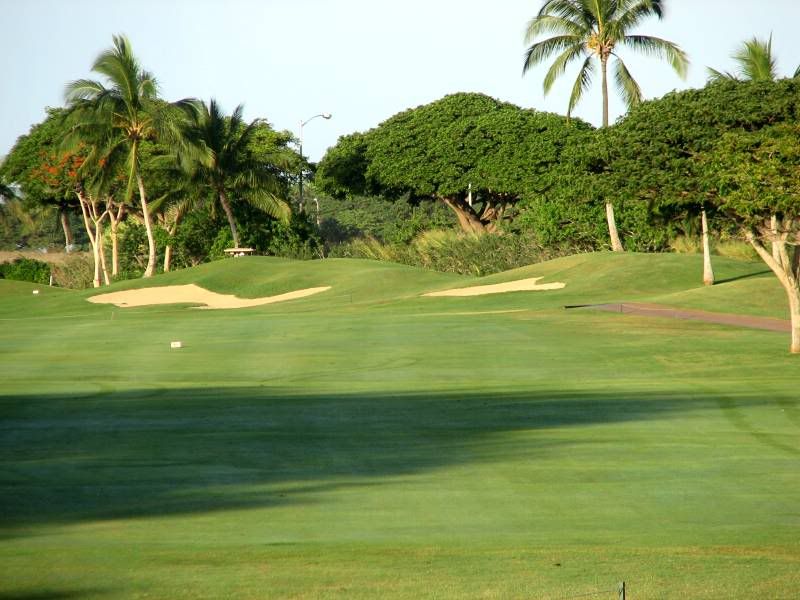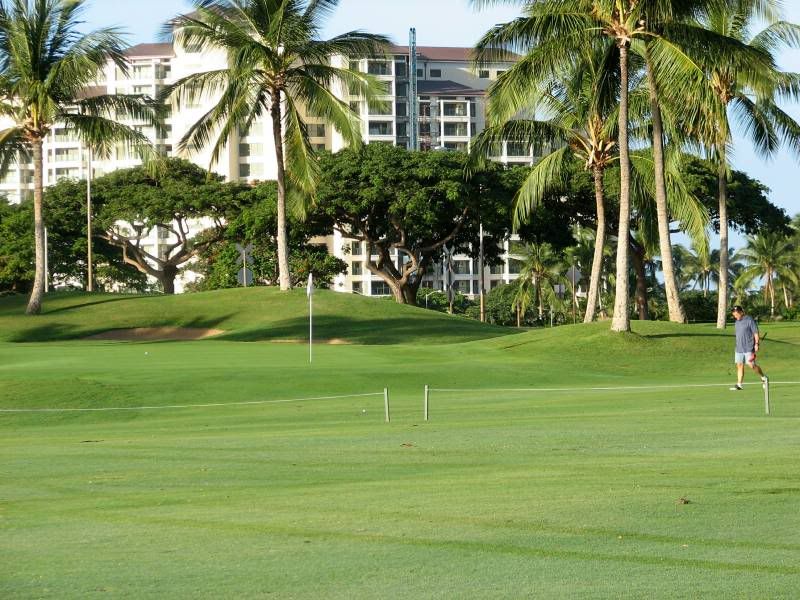 6th Hole/ Par 4/ 373 yards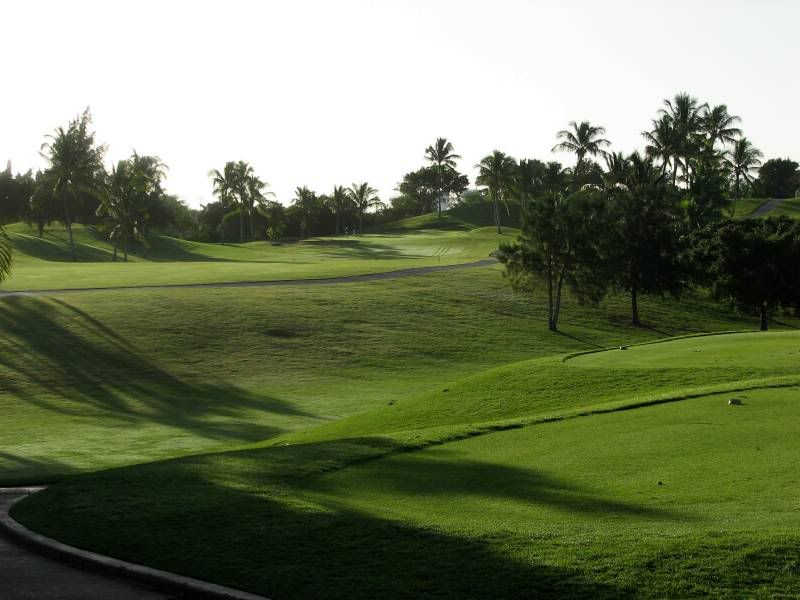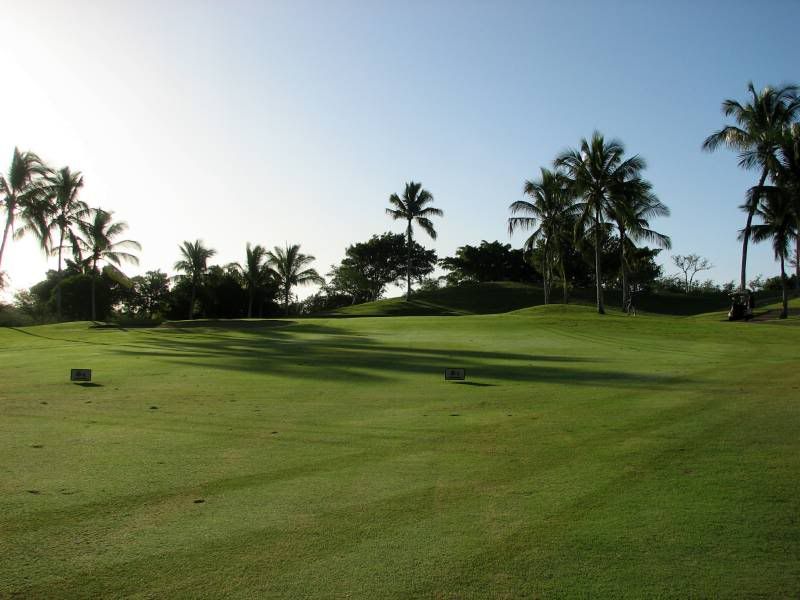 7th Hole/ Par 4/ 444 yards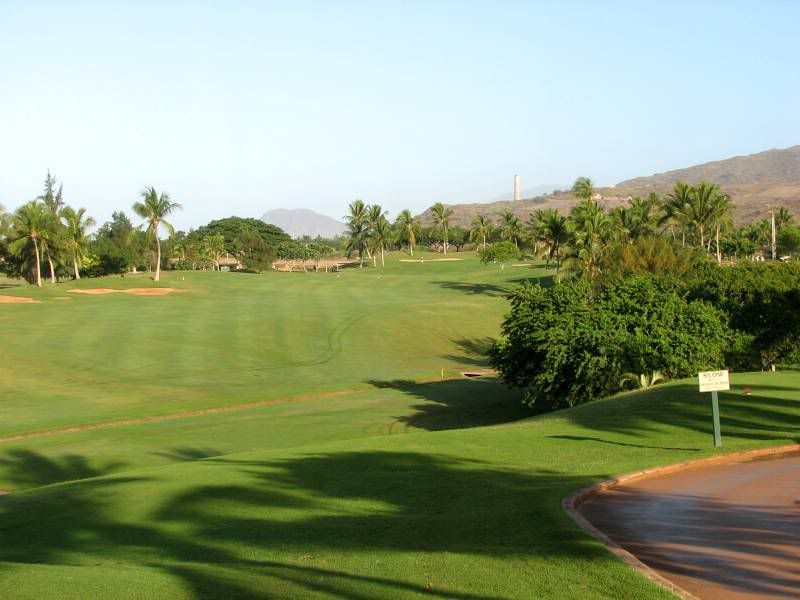 Harbor alongside the 7th fairway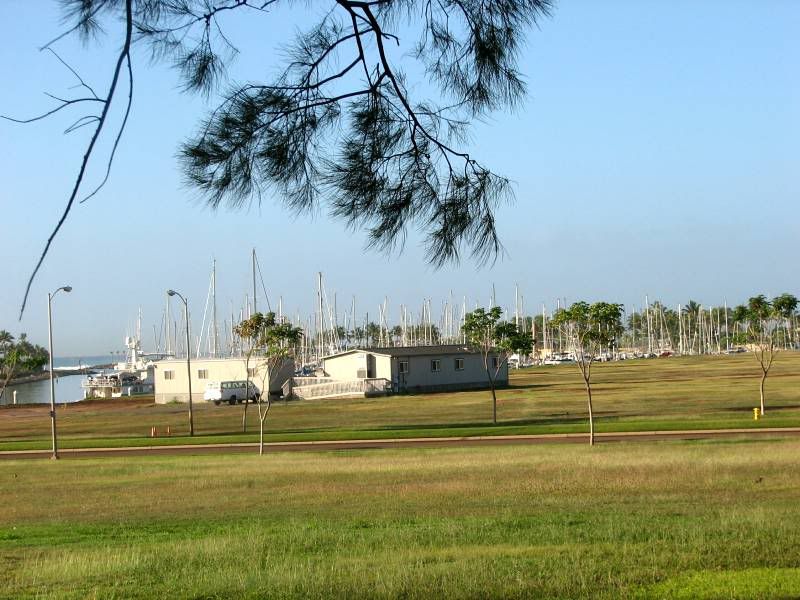 8th Hole/ Par 3/ 195 yards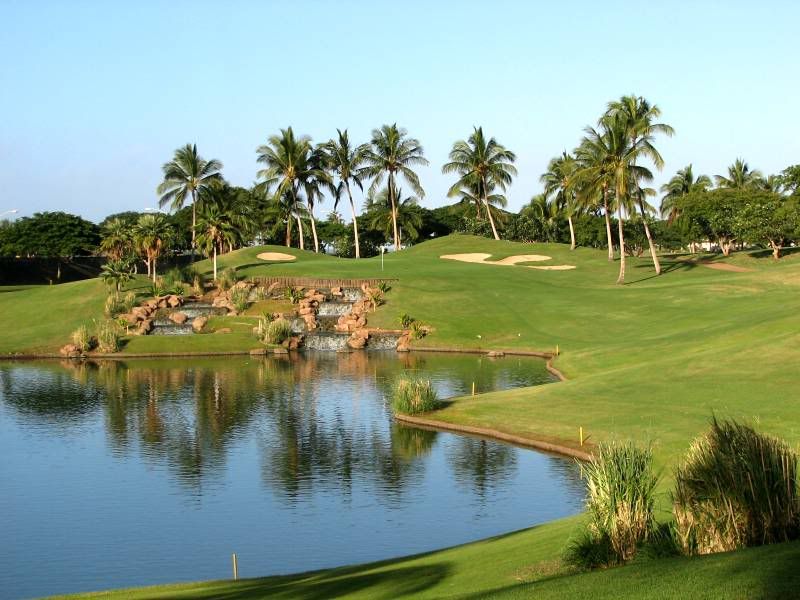 9th Hole/ Par 4/ 438 yards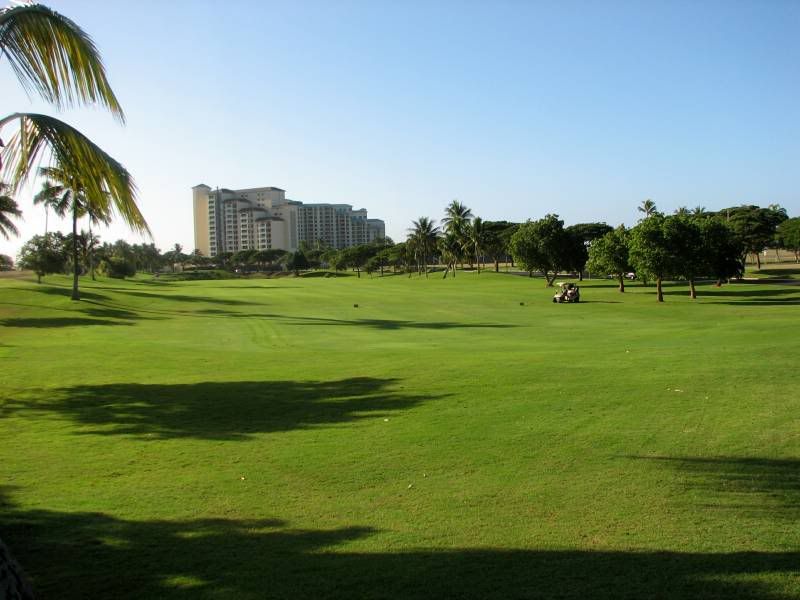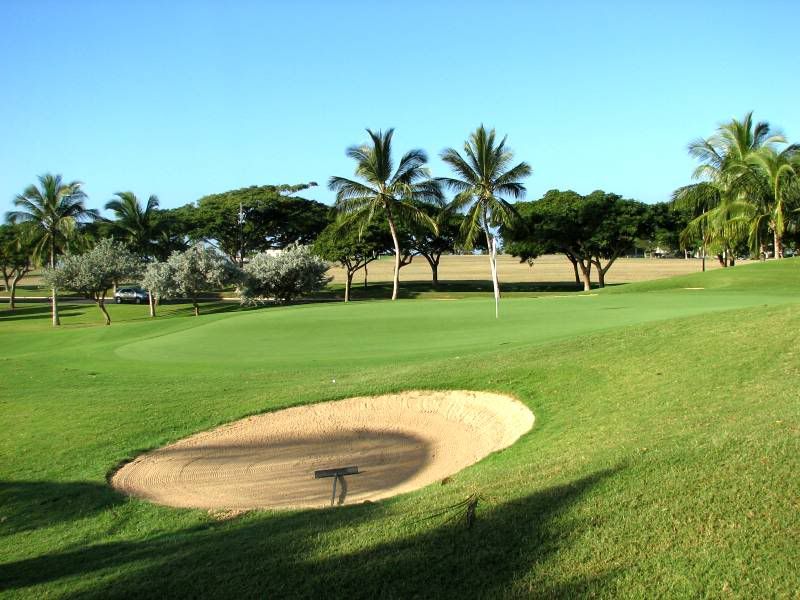 10th Hole/ Par 4/ 413 yards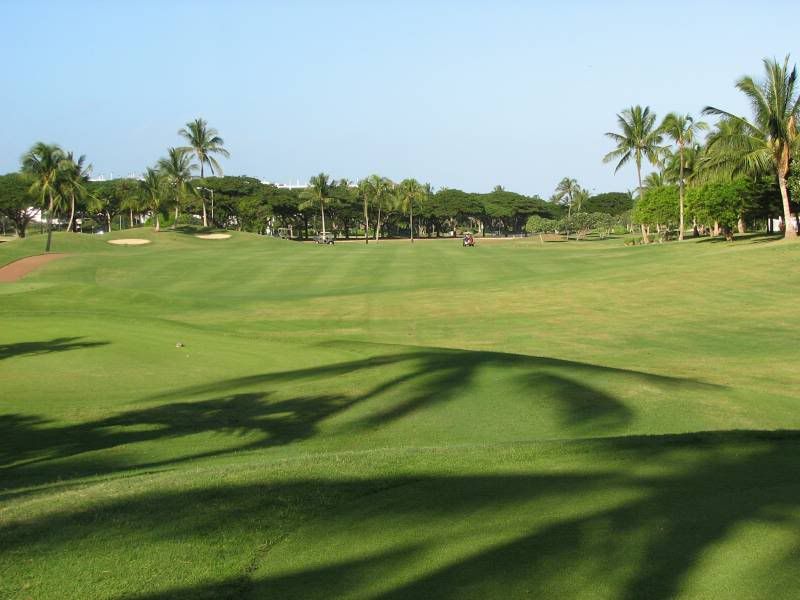 11th Hole/ Par 4/ 407 yards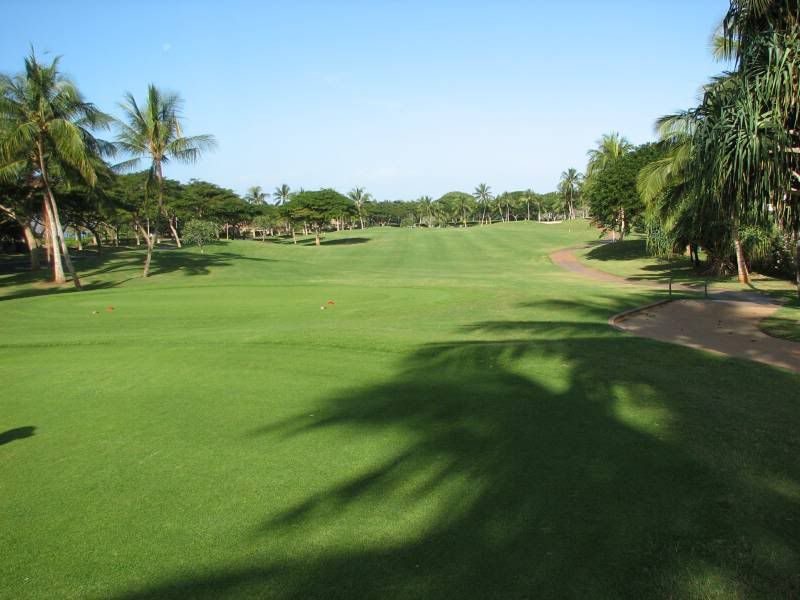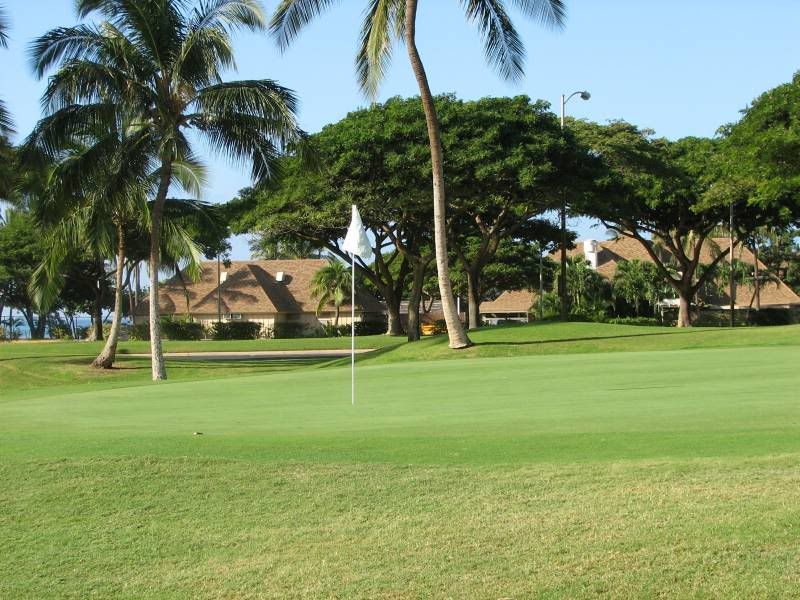 12th Hole/ Par 3/ 166 yards.....tunnel & waterfall to go through to get to the tee and some other nice ponds and black swans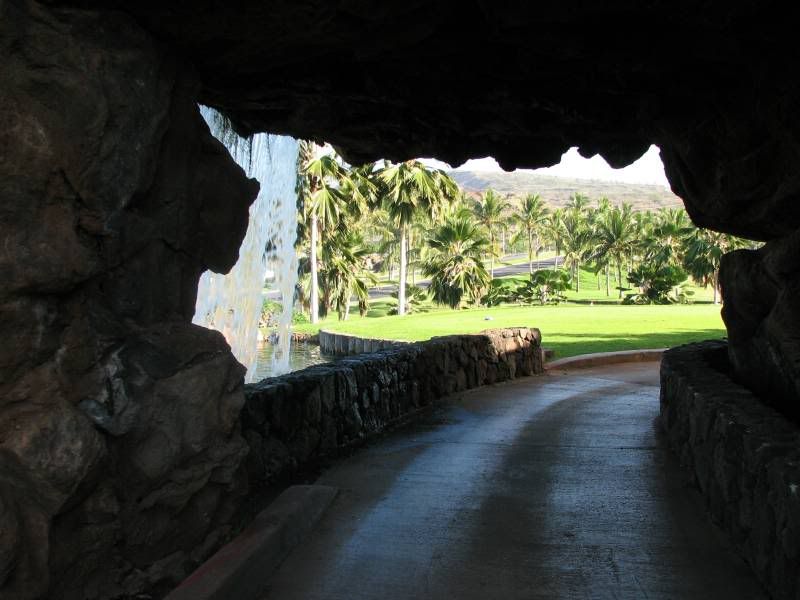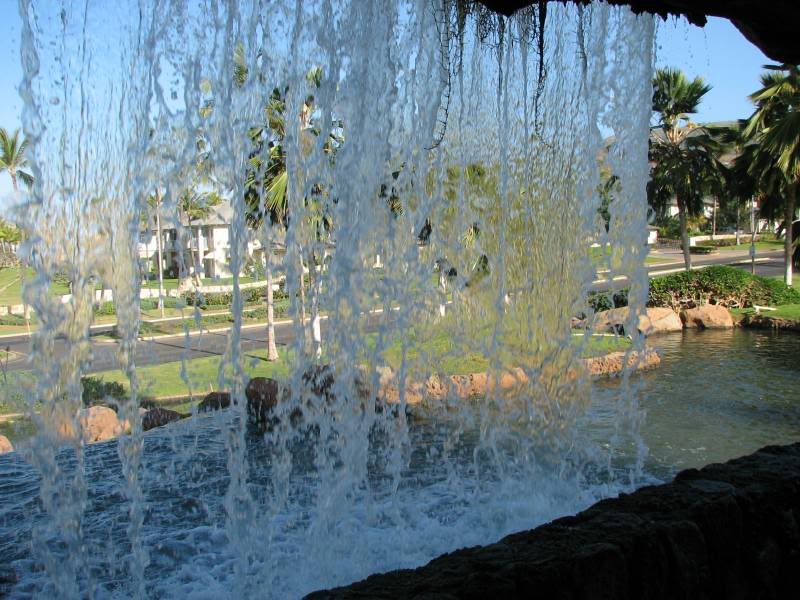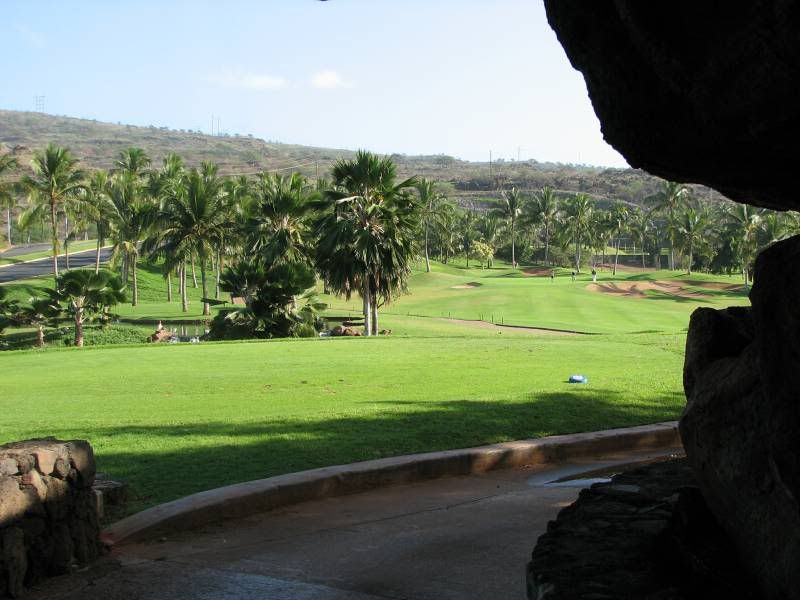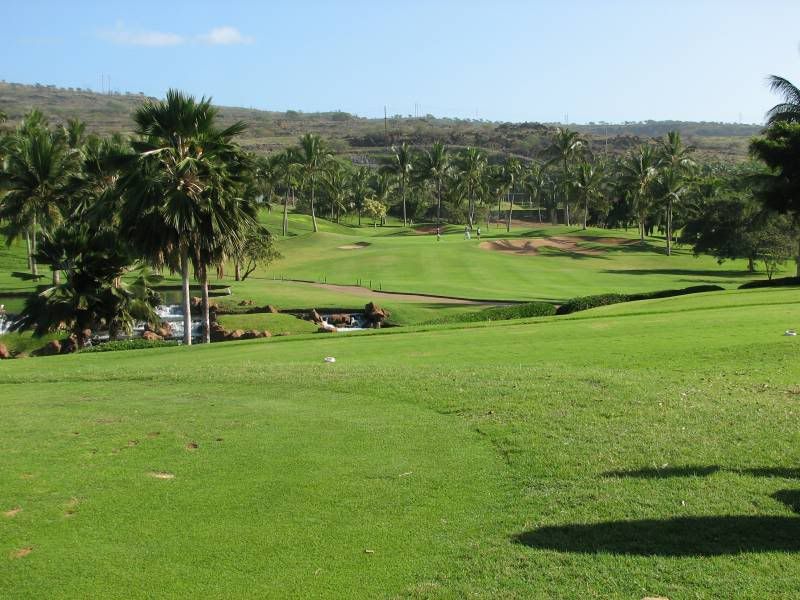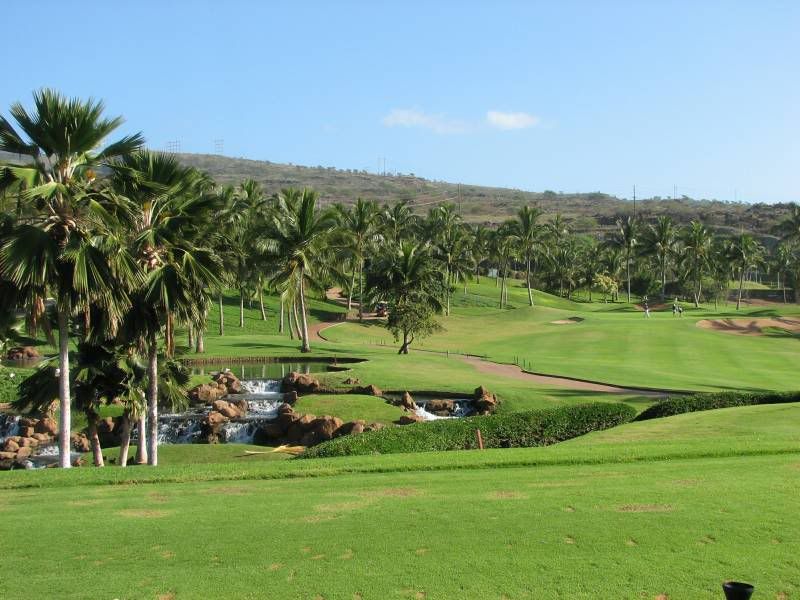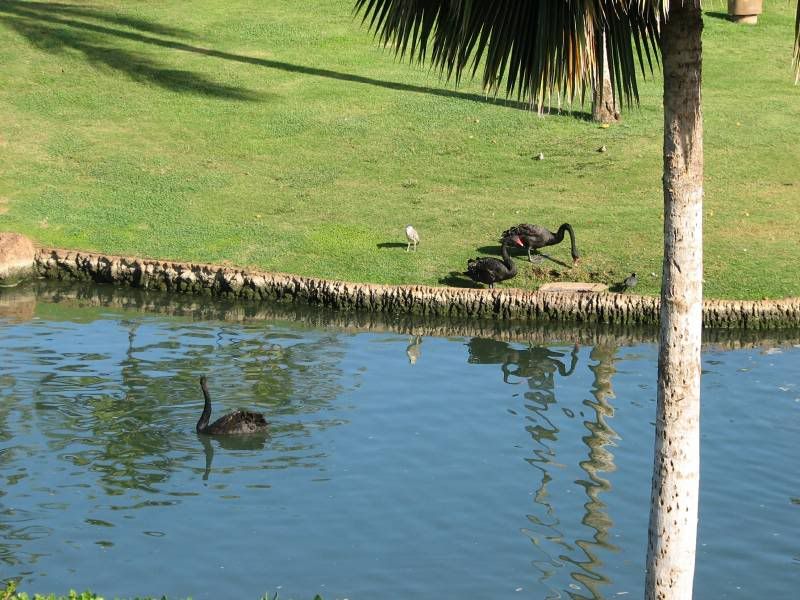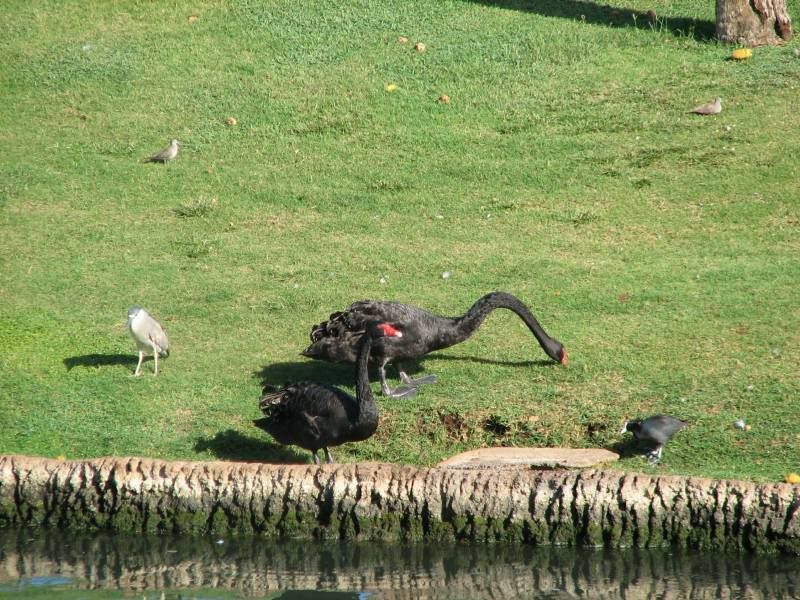 13th Hole/ Par 5/ 514 yards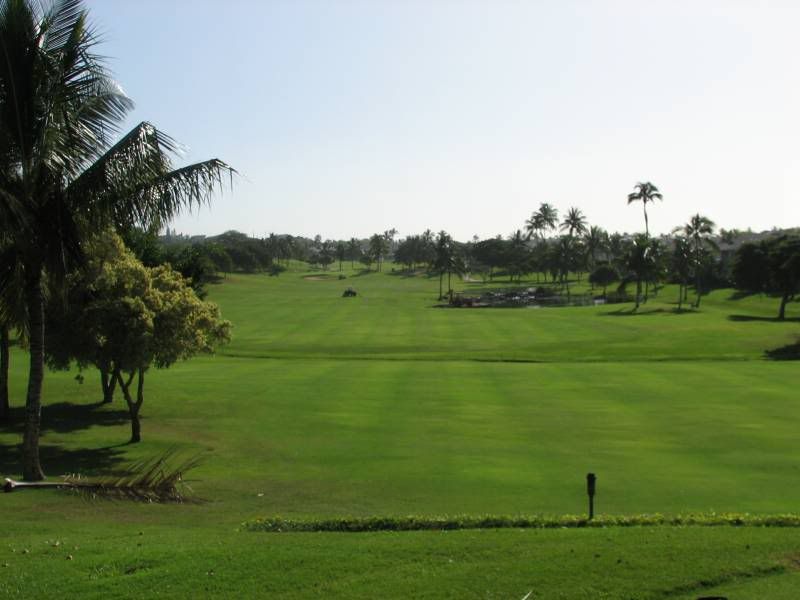 14th Hole/ Par 5/ 516 yards.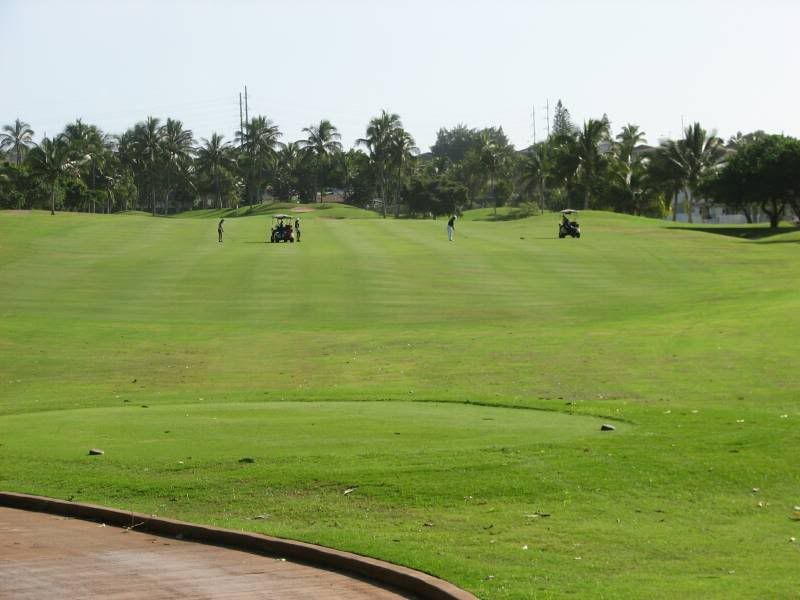 15th Hole Par 4/ 353 yards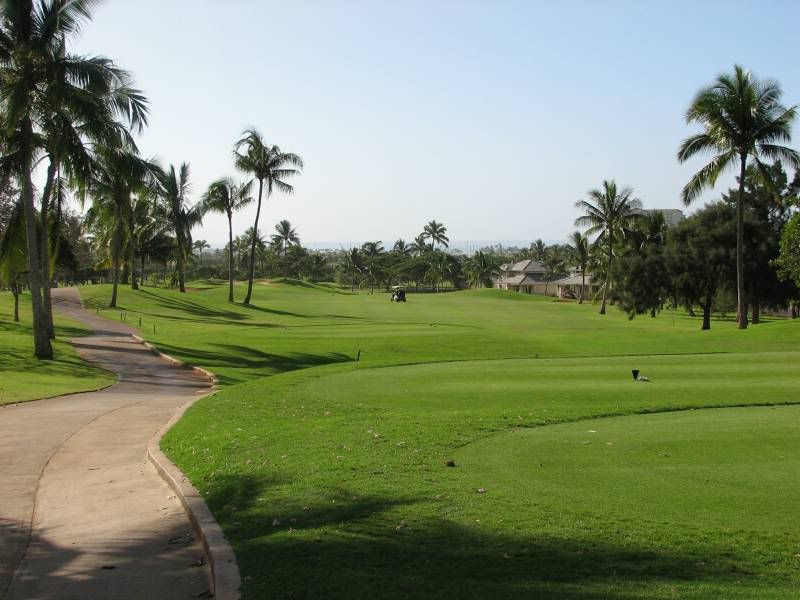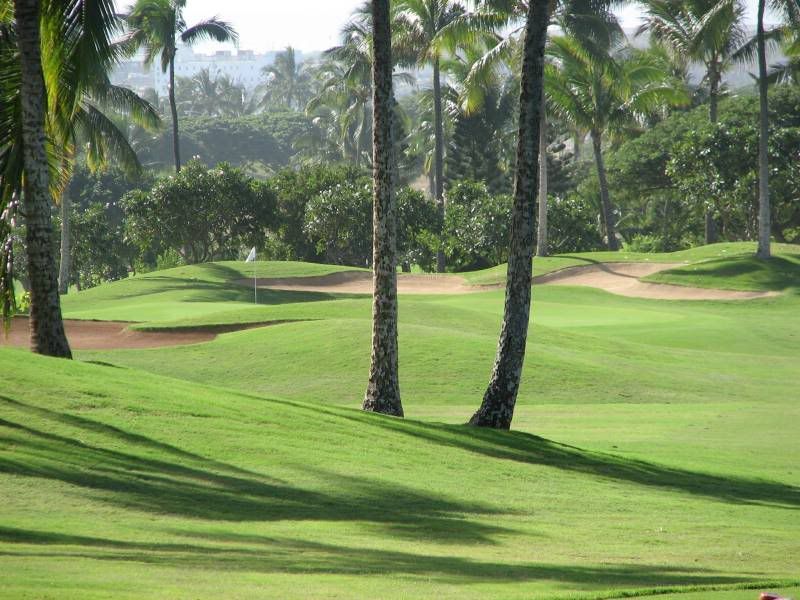 16th Hole Par 3/ 227 yards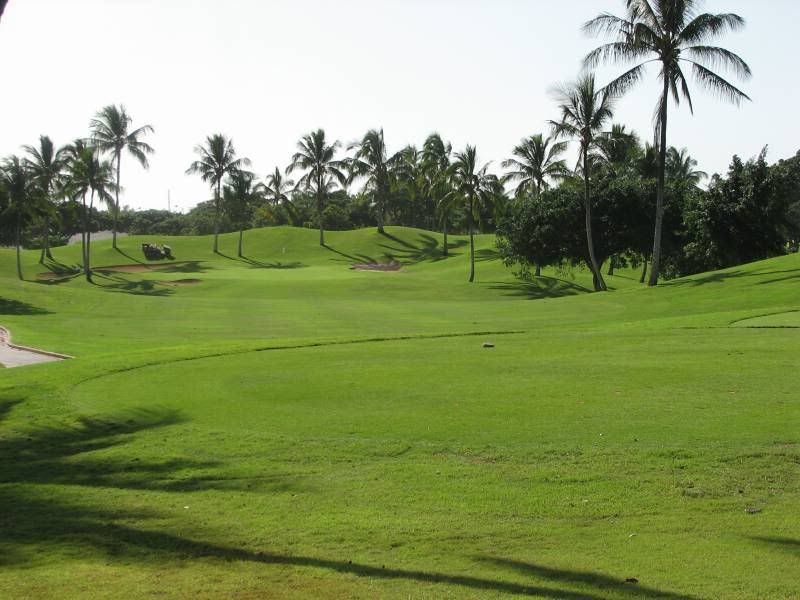 17th Hole Par 4/ 353 yards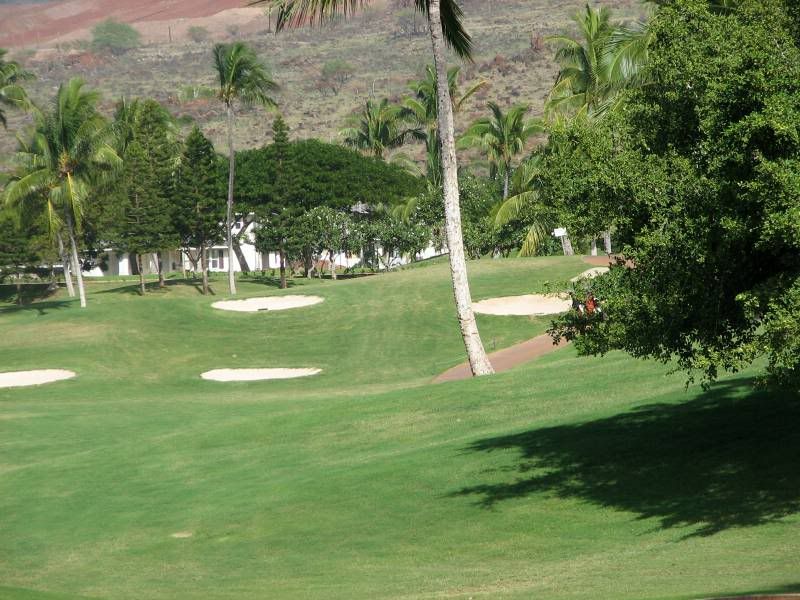 18th Hole Par 4/ 428 yards