Been messing around with a lot of stuff, but finally have the bag mostly set. Mix of older stuff and brand new stuff.
Everything in the bag is staying in, with the exception of the putter. I'll be switching to an X7M that's being blacked out.
I have a 2011 TP MC 3 iron coming in. I've discovered I just don't get along with hybrids, but I hit my long irons great. I also am testing 5 woods. Given how amazing the M2 3 wood is, I may just pick up an m2 5 wood.
Driver: Taylormade Aeroburner TP 9.5º with Aldila DVS 60 X
3 wood: Taylormade M2 15º, Matrix 6q3 red tie X (white edition)
Utility Iron: Cobra King Utility 19.5º, Matrix Hq3 Red Tie X
4-9 Iron: Taylormade 2014 MC w/ VS Proto 85 X Hardstepped
PW: Taylormade TP Tour Issue 47 w/ VS Proto 100 S
56º and 60º: Taylormade TP Tour Issue ATV GRind w/ VS Proto 100 S
Putters: Odyssey Works Versa 9 Limited Edition w/ Superstroke Pistol GT Tour or Santa Fe 2 Teryllium Blacked out & X7M Blacked out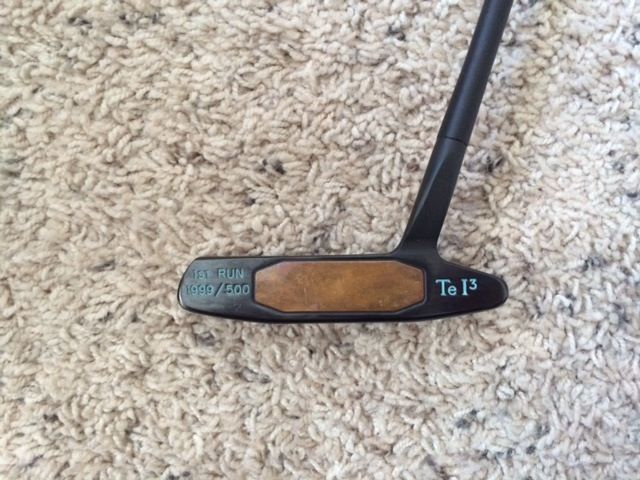 Edited by Cameron Circle T, 22 July 2016 - 07:57 PM.