I had a chance to escape the hot, flat South Carolina coast last month for more temperate and, shall we say, curvier climes: California's legendary Wine Country. I attended the wedding of a cousin and I'd be damned if I was going to travel all that way and not play some golf. I ended up with an itinerary that checked almost all the boxes: one classic layout that is accessible for guests of a nearby hotel, a thoroughly blue-collar public hidden gem and an ultra-modern, ultra-exclusive retreat.
Sonoma Golf Club
Sonoma Golf Club opened in 1928. Its designer, Sam Whiting, might be a household name if you come from a household of golf course architecture buffs. But the Olympic Club, host of the 2012 U.S. Open, certainly is. So is TPC Harding Park, host of a World Golf Championship and a Presidents Cup. Sonoma is no slouch either, having hosted the Champions Tour's Charles Schwab Cup Championship from 2003 through 2009.
Whiting's routing in juxtaposition with the spectacular scenery are the stars at Sonoma. Echoing 2013 Open Championship site Muirfield, the outward nine loops clockwise around the edge of the rectangular, rolling property while the back nine meanders mostly counterclockwise along the interior. This guarantees that the player encounters holes that play to all points of the compass, uphill, downhill and sidehill, as well as all sorts of roiling winds. A round at Sonoma is therefore a fairly classical test of ball-striking; Champions Tour players enjoyed it during its tenure and made a great deal of birdies.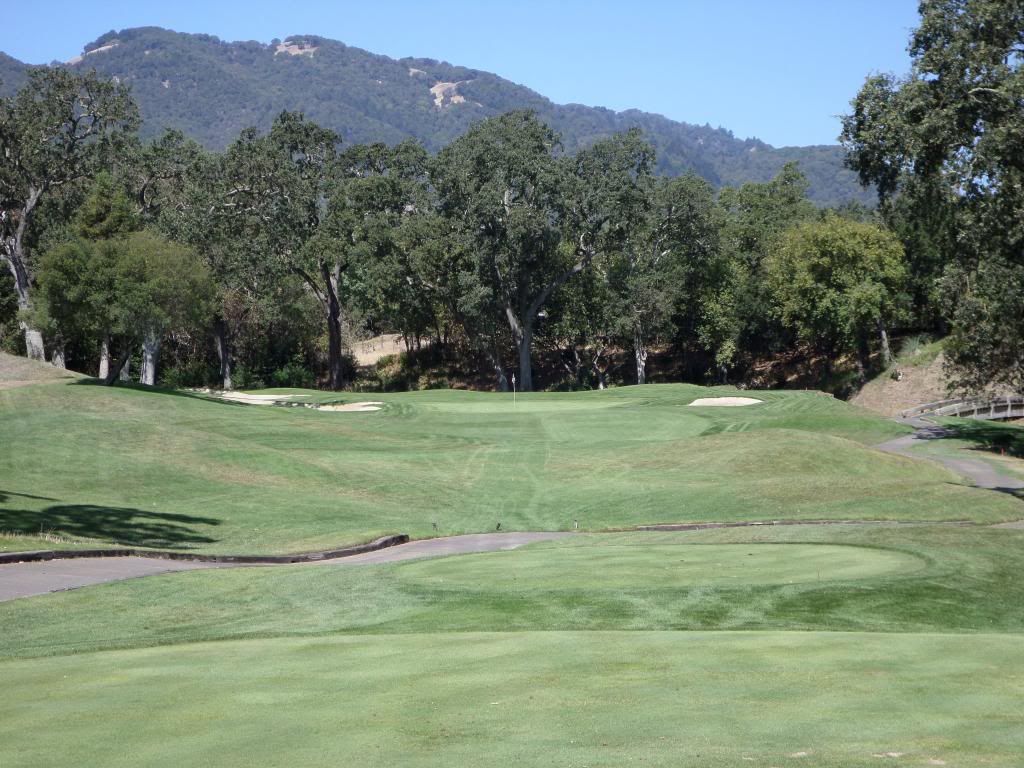 Those birdies come primarily because the green complexes at Sonoma are fairly uniform and not overly crazy or controversial. Architect Robert Muir Graves modernized the bunkering and greens in the early 1990s, resulting in 18 amoeba-shaped and cape-and-bay bunker-surrounded putting. The greens are very subtle, with most putts pulling slightly toward the second tee, the property's lowest point. Players who grasp this little bit of local knowledge can score at Sonoma. But to be honest, just getting to spend a few hours on the property feels like victory—it is that tranquil.
Sonoma Golf Club is mostly private, but does accept outside play from guests of the Fairmont Sonoma Mission Inn. Current rates are $195 April through October and $135 November through March.
Windsor Golf Club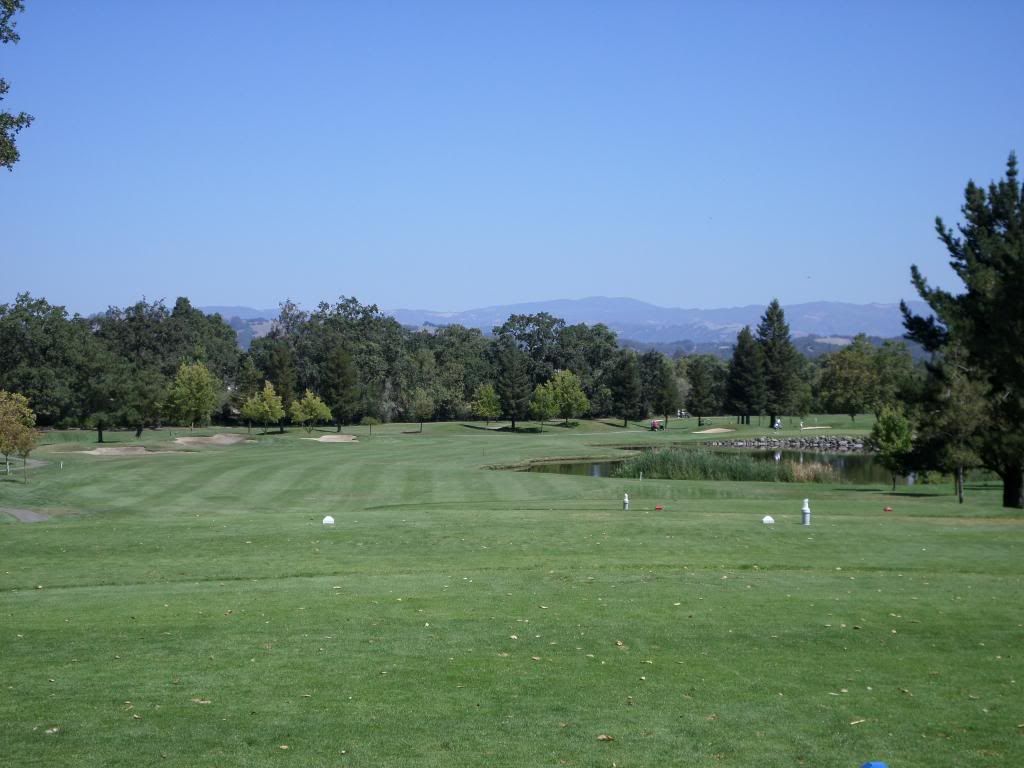 Of the three courses I played during the week, this one was the wild card. It is as public as courses get and while my Google Maps advance scouting mission was promising, I wasn't 100 percent sold until I played the course and realized that it has to be one of the best courses I have played in the under-$60 (before cart) greens fee category. If I lived in Windsor or Santa Rosa, Calif., this would be my home course, and I'd never be bored. The $27 weekday/$39 weekend twilight (walking) rate is as good a deal as you can find. For a course that opened in 1989, many holes have a fairly classic look. The short par fours, the 3rd and 14th, are absolute blasts, and the mid-length par four 15th has a terrific hanging greensite where missing a foot right of the green and missing 20 yards right suffer roughly equivalent fates. I hit my best drive of the round to within 60 yards of the elevated, narrow green and walked off with a brain-rattling bogey.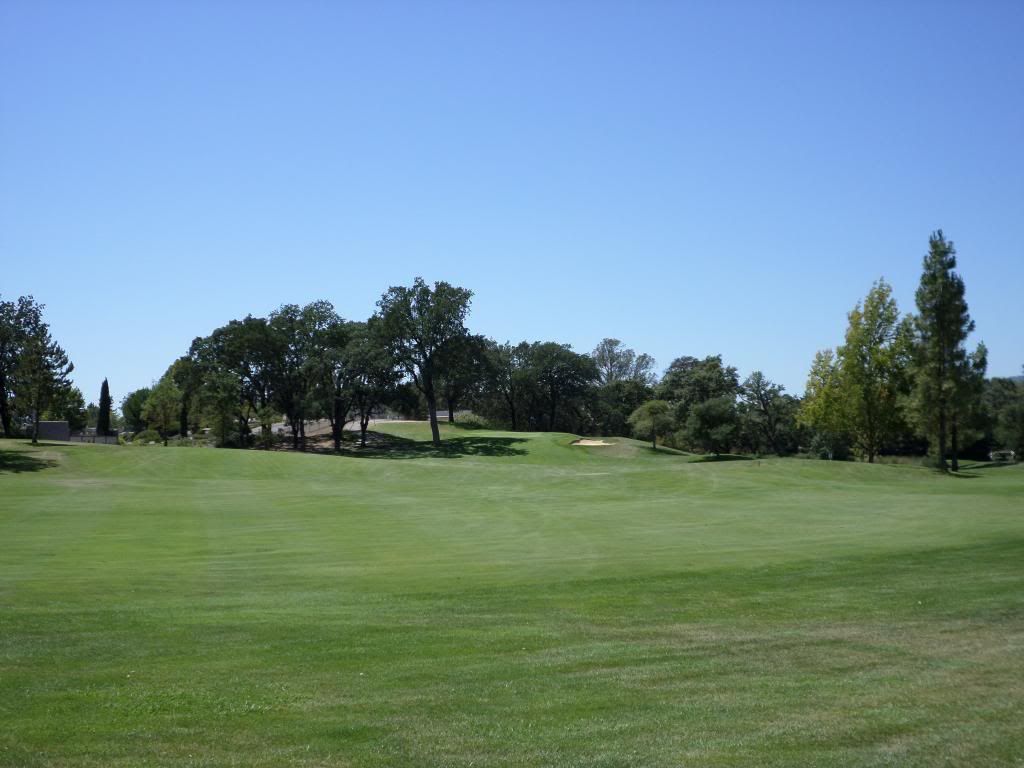 Whereas most public courses are fairly mundane after one's first few plays, Windsor will test you in different ways every single day, and there are various ways to play multiple holes. It is a splendid blue-collar, everyday course in all the best senses of those terms.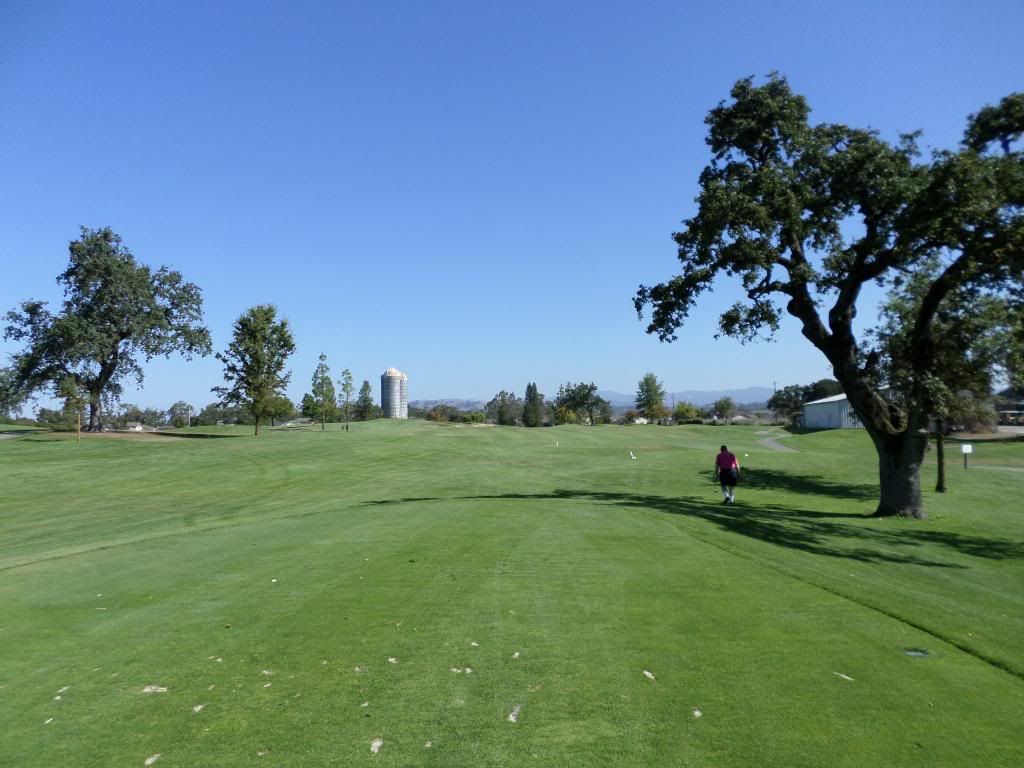 Mayacama Golf Club
In the waning years of the 20th century, some of Sonoma and Napa Valley's top vintners got together to build themselves a place to enjoy their other great love: golf. They hired Jack Nicklaus and in 2001, Mayacama Golf Club emerged from the wild, spectacular property that scales sides of steep hills above Santa Rosa and darts down between them. The course ranks No. 86 on Golf Digest's "100 Greatest Courses" list and No. 47 on Golfweek's "Top 100 Modern Courses" list.
It is scary good, and just plain scary—it is probably the longest 6,785-yard golf course on the planet, sporting a 73.8 Rating and 150 (!) Slope from those tees. The severity of the property, plus the walking-only (with caddies) mandate necessitated terraced tee boxes, fairways and greens often accessible by wooden staircases. At times, it is impossible to tell whether the walk or the tough shot unfolding is the source of one's huffing and puffing. Every single full shot on the course requires players' undivided attention—there is no let-up. People who can play Mayacama well can stand up to pretty much anything a golf course can throw at them.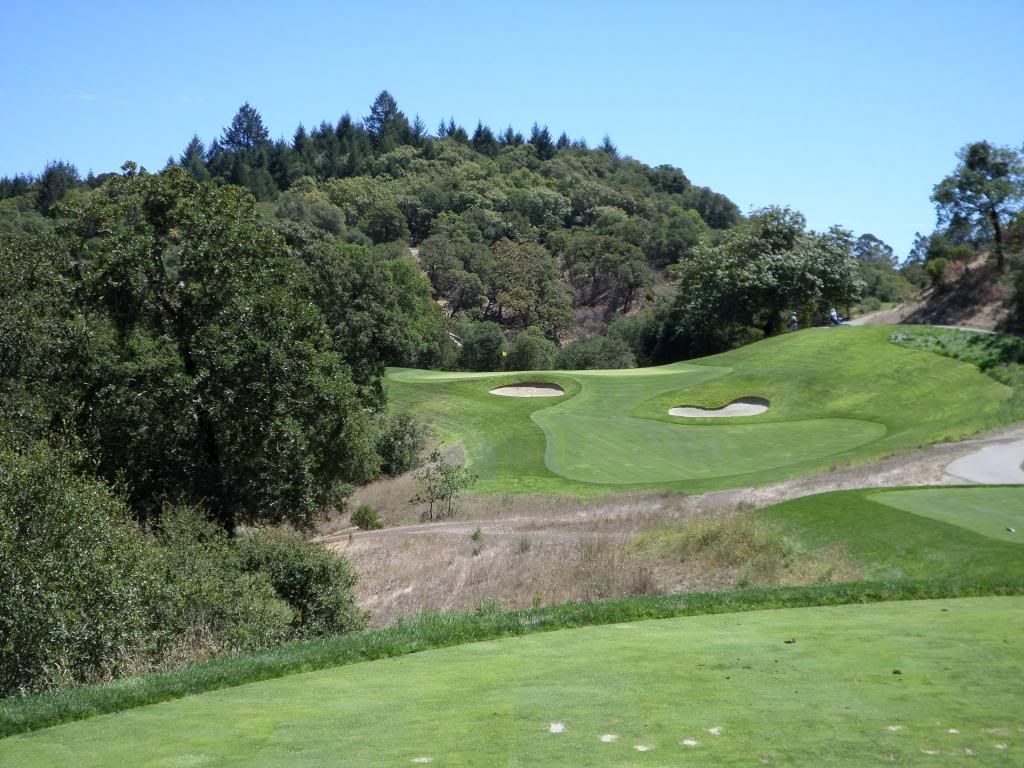 This is not to say Mayacama is not fun to play—it is. Many of the putting surfaces have interesting side and back slopes that can be used to work the ball close to seemingly untouchable hole locations. Numerous elevated tees constantly tease the prospect of a career tee shot. Take for instance the tee-in-the-sky three-shot 15th, where a heroic tee shot that carries bunkers that bottleneck the fairway will careen some 80 yards down a hill to a plateau, leaving a mid-iron—all carry over a ravine, naturally—to the green. Non-members who get to play the course once are fortunate, but almost cursed because hindsight dictates many strategies that leave the player aching for another go-around the way defeated prize fighters ache for a rematch.
As enjoyable as Sonoma and Mayacama are, a 54-hole vacation at Windsor Golf Club alone would have made for a hoot of a time. Keep that in mind when next you find yourself in Wine Country. And if you can swing the likes of Sonoma and Mayacama, you will be so happy you will almost forget to enjoy some of the rich red and white product for which the region is so famous. Almost.
Your Reaction?
LIKE

0

LEGIT

0

WOW

0

LOL

0

IDHT

0

FLOP

0

OB

0

SHANK

0